Improving in these key areas will set you up for success in any internship:
Self Assessments

Emotional Intelligence

Clear Communication

Problem-Solving

Learning Skills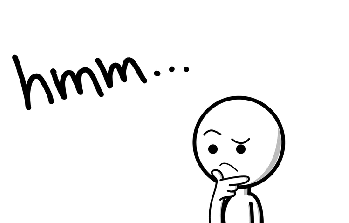 The most fundamental skill you can develop is identifying your own strengths and weakness and then creating a game plan to grow and improve these areas. This applies to any internship, job, and life generally.
Can you answer these questions?
We are all unicorns (unique) but it's important to do an inventory of your skills regularly so you can be the best version of yourself!
Before your internship make a list of:
5 skills you have

5 skills you want to work on

5 skills you want to gain
Do the same at the end of your internship to see the progress you have made!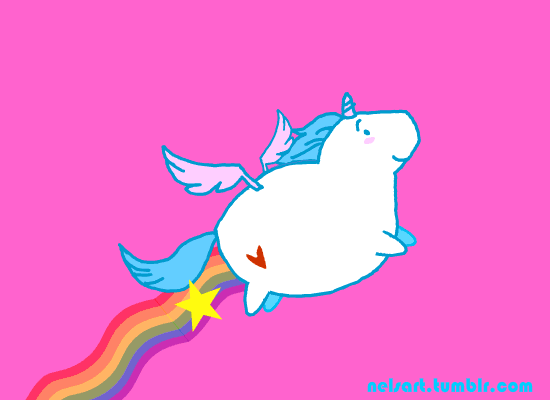 People skills are important in all fields. Collaboratively working with others makes you an asset! It is easy to undervalue these soft skills but similar to technical skills you can improve with practice.
Rate yourself using a score out of 10 for each skill below:
If you have a low score in any of these areas think about how this could impact your ability to be successful at your internship (and work on improving it!) 🤔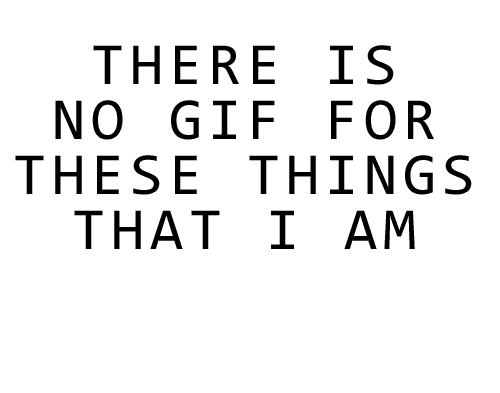 Are you comfortable sharing your ideas at work? Are you comfortable asking questions? Are you an effective communicator in virtual meetings? These are some of the most important communication skills that employers are looking for: Perhaps an example of how not to communicate during your internship! 😅
Not all jobs require the same type of problem-solving but it is an essential skill for succeeding in an internship.
Picture these scenarios:
A customer did not receive their order

The website has been hacked

You need to do a presentation on a new topic
What approach would you take? What are your problem-solving knowledge gaps?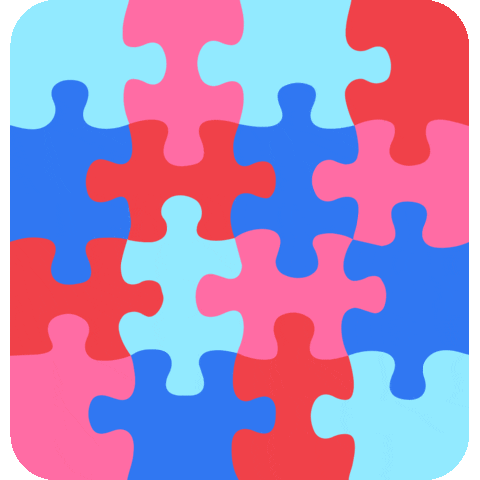 Create a learning action plan to improve your skill gaps!
Tackle a recommended Byte within this Byte each day until you have a collection of soft skills necessary to succeed in any field.
Which skill do you want to work on first?
Your feedback matters to us.
This Byte helped me better understand the topic.
Get support to take action on this Byte