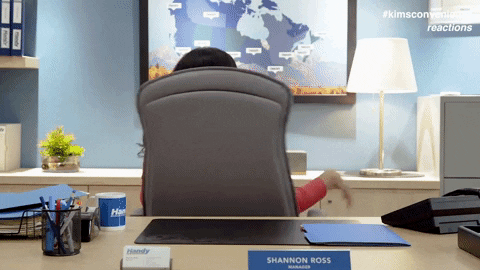 Pitching ideas to your manager can be intimidating, but it doesn't have to be!
Do you want to change something about your workplace but have to run it by your manager first?
Make a pitch that will convince your boss to go for it.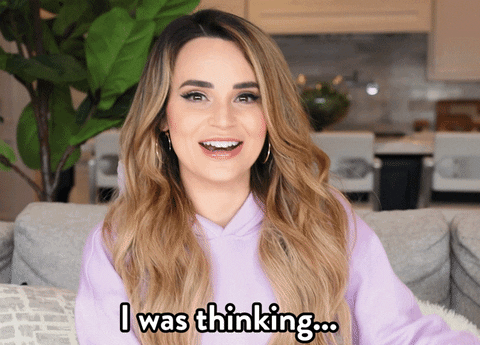 Tell your manager:
"I have an idea about [a workplace issue]. Do you have some time to talk about it?"
Be brief, polite, and positive — and if they don't have time right then and there, ask for a time and day that's best for their schedule.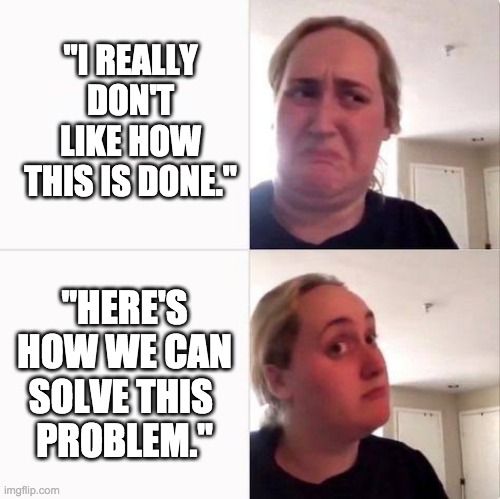 Pitch your idea as a way to solve a problem in the workplace:
"I notice that [mention a problem]. What do you think about [suggest your solution]? I think it would [explain outcomes]."
Your manager will be more receptive to a constructive, solution-oriented message that helps them visualize positive results.

Your manager may be skeptical of your idea or intrigued by it.
Either way, there will be questions!
Anticipate them so you can be ready with answers.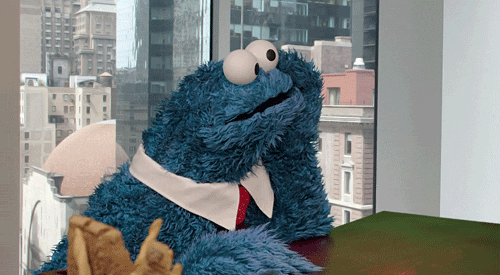 Your manager will need some time to think about your idea.
Thank them for the meeting and give them enough time before you follow up.
Quiz
What is the best way to follow up with your manager?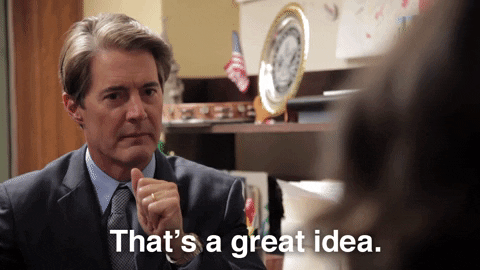 If your manager likes the idea, offer to help carry it out.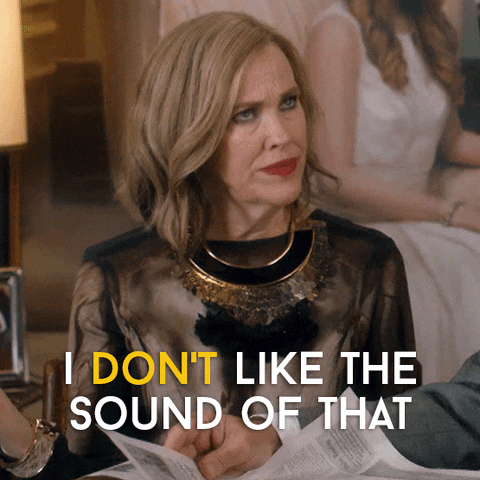 If your manager has criticisms, think of ways to improve the idea and go back to the drawing board.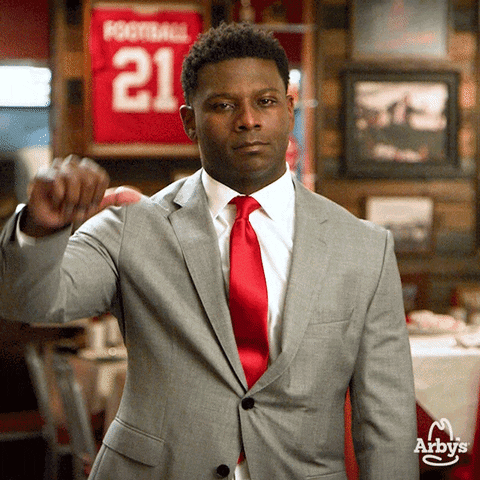 If your manager rejects the idea, thank them for their time, don't take it personally, and learn from the experience.
Quiz
Your manager just rejected your idea outright. How should you respond?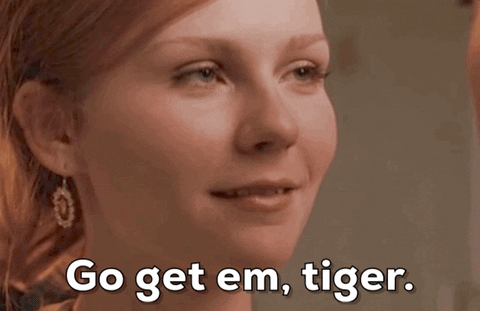 Do you have a solution for your workplace?
Ask yourself these questions before you pitch it to your manager:
Your feedback matters to us.
This Byte helped me better understand the topic.
Get support to take action on this Byte