Do you want to feel loved? 
All you need is YOU! 
Discover the5 love languages— acts of service, gift-giving, physical touch, quality time, and words of affirmation — that can help you make time for self-care and improve your well-being!
We're often our own worst critics. It's time to become your biggest fan.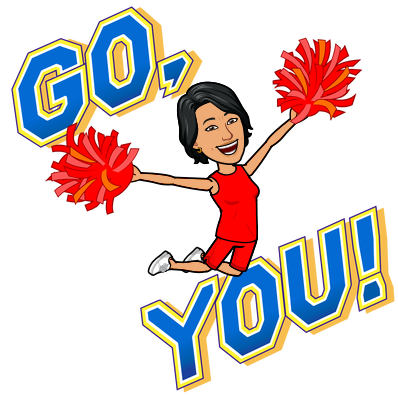 Try it!
Write yourself notes with what you love about yourself.

Start a gratitude journal and write down what you're thankful for.

Reflect on and celebrate your accomplishments each week.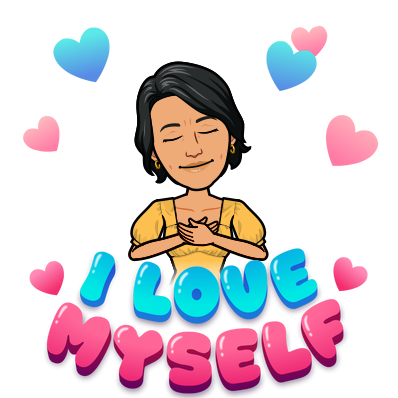 We often try to juggle too many things at once.
Even when trying to relax, we get distracted by scrolling aimlessly on our phones.
Make time to disconnect and be present with yourself.
Go media free. Find a quiet place, grab your favorite beverage, and read a book.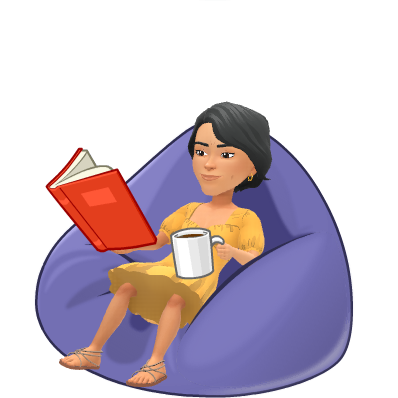 Take yourself out to a movie.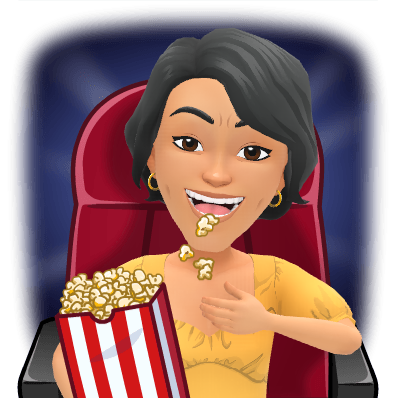 What can you do for yourself now that will make your future self happy?
Try it!
Take care of your body so you can do the things you love for longer.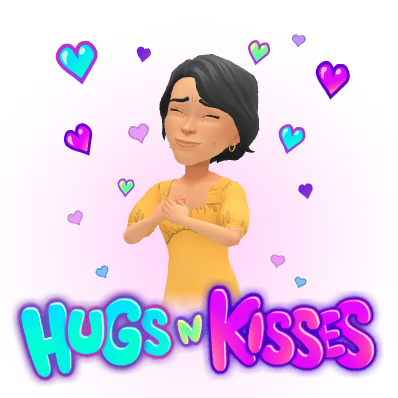 Give yourself a pedicure and foot massage.
Get a massage.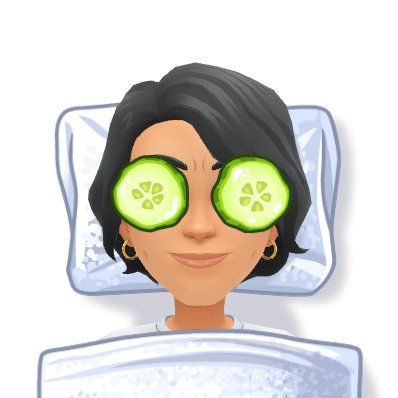 Treat yourself from time to time.
Especially if it will help you with self-care, or make your future self happy.
Quiz
Mary's favorite love language is physical touch. Which of these activities could she do for herself to fulfill her need for physical touch? Select all that apply.
Your feedback matters to us.
This Byte helped me better understand the topic.
Get support to take action on this Byte