Ever catch yourself thinking:
"Is my resume actually formatted well?" 🤔

"Did I say the wrong thing in my interview last week?" 😓

"How can I adapt my time management plan for online school?" 😐
Look no further: there's a community of learners ready to welcome you! The Rumie community (hosted on Discord) is for just that: supporting each other on career and life skills topics you may not have learned in school!
What's Rumie? We're a tech nonprofit and charity on a mission to make learning accessible with our free virtual library of Bytes. More on Rumie here.
What's a Byte? A ~5 minute mini-lesson about soft skills: you're reading one right now! Bytes always include suggestions on how to take action in real life. More on Bytes here.
Not sure how Discord works? There's a Byte for that too!
Get support from the community
The Rumie community is a space to connect with other people facing similar challenges as you, and others who have been through it before and can provide advice.
You're not alone in feeling:
Overwhelmed by your job search 😩

Lost when it comes to managing your time ⌚

Unsure of how to respond to awkward social situations 🤔
Tell the community what you need help with and someone will help you find your bearings, or come by to observe and offer others support.
Start in the #general channel in the Discord server (someone will welcome you) and go from there!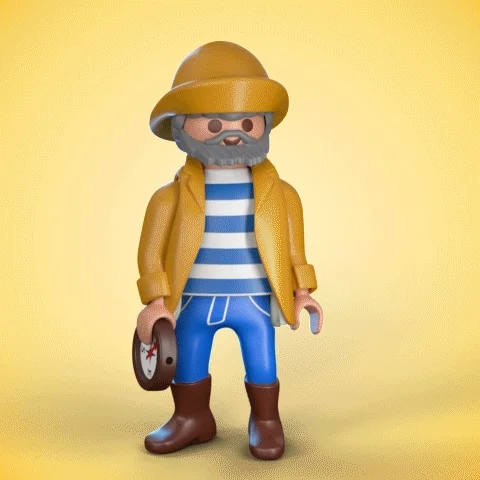 Here are just a few of the other channels that you'll find and what you might chat about:
Community hub
#question-of-the-day ➡ check back daily for a new conversation inspired by a Byte

#feedback-forum ➡ give us your feedback on the Rumie website and server

#member-spotlight ➡ read the Rumie stories of featured members and connect
Job app help
#hall-of-fame ➡ check out featured resumes from members for inspo

#resume-help ➡ get help with your resume (just block out your personal details first!)

#cover-letter-help ➡ same, just with cover letters!
Working zone (these will open up after you engage with the chats)
#goals ➡ drop your goals here for accountability

🔊pomodoro-bot ➡ use the bot to start a timed Pomodoro session
Bytes are just a starting point for learning about a topic. At Lunch & Learn we discuss a featured Byte every week: kind of like a book club, only bite-sized! 📚🤏
To participate all you need to do is:
Read the featured Byte (~5 minutes)

Come to the 🔊server-events voice channel at the time of the meeting to chat!
We have recurring Lunch & Learn sessions twice weekly and sometimes have extra pop-up sessions. The regular weekly sessions are linked together on a monthly theme, such as lifelong learning, mental wellness, and even Pride!
See past Lunch & Learn post-session notes in the #lunch-and-learn channel!
Study Together is the largest global study community on Discord, set up to help students focus independently and in study groups and celebrate their achievements. We partner with them to bring you Rumie Bytes in a webinar format!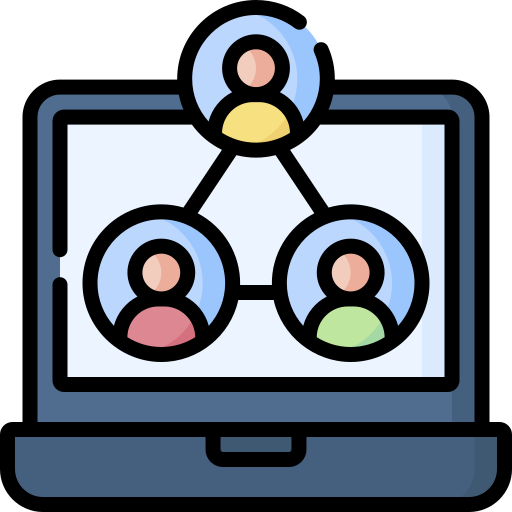 Sign up for future sessions and see past recordings on the Study Together events page.
A few of our past sessions have included topics like:
Every so often we feature a community member who has an interest in opening themselves up to an "Ask Me Anything" session!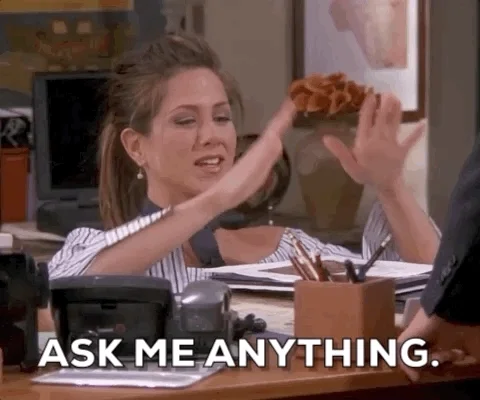 In the past, we've had guests sharing their knowledge on topics such as:
Web development

Networking and freelancing

Instructional design

Entrepreneurship
This is a low-pressure way to get acquainted with some of your fellow server members and learn a thing or two along the way! All sessions are asynchronous and text-based (usually for a 48-hour block) to accommodate busy schedules and time zones. 🌎🌍🌏
Check out past sessions in the #ask-me-anything channel and let us know if you'd be interested in being featured!
We want this to be a community that works for YOU! To shape the community:
👩‍🏫 Ask questions and learn from fellow community members
🎁 Share Bytes that resonated with you or to support a community member
📅 Attend events and give us your feedback
👍 Suggest server features and Byte topics you'd like to see
💌 Invite your friends or others in your life who could benefit from joining
🔥 Volunteer with Rumie as a Learning Designer to author Rumie Bytes or server volunteer to engage with members
⭐ Bump and rate the server on Disboard (the public Discord search engine)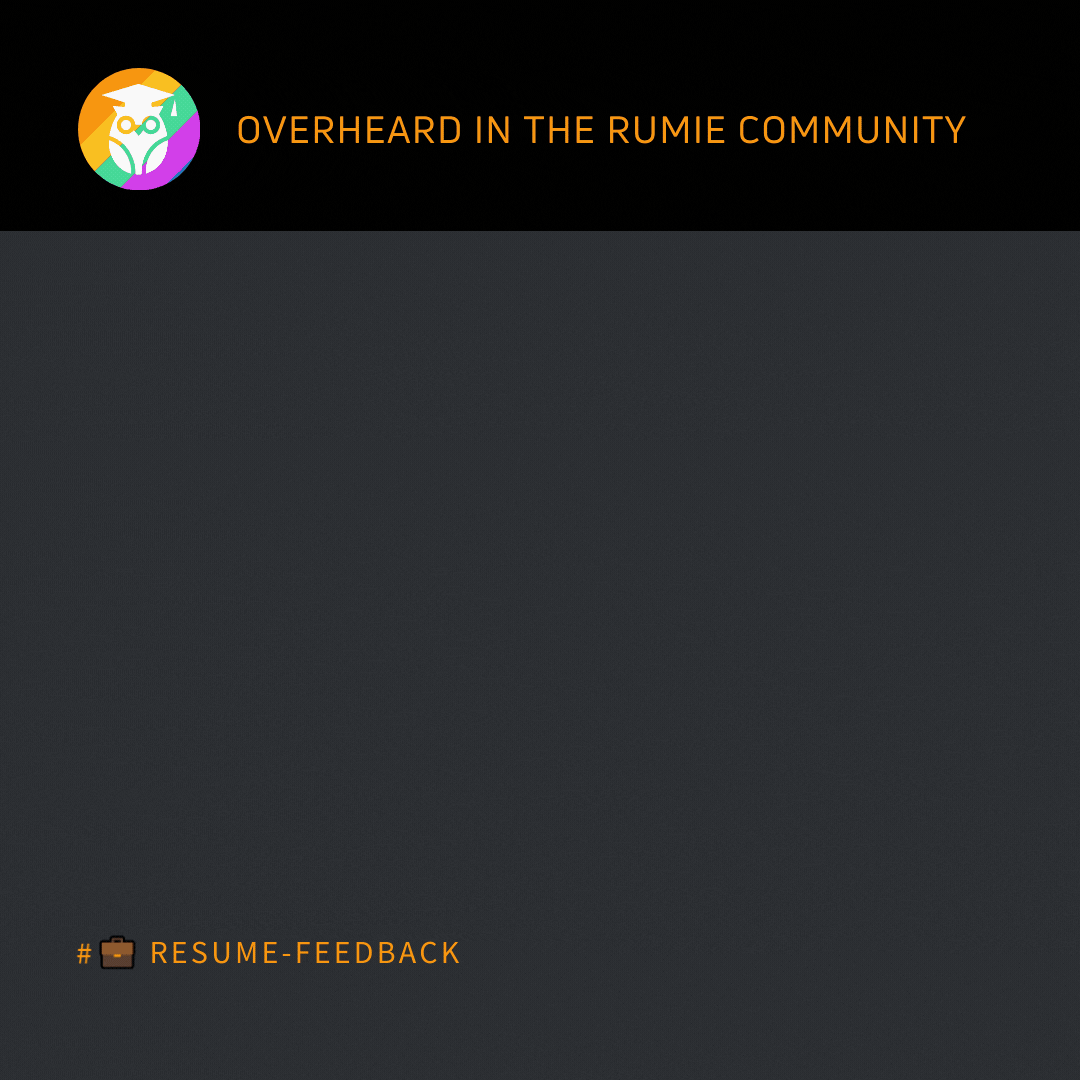 Quiz
Jules is in the midst of a lengthy job search. They could use some help so they joined the Rumie community and introduced themselves. What could they do next?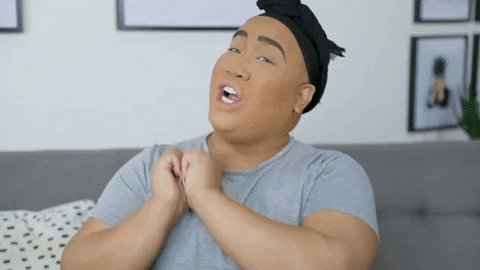 If you're reading this Byte you are already part of the Rumie community! Members of the community use Bytes from the Rumie Learn library as a starting point for conversations and to share in response to others' questions.
Your feedback matters to us.
This Byte helped me better understand the topic.
Get support to take action on this Byte