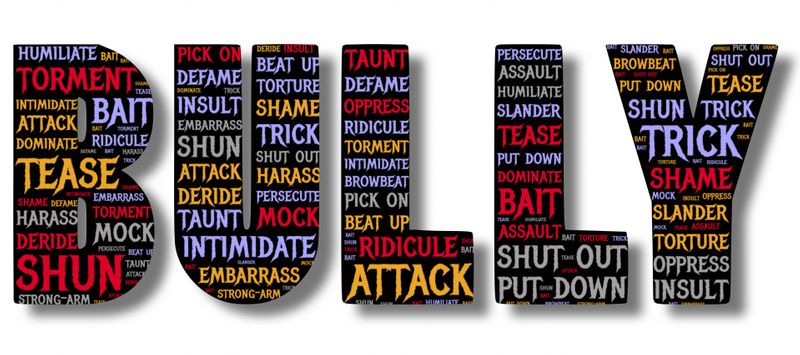 What is Bullying?
In 2014 the U.S. Department of Education and the Center for Disease Control defined bullying as having these components:
Aggressive behavior

Power imbalance

Repeated or likely to be repeated.
Middle schoolers are most likely to be bullied. Most bullying in this age group is done in person. It involves name calling, spreading rumors, teasing, hitting, pushing, threatening or sexual comments. Sometimes kids are bullied online.
Bullying can have a lot of long-term consequences that may last into adulthood.
Mental Health Consequences for the Victim
People who are bullied can experience depression and anxiety . They may feel rejected, isolated and alone. These feelings can turn into sadness, hopelessness and despair.
Being bullied can also cause trust issues and problems communicating with other people.
All these problems can negatively impact academic performance and concentration. Grades may go down suddenly. Bullying can even cause a loss of appetite and difficulty with sleep.
In extreme cases, victims of bullying may become suicidal or retaliate with violence.
Quiz
Consequences of being bullied include
Consequences of Bullying for Bystanders
Witnesses of bullying can be victims too.
Consequences for bystanders may include include:
An increase likelihood of using alcohol or drugs.

Increased depression or anxiety.

Feelings of helplessness.

Missing or skipping school.
Quiz
What are some consequences witnesses of bullying can suffer?
Now that you've learned about the impact of bullying on victims and witnesses of bullying, next time you see an incidence of bullying ask yourself:
How might the victim feel?

How might the bystanders feel?

How might you help them feel not so alone?
Your feedback matters to us.
This Byte helped me better understand the topic.
I feel confident that I can apply what I learned.
I would recommend this Byte.
Connect with Rumie learners
Browse more content and join a supportive community! Browse more content, receive support, share your expertise, and keep learning through text and voice chat!
This Byte has been authored by