Richard feels he's not good enough. He dislikes how he looks, has lost interest in math because of low scores, and feels no one likes him.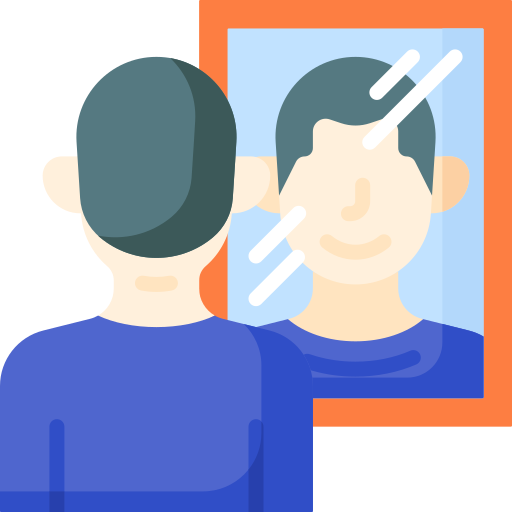 Have you ever felt like Richard? Focussing on your goals, strengths, and relationships may help you improve your self-esteem.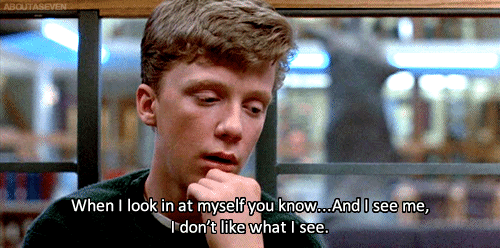 Signs of low self-esteem include:
Lack of self-confidence

Comparing yourself with others

Not accepting compliments

Blaming yourself when things go wrong

Focusing on your failures instead of your accomplishments

Feeling worthless, sad, or depressed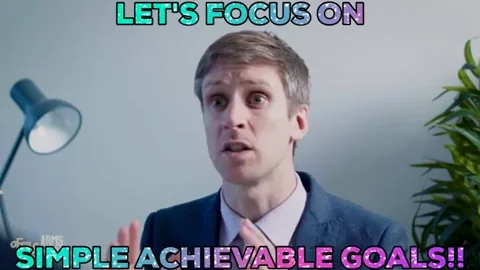 Set realistic goals, then work on them step by step

.
Self-esteem improves as you work towards goals that are important to you.
Richard has set these goals for himself:
Exercise 30 minutes 3 times a week to help feel physically fit.

Practice math for one hour every day to improve his understanding.

Call or meet his friends Lydia and Aniket twice a week in order to improve social relationships.
Everyone is good at something. What do you enjoy doing?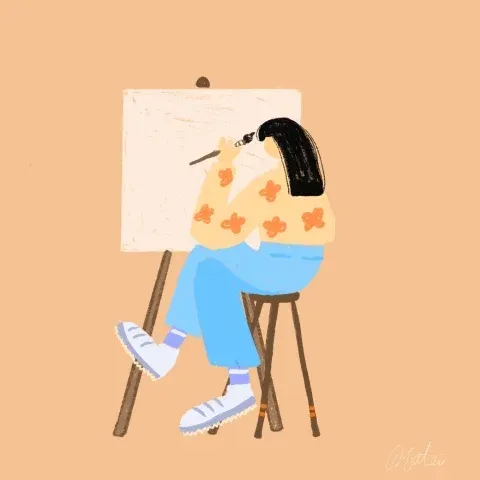 These hobbies can help to boost your mood:
Artwork

Yoga/meditation

Learning a new language

Cooking

Community service

Gardening
Richard sings very well and loves playing the ukulele. He's going to attend a performing arts camp this summer.
Invest in positive relationships
Build relationships with people who appreciate you.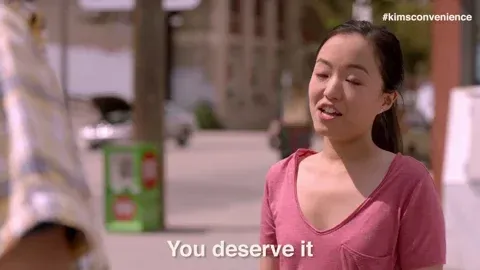 Spend time with people who accept you for who you are. Spend less time with those who bring you down.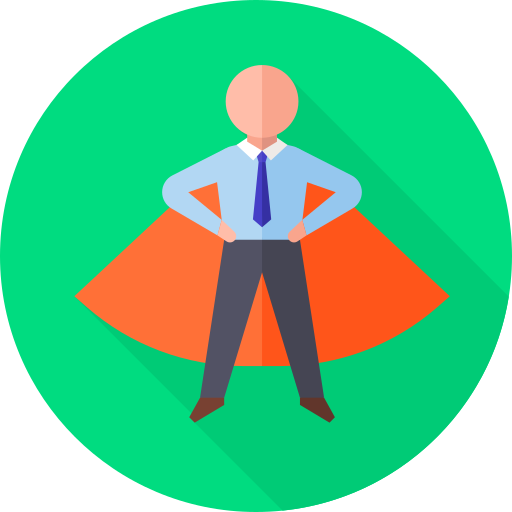 Richard feels confident singing in the presence of Lydia and Aniket. They're always encouraging him to pursue his talent.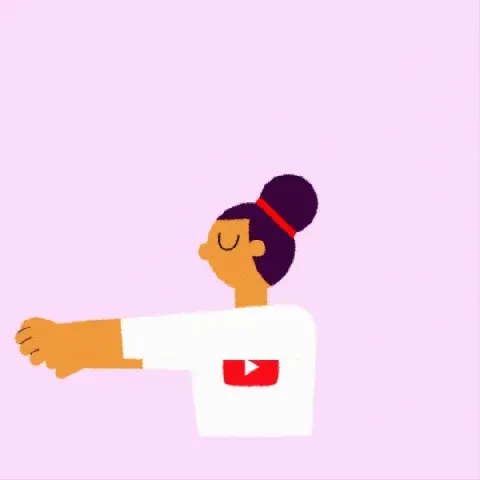 Ways to do this include: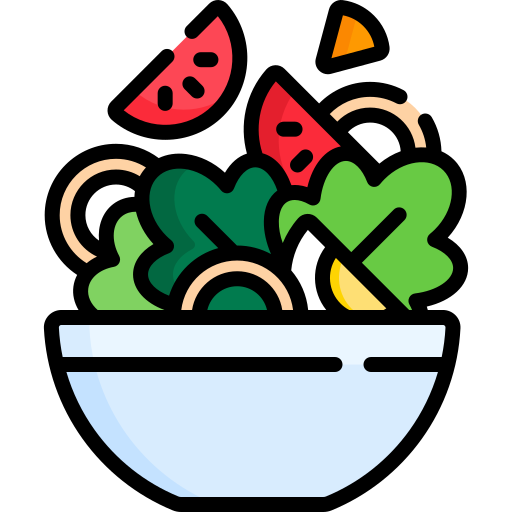 Richard plans to eat healthier and cut down on junk food.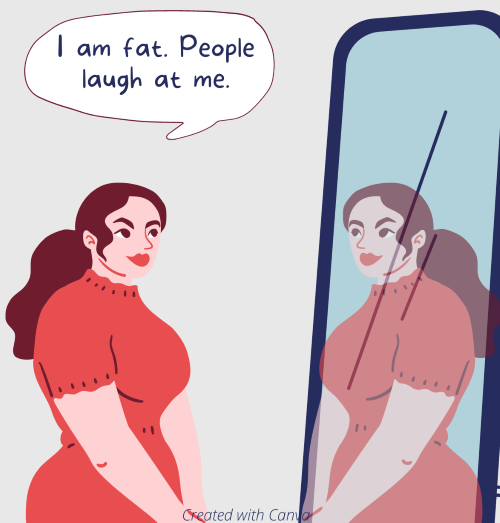 Ryna is brilliant academically and healthy for her age and weight. She recently completed her undergraduate degree with high grades and now needs to find employment in order to support herself.
However, she's hesitant to apply for jobs. She thinks she is too fat and won't be hired.
Ryna was advised to create a to-do list in order to be positive. She's considering:
Go on a crash diet immediately.

Stop socializing and focus on getting jobs.

Pick up a hobby.

Stop comparing herself with fashion models.
Quiz
Which options are applicable to Ryna in order to boost her self-esteem? Select all that apply.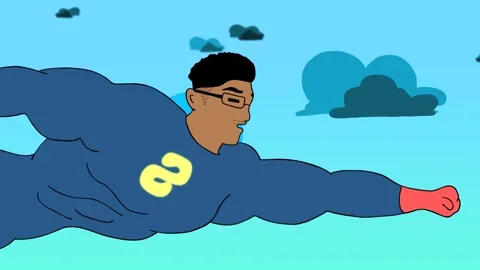 If you feel that you have low self-esteem, here are some helpful steps to raise it:
Your feedback matters to us.
This Byte helped me better understand the topic.
Get support to take action on this Byte