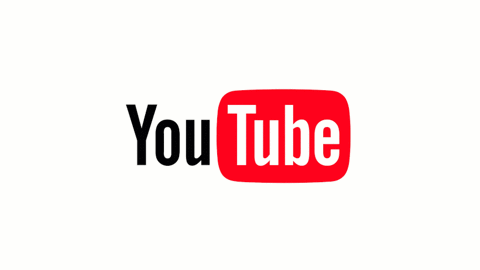 Do you love to share makeup tips like Michelle Phan? 💄 💋
Do you like making people laugh like Ryan Higa? 😂 📺 ⏺️
Are you good at streaming games like theRadBrad? 🎮 🖱️ 🕹️
Is making short animations about your life like Domics your passion? 🤔📝 🏃
If you like doing any of these, then consider being a YouTuber! 📹 🤳 📸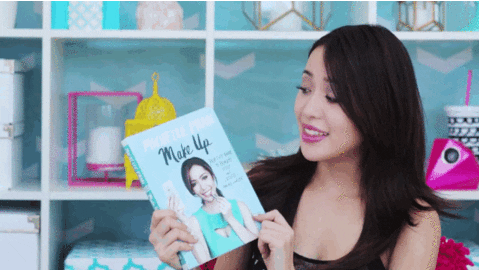 YouTubers create and produce videos of different interests for their viewers.
You'll have to:
choose a niche

create your channel

film short videos

edit recordings

optimize your videos

promote videos to the public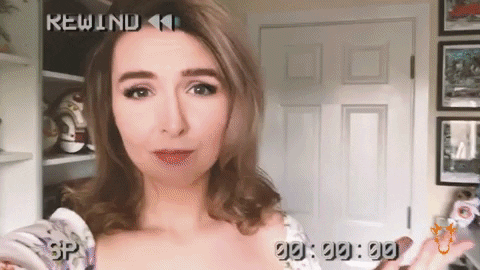 YouTube videos could be anything under the sun. Some of the most popular categories are: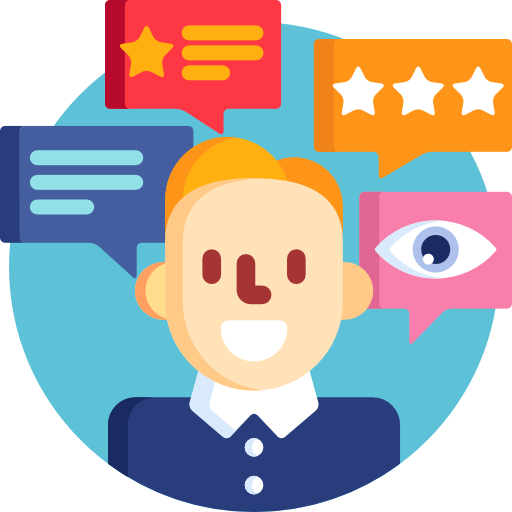 Reviews and Unboxing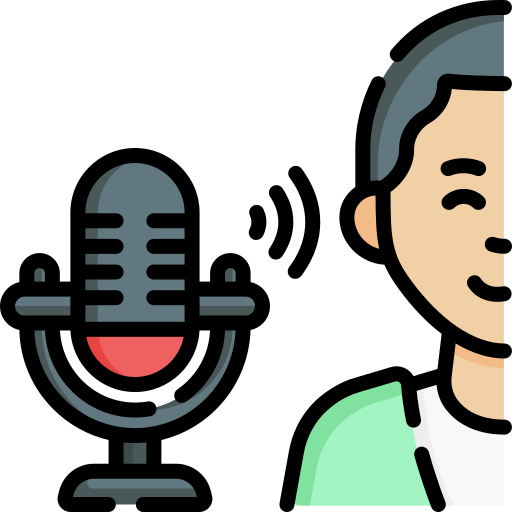 ASMR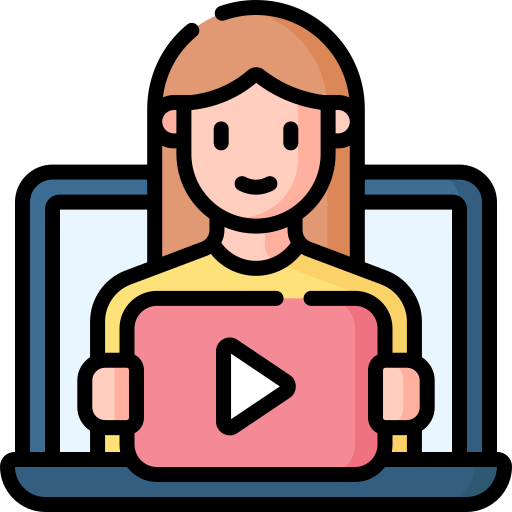 Vlogging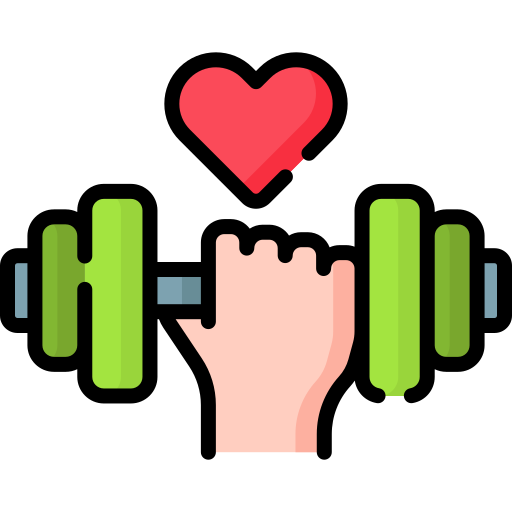 Fitness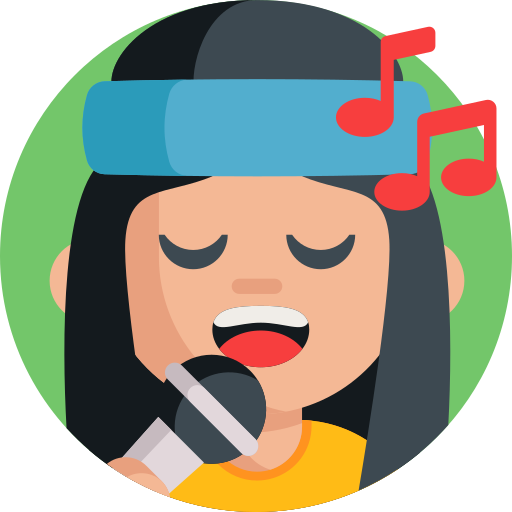 Music
Educational/Informative
The good news?
You can do it as a hobby, part-time, or as a regular hustle! No degree is needed.
You can also monetize your videos. Your earnings will depend on your channel growth.
How Much Can I Earn on YouTube?
According to YouTube, you can make money from Ad Revenue after getting accepted into the YouTube Partner Program. The average pay per 1,000 ad views is US $18 .
These are the average payments (U.S. Dollar) YouTubers receive per channel size category :
Nano: $10–$100

Micro: $200–$1,000

Mid-tier: $1,000–$10,000

Macro: $10,000–$20,00

Mega: $20,000+
Other than YouTube, there are other ways to earn as a YouTuber such as brand sponsorships, paid services, and affiliate marketing.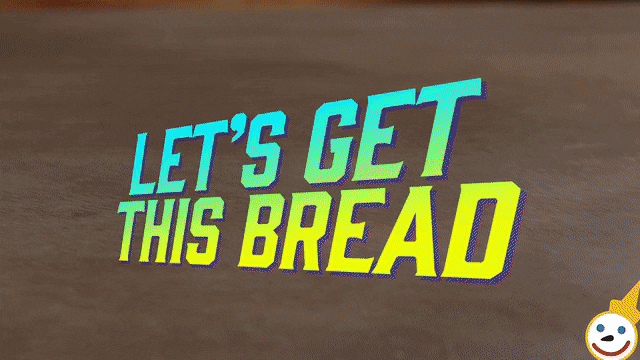 You'll Love It If...
you enjoy making and editing videos

you like to research and conceptualize content

you want to create a community of like-minded people

you love entertaining and helping others
Look for Another Path If...
hate spending hours editing the same video

you dislike looking for trends and new ideas

you only care about being popular and making a lot of money

you're not patient and don't want to start from zero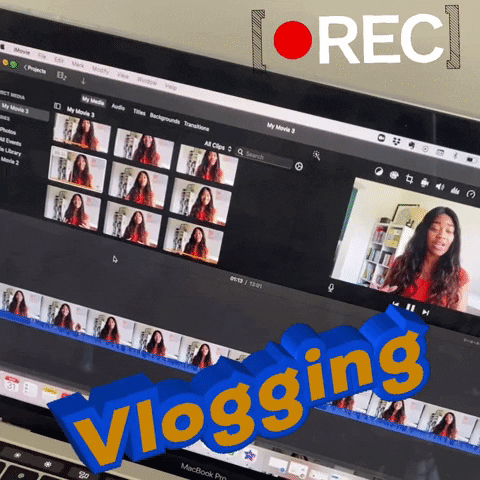 Quiz
You decided to make a YouTube channel. What should you do before uploading your first video?
"I think I want to be a YouTuber. How do I start?"
Your feedback matters to us.
This Byte helped me better understand the topic.
Get support to take action on this Byte