Are you wondering if it's possible to make money on a YouTube channel? Then you've come to the right place!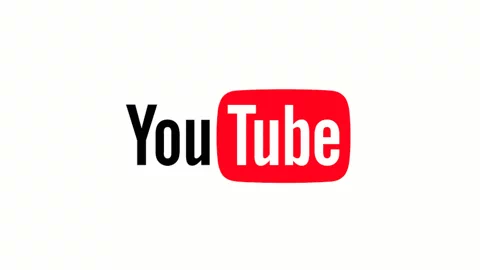 Earning money, or becoming "monetized" on YouTube means having 1,000 subscribers with 4,000 hours of watched time.
By following these guidelines, you can:
Start making YouTube videos for your next side hustle

Take advantage of monetizing your content with professional and appealing videos
Decide the Content for Your Videos
The first step to getting monetized on YouTube is content, content, content!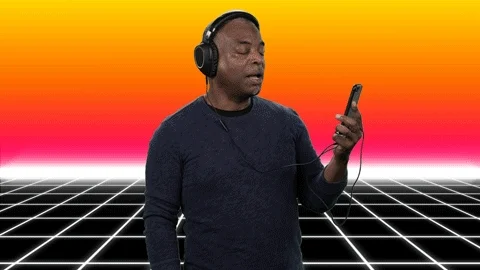 Do Your Research
The goal is to discover what people are looking for in a YouTube video.
Search YouTube for content — you want to find popular content.

Filter your search to videos uploaded within the past week — you want the most recent videos.

Filter your search further to include videos by view count — you want the most viewed videos.

Search for topics/subjects that are timeless and evergreen, like organizing hacks.
Decide on Your Content
The goal is to "create entertaining video content that provides real value" to your target audience.
Create remixed versions of a YouTube video

Develop a topic series:

A day in the life of

Tour videos

DIY or how-to tutorials

Myth busting

Create YouTube shorts
Next, you'll want to get people to watch your videos.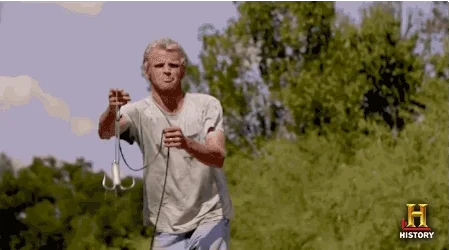 Getting viewers interested in your video means providing something of value to them that will inspire them to watch. This is your hook!
Hook your audience with...
Curiosity:

introduce a solution to a problem

explain an interesting idea

reveal a shocking truth
Aristotle's Technique:

tell viewers what they'll learn

show what you promised

recap the key points you made at the end of the video
Storytelling:

develop a scenario

create interest

give the moral of the story
Suspense:

start with a "what if" question or a mystery to solve

put the most suspenseful part of your video at the beginning

Quiz
Which of the following would be an interesting hook for organization hacks? Select all that apply:
It's important to have some understanding of how to optimize views on YouTube.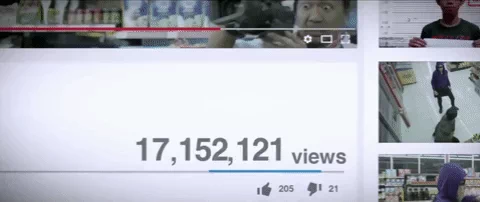 This involves increasing your video's chances of appearing in top search results by adding the right amount of metadata.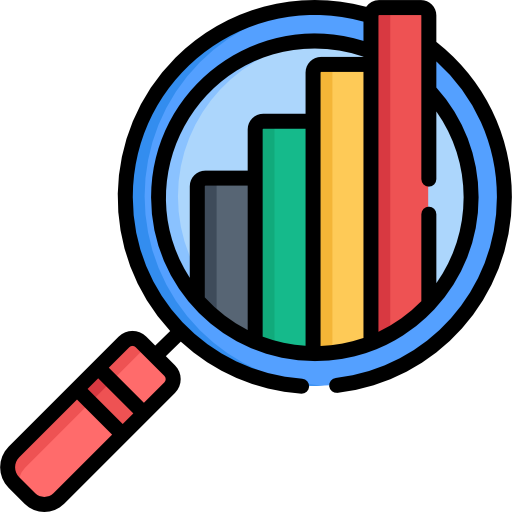 What metadata is:
YouTube metadata is the titles, descriptions, thumbnails, and other ways your videos will appear.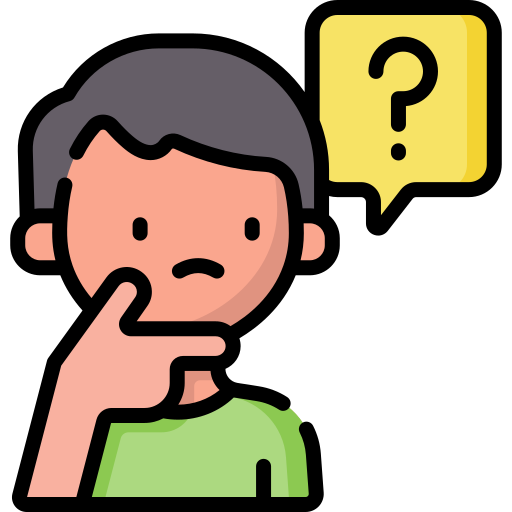 Why metadata matters:
Properly added metadata allows your videos to show up in search results like Google when viewers are searching for content.
How to optimize metadata:
Use relevant keywords

Write detailed descriptions

Create content-specific tags

Design thumbnails that demand attention

Add personalized captions to uploaded videos

Set up cards that will appear in the video
Get Subscribers and Keep Them
After you've hooked viewers you'll need to keep them coming back for more!

The best way to keep viewers coming back is getting them to subscribe to your YouTube channel. Subscriptions alert viewers when more of your YouTube content is available, which may lead to more watch time for your videos.

How to get viewers to watch your videos:
Create specific categories of material like a series or playlist of video content.

Playlists or video series create feedback loops that play another video in your feed.

Customize your video's thumbnails.

Thumbnails are like hooks because they hint at what's to come in the video.

Get interactive with your videos.

Use cards or clickable links that lead to other videos.

How to keep your viewers watching:
Ask viewers to subscribe to your channel, click the like button, and leave a comment

Subscribing notifies viewers of new content.

Liking gets more views and increases popularity.

Commenting boosts YouTube's algorithm.

Promise viewers something in return.

Reply to viewer comments.

Create more engaging & specific video content.

Offer of one-to-one attention.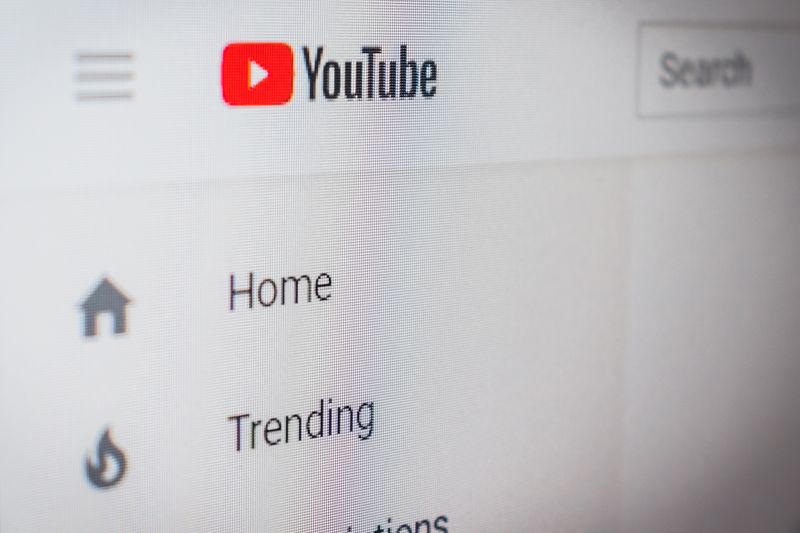 Check out the links below to start making YouTube videos and monetize your content!
Your feedback matters to us.
This Byte helped me better understand the topic.
Get support to take action on this Byte