Are you interested in getting involved in the healthcare sector? Ever wanted to help out in a medical office or hospital, but you're not keen on the stress of being a nurse or doctor?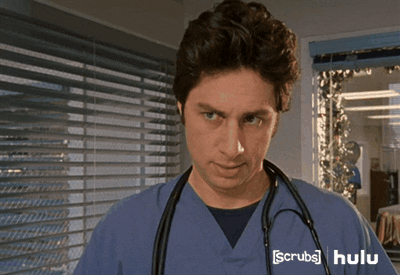 Maybe becoming a medical secretary would be the perfect fit for you!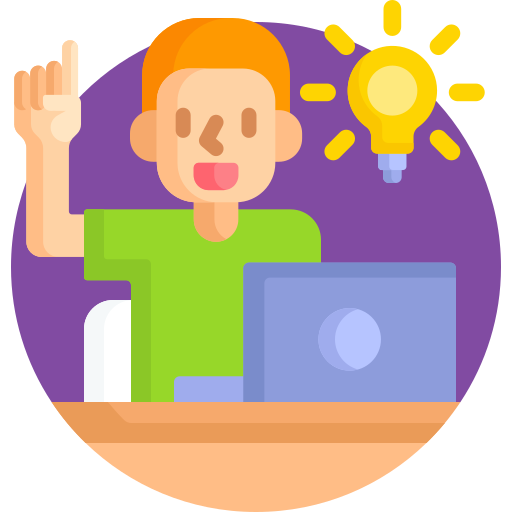 What does a medical secretary do?
Being a medical secretary is more than just being an office secretary — you need to know your stuff!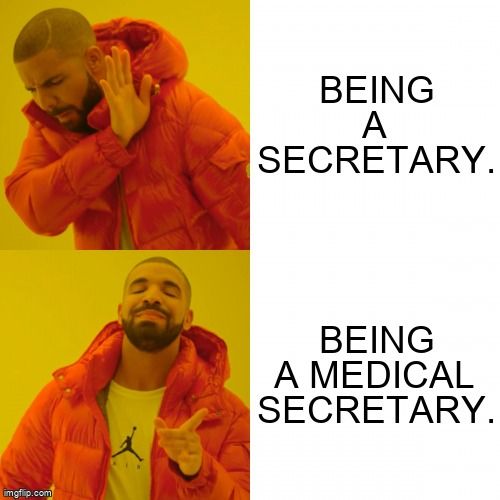 💡A medical secretary's job can include being a: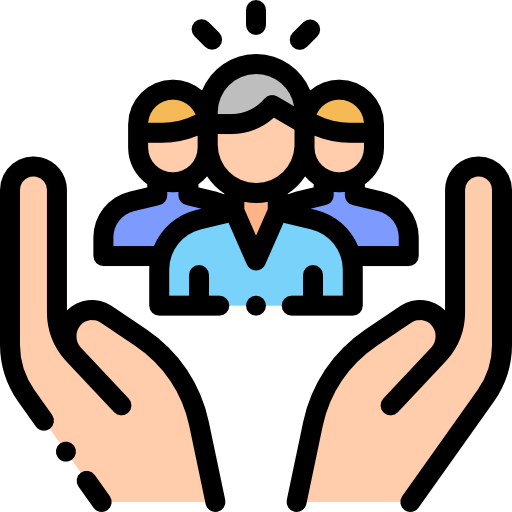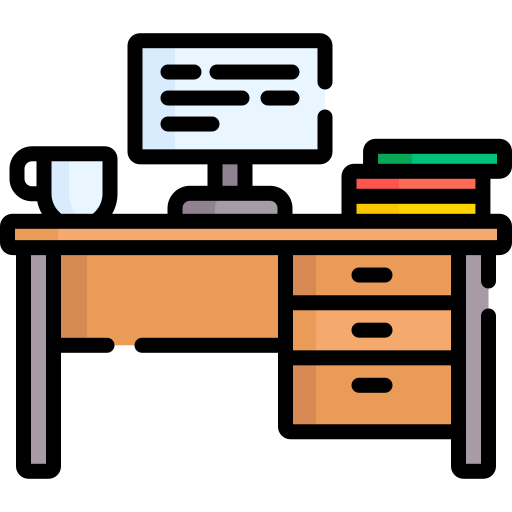 Where do medical secretaries work?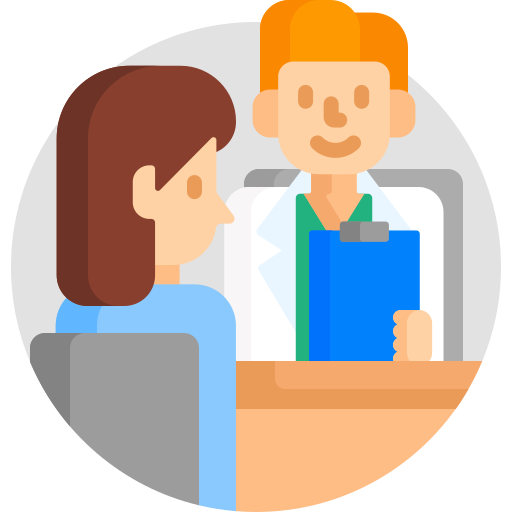 Clinics (both large and small)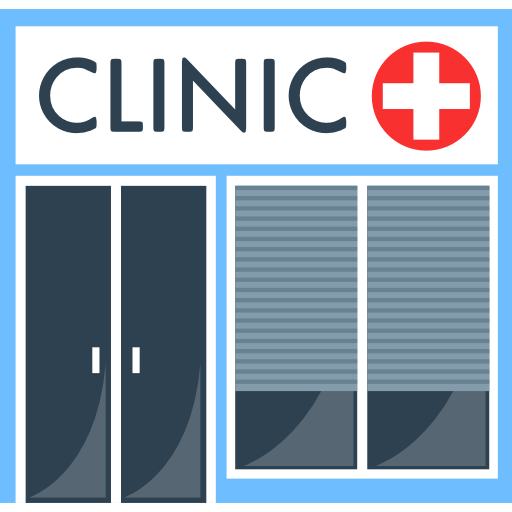 Hospitals (private and government)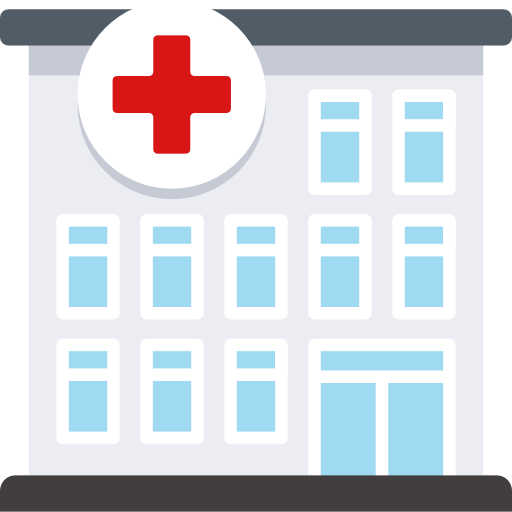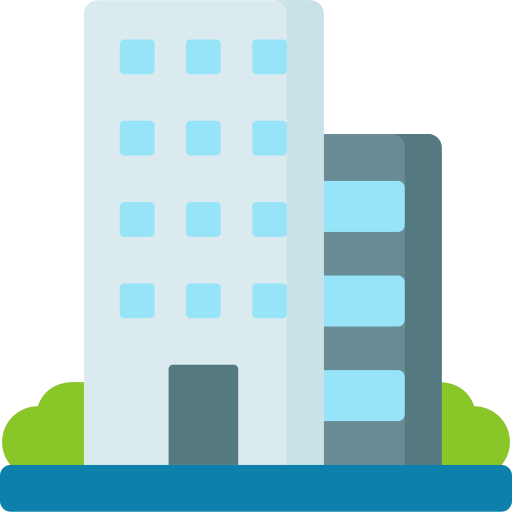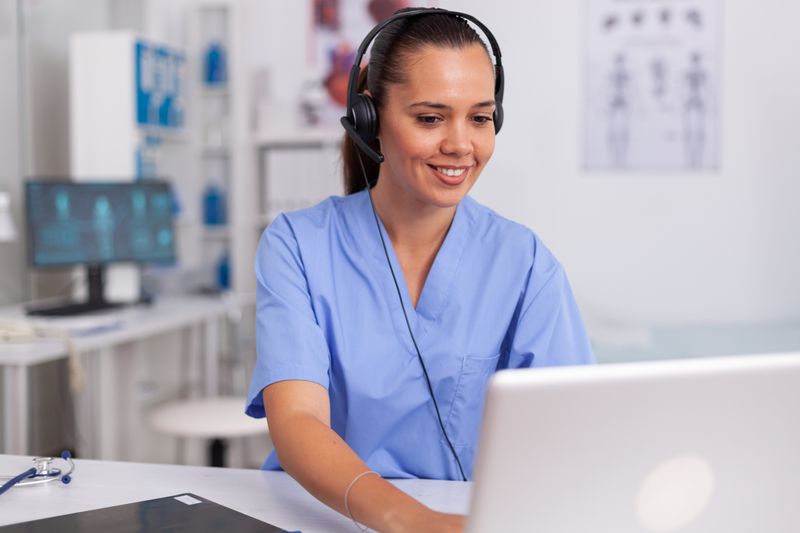 On a normal day, as a medical secretary you might:
schedule appointments and meetings.

answer calls and handle emails.

pay bills and handle organization accounts.

communicate with medical aids and medical sales representatives.

bill patients and help with their insurance paperwork.

compile and record medical charts.

maintain medical records, technical library, and correspondence files.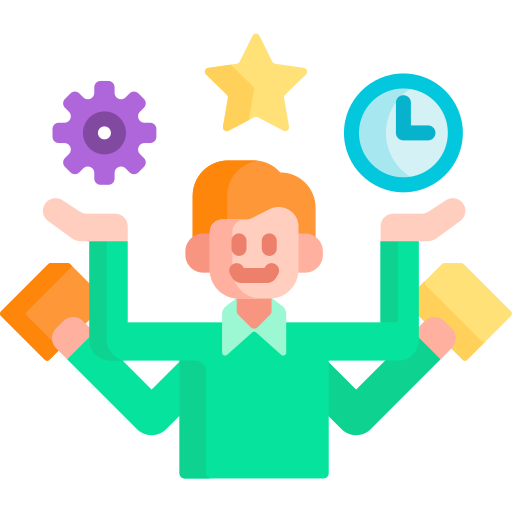 Quiz
Which task is NOT part of a medical secretary's job?
✅ Consider this career if you...
have an interest in medical care and the medical industry.

havegreat communication skills.

enjoy building relationships.

love being organized. 

possess good computer skills.

have excellent time management skills.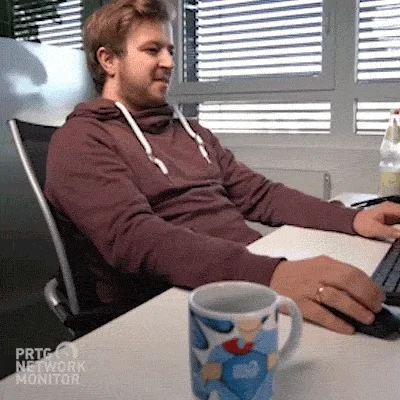 ❌ Avoid this career path if..

.
spending time in an office all day isn't something you picture yourself doing.

you're not really interested in helping or working with others. 

organization isn't your thing.

you enjoy working alone — medical secretaries work with different departments in an organization.
Depending on your position, experience, and qualifications, Medical secretaries can make a yearly average of…
USA
US $42,039
Canada
CD $41,625
If being a medical secretary is something you'd be interested in doing, here's what you need to know:
Having accredited qualifications, like a degree, is not a must for this job.  

You need at a minimum a high school diploma or GED to enter this career.

You can improve your chances of being hired by completing either relevant certifications, vocational, or community college programs in the field. This will help you gain extra knowledge and skills.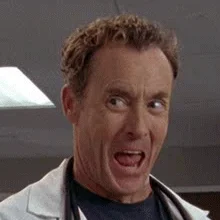 ⚡Knowledge check!
Angela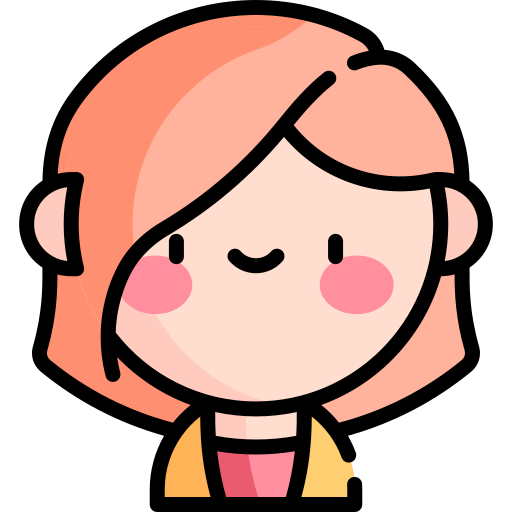 Has a Bachelor's degree in Biology and loves working with computers

has excellent organizational skills

has some experience working as a medical lab technician

Is shy and has an introverted personality
Roger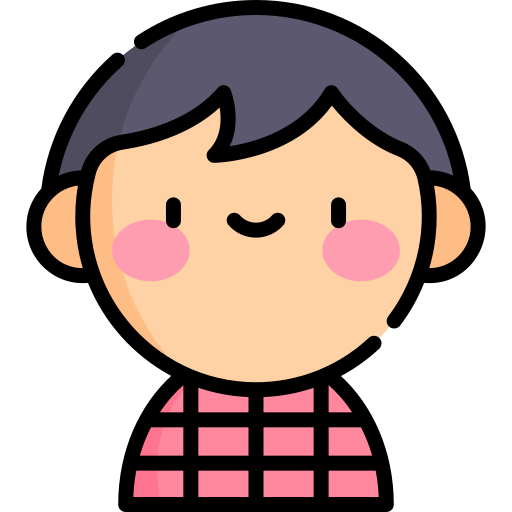 Has completed his GED

Is outgoing and socially confident

has some experience working in customer service

Is looking at interviewing for entry-level positions
Quiz
Who's most suited to be a medical secretary?
If you picture yourself being a medical secretary:
Your feedback matters to us.
This Byte helped me better understand the topic.
Get support to take action on this Byte