Have you ever considered becoming a registered nurse?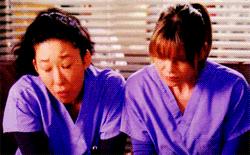 It's a tough job, but it's not like it is on TV! It could be a rewarding career path for you if you like caring for people.
What Is A Registered Nurse?
Registered nurses are all about caring for the health and wellbeing of others. They contribute to society by advocating for their patients' needs and promoting health in the community.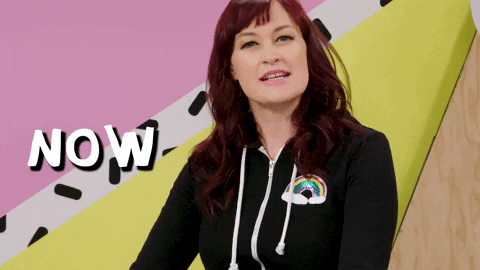 They can provide care in a variety of situations:
emergency and operating rooms

public health facilities

schools

clinics
They can also specialize in specific kinds of care:
pediatrics — medical care for children

obstetrics — pregnancy and childbirth

oncology — treating cancer patients

psychology — mental health
What Does A Typical Day Look Like?
During a typical day, a registered nurse will:
Provide medical care to patients such as giving medications and changing wound dressings.

Conduct health tests and diagnostics such as monitoring vital signs and testing blood sugar.

Manage their patients' overall care such as interpreting doctor's orders and determining how well the patient is progressing.

Collaborate with others involved in their patients' care such as family members and other medical professionals.
How Do I Become A Registered Nurse?
In the US, Canada, and Australia, future nurses can either earn an associate's degree in nursing or a bachelor's degree in nursing.
Getting a degree will qualify you to take the NCLEX, which is the license exam that all future registered nurses must pass.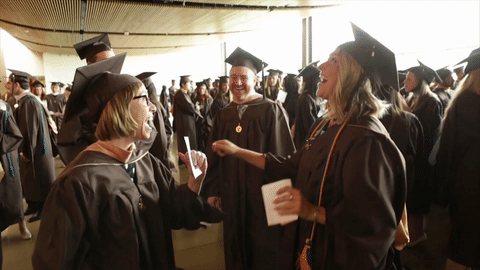 How Much Is A Registered Nurse's Salary?
United States
$73,300 USD
Canada
$71,877 CAD
You'd love it if...
You love to help people.

You like to think fast.

You like working with your hands.

You love science, medicine, or the human body.

You can handle stressful situations.
Choose a different path if...
You prefer to work alone.

You like to take your time to think things through.

You prefer to work at a desk.

You're uncomfortable with bodily functions.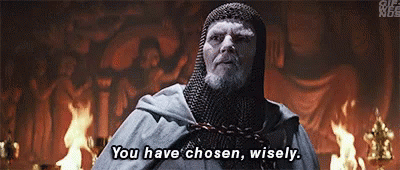 Choose The Future Registered Nurse
Four friends are considering becoming a registered nurse. Which one should most definitely choose this path?
Shawn
Shawn loves coding and developing webpages. He thinks the medical field is interesting because his mother was a registered nurse.
Kasia
Kasia loves helping others and is interested in science. She gets really uncomfortable around needles and blood makes her squeamish.
Erin
Erin prefers to work from home. She's a fan of medical TV shows like Nurse Jackie and Grey's Anatomy.
Ali
Ali loves working with their hands and thinking fast. They have a passion for taking care of those in need.
Quiz
Which friend should try registered nursing?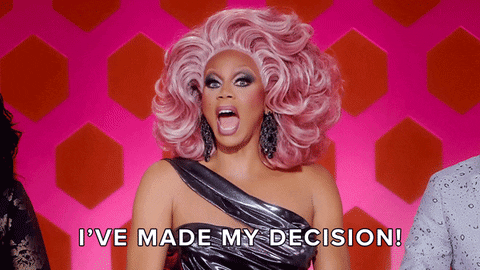 Here are some things you can try right now to get started on your path:
Your feedback matters to us.
This Byte helped me better understand the topic.
Get support to take action on this Byte