Not all journalists hold a furry mic and speak in front of a camera on a crowded street.
Not that there's anything wrong with that kind of journalism!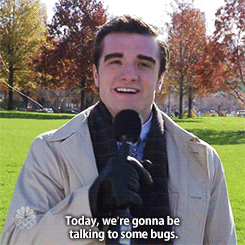 Journalism has evolved over the past couple of decades. Yes, there are still journalists reporting live from an exciting location, but there are also journalists sharing stories on Instagram and TikTok!
If you're the king or queen of the latest headlines, a career in journalism could be the right one for you!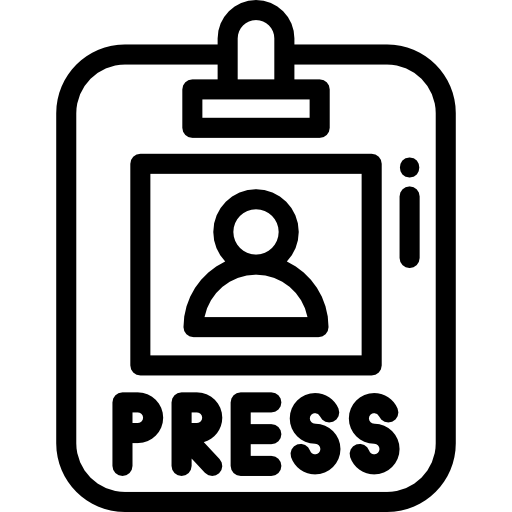 Journalists are storytellers.
But every storyteller has a process. Most journalists do some or all of the following:
Researching

Interviewing

Writing

Proofreading/Editing

Reporting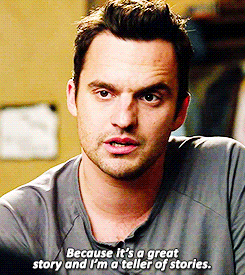 Journalism can be broken down in different ways.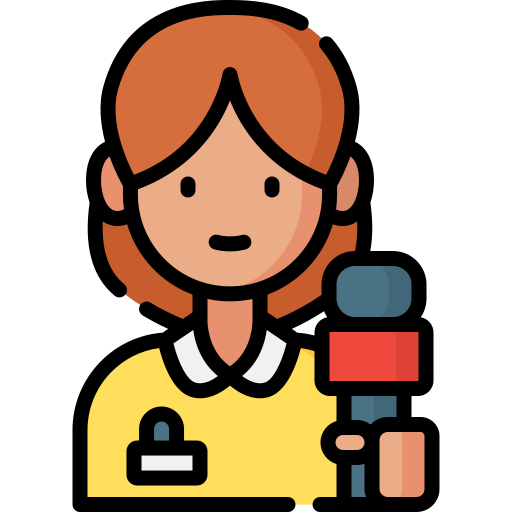 Broadcast Journalism — reporting the news on TV/radio.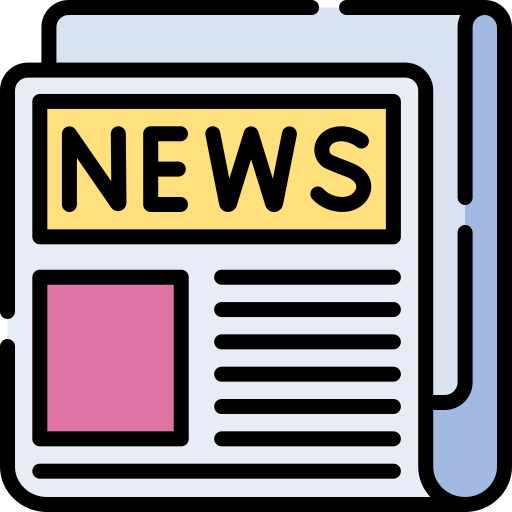 Print/Online Journalism — writing articles and stories for newspapers, magazines, and online publications.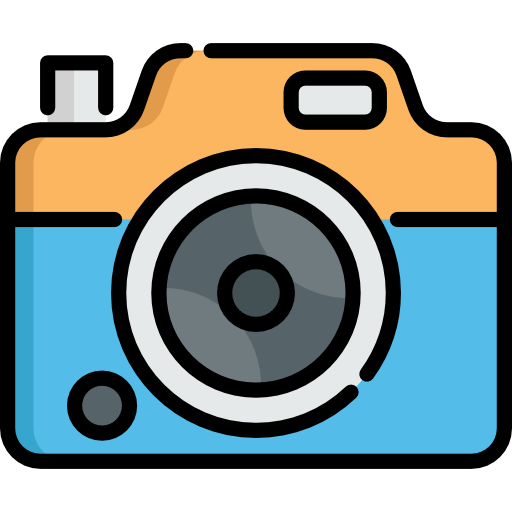 Photojournalism — using pictures to tell stories about current events.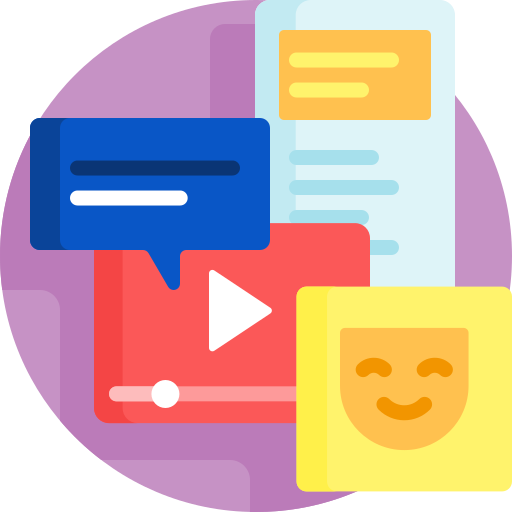 Multimedia Journalism — creating interactive news stories using online platforms.
You could also choose to focus on a specific type of journalism like investigative journalism, news reporting, sports coverage, entertainment reporting, opinion journalism, and so on.
Every job should have some perks, amiright??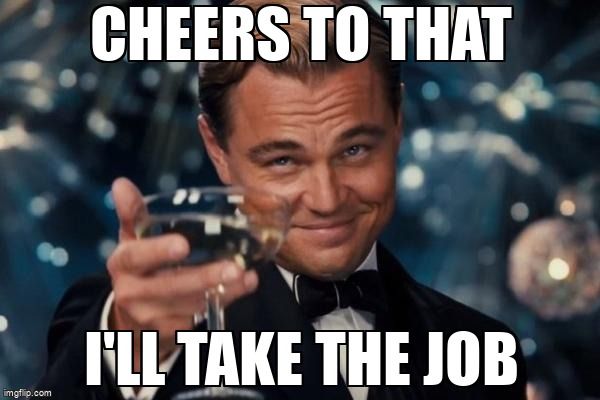 Journalism allows you to:
Work on different topics

Learn something new with each story

Meet many people from different places

Gain access to events with a press pass
It can't all be fun and games though!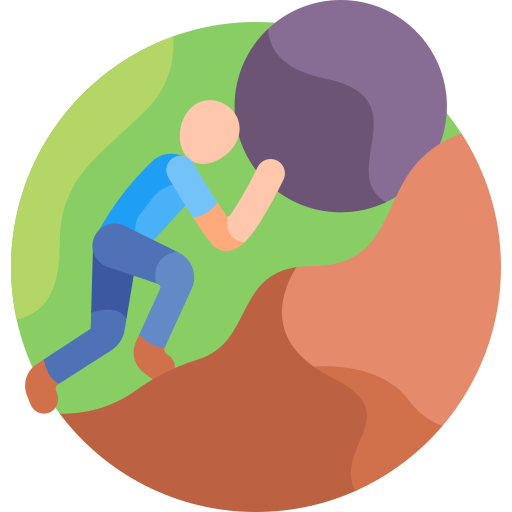 Being a journalist can also mean:
Irregular work hours

Time away from family

Strict deadlines

Stress associated with a very fast-paced work environment

Exposure to potentially dangerous and harmful circumstances
Is It The Right Job For You?
Being a journalist would be a good fit if you:
possess strong writing skills

have a thirst for information

are a naturally curious person

work well under pressure

enjoy meeting new people and look forward to traveling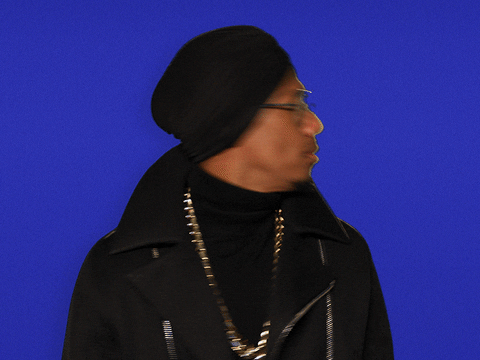 Quiz
You'ld like to apply as a volunteer for your school's newspaper club. Which skill should you highlight first in your application?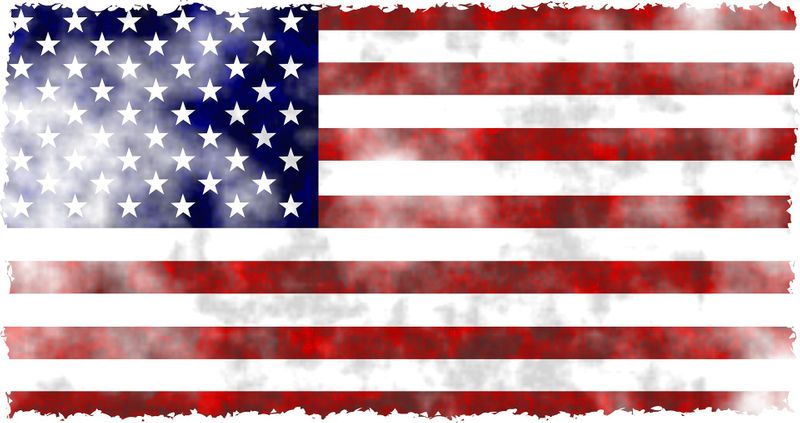 The average annual salary for a journalist in the US is $53,939 .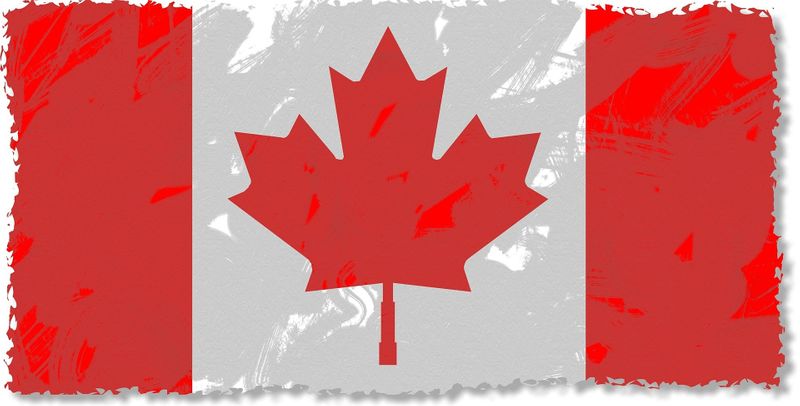 The average annual salary for a journalist in Canada is $54,061 .
Preparation is key

!
Strengthen your writing skills by taking courses in English, language arts, humanities, and social studies.

Get a Bachelor's Degree in journalism, communication, or writing

Choose a specialty

Look for volunteer or internship opportunities

Build a portfolio

Make contacts & network

Find Employment
Learn how you can build a portfolio without professional experience.
⚡Pick the Future Journalist
Craig
has a big personality & strong voice

creates content for his own Youtube channel

loves doing presentations & speaking in front of large crowds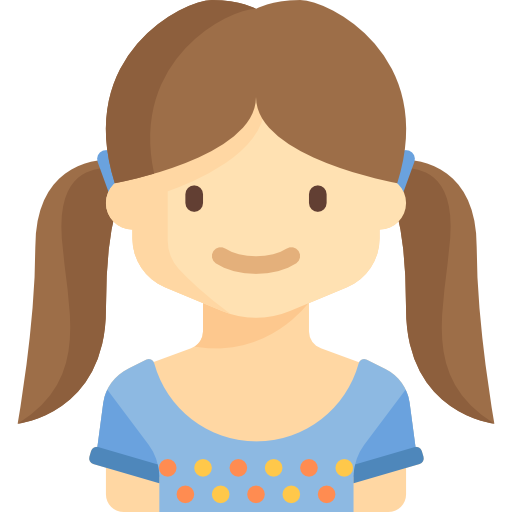 Mary
likes to be aware of the latest social media updates & trends

has thousands of followers & uses TikTok to share her opinions on news stories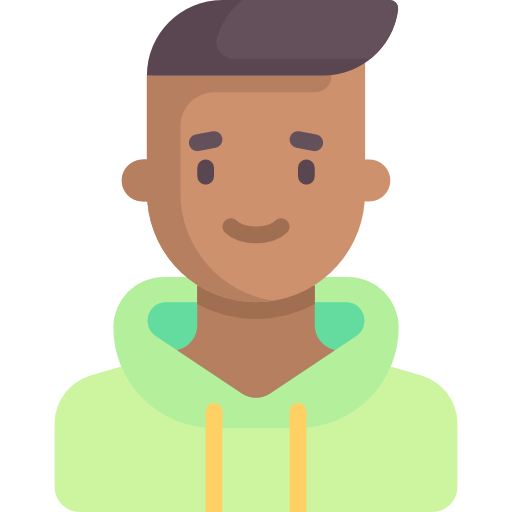 Eric
loves watching documentaries & reading nonfiction books

writes articles for his own blog & the school newspaper

tutors elementary students to improve their writing skills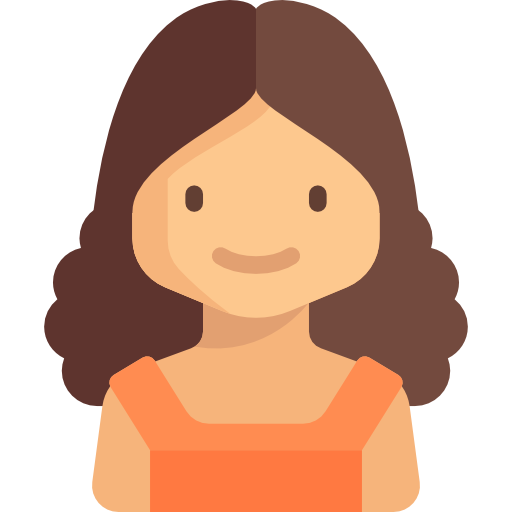 Anjalie
is captain of the school volleyball team

travels to participate in sports tournaments

loves chatting with the different people she meets
Quiz
Who do you think would make an excellent journalist?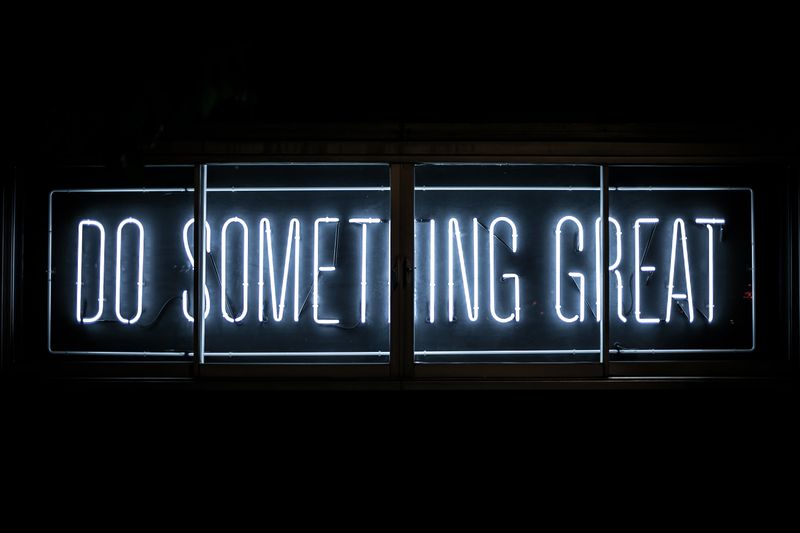 If you're ready to start preparing for a journalistic career:
Your feedback matters to us.
This Byte helped me better understand the topic.
Get support to take action on this Byte