Reading tons of Bytes but not sure what to do next?
Rumie has a few built-in features to help you stay on track with your learning! 🚀
Not sure what you're interested in? Explore recommended Bytes by:
Trending status (popular on Rumie)

Categories of Bytes based on broad topics

Featured Byte collections designed by Rumie, such as New Experiences to confidently approach your first time with common life skills
If you know exactly what you're looking for, just use the search bar to find your desired topic by keyword.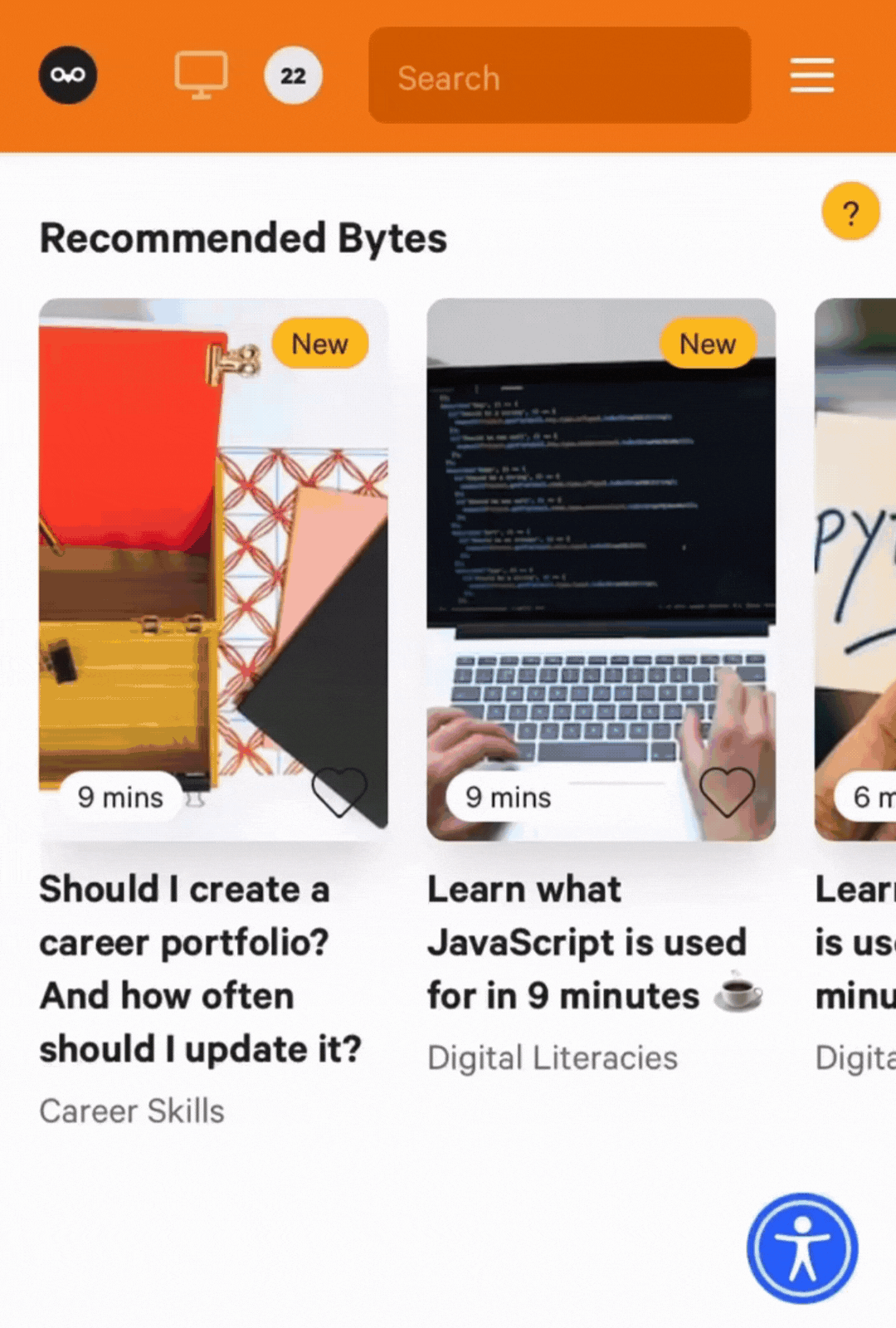 Explore the side menu for Byte recommendations ⤴
Keep your Bytes organized
Check out these icons on the side menu to focus on the Bytes that matter most to you:
📖 History — See all Bytes you've previously read
❤ Favourites — Mark the Bytes you'll keep coming back to
📘 Collections — Design your own Byte courses to work through, or sort the "To Be Read" list from "Currently Working On"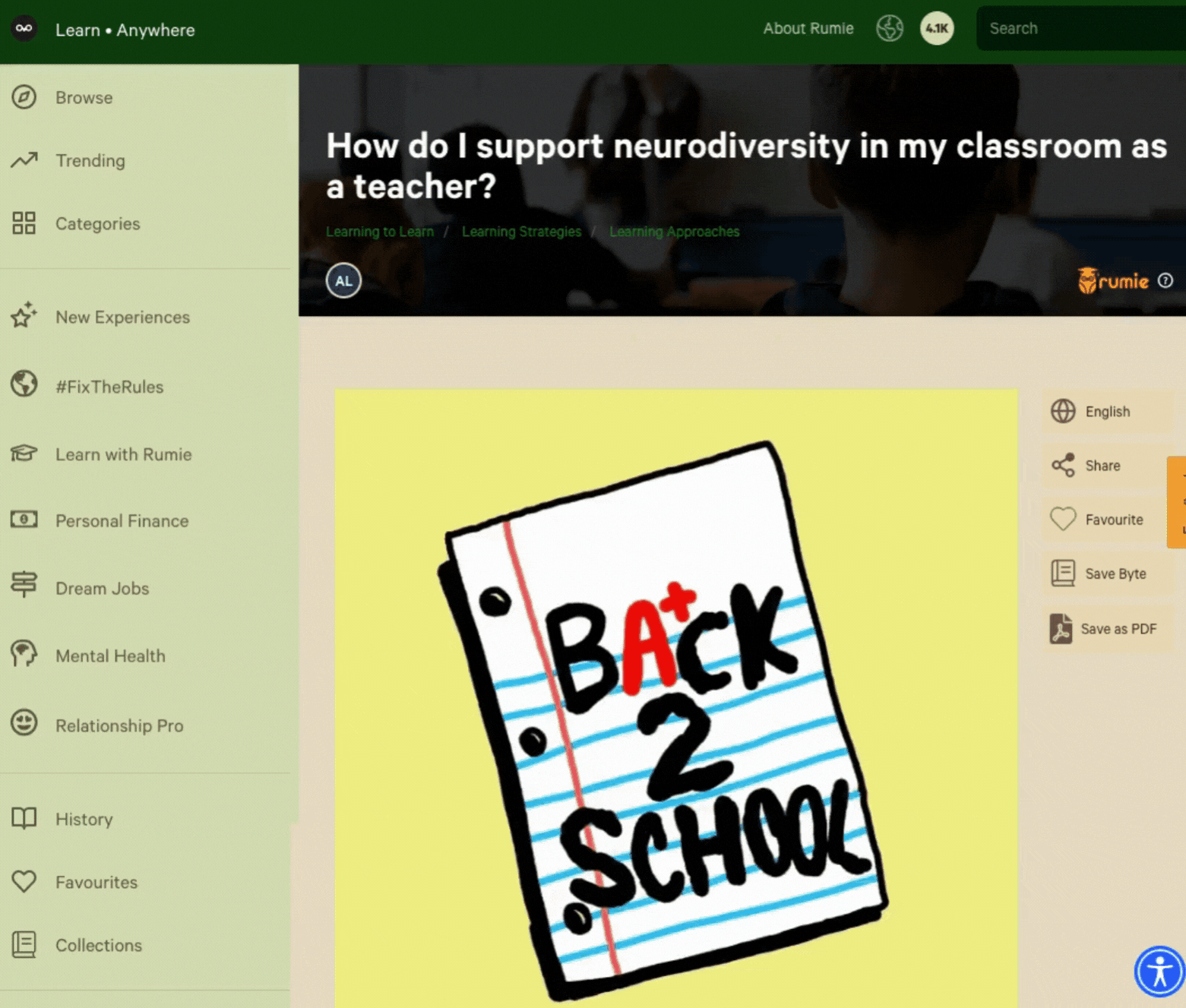 Select the "Save Byte" button within a Byte to add it to a personal collection. Browse your collections from the side menu. ⤴
Some Bytes will include a multiple choice quiz as a check-in point, and may even sneak in some extra content. Complete them to maximize your learning!
If you selected an incorrect answer: don't worry! Each quiz includes an explanation for why the correct answer is correct.
If you get it right: nice! You're on the right track. Even so, read the explanation in case there are additional insights.
Quiz
When taking a Rumie quiz what kinds might you come across?
If framing your learning as a game helps you stay motivated, you're in luck! 🍀
You'll automatically earn points for each:
Byte you complete

Byte you give feedback on

Day in a row you return to Rumie (contributes to a Byte streak)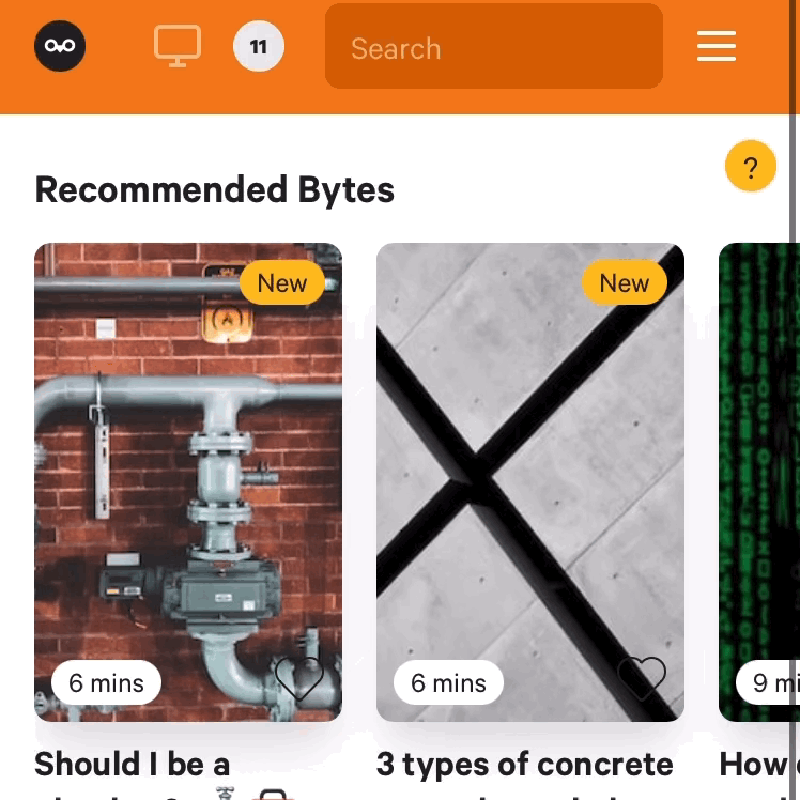 Click the circle icon by the search bar for your points breakdown. ⤴
The Rumie community on Discord is the social extension of the Byte library. Connect with Rumie members from around the world to receive:
Personalized Byte recommendations

Peer support and advice

Accountability from other members
Want to learn more about the server before diving in? There's a Byte for that too!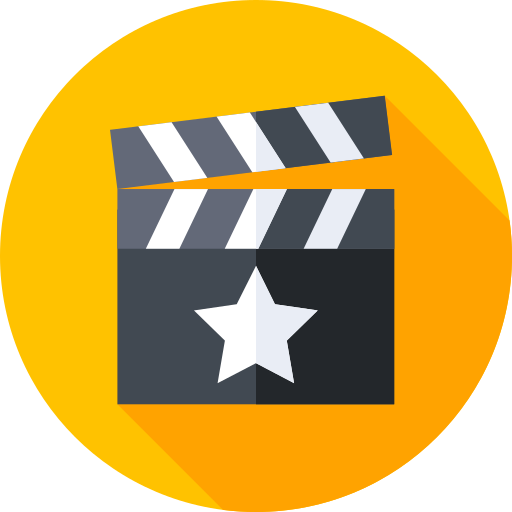 Rumie Bytes are quick and easy to read, but the most important part of any Byte is the Take Action checklist. The checklist will be your guide to making your goals a reality.
This week:
Your feedback matters to us.
This Byte helped me better understand the topic.
Get support to take action on this Byte