Have you ever sat down to meditate and thought, "I have no idea what to think about!"
It's common to lose interest in meditation or even find it boring.
But it doesn't have to be! Use reading as a foundation for your mediation practice to enhance your engagement.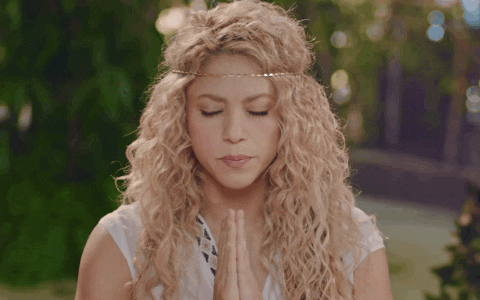 "Think before you speak. Read before you think."
–- Fran Lebowitz
Quotes are a great way to make the most of meditation time.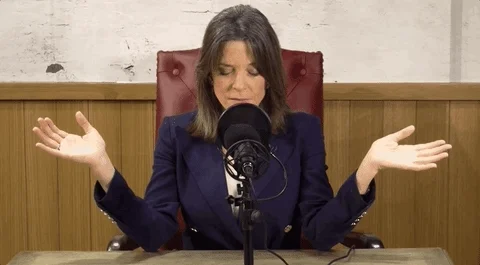 Tips on using quotes:
Put quotes on slips of paper in a bowl, and draw one out before you meditate.

Ask questions about what the speaker meant, and what drew you to it.

If the quote has commas or is multiple sentences, reflect on each section separately.

Ponder a quote for as long or as little as you like.

If you feel energized after one quote, continue meditating on a second quote.

If you like visual cues, seek out books that pair art with quotes, like the one below .
There are no rules to what you find engaging!
Some ideas for using chapter books to meditate:
Keep a variety of books near your meditation spot and pick one up that speaks to you at the time. Focus on just one chapter if an entire book feels daunting.

Revisit your favorite book and pick a section to read. Reflect on what it means to you, and why you chose it. Search for any meanings that you didn't see before.
If you're religious, you can mix prayer and meditation using religious text.

Use nonfiction books like field guides or biographies to reflect on themes like nature, science, or people's lives.
Quiz
What would be a good book for meditation?
Test Out Text: What Works For You?
Look at the examples below.
Which one resonates with you?
There is no wrong or right answer!
1
2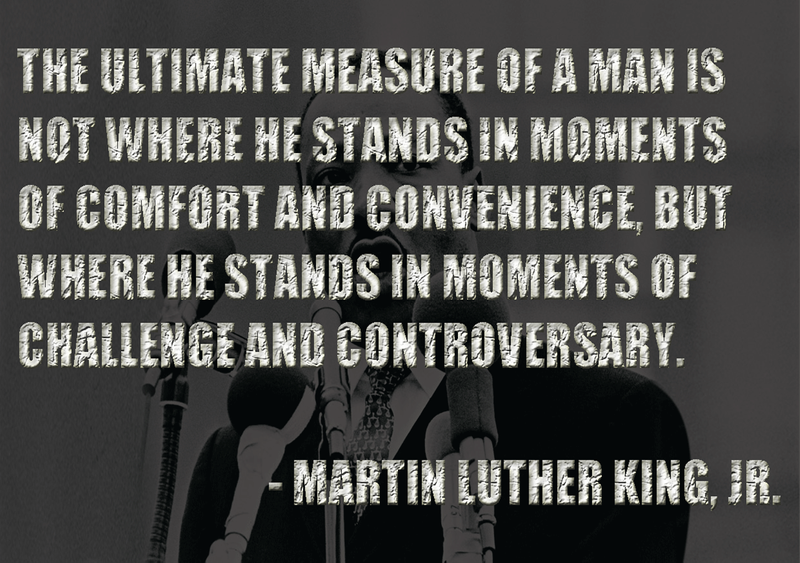 3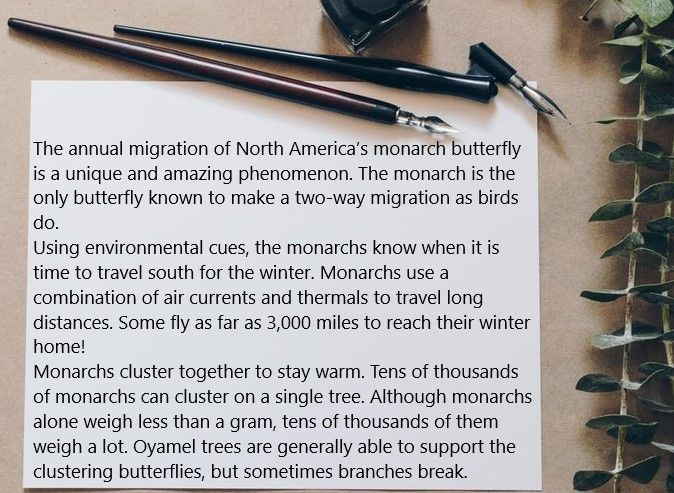 4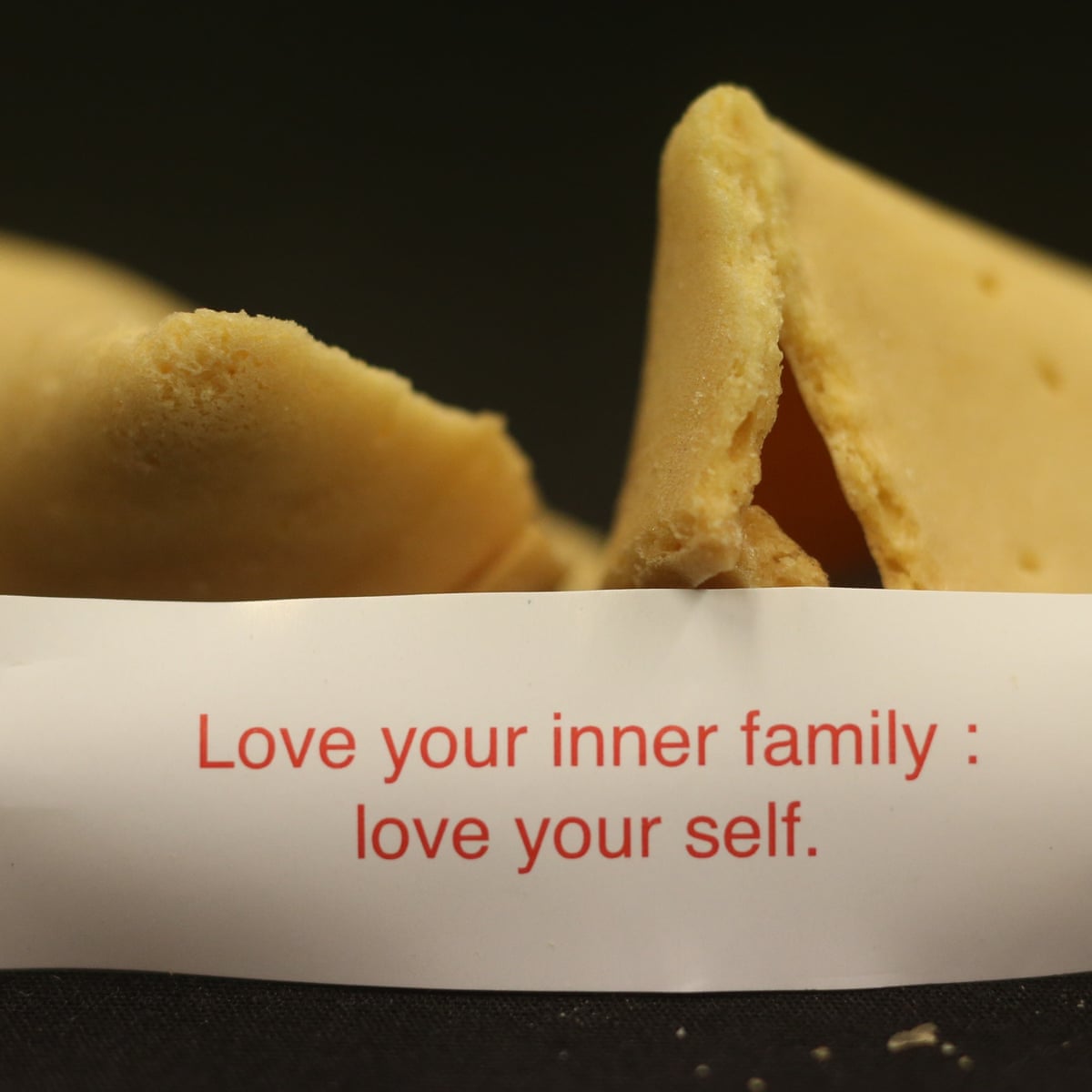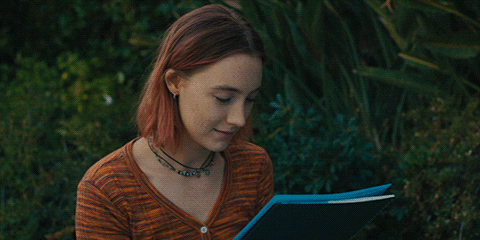 Add mindfulness to your day!
Find the number below for the text you chose in the last step for meditation strategies:
Keep poetry books in your space or print out poems as meditation prompts.

Find quotes, biographies, or pictures of people who inspire you, and meditate on why they resonate.

Use longer prompts like chapter books to appreciate what you find beautiful or learn more about the world.

Keep a bowl of small prompts near you and meditate on simple but large concepts in short bursts.
Meditation is an evolving practice!
Continuing to find new methods like reading prompts will deepen your experience.
Your feedback matters to us.
This Byte helped me better understand the topic.
Get support to take action on this Byte