You've been told you need to moderate an online meeting but you have no idea where to start.
Moderate?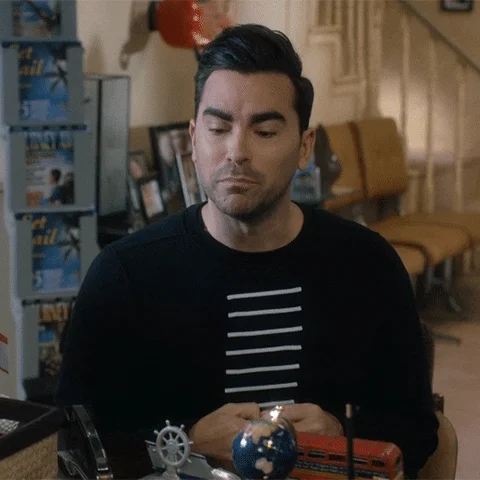 What does that mean?
Basically, you get to be the boss of the meeting. You make sure it stays on track and runs smoothly.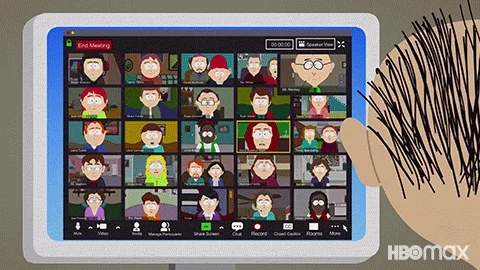 Learn how to take control and moderate the session for successful a meeting!
Step 1: Plan your meeting
Write an agenda.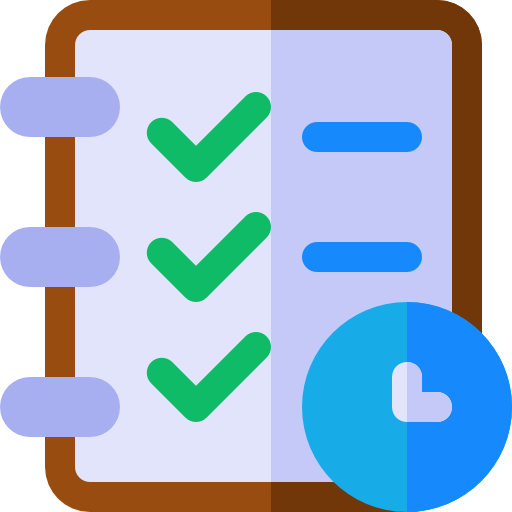 This will help keep your meeting on track.

Share it out in advance to make sure attendees are in the know.
Include:
📌 Items or topics that'll be discussed
📢 Who'll be speaking
⏳ How long each item should last
☕ Time for any breaks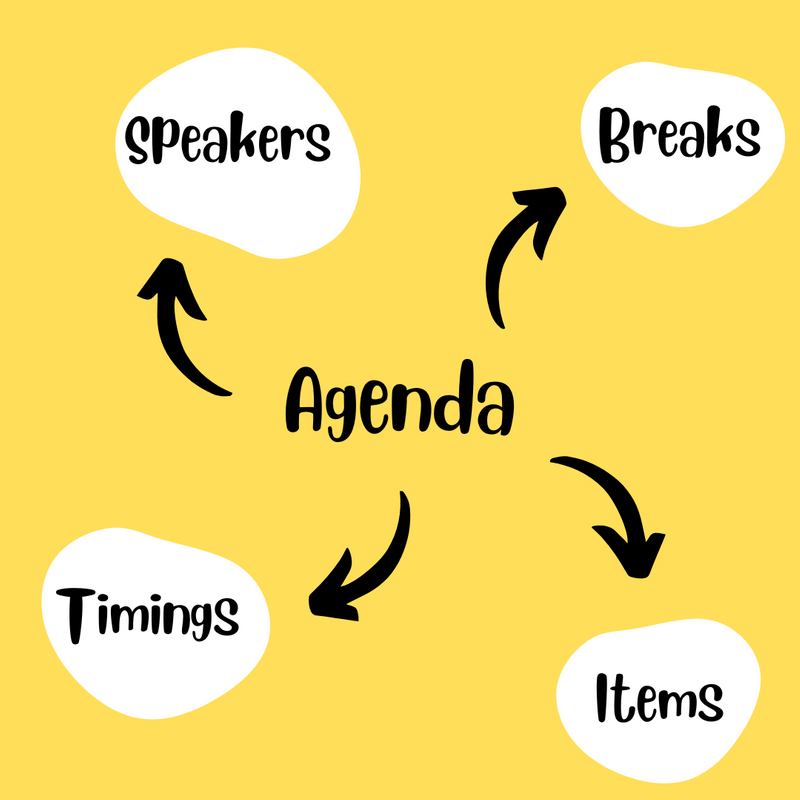 Step 2: Figure out the technology
Choose the right technology.
Make sure the technology you choose complements your meeting.
Consider:
💼 Does your employer or educator recommend a platform?
✅ How easy is it to use?
💰 Are there any extra costs?
💻 Does it have the functionality you need? E.g. screen sharing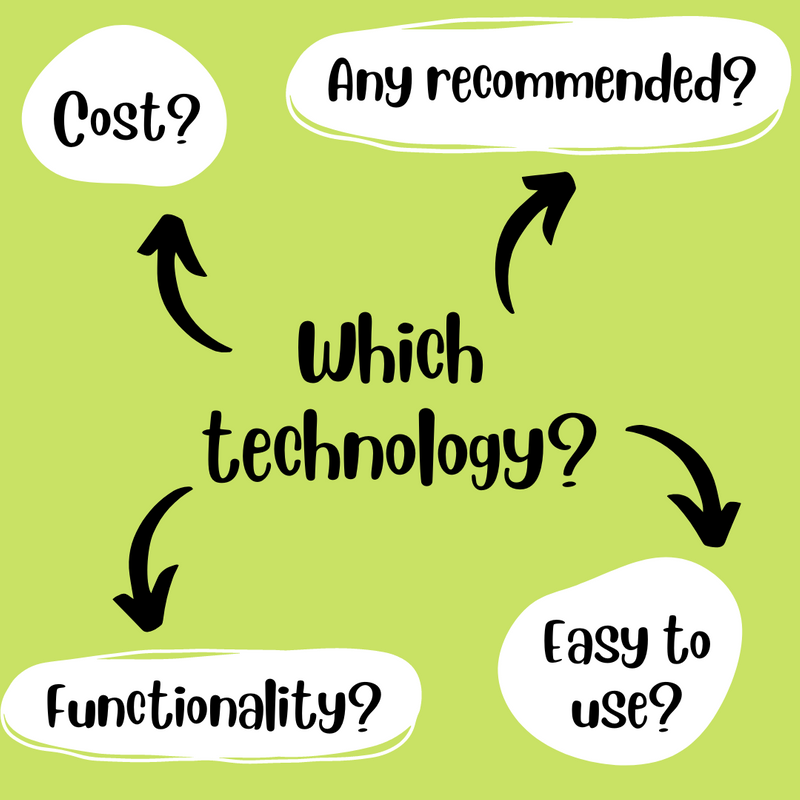 Step 3: Get familiar with the technology
Become a pro at tech support!
You may need to support participants with any tech issues.
Get comfortable with the technology and figure out answers to common questions.
How do I ...
➡️ Join the meeting? Can I join by phone?
🎤 Set up my devices and make sure my microphone and camera work?
🖥️ Share my screen and other content?
🔇 Mute myself? Can I mute others?
✋ Raise my virtual hand?
💬 Use the chat?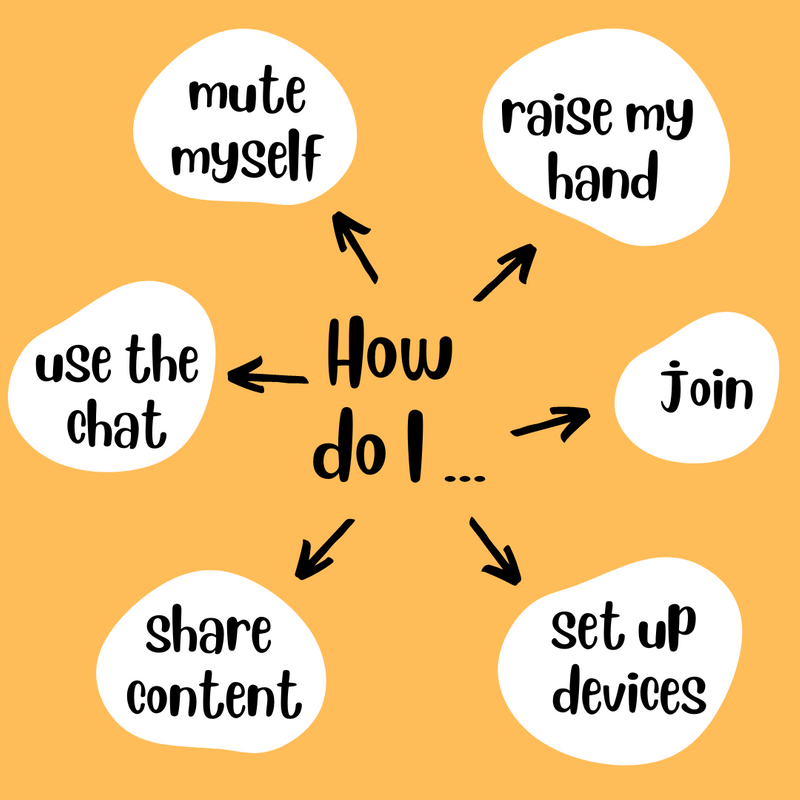 ⚡Knowledge Check!
Jordon finds his company's online meeting platform hard to use.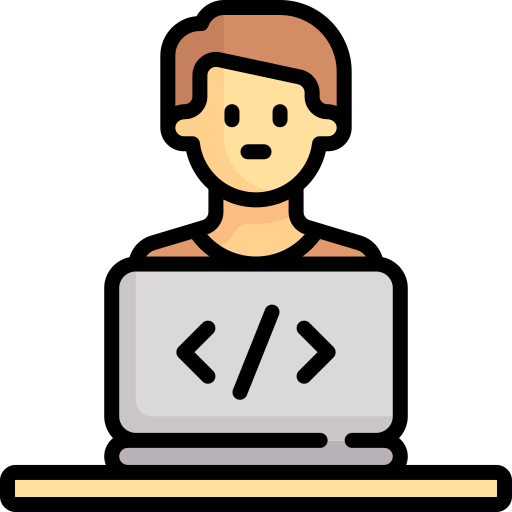 Quiz
What options could he explore to get more comfortable with the technology?
Step 4: Start your meeting

Be early!
Join 5 minutes early to test that everything is working. Introduce yourself to participants and let them know when you'll start.
Control it.
Make sure you're in control of your meeting. Consider laying out some ground rules.
Tell participants:
👍 That you'll be moderating the meeting
📹 If the meeting will be recorded
🔇 To mute themselves if they're not talking
🙋‍♂️ How they should ask questions (e.g. use the chat or raise their hand)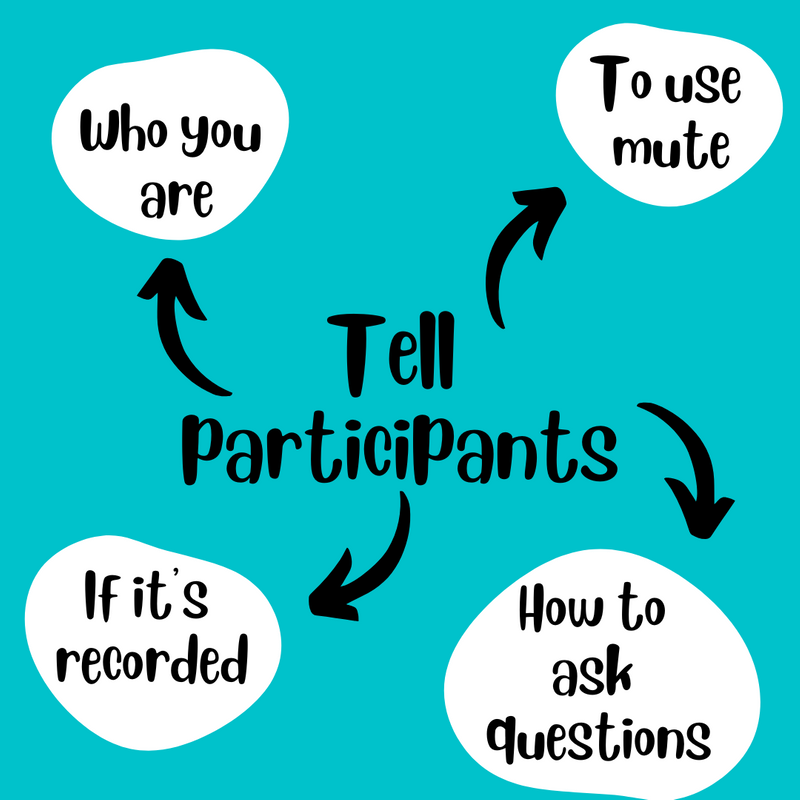 Step 5: During the meeting
⏰ Keep track of the time.
Give speakers a gentle reminder if they're running out of time.
👉 Post a message in the chat, or interrupt them at a suitable point.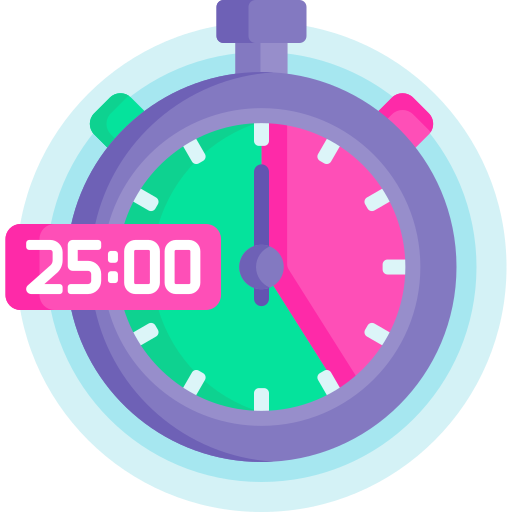 💬 Keep an eye on the chat.
Answer any technical questions. After each item, tell the speaker if there are any questions they need to answer in the chat.
👉 If you run out of time, ask speakers to answer any unanswered questions after the meeting.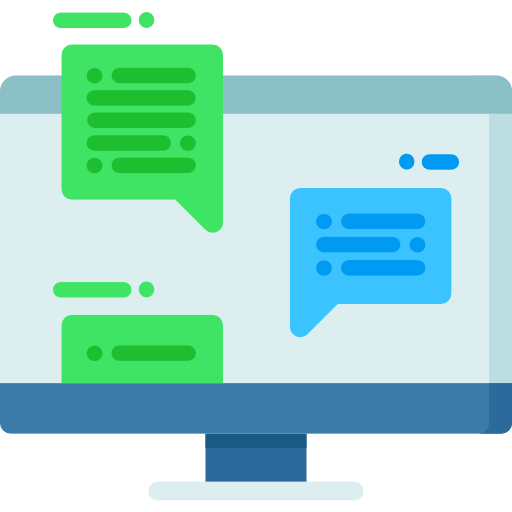 🙂 Stay calm!
Don't worry if things go wrong. Keep communicating and don't be afraid to take control if you need to.
👉 Follow up after the meeting if needed.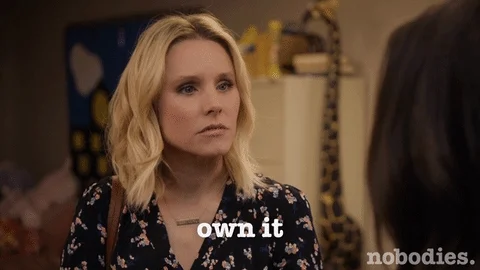 Start moderating online meetings!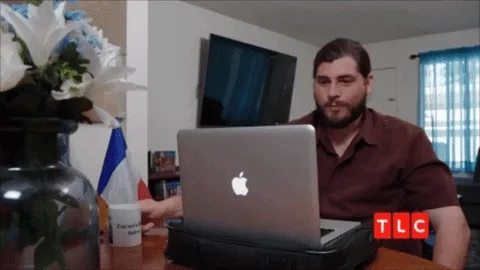 Your feedback matters to us.
This Byte helped me better understand the topic.
Get support to take action on this Byte