Have you ever sat through a meeting that seemed to take forever and still didn't accomplish much? You are not alone.
According to The Wall Street Journal , time spent in meetings has risen by 8% to 10% annually since 2000.

According to some estimates , $37 billion is wasted on unproductive meetings in the US alone.

In 2014 an estimated 32% of business meetings worldwide were conducted virtually , and since then, that number has only risen .
As more meetings are conducted virtually, setting up an effective agenda is an important step towards maximizing efficiency and increasing productivity.
Meeting agendas:
Maximize time by listing the most important discussion points.

Inform the meeting attendees so they can come prepared.

Keep the discussion on track during the meeting.
Quiz
What are some of the advantages of using an agenda for your meeting?
What Is A Virtual Meeting Agenda?
A virtual meeting agenda is very similar to an in-person one, with a few exceptions:
Considerations of time
Virtual fatigue is a real-phenomenon

Keep meetings as short as possible - 45 minutes or less is ideal .

Have agenda items fit within your time frame.
Discuss less important items through email or chat.

Schedule 'ice-breakers' at the beginning and breaks for longer meetings.
How To Create A Virtual Meeting Agenda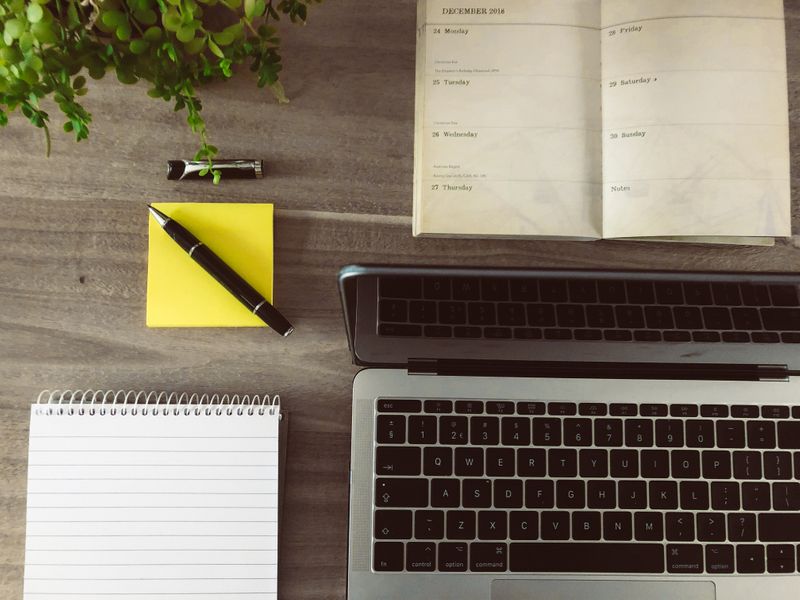 Create agenda topics based on objectives
Why are you meeting? What needs to be achieved by the end of the meeting?
A good agenda will be guided by these questions. Ask participants to send agenda items at least a week in advance.
Set topics in order of importance
List agenda items in order of importance. That way, you will still cover the most important items even if you run out of time.
Information To Include In A Virtual Meeting Agenda
Include the following information:
Meeting details: date/time, link to meeting, name(s) of participants.

Definition of roles: name(s) of person in charge, timekeeper, or notetaker.

Rules: list any rules the participants should follow. Should they say their name before speaking, mute their mic upon entering?

Links to materials that need to be reviewed in advance.

The time you will spend on each topic.

Information on if the meeting will be recorded
Send the agenda to participants at least 5 days in advance of your meeting!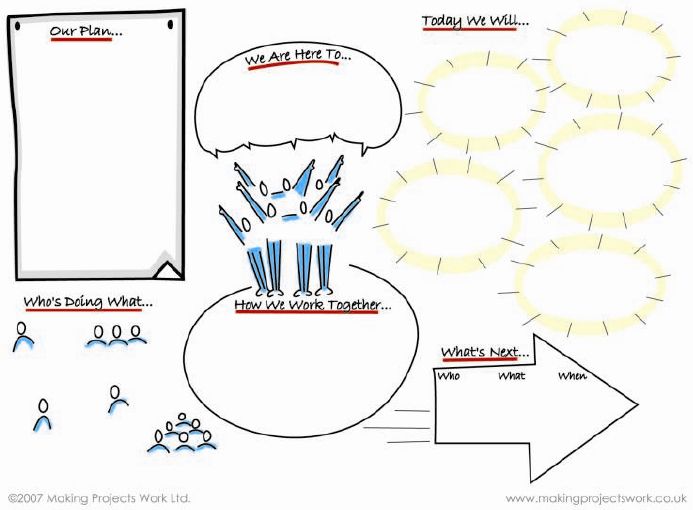 How To Keep A Meeting To An Agenda
You've created and sent out your virtual meeting agenda! Now that it's almost time to meet, keep in mind the following:
Stick to the agenda: always stick to the agenda to keep things on track!

Start and end on time: be respectful of everyone's time. If you didn't cover a topic on the agenda, move it to the next meeting or cover it via email, phone, or chat.

Your agenda serves as a helpful template for recording the minutes and any action items for follow up from the meeting.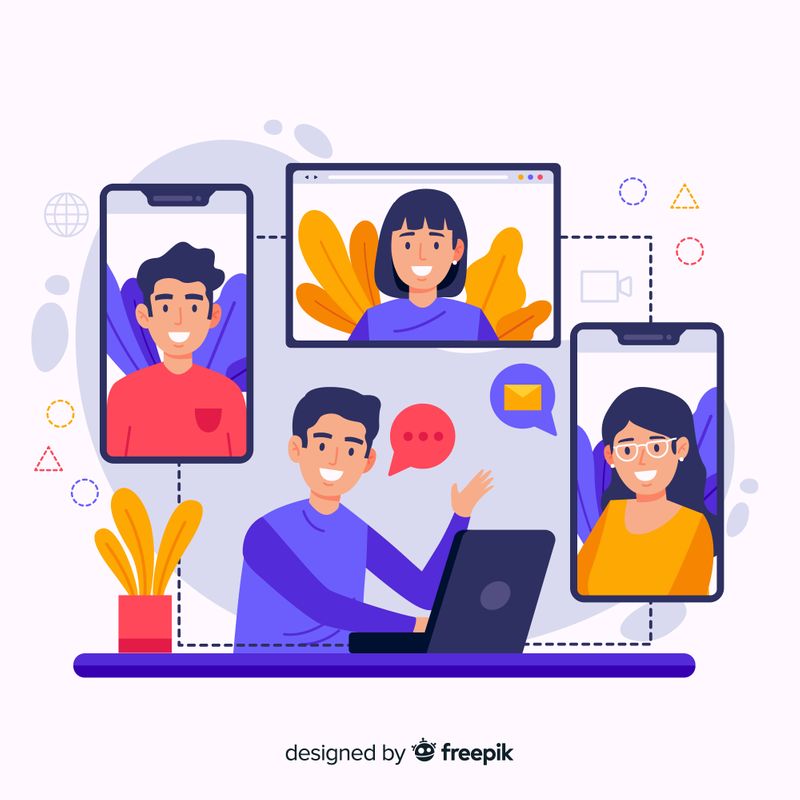 Quiz
Your colleague has interjected a non-urgent item into your meeting that was not on the agenda. What should you do?
Setting an agenda for a virtual meeting is an important step to increase productivity. You should always stick to your agenda! When is your next virtual meeting? Create your agenda according to steps outlined above.
Here's a helpful template to get you started.
You'll find your next virtual meeting will be much more efficient with a little bit of preparation.
Your feedback matters to us.
This Byte helped me better understand the topic.
Get support to take action on this Byte