Have you ever been invited to a virtual meeting or video conference, only to realize you had to download an app just to participate?
Have you ever missed a meeting, and wished there was a recording of it?
Have you ever needed to go over a document in real time with someone miles away?
There are countless virtual meeting tools out there,
But which one is right for you?
When choosing the right tools, keep these things in mind:
Accessibility

Number of people

Functionality

Price
Does this need to be a meeting?
"That meeting could have just been an email..."
Sound familiar?
Meetings are synchronous, which means they happen in real time. This is great for webinars, immediate collaboration and social interaction, but can be hard if your group is in different time zones or is very large.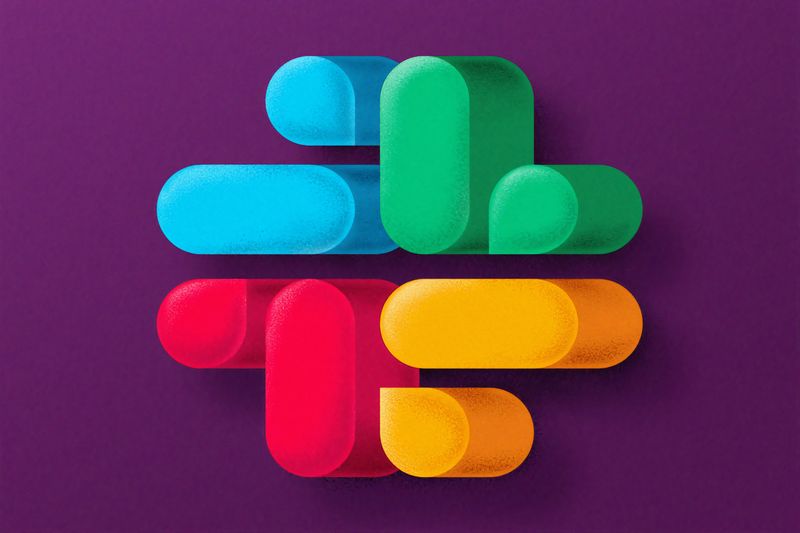 Emails are asynchronous, which means they are not time-dependent. You can read them whenever, and they are easier to document than meetings.
If it is difficult to get many of your team together at the same time, you might look at tools like Slack or Discord , which offer both video conferencing and message boards for collaboration.
Sometimes a meeting isn't the answer. But when it is, virtual meetings can be a great way to get people to collaborate and feel social. Think about what you want the meeting to achieve, and how everyone can participate.
Quiz
A team member has to go to the local library for internet access. What is the best way to include them?
How many people will be in the meeting at once?
If you're going to have 300 people register for a webinar, make sure the platform can handle 300 people.
Zoom is a platform that can accommodate up to 100 people for free, but only 49 will be visible, and it will eject everyone after 40 minutes.
Another option for a large audience is livestreaming via social media. Try: BlueJeans orMegameeting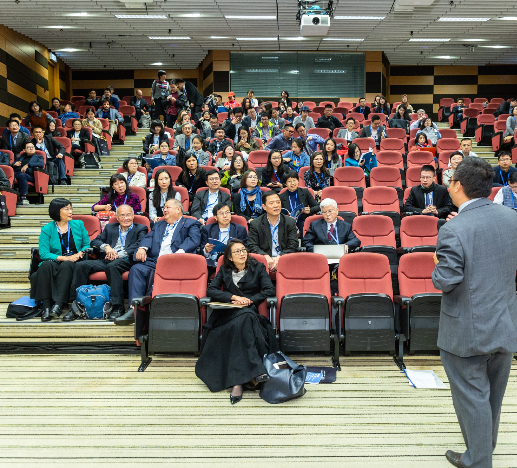 On the other hand, if you need a simple call with few people, try a more lightweight option: join.me , Skype, or even Facebook messenger
How will people participate?
Whether it is a webinar or a team meeting, everyone present should have a chance to actively participate in the meeting.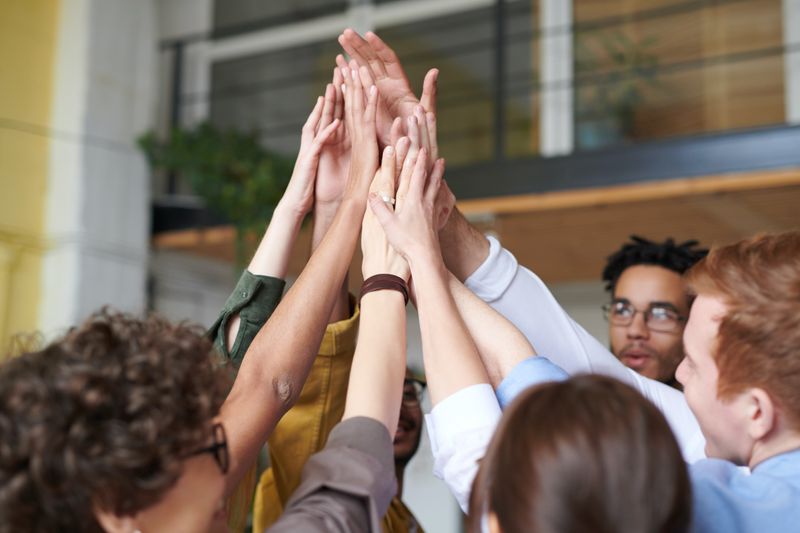 For a large webinar, you could have participants submit questions via chat or answer polls. Try: Zoom orWebinarjam
Some platforms like Zoom and Adobe Connect have breakout rooms to split large groups into smaller ones. You can use these to get participants discussing and sharing ideas.
Quiz
How many presenters should you have in a meeting?
What do you need to do?
Think about what you want to do (or what the speaker wants to do) during this meeting. Virtual meeting platforms have some cool features that can make them even more effective than face-to-face meetings.
Screen-sharing is a popular and versatile option. You can give presentations, product demonstrations, or share progress on a project.
There's a lot you can do with just screen-sharing and some outside apps.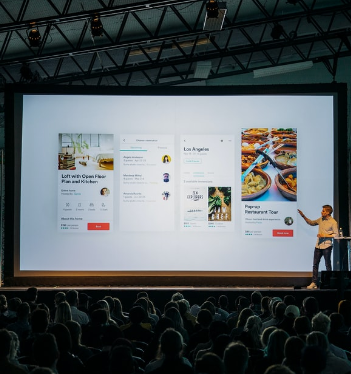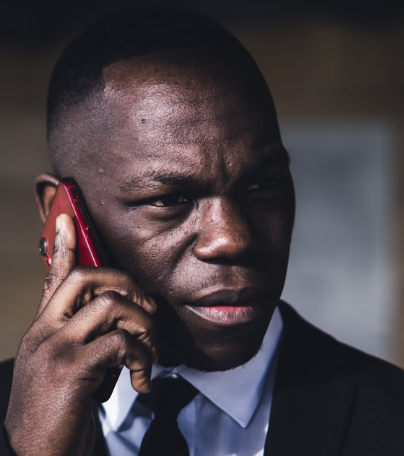 Some features make the platform more convenient to use:
Scheduling –you can set a date and add it to people's calendars

Browser-based – so that people don't have to download an app

Dial-in –so that people can call from their phone to participate.
Some features support collaboration or interactivity:
Annotations - participants can draw or type on a shared screen

Whiteboard - presenters and participants can draw or write down ideas

Remote control / access – participants can control each other's screens
Quiz
Which would be the best feature if you wanted to let someone try out a software that you have?
How much do you want to pay?
There's nothing wrong with using a free platform for your virtual meeting. Zoom is popular because you can do a lot for free, and everyone is familiar with it. If it gets the job done, there's no reason to pay more.
However, if you need more features, consider paying for a premium option. Premium plans will often include features like:
Storage for recorded meetings

More participants

Permanent links

High-quality audio and video

Document & Screen-sharing

Mobile apps
You can also look more professional with a paid platform. If you want to try it before you commit, most software offer a free trial. Try: Cisco Webex or GoToMeeting .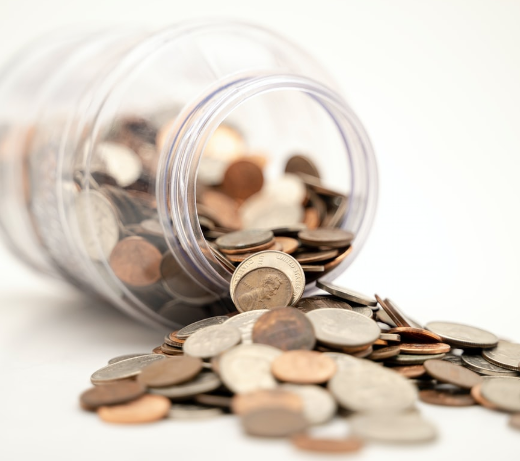 Check to see if your organization already has a subscription with a virtual meeting platform.
G Suite - Google Meet
Adobe - Adobe Connect
Microsoft - Microsoft Teams
Keep in mind that most platforms will list prices based on a "per user per month" basis, but will charge "annually" for 12 months at a time.
So, if GoToMeeting's Business plan is $16 per user per month, and you want it for yourself and three other people, then you would pay $768 (before tax) annually.
That said, look out for discounts! Some platforms offer discounts for students, teachers, or small businesses.
There are a lot of virtual meeting options out there, and choosing the right one will come down to your needs and preferences. Much of it will come down to experience, so take advantage of free trials and read user reviews.
Make a checklist like this to compare different software.
List your top 5 most important features

Choose 3 platforms to compare

Research each platform to see how well they match up with your needs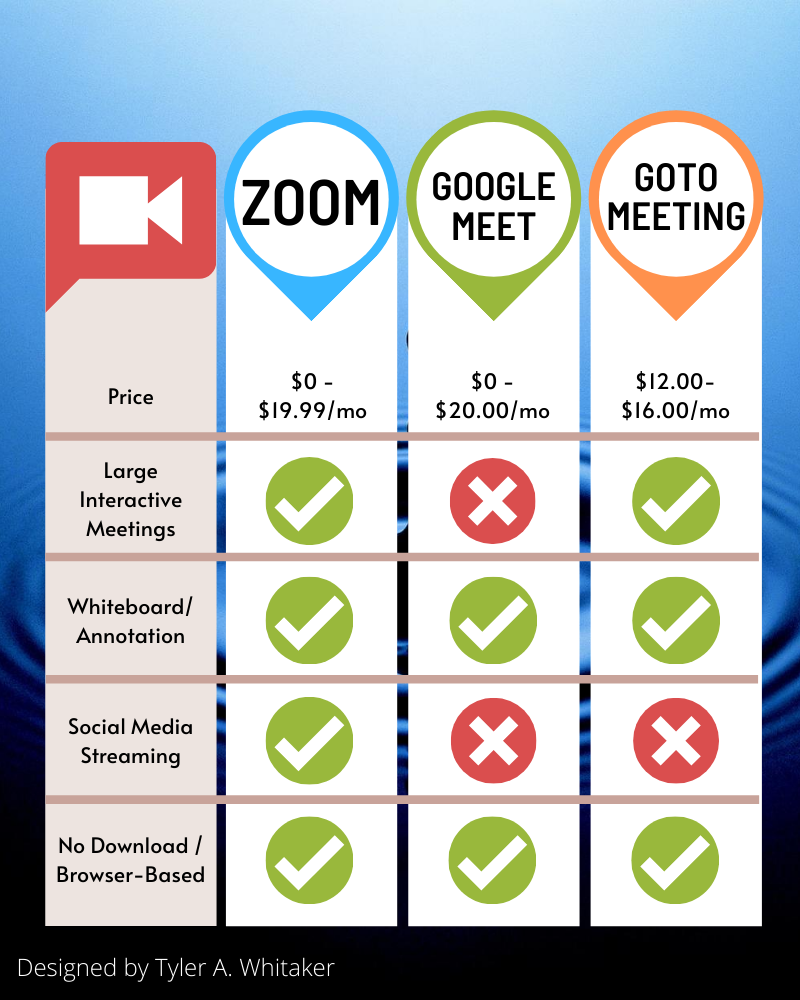 Your feedback matters to us.
This Byte helped me better understand the topic.
Get support to take action on this Byte