Have you ever felt you were part of a sinking ship and there was no captain steering it to safety?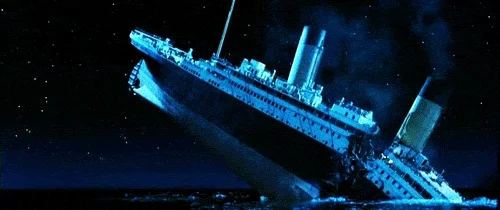 Did you feel that you could bring the ship to safety?
Then the role of operations manager may be for you!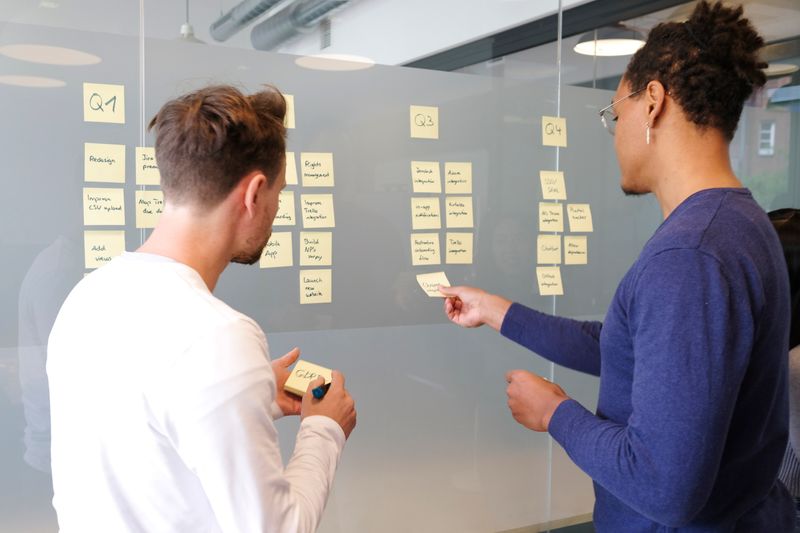 Operations Management Overview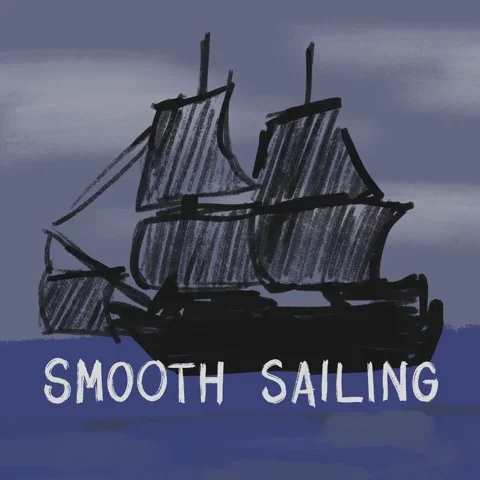 Operational managers are crucial to running a company's day-to-day activities. They keep their ship sailing smoothly from behind the scenes by...
Planning

Delegating tasks

Creating schedules

Providing leadership
Most operations managers start off with lower-level management responsibilities.
The Main Tasks of an Operations Manager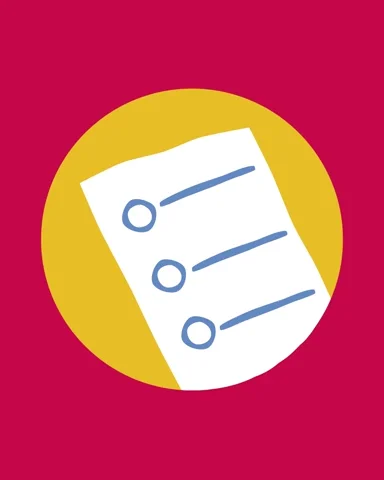 Operational Planning: help the company achieve its goals and oversee the effectiveness of the organization

Finance: create budgets, control spending, and make investments

Product Design: determine market trends and consumer needs so team members can create products

Quality control: complete risk analysis, test and review products

Forecasting: make data-driven decisions in line with the company's goals and objectives

Strategy: meet business goals through analyzing inventory, collaboration, and prioritizing customer needs

Problem Solving: Identify problems and create solutions, organize, plan, and delegate to meet business goals
Types of Operation Managers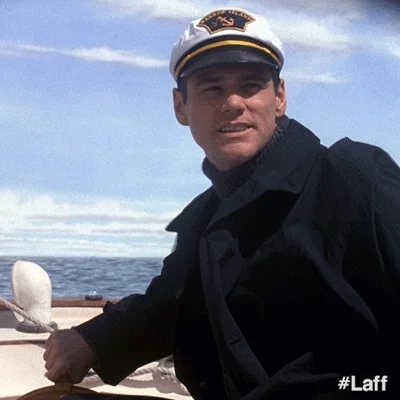 You could choose to work in almost any industry, such as...
Retail

Transportation

Manufacturing

Construction

Healthcare

E-commerce

Financial
What Does An Operation Manager Day Look Like?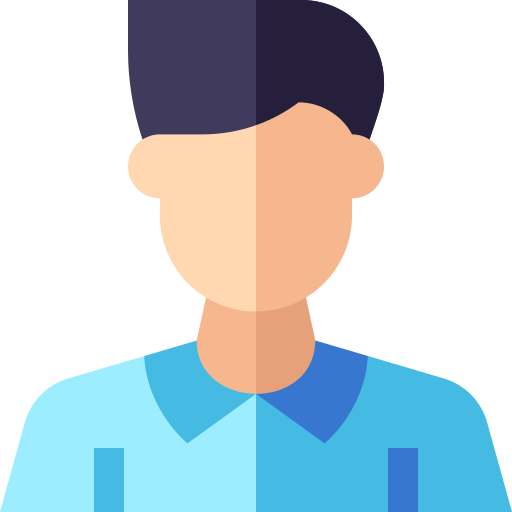 Craig: He works for an agriculture e-commerce company. He created a new operational system to process transactions. He prepares orders going to buyers. Craig oversees inventories and projects completed by staff.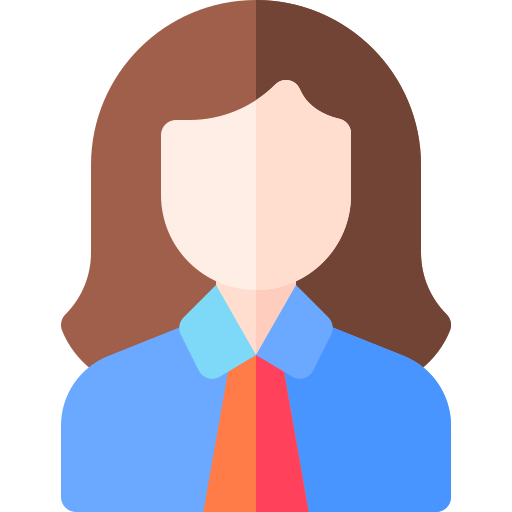 Mia: She works for a coffee shop. She creates schedules for employees and provides customer service improvements. Mia oversees the inventory and completes purchase orders.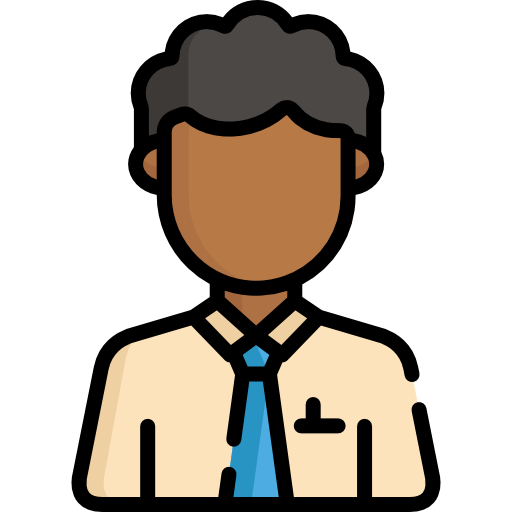 Francis: He works for a trucking company. He oversees the drivers' schedules and freight inventory. Francis trains new employees.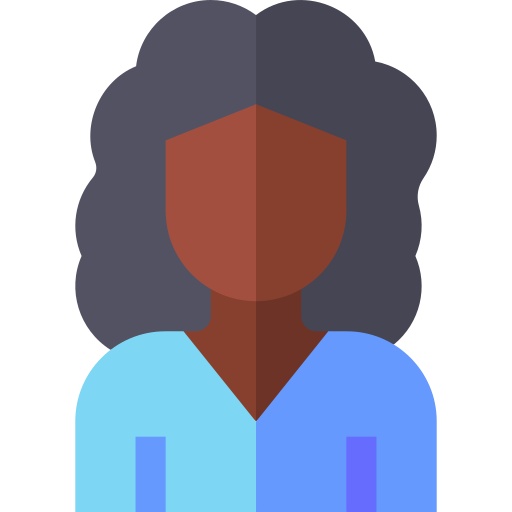 Sam: Sheworks at a sailboat company. She oversees the company's financial responsibilities and creates production schedules. Sam creates a positive work environment, which helps provides the best customer service.  
Quiz
Based on the examples above, which quality do you think is typically most true of operational managers?
An Average Operational Manager Salary Is...
$82,000-140,000 USD
Average: $111,693 in the United States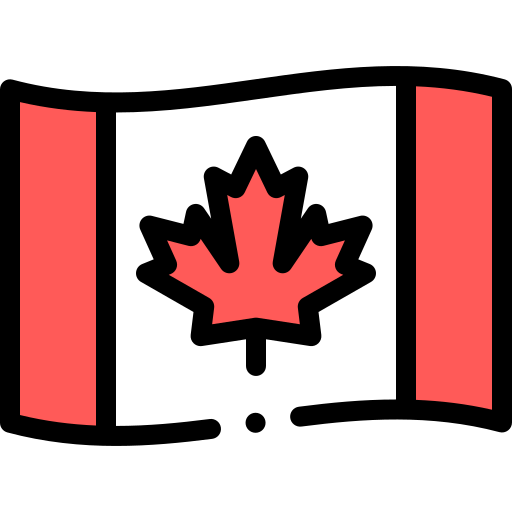 $ 48,000-110,000 CAD
Average: $ 71,812 in Canada
You might want to be an operational manager if...
You have strong communication skills. 

You enjoy working with others to problem solve.

You're detailed oriented. 

You're comfortable working with finances.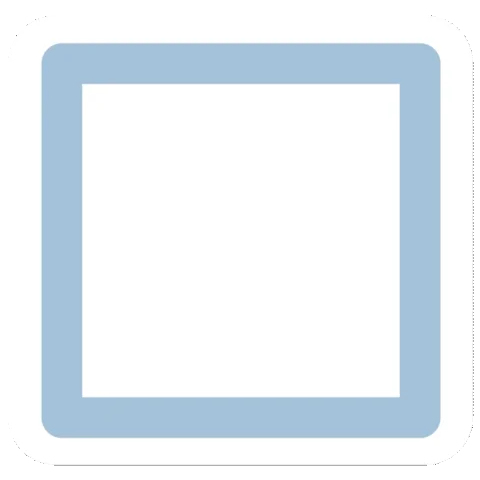 You might NOT want to be an operational manager if…
You don't have a high tolerance for stressful situations.

You struggle with seeing the "big picture". 

You don't like to deal with confrontation. 

You don't have the ability to be flexible or adapt.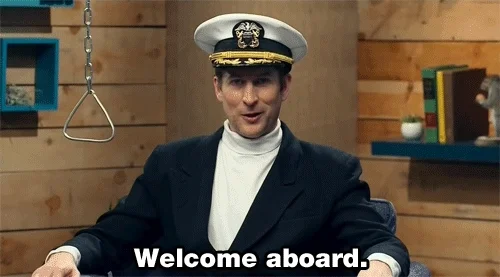 If you decide that you'd like to be the captain of the ship and become an operations manager, keep the following steps in mind:
Your feedback matters to us.
This Byte helped me better understand the topic.
Get support to take action on this Byte