Do you think this is the only information you need to work as an IT support technician?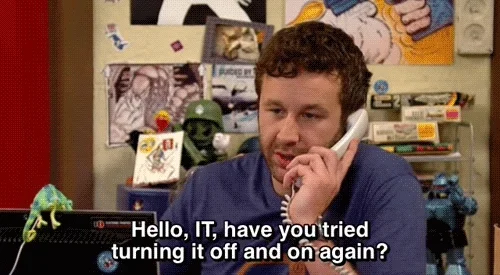 There's so much more!
Information technology (IT) support technicians are responsible for addressing technological issues for businesses and individual customers.
What Does an IT Support Technician Do?
IT support technicians can be responsible for: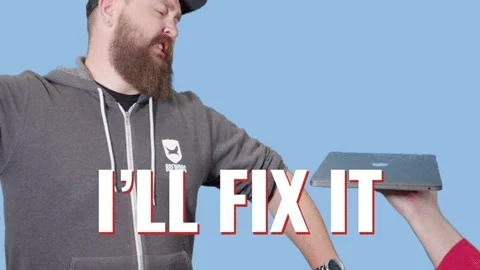 Helping users solve their problems with computers and other technological equipment.

Maintaining, fixing, and updating hardware, software, and networks.

Providing user training to clients, customers, and employees.
What Does an IT Support Technician's Day Look Like?
Quiz Time!
Jessica is looking for some advice to become an IT support technician. What advice would you give her?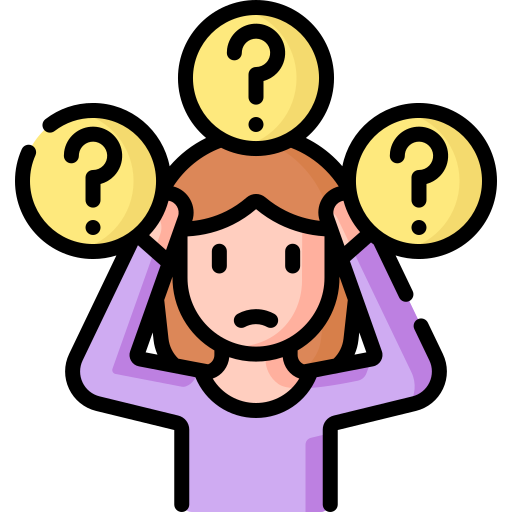 Quiz
As an IT support technician you need to...
Where Can You Work As an IT Support Technician?
Medium or large organizations require the services of IT support technicians, which include:
IT services firms

Telecommunication companies

Banks and insurances firms

Colleges and universities

Government agencies

Retail stores

Hospitals
Your work environment will depend on the job specification and the organization you work for: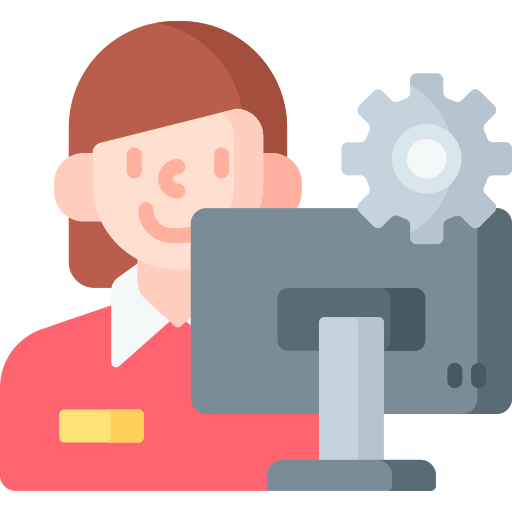 Help desk: You'll help users from a specific service area in the organization.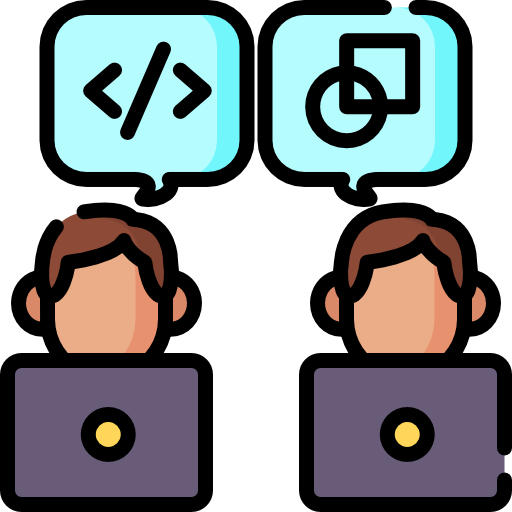 In-house support: You'll be a part of an in-house IT department or team.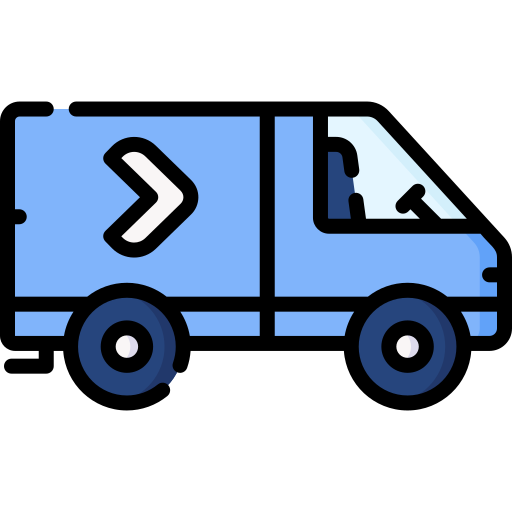 On-site service: You'll travel to the customer's location.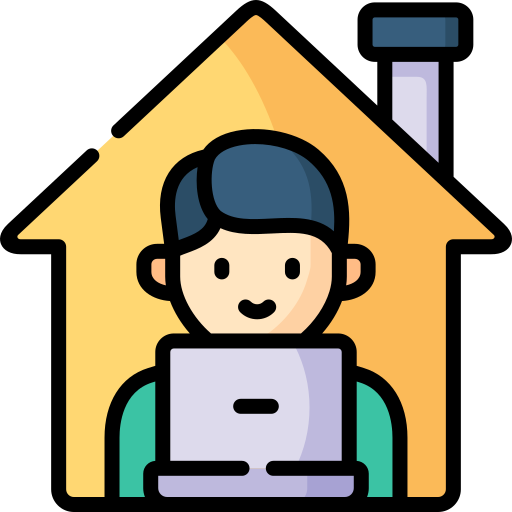 Remote: You might also find options to work remotely from home.
What Training or Credentials Do You Need?
IT support technicians have different academic and training backgrounds. You can consider: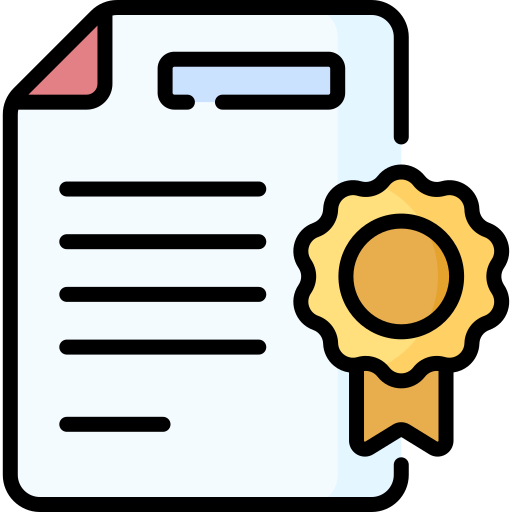 Studying an associate's degree or bachelor's degree in computer science, information technology or a related field, or a college diploma in computer support.

Completing an entry-level IT cerfication such as CompTIA A+.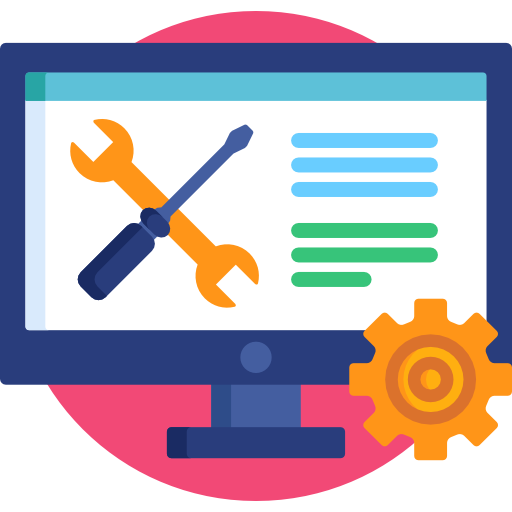 Learning by yourself and building your IT skills in troubleshooting protocols, hardware and software, and networks.

Looking for internships and volunteering opportunities to gain hands-on experience.
What Can You Expect To Earn?
The average annual salary for an IT support technician in Canada is $48,322 (CAD)
The average annual salary for an IT support technician in the USA is $48,221 (US)
Are passionate about technology.

Have excellent problem-solving skills and attention to detail.

Have great communication skills and enjoy working with other colleagues and helping users.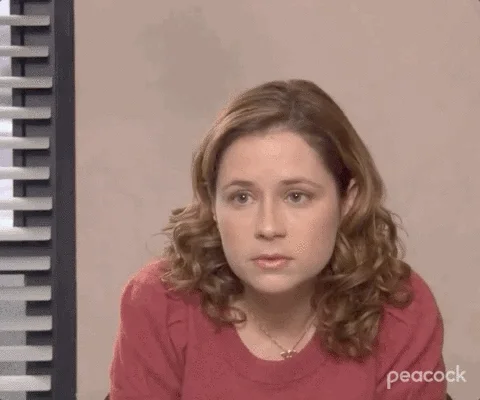 Look For Another Career Path If You
Care about technology but not so much about people.

Struggle with problem-solving and stressful situations.

Don't keep up with new tech trends.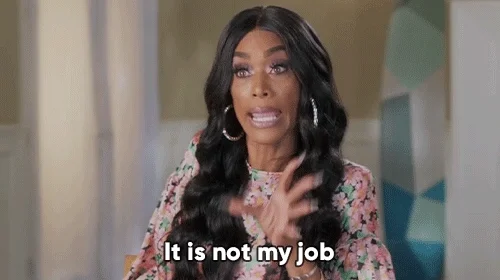 Do you think being an IT support technican could be a good match for you?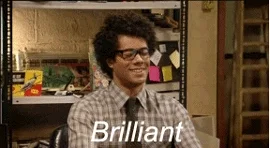 Your feedback matters to us.
This Byte helped me better understand the topic.
Get support to take action on this Byte