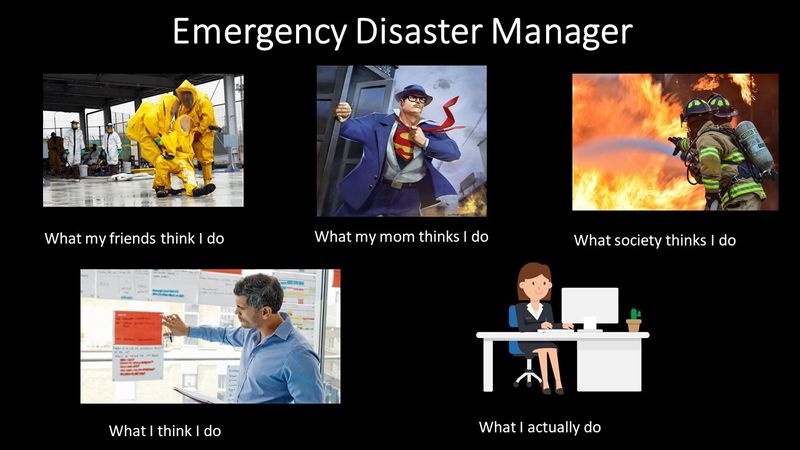 What if?
You work for a hospital and there's a power outage in the city?

You work for the city and the drinking water is contaminated?

You work for a call center and there is a hurricane?
If you'd like to be the person to help solve these problems, then consider a career as an emergency and disaster manager.
What Does An Emergency Disaster Manager Do?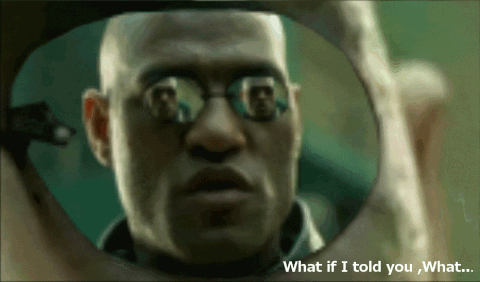 They plan!
An emergency and disaster manager will need to:
create contingency (backup) plans for emergency and disaster scenarios

be an organizational expert

understand and coordinate different roles involved in crisis management
Where Can You Get Work As An Emergency And Disaster Manager?
Private corporations

Schools

Non-Government Organizations (NGO)

Governments — cities, regions, and nationally
...and many more!
An Emergency And Disaster Manager Will:
Learn about the organization where they work.

Frequently meet with stakeholders to learn about how work can be interrupted.

Create, present, manage and execute emergency management plans.

Make recommendations for changes to existing processes and tools that will have less risk of interruption.

Work on-call with extended and irregular hours with minimal or no notice, especially during an emergency.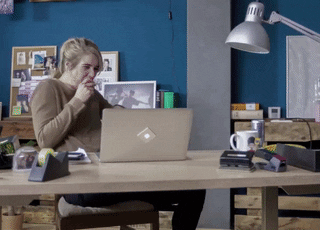 Is This The Right Career For You?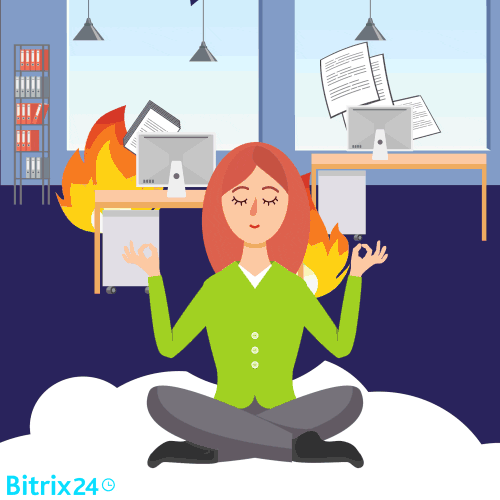 You'll love it if...
You enjoy planning and organizing.

You like to learn new things.

You work well with others and are comfortable delegating tasks.

You can keep calm under pressure.
Look for another career path if ...
You like routine and structure.

You want a consistent 9-5 job.

You don't work well under stress and high-pressure situations.
But Will It Pay The Bills?
In the United States, the average salary for an emergency and disaster manager is $73,847 USD.
Pick The Future Emergency And Disaster Manager
Viola
Very organized and known for always being prepared

Likes to plan before starting new things

Outgoing and loves meeting new people
Mo
Very detail-oriented

Likes routine

Often shy when meeting someone for the first time
Jennifer
Very creative and artistic

Strong communicator, especially in writing

Prefers to work on her own
Quiz
Who is the best fit for a career as an emergency and disaster manager?
If a career as an emergency and disaster manager sounds like a good fit for you:
Your feedback matters to us.
This Byte helped me better understand the topic.
Get support to take action on this Byte