So, you want to be a school librarian?
Spoiler alert: You won't be reading books all day.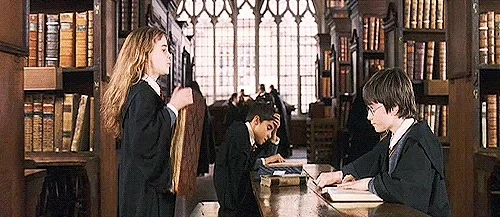 A school librarian is essential to any school. They provide access to information and technology to students and teachers in the building.
So, is this the right career for you?
A day in the life of a school librarian will vary based on the general responsibilities assigned by the principal and the schedule. General responsibilities could include:
Teaching classes throughout the day.

Overseeing the library collection, such as updating resources in the catalog and checking books in and out.

Resolving any tech issues in the building.

Managing the budget to acquire materials that meet the needs of the school.

Creating book displays to promote books.

Working with students and increasing literacy rates.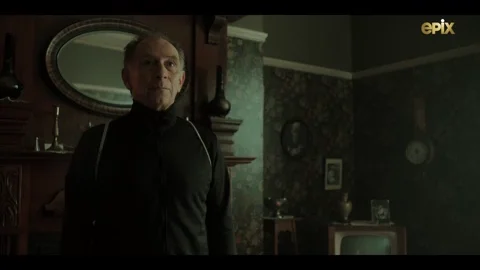 Library Scheduling
Not all school libraries run on the same schedule. They can be: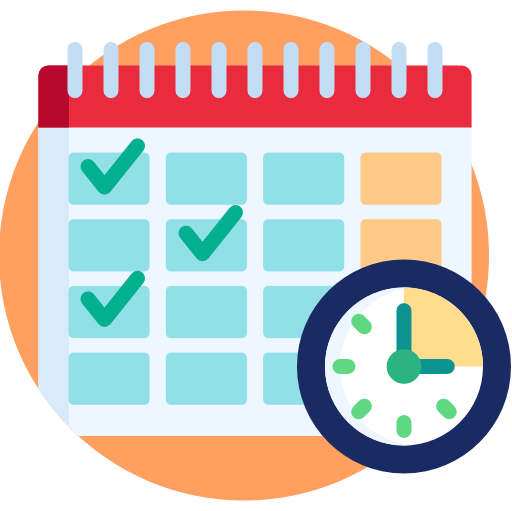 Fixed
Classes come at a designated time every week. A lesson incorporating a library skill will be taught to each grade level/class with time usually allotted to check out books.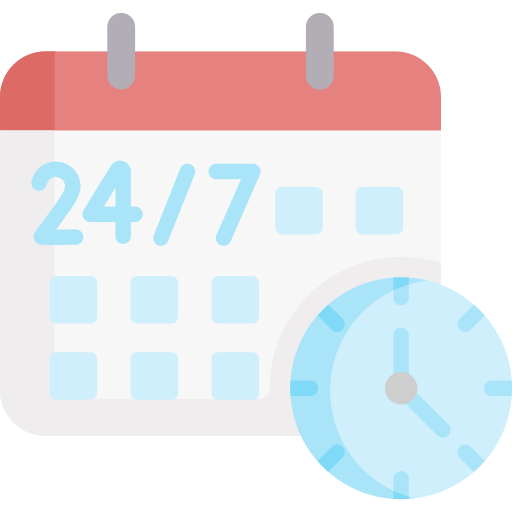 Flexible
Teachers make arrangements to come to the library as needed. On a flexible schedule, classes will come to the library to check out books, learn about research skills and digital literacy, or for you to co-teach a class.
Quiz
Which responsibility would a school librarian NOT be expected to do?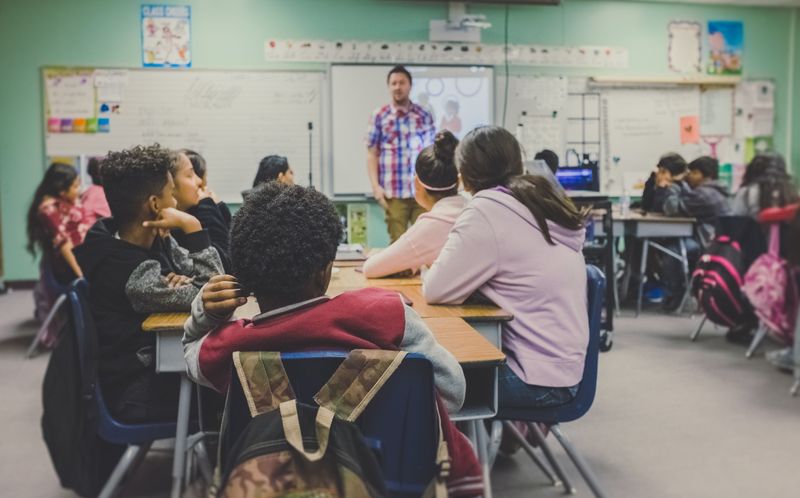 I'm interested. What type of education do I need?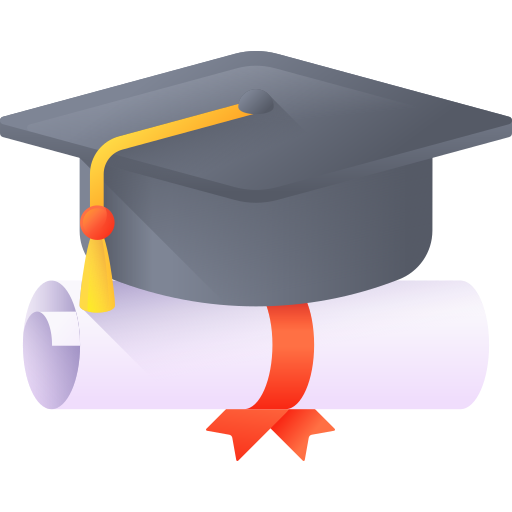 You'll typically need the following:
Bachelor's degree — There are no limits to what you can major in to prepare for a career as a school librarian.

Teaching license

Master's degree in one of the following:

Education with a focus on School Librarianship

Library and Information Science
What type of salary can I expect?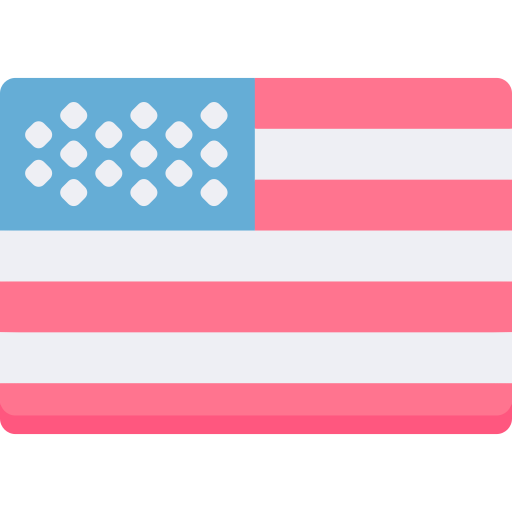 In the US, the average salary for a school librarian is $60,189 USD.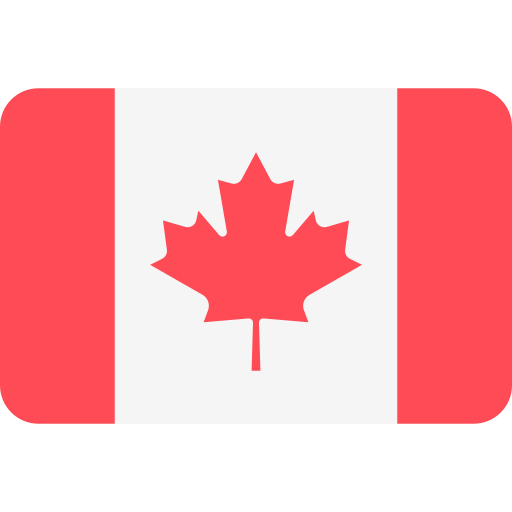 In Canada, the average salary for a school librarian is $44,500 CAD.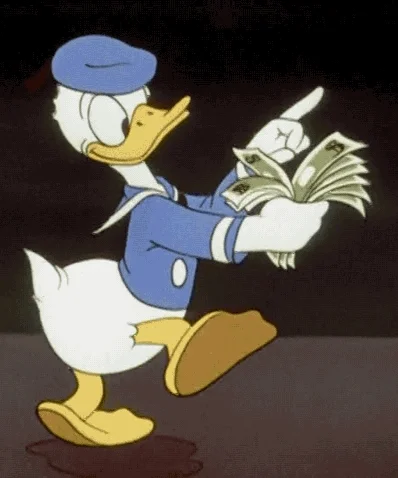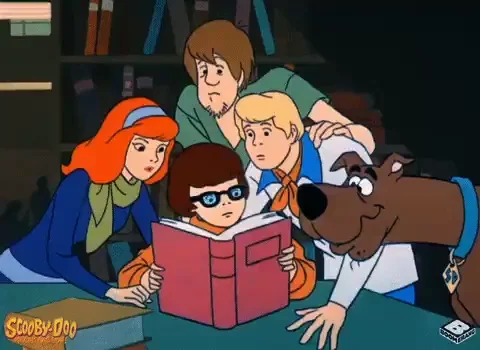 You'll enjoy being a school librarian if you like...
Working with children and young adults to help them find books and information.

Collaborating with teachers and administrators to help reach goals set at the beginning of the school year.

Teaching lessons on digital literacy and research skills, and being able to adapt lessons to grade levels.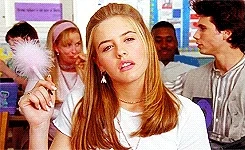 However, you should think twice if...
You need consistency. No day in the library will be exactly the same.

You don't like working with technology. You'll have to stay up to date on the latest technology.

You expect to read all day. You'll be too busy with all your tasks.
Quiz: Choose the Future School Librarian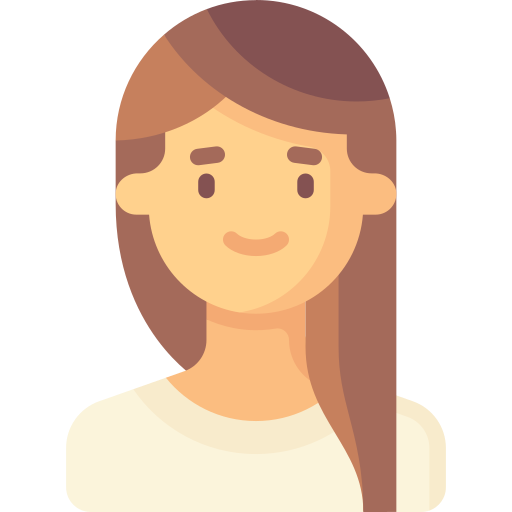 Meghan loves teaching 3rd grade and prefers a set schedule with no changes to the routine.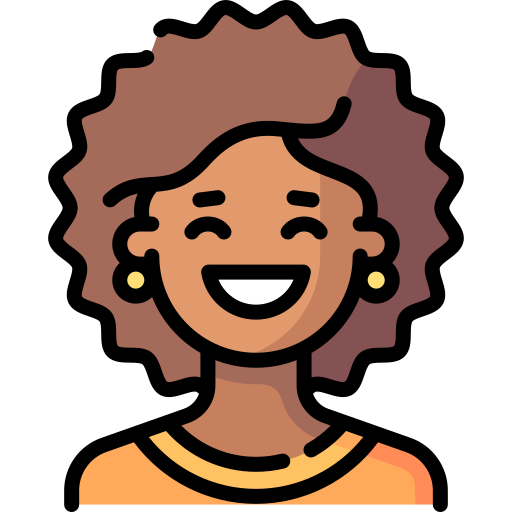 Lucy loves helping people of all ages find information and learning new technologies that can help her patrons.
Chris enjoys helping adult learners develop their research skills. He finds it difficult to adapt his teaching style to a younger audience.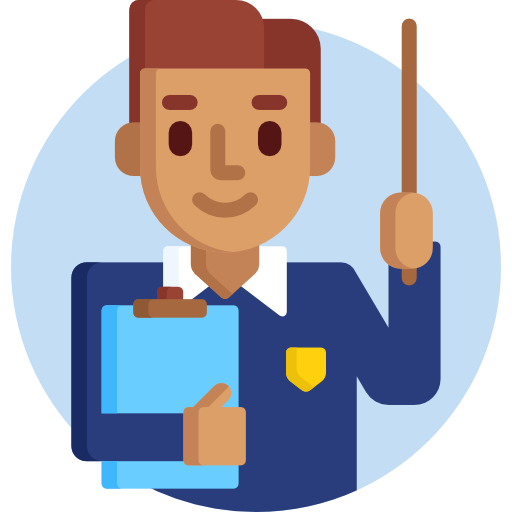 Ron loves to read and enjoys offering book recommendations. He prefers to work alone.
Quiz
Who would make the best future school librarian?
If you'd like to pursue a career as a school librarian, consider the following:
Your feedback matters to us.
This Byte helped me better understand the topic.
Get support to take action on this Byte