When you work with any device, do you think...."How does this thing work?"
Are you naturally good at finding solutions? You could be a mechanical engineer!
Does the word make you think that you might need to create machines or repair broken stuff? Well, they do a lot more than you might think!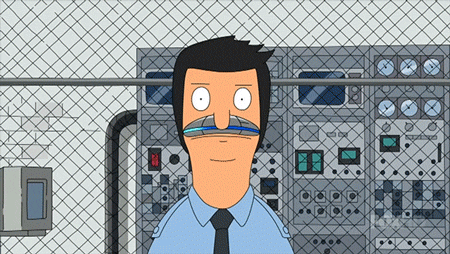 Engineering is constant problem-solving to find solutions for societal and consumer needs. Mechanical engineers design, develop, build, and test. They deal with anything that moves, from components to machines to the human body.
What Do Mechanical Engineers Do ?
Engage in product development process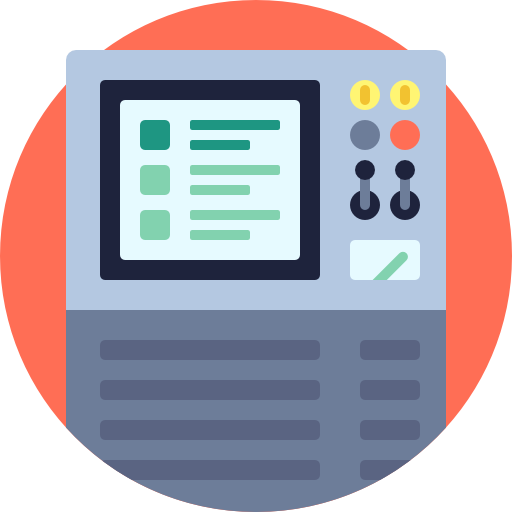 Investigate errors and failures in products and systems
Monitor systems and processes for optimal performance
Design and redesign systems and components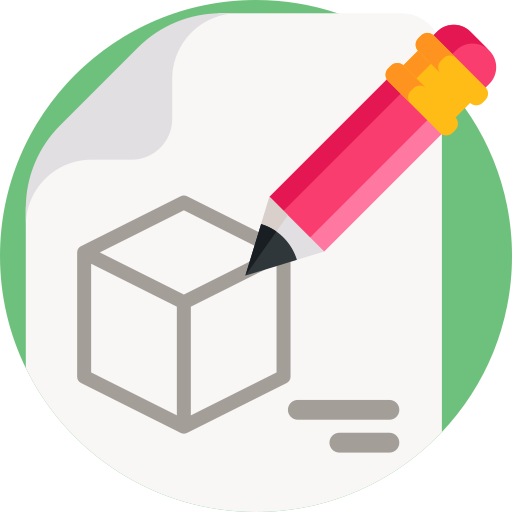 Conduct experiments and test products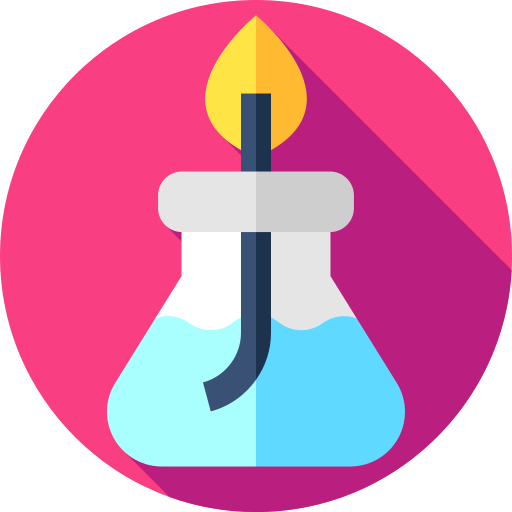 Analyze data and interpret results
What Might A Day At Work Of A Mechanical Engineer Look Like?
Where Can I Work As A Mechanical Engineer?
Some areas you can work in are:
Automotive research

Heating, ventilation and cooling systems

Robotics and computer technology

Healthcare

Manufacturing

Aerospace

Electric generator inspection

Transportation
What Can I Expect To Earn?
A bachelor's degree will help you get above average salaries, however additional certifications and professional training can greatly increase your earning potential.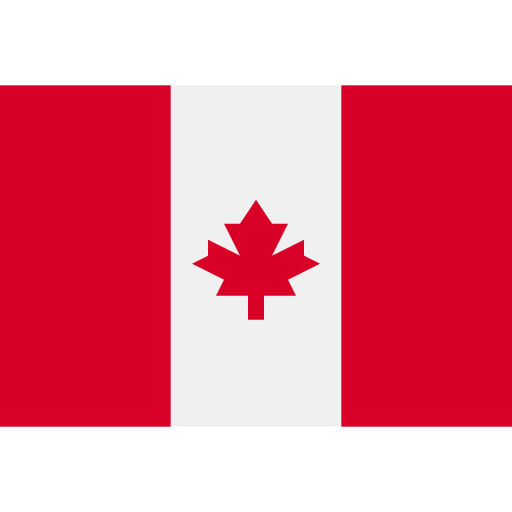 The average salary for a mechanical engineer per year in Canada is $67,378 .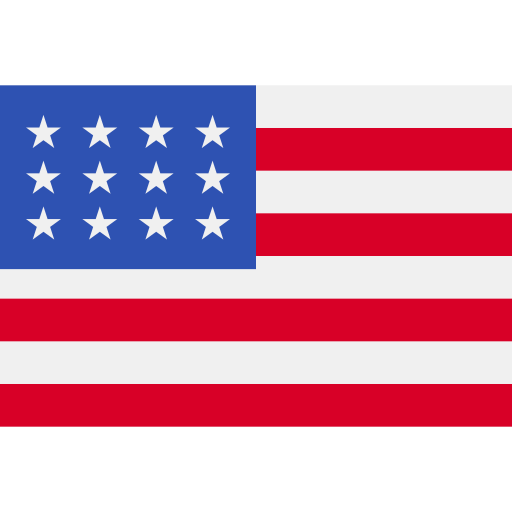 The average salary for a mechanical engineer is $82,114 per year in the United States. 
You Will Do Well As A Mechanical Engineer if...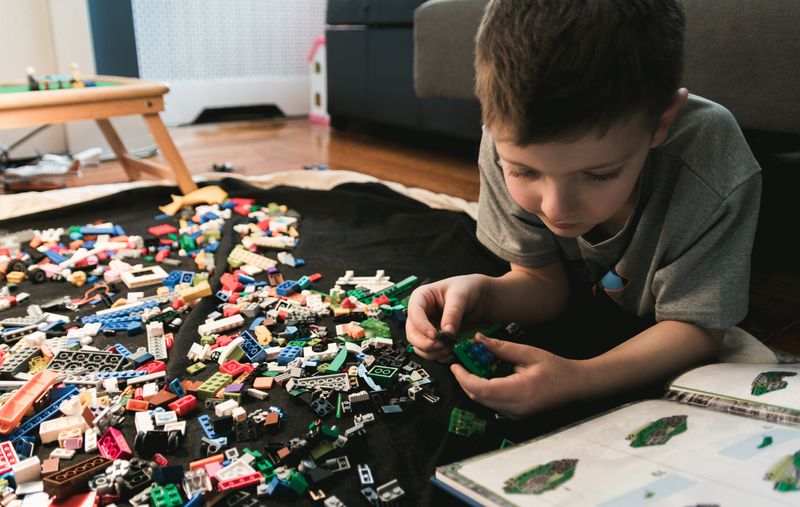 You love problem-solving, you're curious, and you like finding solutions.

You're creative in your approach.

You can communicate effectively to explain complex concepts.

You have great technical and analytical skills.

You love math and physics,asyou may need to do calculations, study, and apply scientific or technical concepts.
Choose Another Career Path If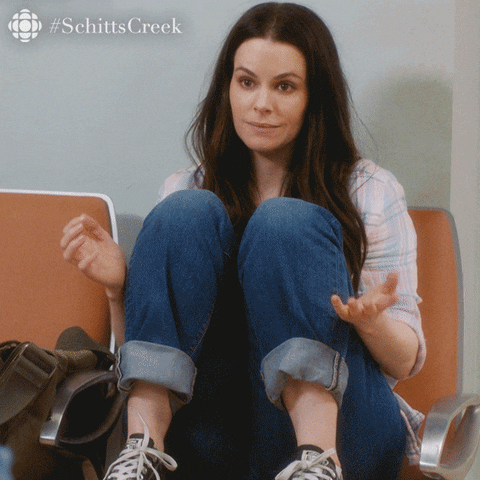 You hate math and or science. Whether you are validating programs, writing codes, or working on processes, these will be a regular part of your job.

You aren't detail-oriented. If you overlook minor details in any process, it can be dangerous.

You don't enjoy looking into how things work. You may have to deal with design and construction at some level or at least understand how things work.
Pick the future mechanical engineer!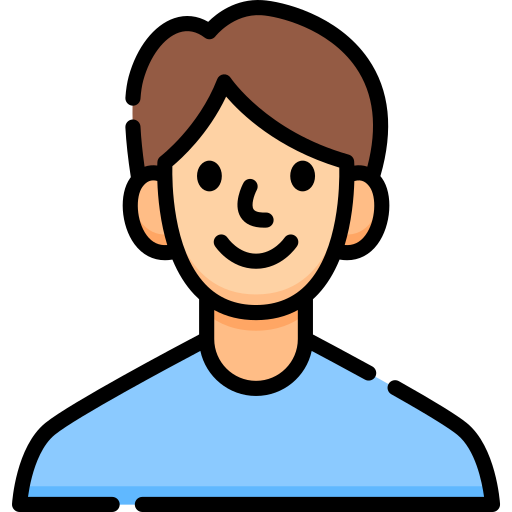 Jack is good with computers and investments. He understands market demands and likes buying and selling different items through an online marketplace.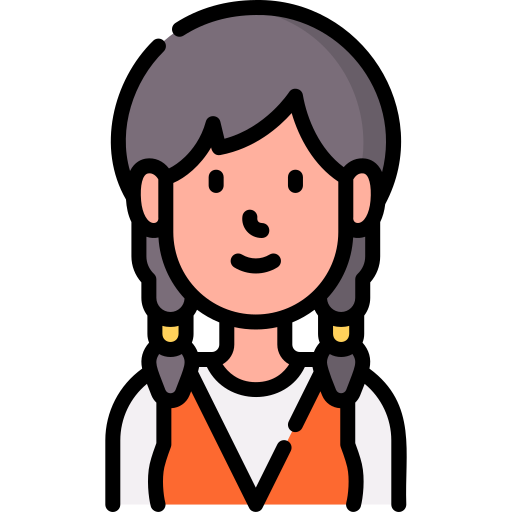 Fiona is curious to learn and understand things. She is good at creating things with her hands. She did not perform so well at her academics this year.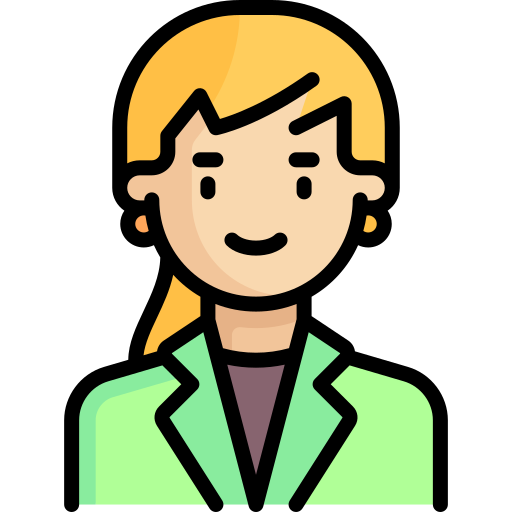 Natalie enjoys math puzzles and if you go to her with a problem she will almost always come up with great ideas as to how to tackle it.
Ned likes fixing things around his house and understanding the working of various machines. In the summers, he works with his uncle who is into house construction.
Quiz
Who would likely be a future mechanical engineer?
Does this career path interest you?
Your feedback matters to us.
This Byte helped me better understand the topic.
Get support to take action on this Byte