Do you want to be a part of a growing industry that has tremendous impact on the profitability and efficiency within a company? Do you want to lead that force?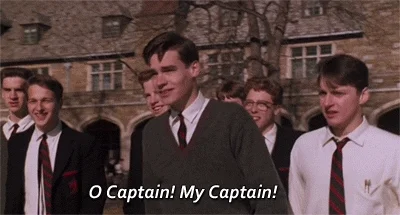 The learning and development (L&D) industry might be right for you!
L&D is becoming an important force for business growth as the top 3 factors for workers when considering staying for a job are:
Doing challenging and impactful work

Opportunities for career growth within a company

Opportunities to learn and develop new skills
L&D managers play a vital role in shaping the workforce of tomorrow.
What is an L&D manager? What does a workday look like?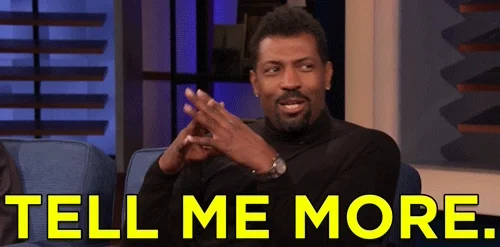 No one day is exactly alike for an L&D Manager. But the responsibilities are usually consistent:
Develop and deliver training programs

Embrace and explore different training styles

Track budgets and negotiate contracts

Assess and optimize employees' career development plans
Sounds good. Where do I start?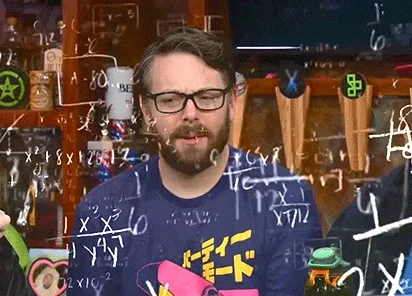 While there are no formal qualifications required, a bachelor's degree in adult development, human resources, psychology, or business management will help you stand out as a strong candidate.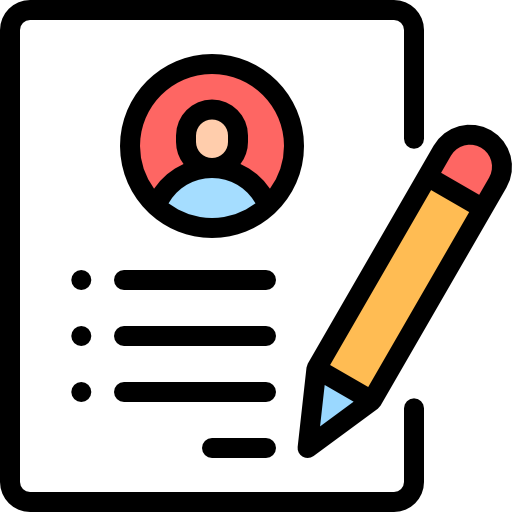 Apply for entry-level positions such as:
Curriculum designer

Training and development specialist

Training facilitator
Most L&D manager positions require a master's degree with a concentration in training and development, instructional design and technology, or organizational development.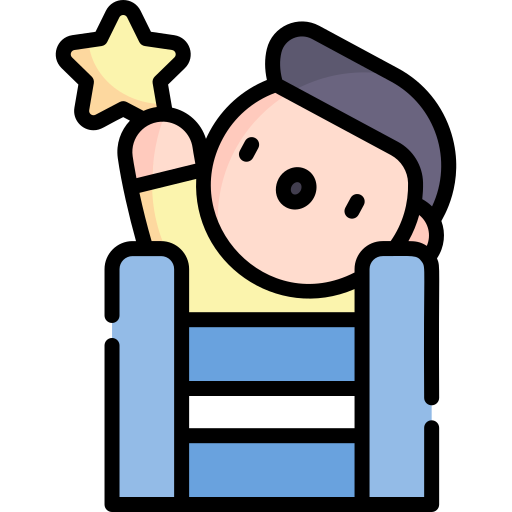 It can take 5-10 years of experience before you land an L&D Manager role, depending on the industry.
One recommended certification that can help prepare you is the Certified Professional in Talent Development (CPTD)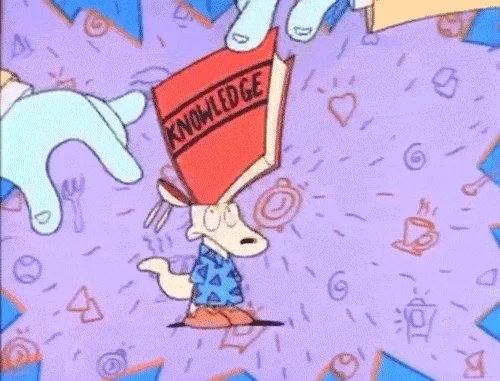 To do well in an L&D job, hard skills are important, but soft skills can make or break a good manager.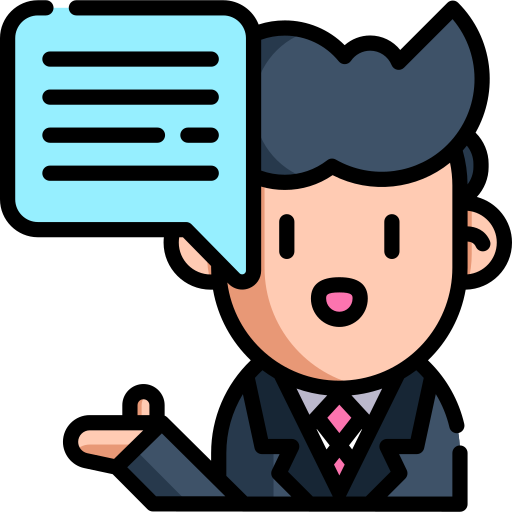 Soft Skills
Coaching and mentoring

Understanding stakeholders
Hard skills are important because they test your ability to do tasks efficiently while soft skills test your ability to work well with others.
Quiz
What are some proactive steps you can take to start thinking about being a L&D manager? Select all that apply:
I'm interested. Tell me more!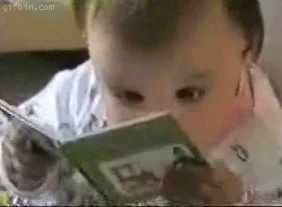 Being an L&D manager demonstrates your ability to work smart and your drive to make business run smoothly by teaching others how to showcase their best work.
The salary for an L&D manager typically ranges from $61,000 to $161,100, depending on location (US).
Industries where an L&D manager can thrive include: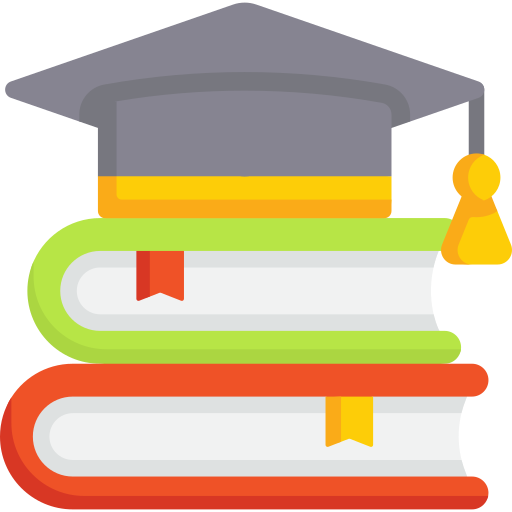 Higher Education
Collaborate with academic staff to assess existing curricula and adopt new technologies to enhance the learning experience for students.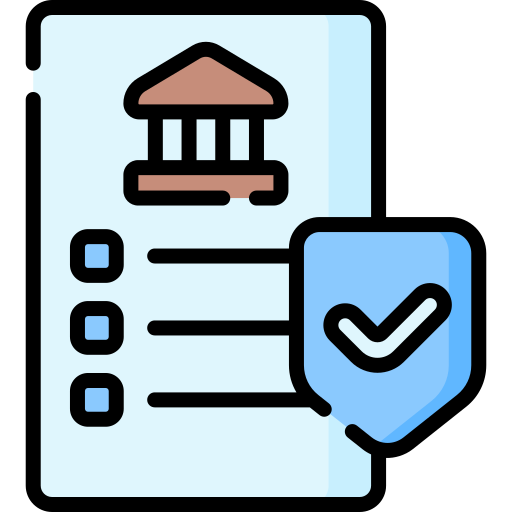 Government
Design tailored training on government policies, regulations, and procedures to improve effectiveness in delivering public services.

Big Tech
Develop comprehensive onboarding programs for new employees so they're able to contribute effectively within their roles.
Banking & Financial Services
Create training programs for sales and customer service teams to increase sales and customer satisfaction, and develop fraud prevention training to safeguard financial assets.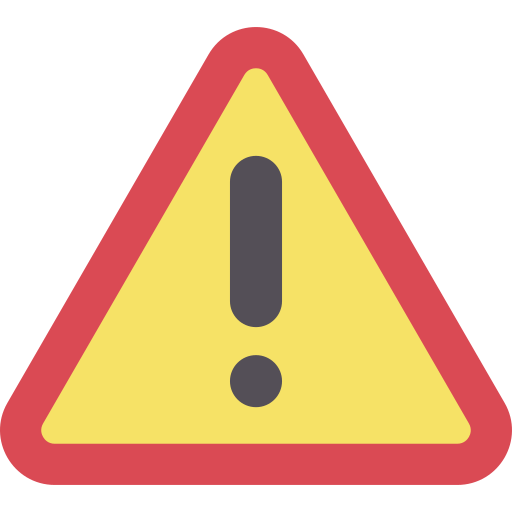 This job might not be for you if...
You don't like managing people.

You don't like being in charge.

You're not good at delegating tasks.
Quiz
Who is best suited to be an L&D manager? Someone who...(select all answers that apply):
Take these steps to get ready to become an L&D manager:
Your feedback matters to us.
This Byte helped me better understand the topic.
Get support to take action on this Byte