Peer feedback in education is a type of student-to-student interaction when one learner comments on a partner's performance on in-class tasks and homework assignments.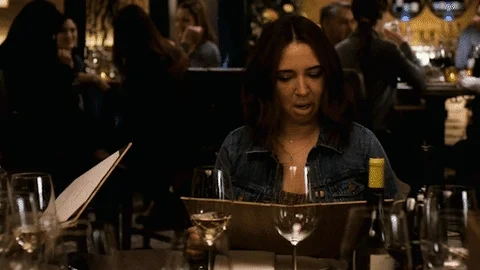 This type of feedback is a learning opportunity for both the person giving the feedback and the person receiving the feedback.
Peer feedback can improve academic performance if it's done meaningfully! Encouraging and training your students to give the right feedback can bring huge benefits to your classroom.
Why Peer Feedback Is Important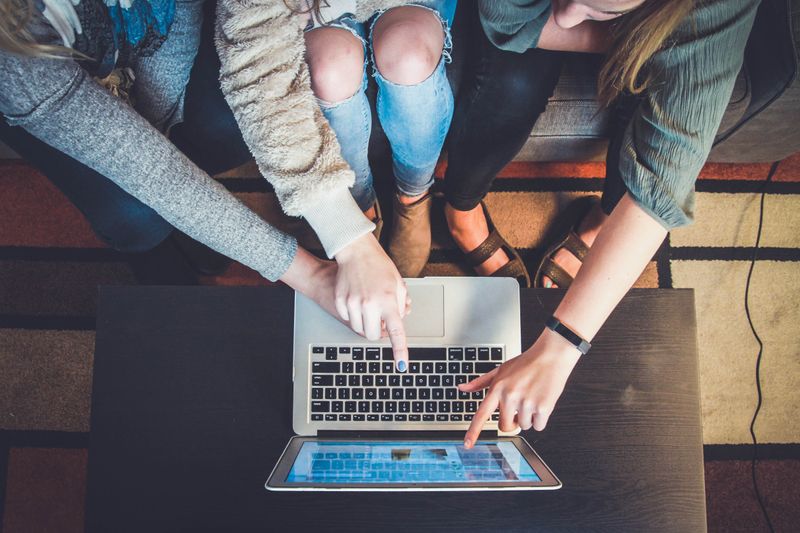 Students receiving feedback from each other will enable a more cohesive sense of community in the classroom. Students can learn more about each others' strengths and weaknesses, which will help them reflect on their own learning experiences.
Peer feedback can also:
Improve students' problem-solving skills

Allow different perspectives to be shared

Improve self-assessment skills

Increase learner engagement
Quiz
What are some benefits of using per feedback in the classroom? Select all that apply:
How To Provide Effective Feedback
First, students need to ask for permission. They can start by asking:
"Can I give you my opinion on how you solved the question?"

"Can I tell you something I observed about your presentation?"
From there, they need to build a clear and concrete message with the Situation-Behavior-Idea (SBI) model:
Start by describing the situation in which you observed that behavior so that the other student remembers it and can situate themselves in it.

Detail the behavior with the impact it generated.

Add an idea for improvement.
Here's an example:
I really like the topic you've chosen for the presentation. You make some excellent points in your outline, but some of the points seem disconnected from your main argument. I think if you focus on the most important points, your message will be easier to understand.
Quiz
How can teachers help promote effective peer feedback in the classroom? Select all that apply:
How To Promote Peer Feedback
Ask students to focus on the positive points and those that need to be improved, explaining why.

Develop a list of questions for the students to answer about the work, or rubrics they can follow for peer assessment. This makes the process easier for them.

Encourage students to ask each other for suggestions for improvement. In this way, whoever receives feedback also gets an idea of how to improve.

Always ask for justification of opinions and comments.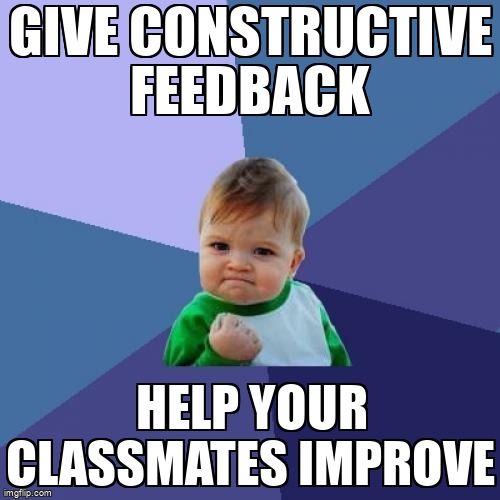 Tools to Facilitate Peer Feedback
There are many different tools that can help facilitate peer feedback! With new educational technology tools, peer feedback is at your student's fingertips — literally!

Google Docs With Google Docs, you can create and edit text documents right in your web browser — no special software is required. Even better, multiple people can work at the same time, you can see people's changes as they make them, and every change is saved automatically.
Flip Flip is a free video discussion app, where curious minds connect in safe, small groups to share videos, build community, and learn together.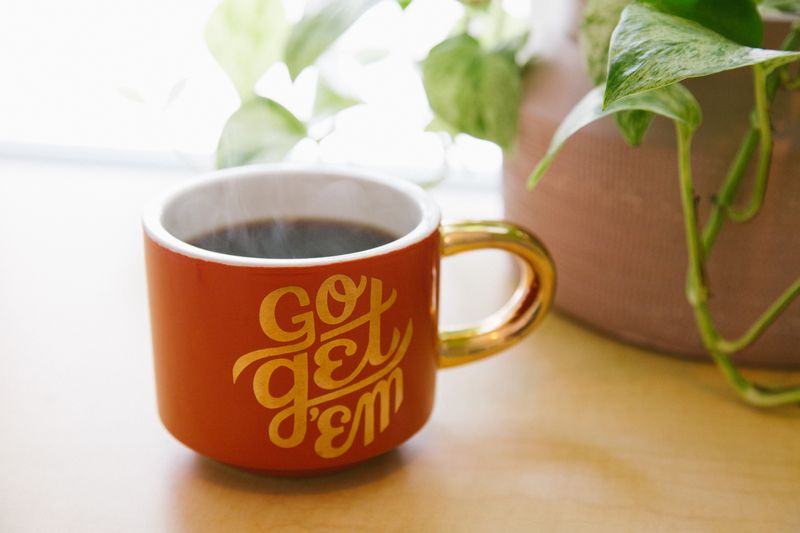 Whether you're an English or science teacher, peer feedback is a helpful tool for any subject area.
Although there are a lot of great tools available, start small and build from there.
And remember...good things take time!
Creating a learning environment that incorporates peer feedback may be a big adjustment for you and your students, but it will also bring many wonderful benefits. Patience is key!
Your feedback matters to us.
This Byte helped me better understand the topic.
Get support to take action on this Byte