Do you feel like you're spending all of your time at work and home? Do you sometimes wish you had another place to go to relax?
If you haven't heard of the concept of a "third place", you're in for a treat!
A third place is a special location other than your home or your workplace where you can relax, meet with friends, and/or pursue your interests. It's a place where you feel comfortable, welcomed, and considered a "regular".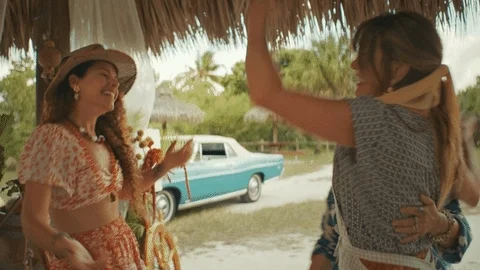 Find your third place with ease by following these tips.
How can a "third place" help me?
The benefits of finding a third place are many, but there are three important reasons why you should consider adding one to your regular routine.
Get social: Your third place gives you a place to belong when you don't feel like being at home. You'll get to know the people who frequent your third place and form important social connections.

Boost mental health: Feeling stressed? A third place is a place to relax, unwind, and escape the pressures of daily life.

Learn and grow: Your third place will be full of diverse people, new ideas and perspectives, and can spark interesting conversation. They're known as the "living rooms" of society.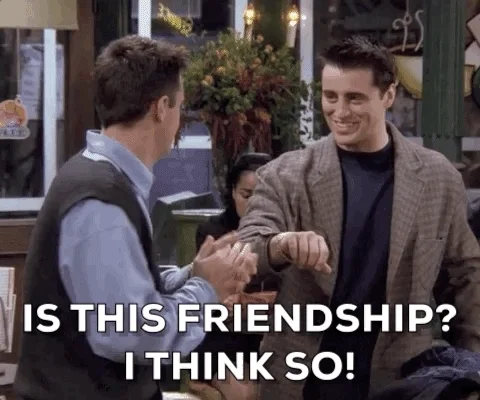 To find a third place:
Think about what you enjoy doing in your free time. Are you a reader? Do you enjoy painting? Exercising? Are you a foodie who loves trying out new restaurants?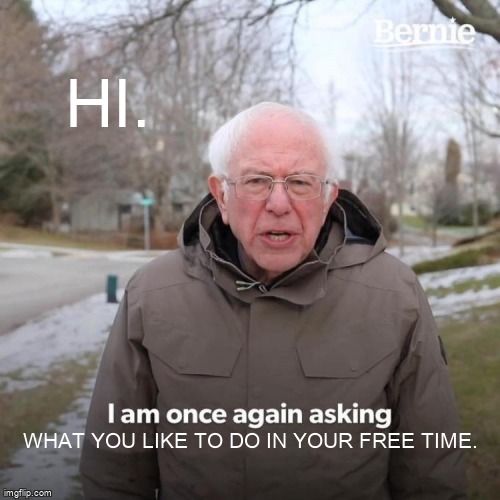 Make a short list of your top three to five hobbies. This can help you identify a place that will match your personality and provide you with lots of inspiration.

Once you identify your hobbies, try matching them to locations where you might find others who enjoy the same things, or a place to pursue your hobby alone, if that's what you'd prefer.
For example:
Foodies might look into cozy cafes or tapas bars.

Fitness buffs could check out local gyms, hiking spots, or parks.
Quiz
If Amanda lists "talking about books" as an interest, which third place(s) are best for her??
Explore Your Neighborhood & Ask Around
If you live in a community that's walkable, take a trip on foot around your neighborhood and look for places that could potentially serve as your third place. You may find a cozy coffee shop, a local library, a community center, or a park with a walking trail.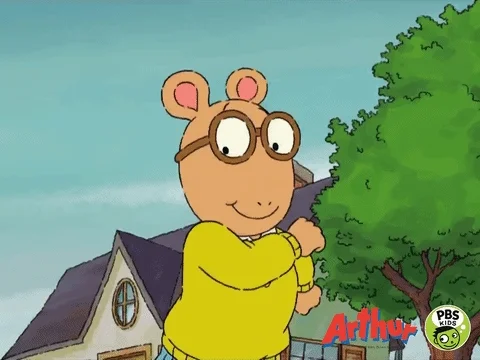 If you live in a place where you need to drive to reach the local hotspots, schedule a trip when you have time to park and explore.

You can also ask for recommendations! Ask friends, family, or coworkers if they have any suggestions for a good third place. They may know of a hidden gem in your area that you haven't discovered yet.
You'll have to try out a few different places before you find your perfect third place.
Visit different places that you think might be a good fit, and try to spend at least an hour there to see if you (1) feel comfortable and (2) enjoy the atmosphere.
Quiz
Amanda tries the community book club, but the group doesn't feel welcoming. What should she do next?
Once you've found a third place that you enjoy, the only thing left to do is to make it a part of your weekly routine!
Schedule regular visits to your third place so that you can form connections with other regulars and establish a sense of community.

Invite your friends and family to join you as well!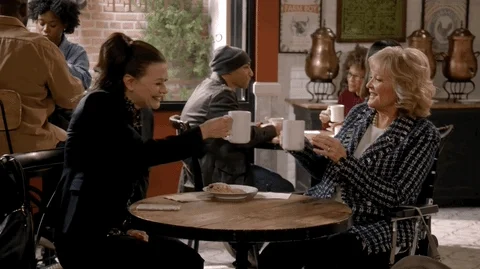 Congratulations! You are ready to find your perfect third place and change your life for the better!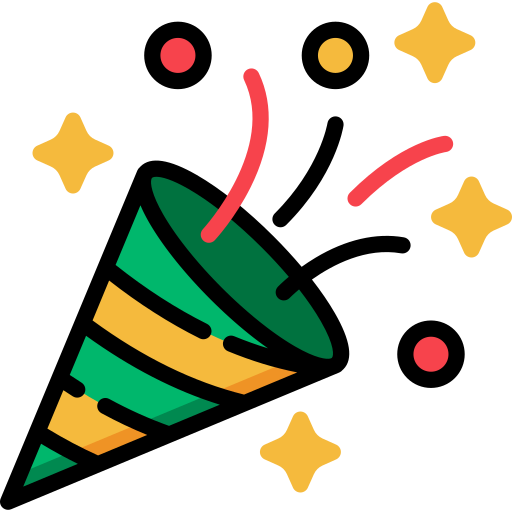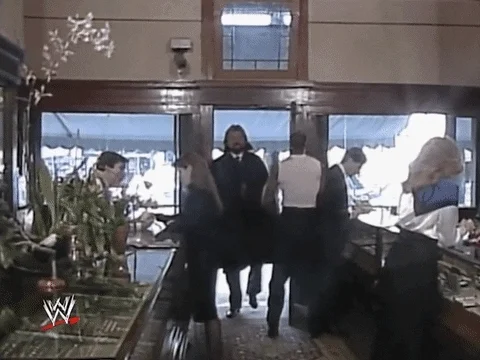 Your feedback matters to us.
This Byte helped me better understand the topic.
Get support to take action on this Byte