Did you ever look at an endless list of online job postings, or take several career quizzes to determine what path you should follow? Did your efforts still leave you feeling unsure of which direction to take your job hunt?
If you're overwhelmed with all the possibilities, try making SMART goals to help you get clarity and master your job search!
SMART is an acronym for:
Specific

Measurable

Achievable

Relevant

Time-Bound
SMART goals help you narrow down your goals from broad ideas to clearly defined action steps that help you form a clearer path to your dreams.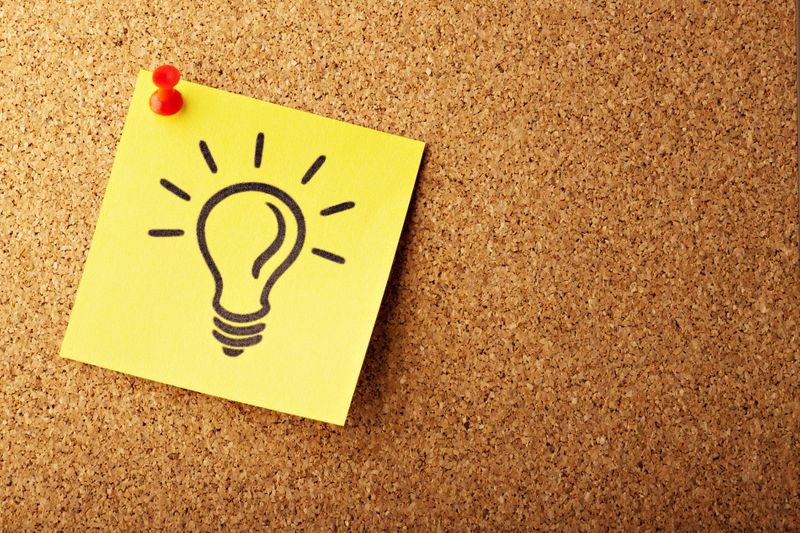 A specificjob search goal will help you narrow down what you want to achieve. Think about these questions:
What type of job do you want?

What kind of company do you want to work for?

What skills do you want to use on the job?
An example of a specific goal might be: "I want a marketing role with a literacy nonprofit where I can use my writing and graphic design skills."
Quiz
Caitlyn wants to become a teacher. Which of these should she consider when setting specific job search goals?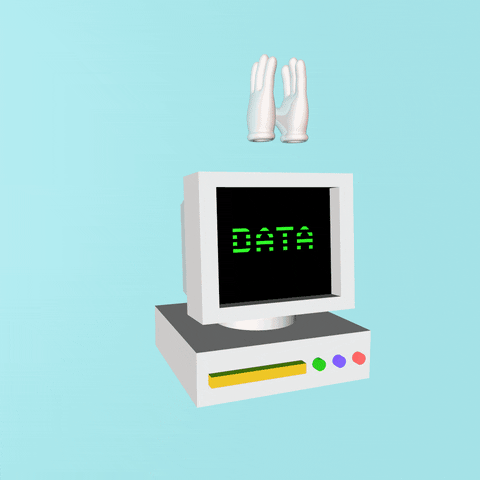 Measurableindicates how you'll track your progress and whether you're succeeding or coming up short. Use numbers or set time frames to stay on track.
For example:
"I will apply for 10 jobs this week and keep track of my applications in a spreadsheet."

"I will send five LinkedIn connection requests today."

"I know I'll have succeeded when I receive a job offer within my desired salary range."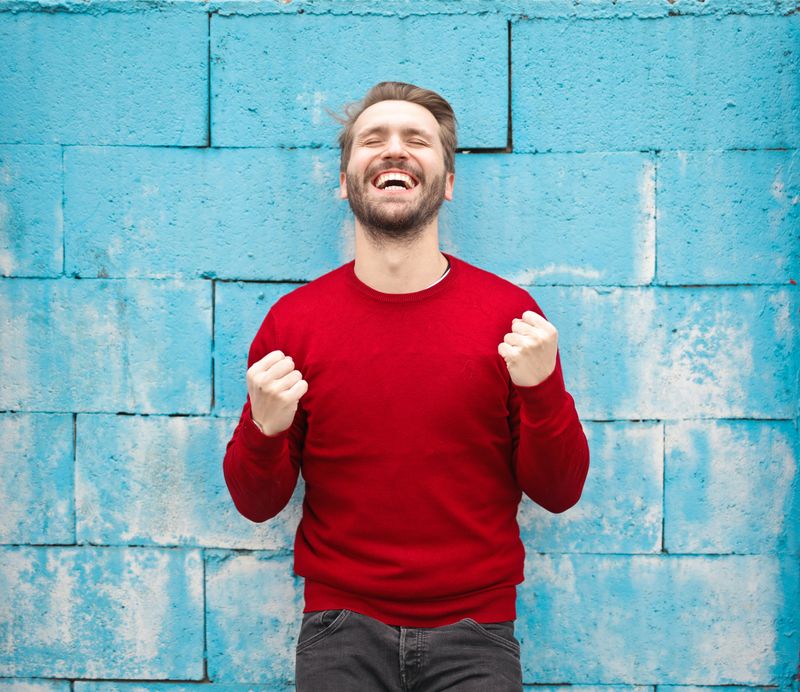 Achievablegoals focus on your motivation. They challenge you to think about how you'll meet your goals and if you can realistically accomplish them. For example:
Do you have the time and energy to devote to this goal?

Is the job you want compatible with your skills and personality?
For example: "I can practice coding four days a week to help me land a job as a software developer."
Quiz
Elliot is looking for a full-time sales job. How can he make sure this goal is achievable?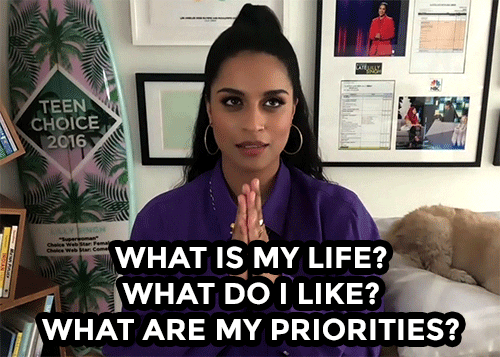 Relevantgoals ensure your job search goals align with your long-term goals and values. Think about why the job you want is important to you.
For example: "I want to be a veterinary assistant because I love working with animals. I also want to gain experience in a clinic. Within two years, I want to advance my career by enrolling in a veterinary technician program and becoming certified."
Quiz
Keisha wants to find a paralegal job. Which of these demonstrates that her goal is relevant to what she wants?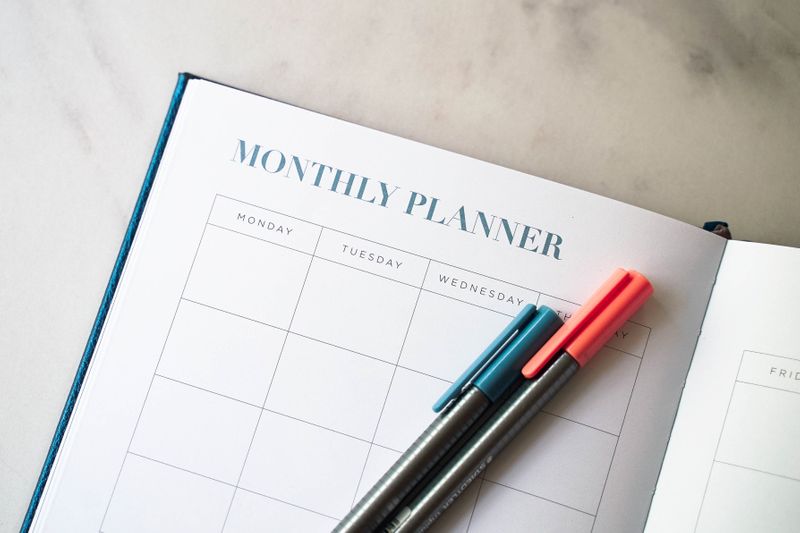 Time-bound goals give you a sense of urgency so you can stay focused on hitting all the milestones you set in the previous steps:
Define a specific time frame in which to achieve your goal.

Consider what you can accomplish both in that time and at the halfway mark.
Example: "In six months, I want to find a job as an instructional designer. Within three months, I hope to be more comfortable with editing training videos."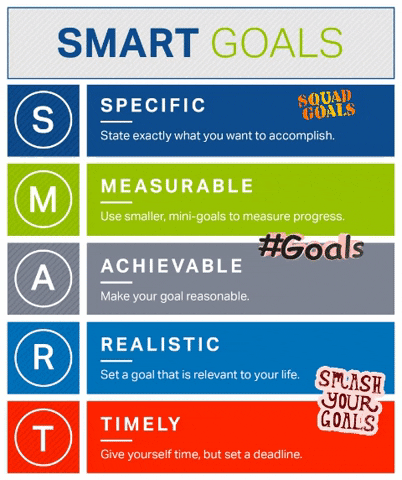 Your feedback matters to us.
This Byte helped me better understand the topic.
Get support to take action on this Byte