Meet Sam. Sam is adventurous, creative, and keen to share his passion for travel with the world. After learning about the field of travel vlogging, he's certain it's the right path for him. But how will he turn that desire into a reality?
These 7 steps will help Sam — and you — find success in the competitive world of travel vlogging.
Decide how you'll specialize to make your travel vlog unique from all the rest.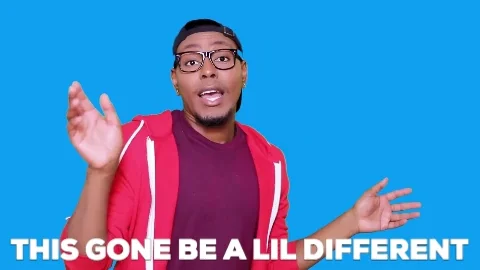 Consider your interests and how you like to travel.
For example, Sam is an adrenaline junkie, so he already knows that his vlog will feature extreme travel activities.
What will be your focus? Be creative but authentic — pick what you're passionate about!
You don't need fancy equipment to get started as a travel vlogger.
Begin by making videos on your phone or a GoPro 📱

Practice training your eye to get the right shot 👁️

Upgrade later as you learn and earn 💰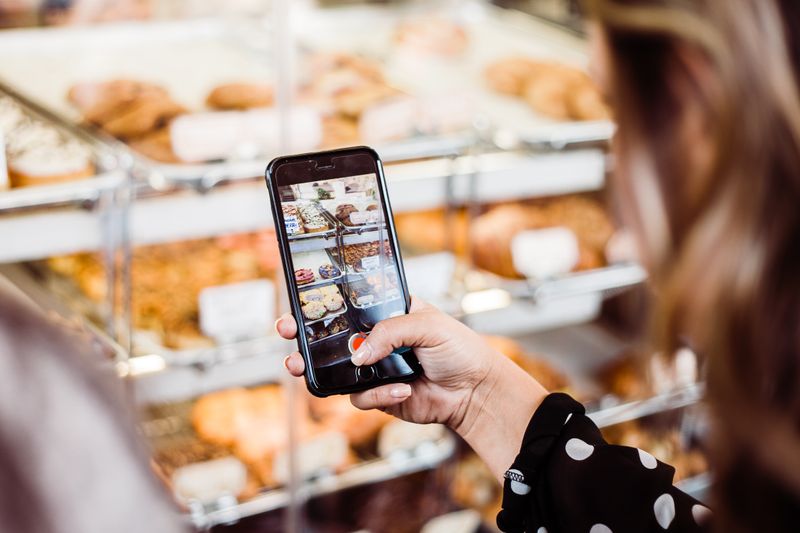 Likewise, glamorous, budget-busting trips are not a requirement to gain a following!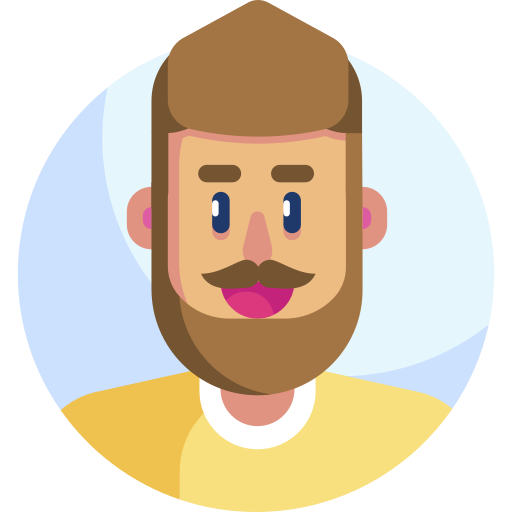 Sam plans to start small with free, local adventures to show people why they should visit his hometown and favorite day-trip spots. You could do the same and build up your geographic footprint from there.
Studies have shown that what draws people to a particular travel vlog is entertainment value and emotional engagement. This means that storytelling is key!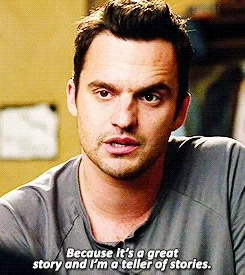 As you're planning your trips and camera angles, also remember to take the time to plan your narrative. Think about how you'll hook your audience and keep them coming back for more.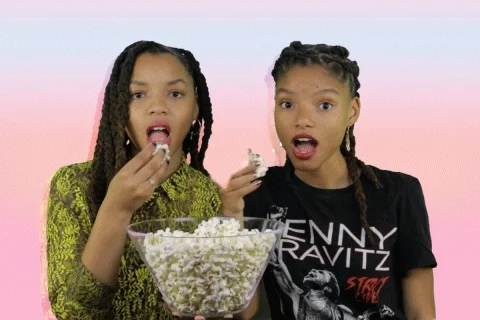 Step 4: Pick Your Platform
What's the main way that your audience will connect with your content?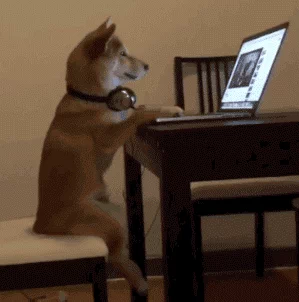 YouTube is the world's biggest video platform and second-largest search engine, but Vimeo and Twitch are also popular choices for many travel vloggers. Research your options and pick the platform that works best for you.
If you go with Youtube, learn how to monetize your travel videos if you want to turn your vlog into an income stream.
Step 5: Learn Video Editing
You don't need a film degree, but basic video editing skills are a must to get started.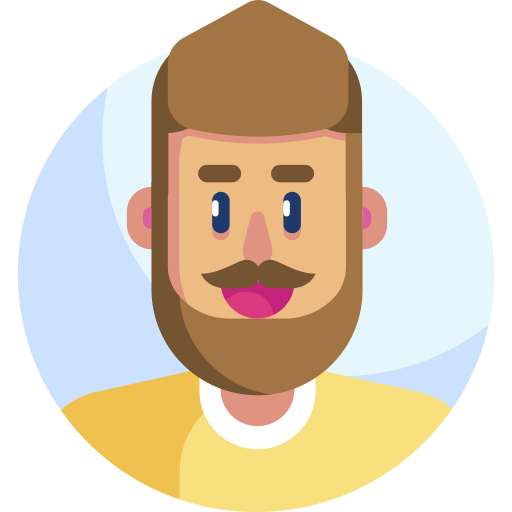 After reading the article The Best Video Editing Software for 2023, Sam has picked an editing software and is excited to get started. The only problem: he's new to this and needs to build his skills. So what should he do?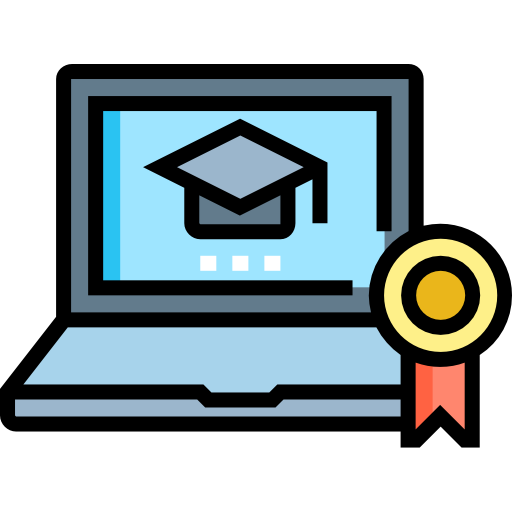 If you're like Sam and new to video editing, or just want to advance your existing skills, check out free courses on sites like Coursera or Udemy to learn. Skillshare also has a set of "how to" videos dedicated specifically to travel vlogging!
Quiz
Sam wants to become a travel vlogger with impressive video editing skills. Which of these online courses is his best choice?
Grow Your Audience
Commit to uploading on a regular schedule — consistency is key for followers! Most successful content creators recommend at least a weekly upload. Share your posts everywhere and remember to encourage viewers to subscribe.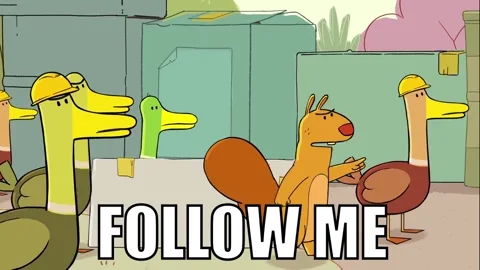 Build a Network
Connect with other travel vloggers and content creators for inspiration and support — don't be afraid to ask for help! Most people enjoy sharing their hard-earned expertise with others.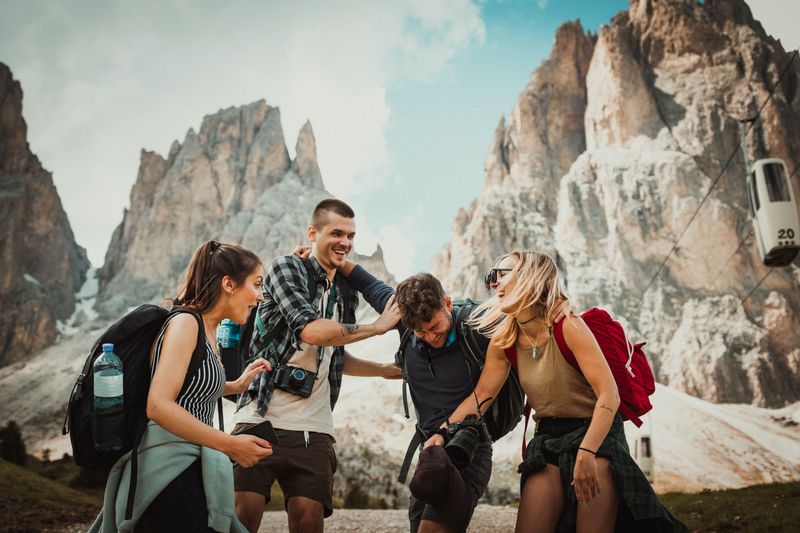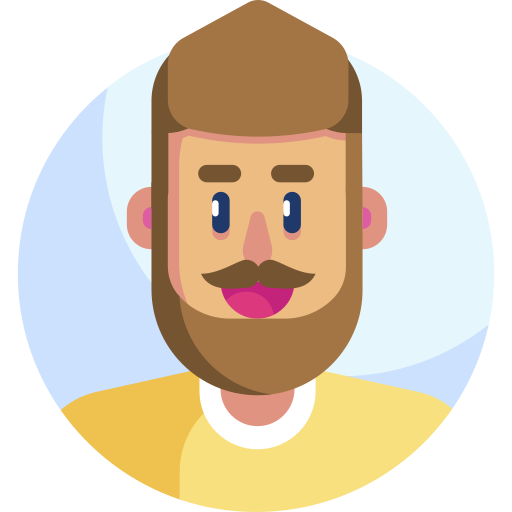 Sam finally decided to take the leap from subscriber to peer with some of his favorite travel vloggers by reaching out via email and social media. His genuine message about being inspired and seeking advice as a beginner has led to valuable connections.
Remember that success will not realistically happen overnight — it will take time and hard work.
Set small, achievable goals 🎯

Aim for consistent, marginal gains 🪜

Don't give up! 💪🏼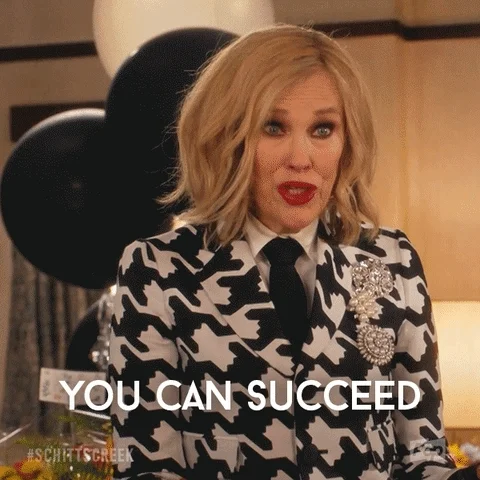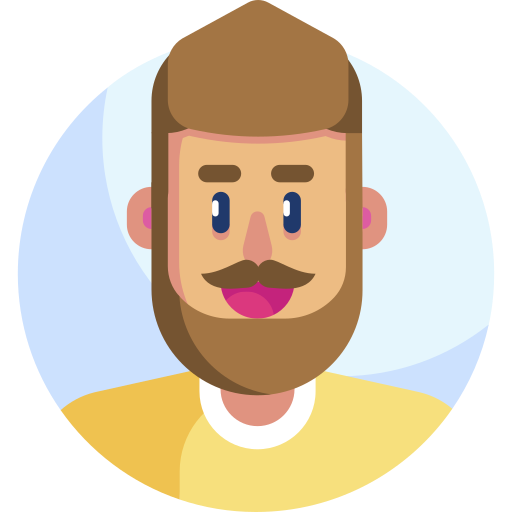 After reading the Byte How do I create a vision board to help me achieve my goals? Sam has decided that this is just what he needs to get clear about his direction and stay motivated. What approach will you take to stay determined?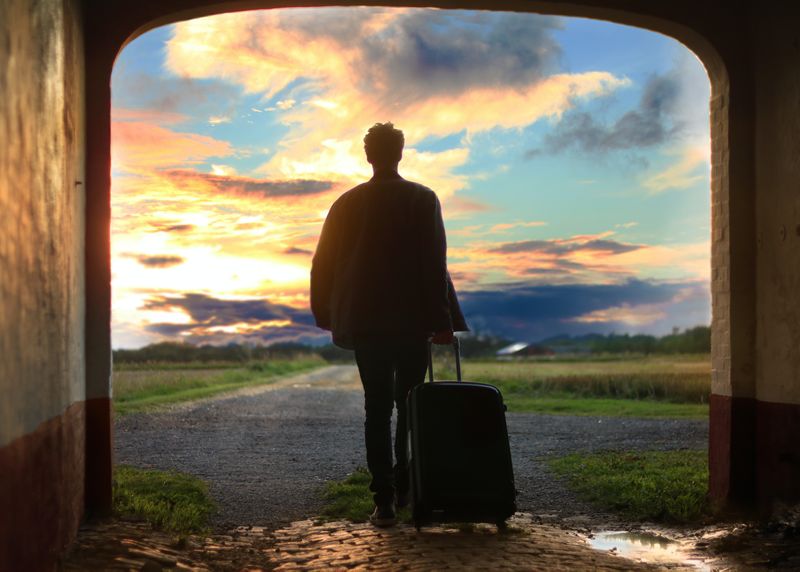 Ready to make your travel vlog dream a reality?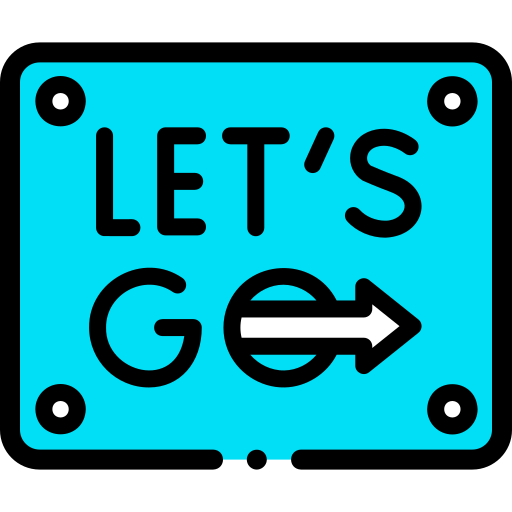 Your feedback matters to us.
This Byte helped me better understand the topic.
Get support to take action on this Byte