You've been interning with a company for a couple of weeks now and you seriously love what you're doing: you're just as pumped about this opportunity as you were on day 1!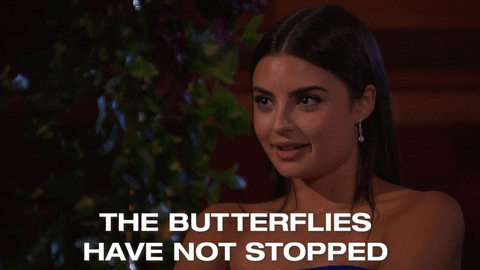 The company culture is a good fit and you've already made a good impression with your work ethic. One day at lunch it hits you: you want to work here for real!
It's time to start playing the long game and planning your journey from intern to employee.
Think of the internship like a really long interview: it's your chance to provide clear evidence for why you would be an asset to the organization in the long term.
Simply clocking in and doing the bare minimum isn't going to cut it! In addition to all the basics of professionalism like being on time and prepared:
Set goals and track your progress: this will come in handy when you go to make your case for a full-time role.

Observe where you might be helpful and offer to pick up additional tasks. Take it one step further and anticipate needs.

Ask questions to further your knowledge of the organization.

Ask for feedback about your performance and put it into action.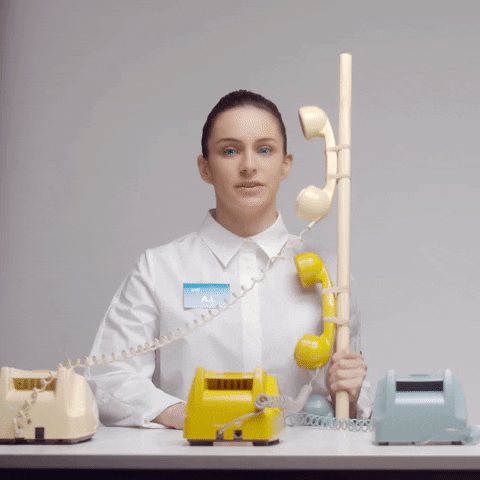 Maybe this is a silly example, but there's no way around the hard work part!
A mentor is someone in your field with more experience who can provide you with career guidance. They can offer you advice for success, introduce you to the right people, and act as a sounding board.
To find a mentor:
Consider what you want out of a mentorship. Are you looking to gain insight into a career path? A specific skill? Networking?

Identify the person or people can help you with those areas of growth.

Reach out to ask for a short meeting to discuss a possible mentorship.

Come prepared with questions and get ready to learn!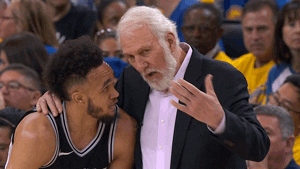 A mentor can't put the work in for you, but they'll cheer you on!
Quiz
Charlie asked her internship supervisor to be her mentor as she learns more about a career in accounting. Which of the following can she ask for from her mentor?
Some internships may end with clear full-time opportunities in place for interns to move into or apply for, but in most cases you will need to express your interest clearly to your supervisor.
✅ Express gratitude: thank them for the role they played in your growth.
✅ Highlight your contributions: tracking your progress will come in handy here.
✅ Be direct: ask to find out about potential full-time opportunities.
❌ Don't ask to be handed a job.
❌ Don't ask for too much of their time.
❌ Don't burn your bridges if it doesn't work out.
Example email body:
I was hoping to connect about future opportunities at ABC Company. I am grateful for the insight this internship offered me into [type of industry] and for the personal growth you supported along the way. I especially enjoyed working on the [specific project you excelled at] and growing my [skills you grew during this project].

I am now preparing for the next steps in my career. I can see myself continuing to grow at ABC Company and would be very interested in a full-time role. Are there are any potential hiring opportunities coming up in the [your target department] for which I might be a good fit?

Please let me know what you think! I would love to meet for a brief chat if you are available.
Quiz
Eja is nearing the end of his internship and asked about full-time opportunities. His supervisor has informed him that there are no job openings right now. How could Eja respond?
If a full-time role doesn't work out right now don't worry! It's not over yet:
Ask them to be your reference. Their endorsement could help you get hired somewhere else.

Reach out to your supervisor on LinkedIn and engage with their content.

Keep tabs on the organization. Set alerts from job search sites and check their website regularly for postings.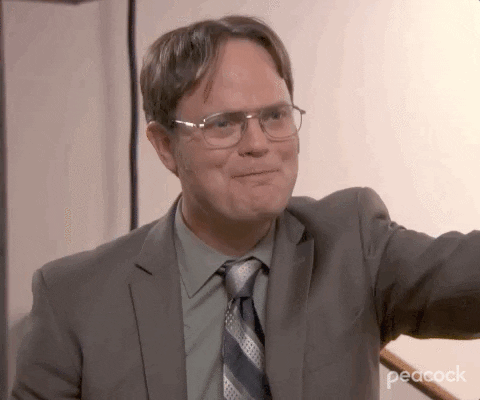 End on a high note with a meeting or email just to say thanks. Be specific: how did your supervisor contribute to your internship experience?
Are you ready to move from intern to employee?
Ask yourself:
Your feedback matters to us.
This Byte helped me better understand the topic.
Get support to take action on this Byte