You've got a mentor lined up - nice! How can you make sure your relationship is a positive one?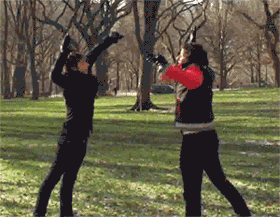 To get the most from your mentor-mentee relationship you'll need to be clear with your expectations and set parameters.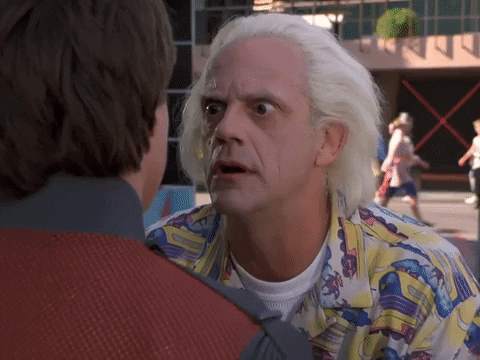 Why are you meeting with your mentor? Here are some questions to get you started:
Is there a skillset you want to learn from them?

Do you want them to critique your writing?

Do you need pointers on dressing professionally?

Does your public speaking need work?
Quiz
Ann has a new mentor. What are some things she could work on with her mentor?
How Will You Communicate?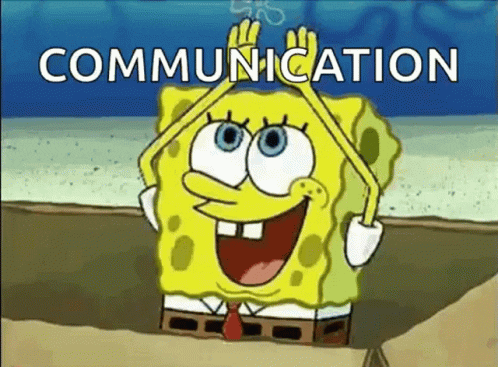 Will you communicate through text? On the phone? Email? Will you meet in person?
Determining how, when, and how frequently you communicate with your mentor shows respect for their time and sets the boundaries of the mentoring relationship.
Respect Your Mentor's Time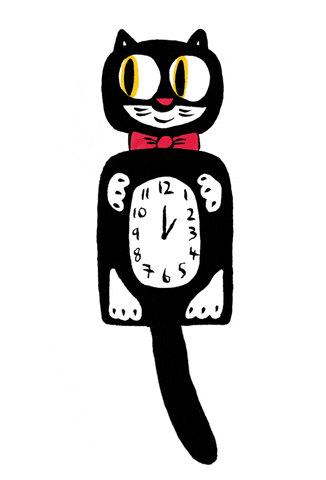 Your mentor has a life outside of their relationship with you. Respect the time they devote by showing up to meetings and following through on commitments.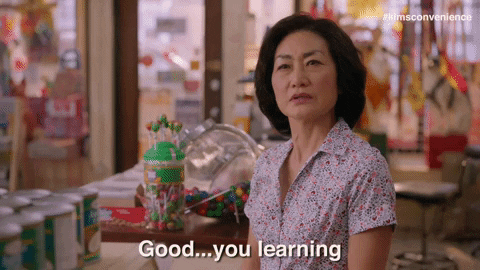 Apply what you learn. When your mentor gives you feedback, avoid being defensive. Listen to their advice and put it into practice.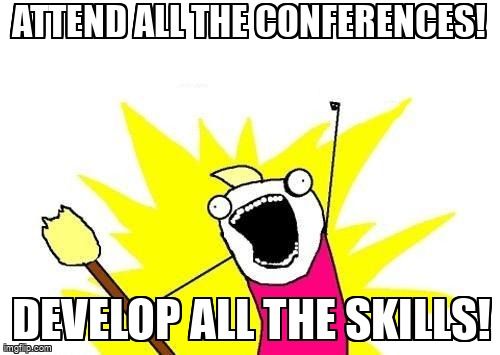 There are many different activities you can do with your mentor!
Try mixing it up by:
shadowing them at work

attending a conference together

reviewing your goals

practicing your skills and asking for feedback

polishing your resume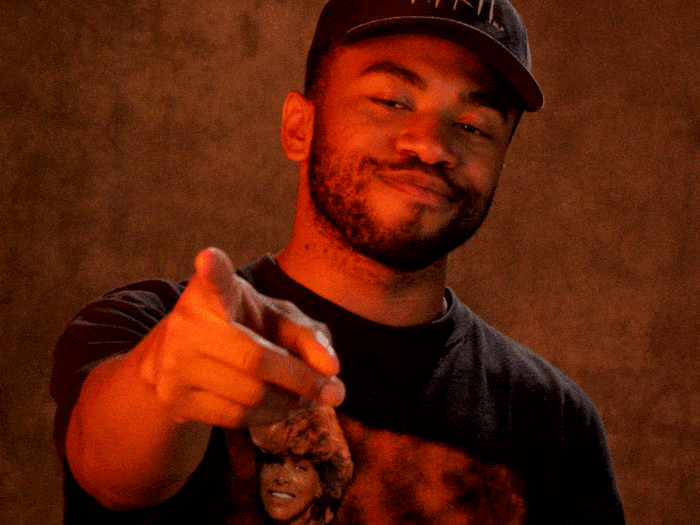 Everyone likes to feel appreciated. This includes your mentor! Express your gratitude on a regular basis. A simple, "Thank you for all your help," goes a long way.
Quiz
Jan helped Sam review her resume. Which would be the most appropriate way for Sam to show their appreciation?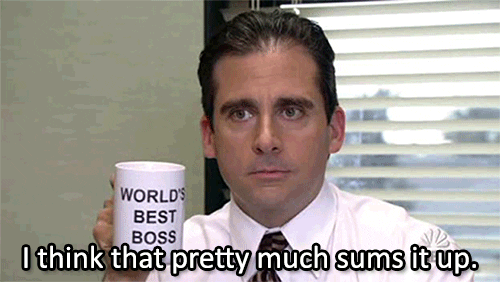 Make the most out of your relationship with your mentor! Commit to:
Your feedback matters to us.
This Byte helped me better understand the topic.
Get support to take action on this Byte