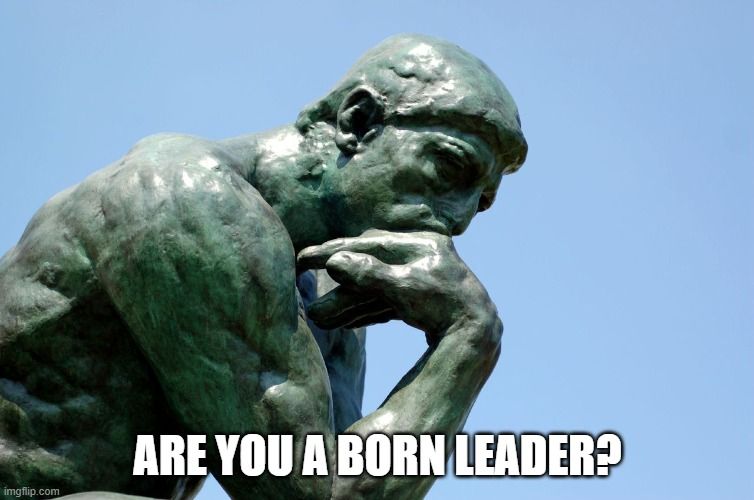 Yes? That's great! You're one of the lucky few.
But if you're like a majority of other humans, then you're still figuring out who you are.
So can you learn to be a leader?
The answer is yes!
All great leaders share some common traits and skills. Through regular practice, you can master core leadership values.
Great leaders are:
Respectful

Self-aware

Decisive

Curiously minded

Insightful

Excellent at communication

Able to delegate

Able to connect, motivate & inspire others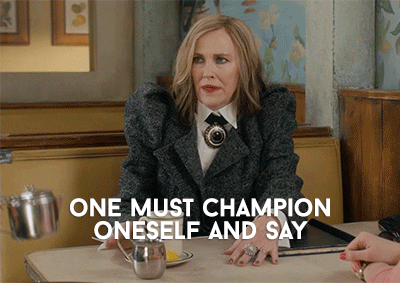 Recognize how you can model the behavior fit for a leader.
Respect yourself and others regardless of differences and treat everyone with dignity and compassion.
Show empathy towards others by putting yourself in their shoes.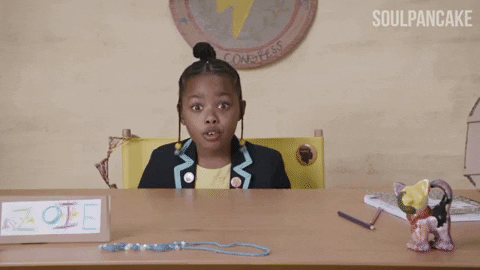 Focus On Self Improvement
To improve your team, first work on yourself.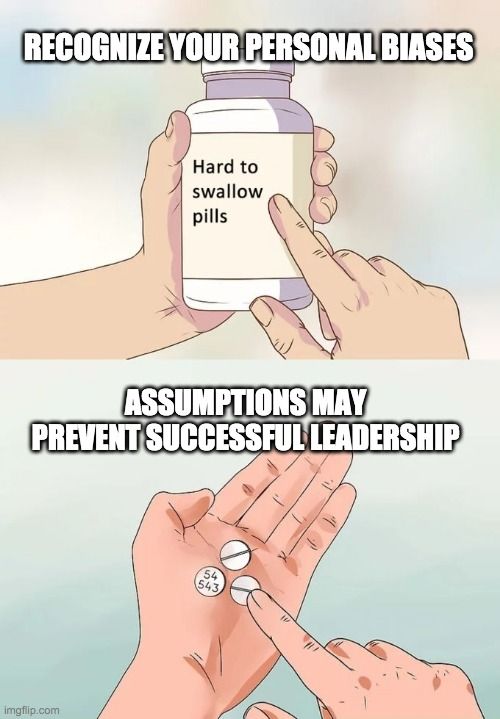 To improve your team's outcomes, make a conscious choice about how you react, no matter the circumstances.
Some ways to practice your critical thinking skills include:
💡 Engage in discussion. Opinions give an insight into a person's values and beliefs.
💡 Challenge your opinions. Weigh the evidence and consider if you might be influenced by any assumptions, beliefs, or emotions before reacting.
💡 Be open to receiving feedback. You'll be able to make informed decisions while also connecting with people and making them feel heard.
Delegate tasks clearly

Think of the "who," "what," "when," "where," "why" and "how" as you explain what needs to be done.

Establish check-in times to discuss progress.
Good listening skills are vital

Practice taking in the facts accurately, without prejudgment or being distracted by other thoughts.
Remember to praise good work

Compliments are most effective if they're specific to the situation and in writing.
Encourage diversity of opinion

Be open to receiving feedback from people with differing perspectives.
Scenario: Initiating Change
Salim has been newly hired to lead a big team in a successful, well-established organization. He has big ideas he'd like to implement.
Quiz
What should Salim do to demonstrate his strong leadership skills?
Are you ready to awaken the leader within?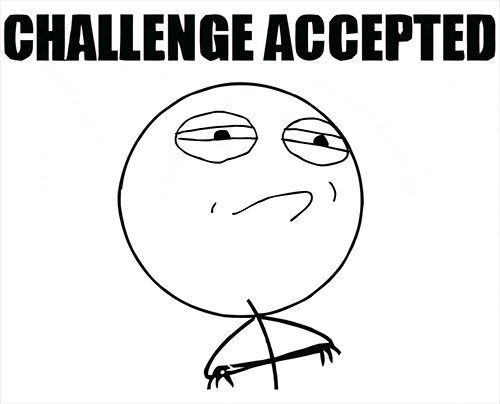 By consistently practicing these leadership values, you'll develop confidence in your own abilities and earn your team's trust!
Get started today:
Your feedback matters to us.
This Byte helped me better understand the topic.
Get support to take action on this Byte