You're about to start college, and your family and friends are asking you the same question: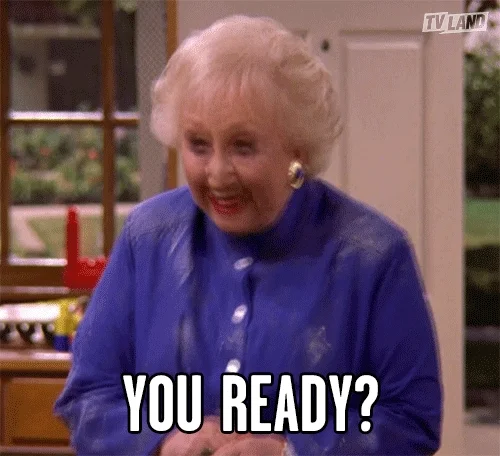 Do you want to answer "yes" but are a little bit worried about how challenging studying in English will be?
No worries! By following some key learning strategies, you'll be able to answer "YES!" thenext time your family and friends ask you.
I'll help you develop these strategies to be a successful ESL learner in college based on what I've learned from my own experience as an ESL learner!
Strategy # 1: Choose the Right College for You
Choosing the right college is not an easy decision, right?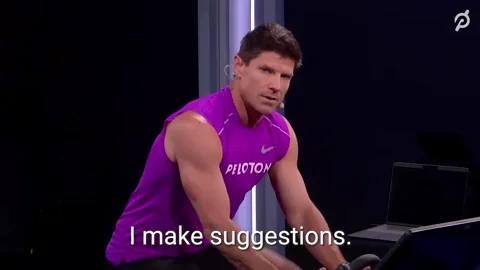 What are some things to consider when choosing your college as an ESL student?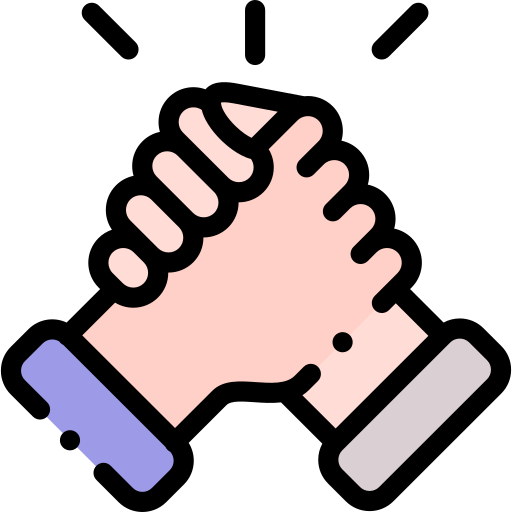 ✅ Support services:
Look for a college that offers services to help ESL learners with academic and emotional challenges.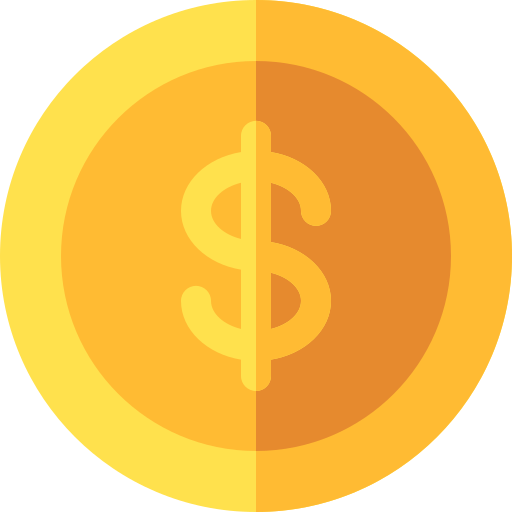 ✅ Funding:
Find a college that can offer financial support to help you with academic fees.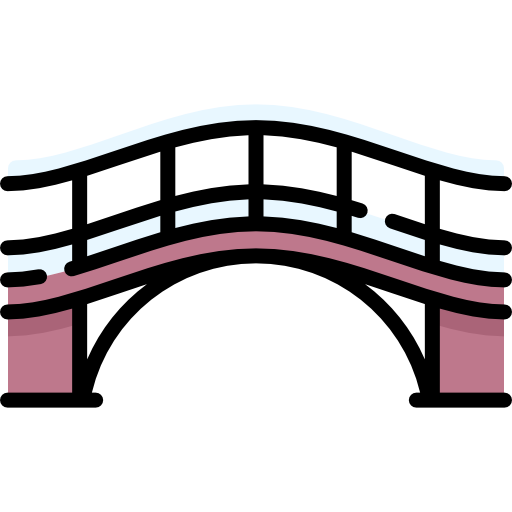 ✅ Bridging programs:
Research colleges that offer specific programs for ESL learners to improve their English skills before joining college.

Join a bridging program to have a first taste of the college experience.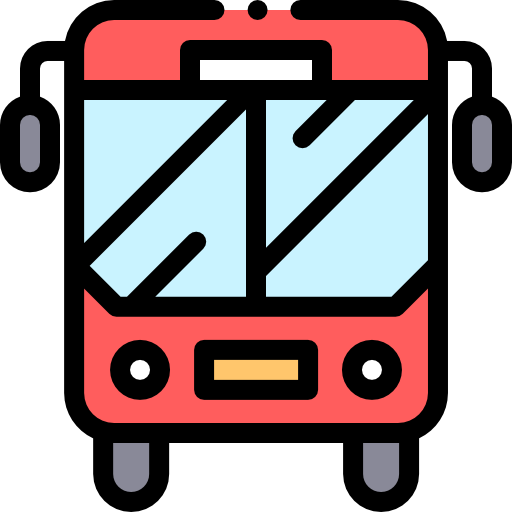 ✅ Transportation:
Choose a college close to public transportation, or that has its own. It'll help with your time management.
Strategy #2: Find Academic Support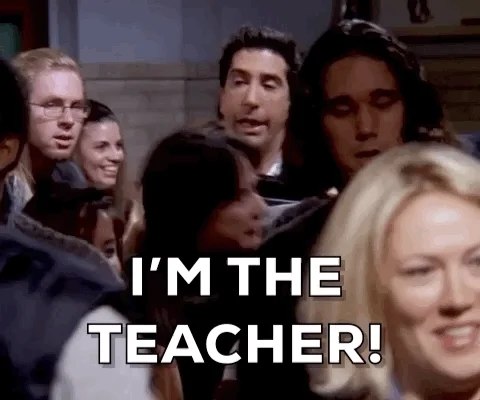 Besides your professors, colleges offer different ways to get academic support for ESL learners.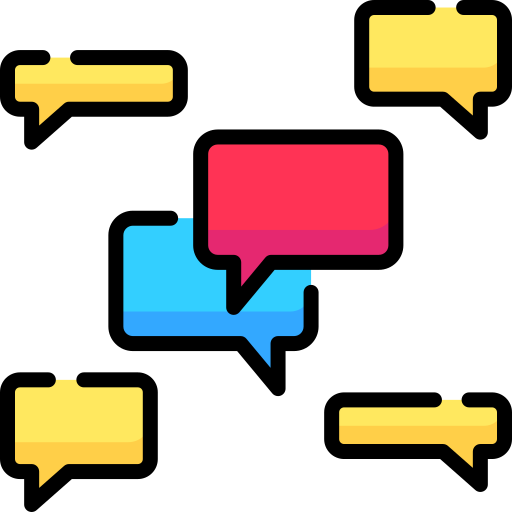 ✅ Communication courses offer ways to develop your English and communication skills in professional and academic settings.
⚡Test Your Knowledge!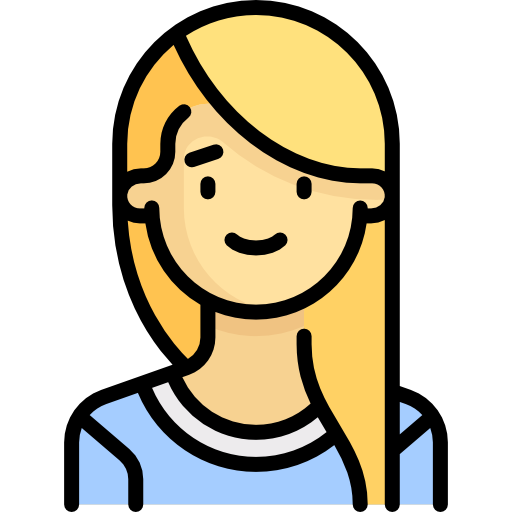 Meet Fabiola. She's a new student in Canada, and she just started college. Fabiola needs to complete her first research assignment for one of her classes, but she's having some issues understanding the assignment and the expectations for it. Fabiola can:
A. Follow her instinct to complete the assignment.
B. Ask her professor for more guidance.
C. Check what college services there are to help ESL learners approach their assignments and papers.
D. Find a similar assignment on the internet and copy it.
Quiz
What would you recommend to Fabiola? Select all the answers that apply.
Strategy #3: Develop Essential Study Skills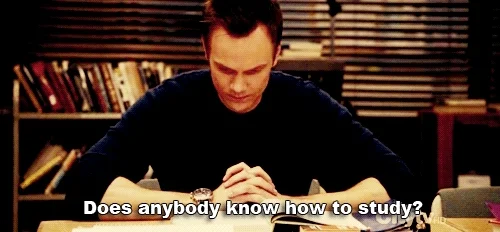 Developing meaningful study skills as an ESL learner is fundamental to being ready for your lectures.
✅ Reading skills:
Get a general idea of the reading first.

Read one paragraph at a time.

Take some notes, write a summary, or draw a chart.

Review what you read once you finish.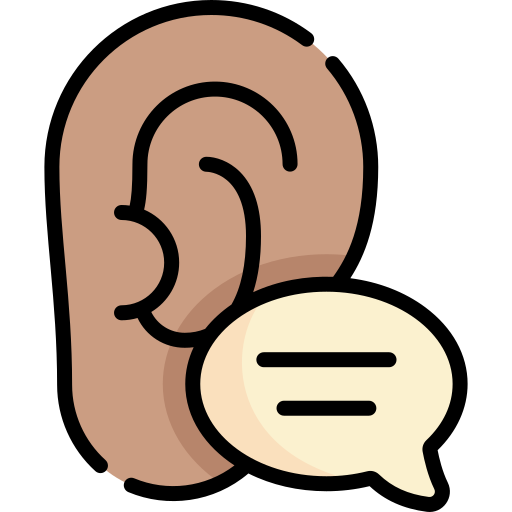 ✅ Active listening skills:
Focus on the speaker and the speech.

Familiarize yourself with the lecture materials before class.

Create visual representations of the information.

Ask questions if you need any clarification.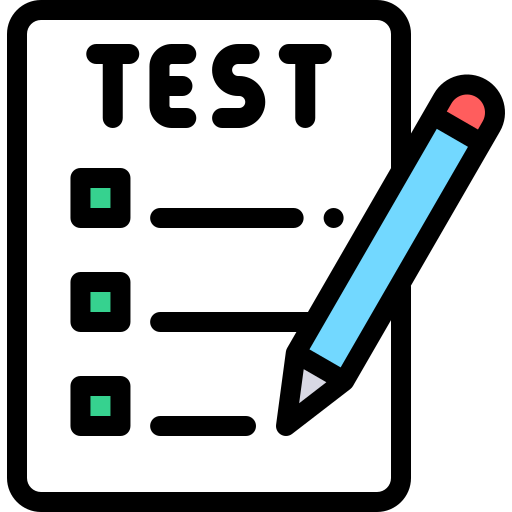 ✅ Test-taking skills:
Look over the test first.

Make sure you understand the instructions.

Check your answers before submitting the test.

Avoid leaving unanswered questions.
Strategy #4: Make the Most of Language and Cultural Challenges
College can be challenging, but remember, you're not alone and it's a great life-learning experience!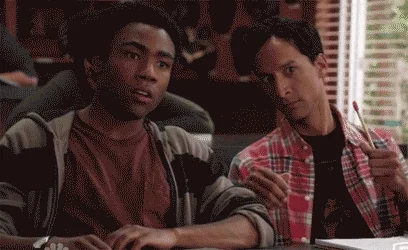 What can you do to make the best of your experience at college?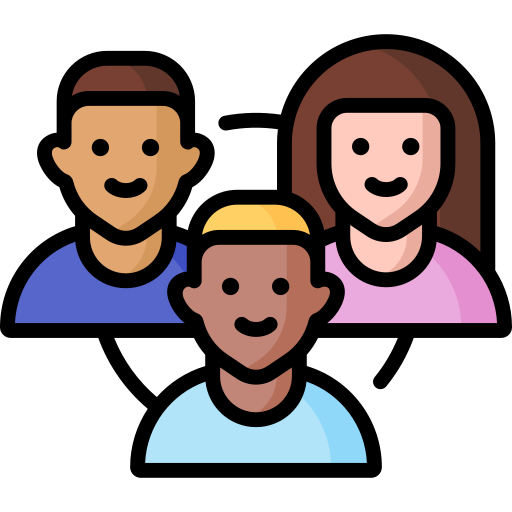 ✅ Make friends:
Meet local friends who can help you to learn the language and the culture.

Connect with other international students who might be experiencing the same challenges as you as ESL learners.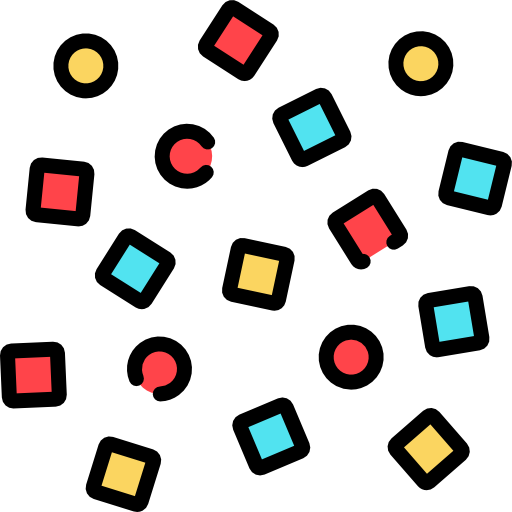 ✅ Have fun:
Enjoy life as a college student.

Learn about the language and culture in your new environment.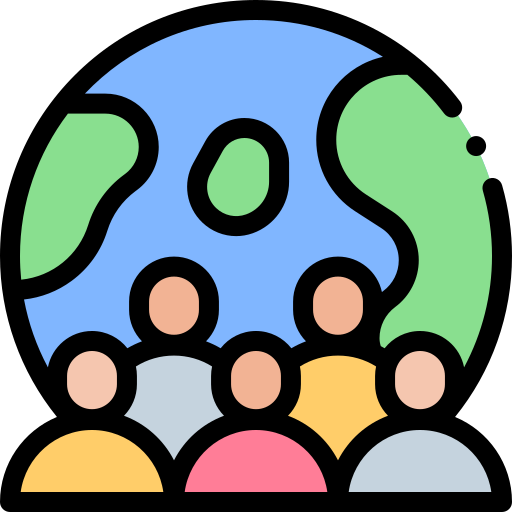 ✅ Share your culture:
Let others know more about where you come from. Breaking barriers is a two-way process.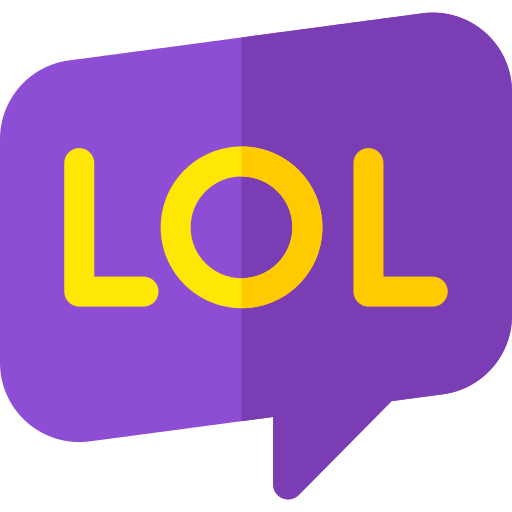 ✅ Laugh at yourself:
Avoid taking people's criticism of your mistakes in English too seriously.

Learn from and laugh at your mistakes.
Strategy #5: Keep Improving Your English
Any opportunity is good to continue learning, right?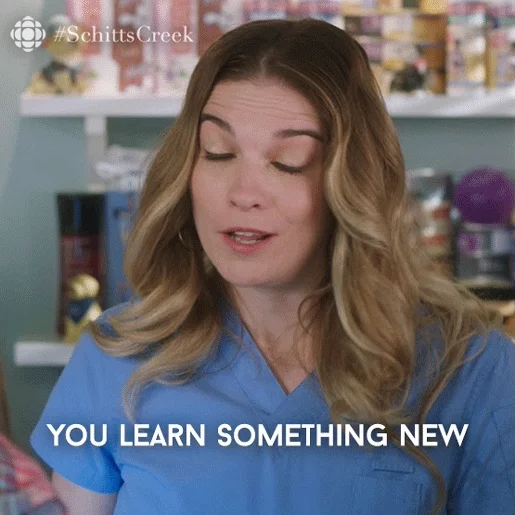 Keep in mind some tips when you continue learning English!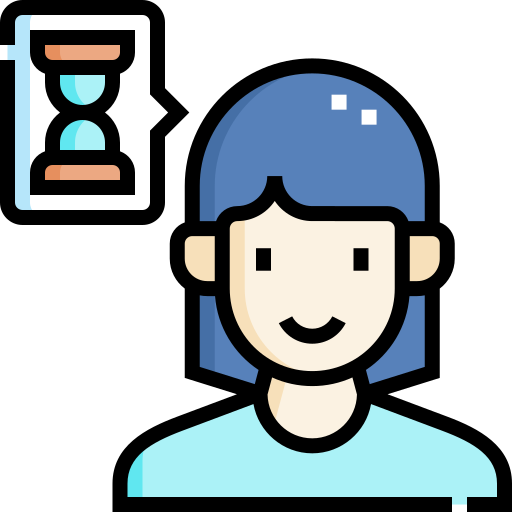 ✅ Be patient with yourself:
Avoid looking for perfection. It takes time to develop your English skills.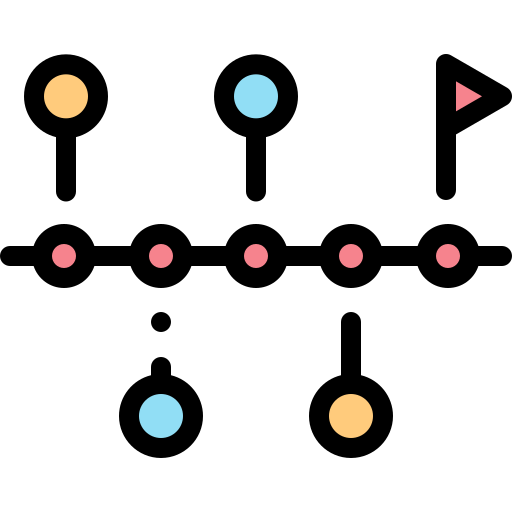 ✅ Set milestones:
Set your learning goals.

Break down these goals into steps.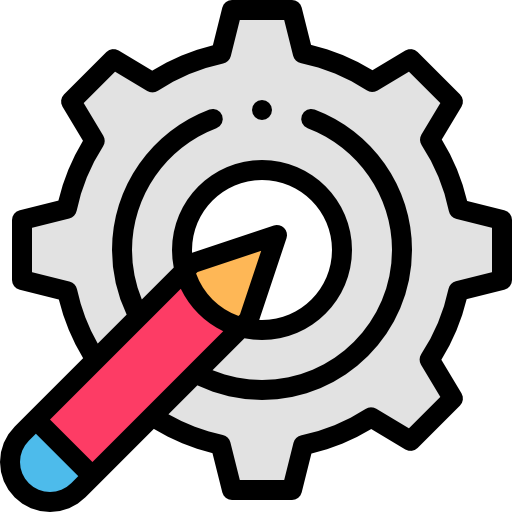 ✅ Make the most of the resources available to you:
Get involved and be diverse.

Use lectures, educational resources, and social events.

Learn about your college library, and language and learning clubs.
⚡Test Your Knowledge!
After a couple of hiccups with college, Fabiola is adapting very well to her new life. To be successful, Fabiola is:
A.    Asking for help from her professors.
B.    Using the college resources for ESL learners.
C.    Studying seven days a week. Attending lectures and improving her English are the only important things right now.
D.    Participating in student events to connect with other students and adjust to the new culture and use her English.
Quiz
What do you think is helping Fabiola be successful? Select all the answers that apply.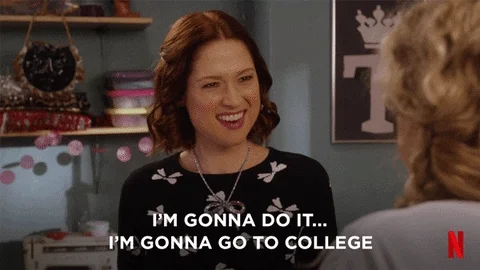 Challenge Accepted!
Your feedback matters to us.
This Byte helped me better understand the topic.
Get support to take action on this Byte