Imagine you're stuck on a new concept in school. What do you do? You ask for help!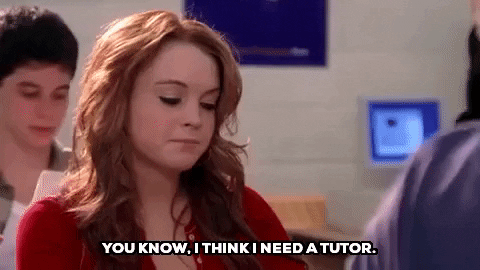 So many tutors, where to begin?!
Hiring a tutor is a great start, but how do you know who to choose?
Think about what criteria are important to you before you embark upon the hunt for the perfect tutor.
Tutoring is an investment in time and money!
The cost of a tutor can range from$40-150 per hour depending on their experience and credentials.
Take into account your budget and the tutor's availability to fit your schedule.
Paying less per hour may mean getting someone less experienced, but don't discount other qualities they possess, such as compassion and being relatable.
Asking the right questions can help you decide what level of experience you're looking for in a tutor.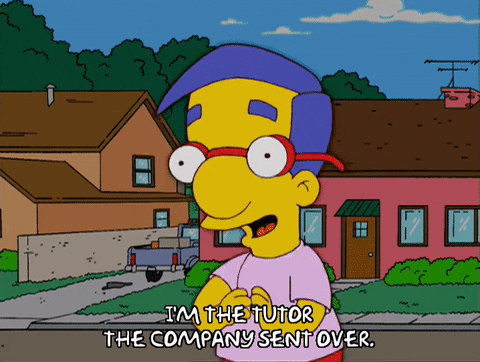 Are you looking for a younger tutor with slightly less experience who you feel will connect better with you?
Or an older tutor who has decades of experience working in a university environment?
Good questions to ask a prospective tutor include:
What subjectare you most comfortable teaching?

What did you study?

What other qualifications do you have?
Quiz
Aaron needs help with his Biology class work. He'd like to hire a tutor with experience who's close to his age. Which tutor would be the best?
Education is a highly unique experience. A "one size fits all" approach simply doesn't work when it comes to choosing a tutor.
There are 4 main learning styles :
Visual — prefers images, videos, graphs, charts, etc.

Auditory — prefers spoken words and audio

Reading and writing — prefers to work with text

Kinesthetic — prefers hands-on activities and physical interaction
You might prefer to learn through one or more of these styles, and your learning preferences might change from subject to subject.
Before beginning with any tutor, find out where they stand with these questions:
What are your feelings on learning styles?

Do you have a way of assessing the learning styles that might work best for me?

Will you incorporate my learning preferences into tutoring sessions?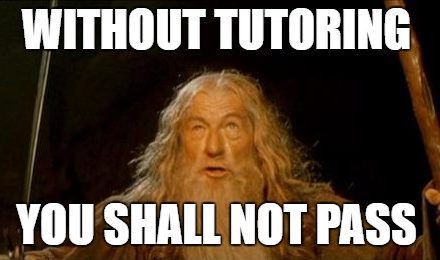 It is time to ask for help and pass that class!
Your feedback matters to us.
This Byte helped me better understand the topic.
Get support to take action on this Byte