Do you find that you often look for approval from friends, family, and co-workers?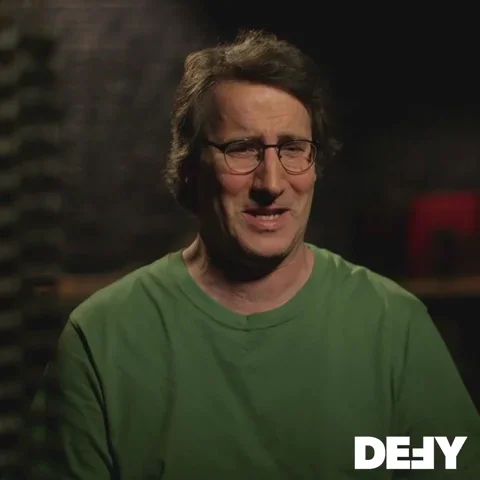 If so, increasing your self-esteem through activities may give you the confidence you've been looking for!

Self-esteem is:
how you see yourself

based upon opinions you have of yourself

often referred to as self-confidence

Self-esteem can impact:
your personal life

your professional life

your education

your relationships with others
What Are the Signs of Low Self-Esteem?
11 Signs of Low-Self-Esteem
Low confidence

Feelings of a lack of control

Constant comparison to others

Difficulty asking for what you need

Self-doubt and worry which leads to second-guessing yourself

Difficulty accepting compliments

Negative self-talk which leads to self-blame
Fear of failure which often leads to avoidance

Poor outlook which makes it difficult to engage in positive behaviors

Lack of boundaries which can allow others to take advantage

People-pleasing which often leads to neglecting your own needs
Quiz
Annie often finds her ex in her kitchen when she arrives home from work. She's afraid it would be rude to tell him it's inappropriate to show up unannounced. Which signs of low self-esteem does Annie display?
5 Activities That Will Help Increase Your Self-Esteem
Are you ready to build your self-esteem?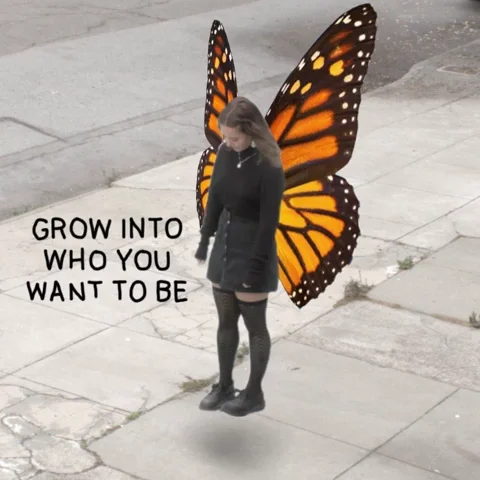 Your feedback matters to us.
This Byte helped me better understand the topic.
Get support to take action on this Byte