Just started school?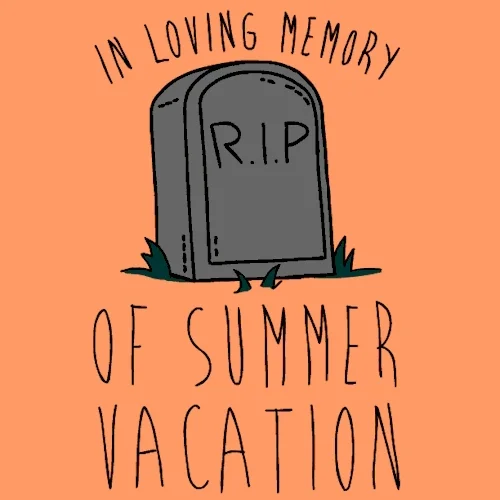 Eager to succeed? Need help but don't know what to do?
You don't have to do it alone!
Set up a support system to help you succeed during the school year.
Make friends and build your social network.
Making friends is hard, especially as an adult, but having friends is important for your mental health and social skills.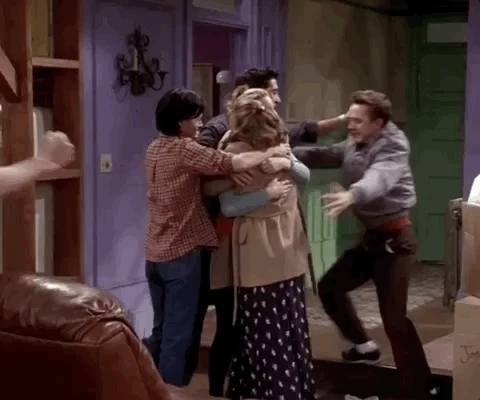 But how?
Reach out to roommates.

Speak to the person next to you in class.

Connect with students you're in group assignments with.

Join clubs that you're interested in.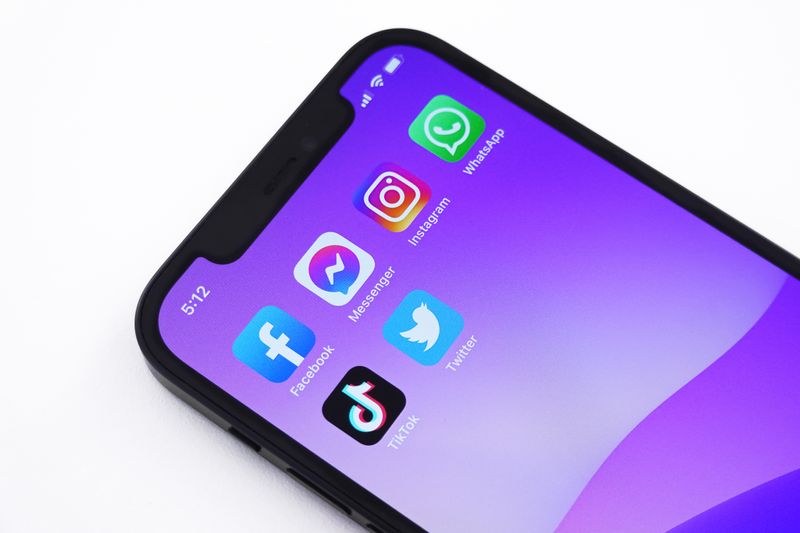 Then what?
Exchange contact information.

Connect on social media.

Go for coffee with a classmate between classes.

Join group chats.
Find community and support on-campus.
Thanks to your tuition fees, your campus likely has many groups and services to offer like:
counselling and wellness programs

employment supports

peer mentoring and academic support
You just need to go out and find them! Join groups that pique your interest and connect with services that will meet your needs as a student.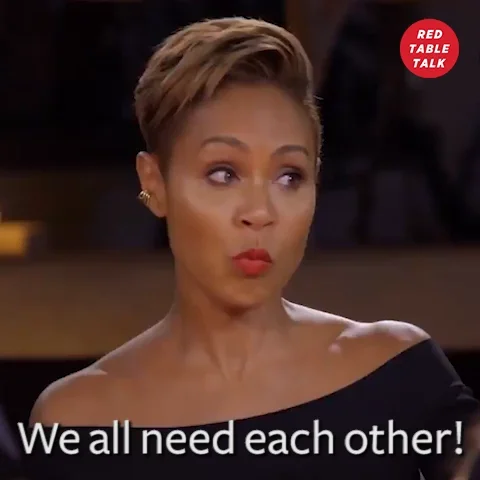 Ask for academic support, early.
Struggling with coursework? That's okay! Just make sure to ask for help early.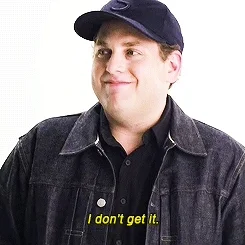 Email your professor or teacher's assistant to set a time to meet — don't wait until last minute!

Attend office hours — they're there for you if you need extra help.

Create study groups with classmates — in person or online.

Find tutoring support on campus — they're most likely free.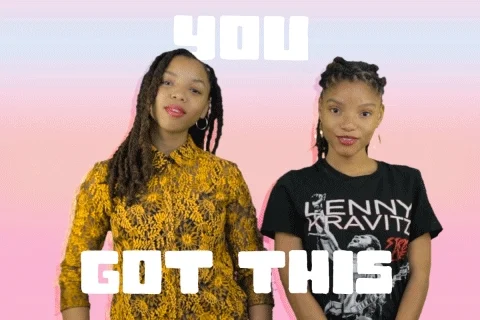 Commit to making one friend in each class. This is helpful in case you want a study partner, missed a day and need information, or want someone to sit next to.
Join an extra-curricular activity. Not only will you find other like-minded individuals, but it'll also help balance your school and social life.
Be aware of assignments and timelines so that you can plan meetings with TAs/professors accordingly. Remember, they are busy too.
Your feedback matters to us.
This Byte helped me better understand the topic.
Get support to take action on this Byte