Are you thinking about taking the leap and applying to a Canadian university?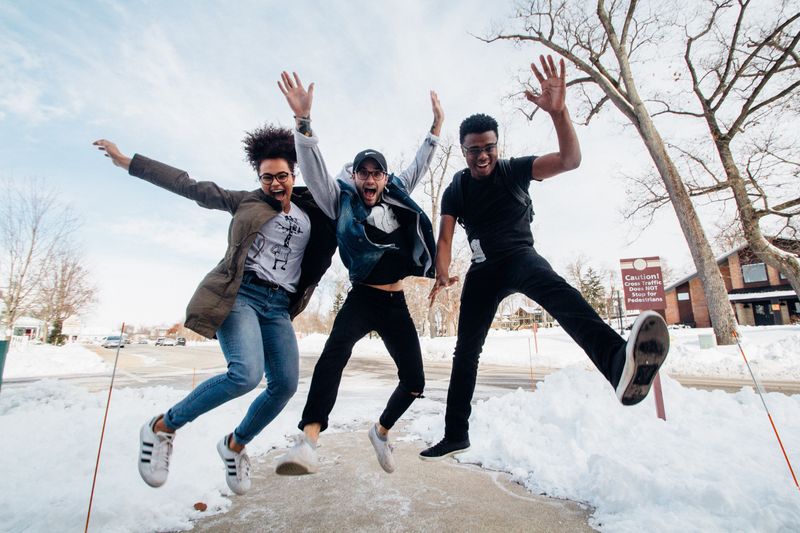 Applying to a Canadian universitycan be complicated, as you'll need to consider many things before you start the process.
Proper planning and preparation with these 3 key strategies could mean the difference between getting accepted or rejected by a university.
1. Choose Which University You Want to Apply to
"How many universities are in Canada?" you might ask yourself. You'll have a whopping 223 universities to choose from! It can be daunting trying to decide where you'll live and study for the next few years.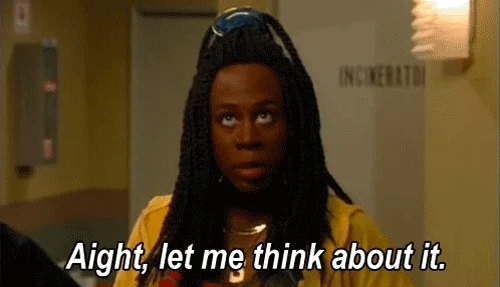 Consider the following when deciding which university to apply to:

What program do you want to study?
What are your priorities?

Are earning potential and job demand your first priorities?

Is following your passion and doing something you're interested in important to you?
💡 When a student knows what they want to study, the better the results.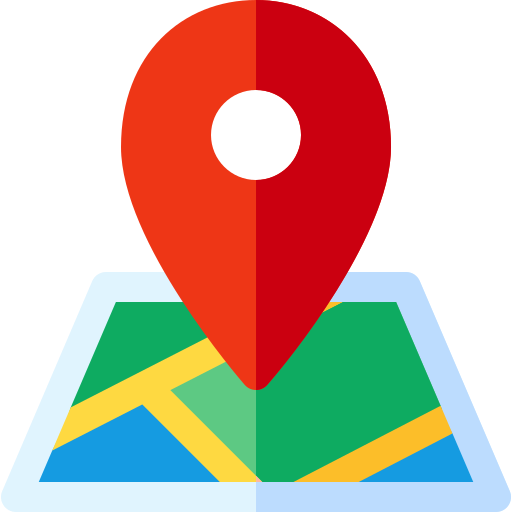 Where do you want to live in order to attend the university?
Do you need to relocate in order to study at the university?

Will you live on or off campus? What is the cost of living on and off campus?

Will you live alone or have roommates?

What will your commute to school look like?
💡 Many first-year students decide to live on campus — 80% at the University of Waterloo, for example, live in campus dorms. It's a great way to be part of a community and make connections with peers, faculty, and staff.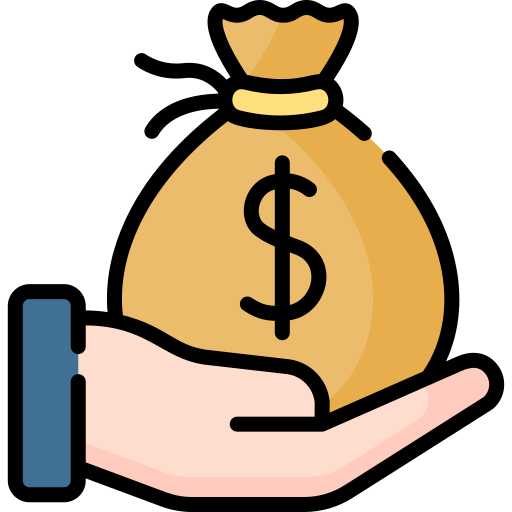 How much will it cost to attend the university?
How much is the total cost of attendance for 1 year including tuition, textbooks, technology fees, lab fees, etc.?

Will you be paying out of pocket or applying for financial aid?
💡 For one year of undergraduate coursework, Canadian citizens pay an average of CA$6,463. International students pay more on average at CA$29,714.
Check out this Byte to learn more about how to calculate the cost of attending university.
Quiz: Joyce's Priorities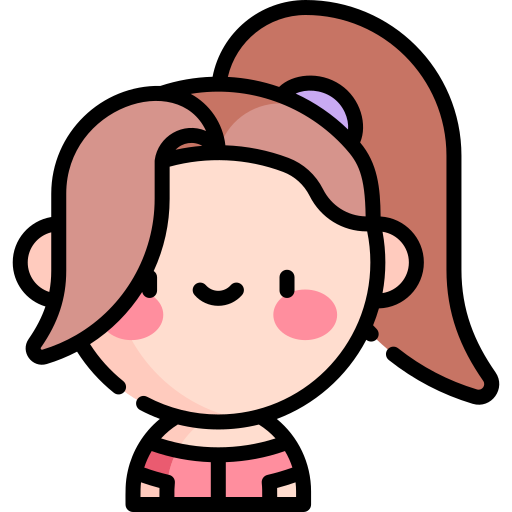 Joyce is a student from the Toronto area. She's in her final year of high school. She loves computer engineering and wants to study it next year, but she's having trouble picking which university to apply to.
Her priorities are...
following her passion and doing what she loves

being close enough to home so she can easily drive to visit her family on the weekends

going to a school with a strong computer engineering program
Joyce has narrowed it down to four universities:
A. The University of British Columbia has Canada's best computer engineering program and is 3,350 km from Joyce's home.
B. The University of Toronto has a great computer engineering program and is 30 km from Joyce's home.
C. York University has the top computer science program in Canada and is 20 km from Joyce's home.
D. Toronto Metropolitan University has an amazing computer engineering program and is 15 km from Joyce's home.
Quiz
Which university/universities should she apply to?
2. Learn the University's Admission Requirements
Each Canadian university has its own entry requirements and assesses each applicant individually.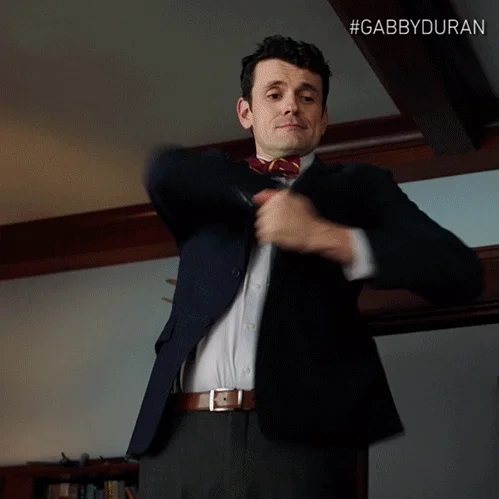 Generally, the minimum requirements are that you're a secondary school graduate and you're in good academic standing with at least a 2.0 GPA.
However, most universities have further requirements. For example, the University of Toronto, one of the best in Canada, requires Ontario secondary students to have completed six subjects at the 4U/M level. U/M courses are Ontario-based secondary school courses that prepare students to meet the entrance requirements to colleges or universities.
Therefore, before you attempt the application process, it's important to know if you meet the qualifications to be admitted to the university.

Are your grades and coursework acceptable?
If you graduated from a secondary school in Canada, an overall grade of 70% is generally acceptable for admission to an undergraduate program. However, grading requirements may be tougher if you're applying to an out-of-province university.

International students should contact an admissions representative from the university to find out if their previous coursework is generally accepted by Canadian universities. They are advised to start planning one year in advance prior to applying.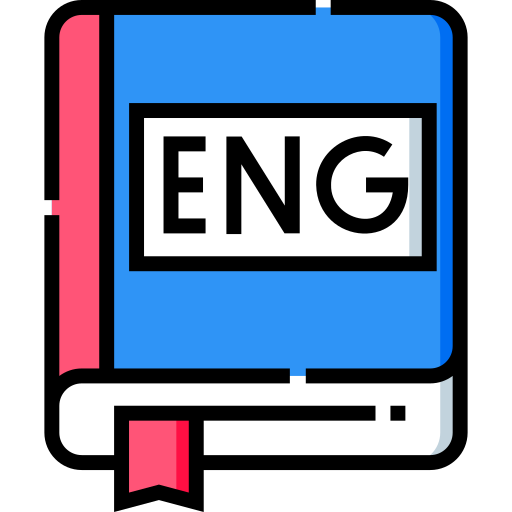 Does the university have an English proficiency requirement?
The IELTS is the most commonly accepted exam with an overall score of 6 being required for undergraduate programs. Check out this Byte to learn how to prepare for the IELTS exam.

Other commonly accepted English exams include the PTE, C1, TOEFL, CAEL, CanTEST, and MELAB.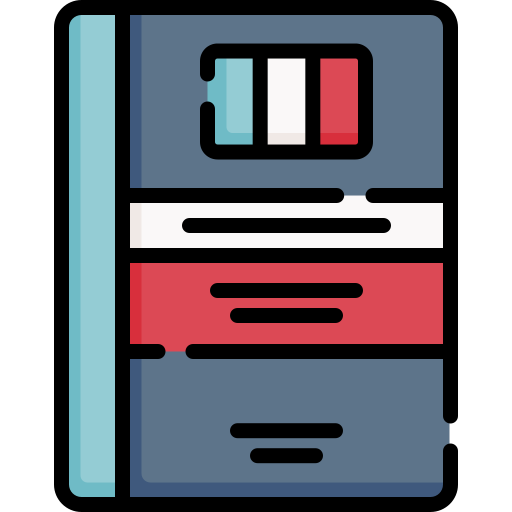 Does the university have a French proficiency requirement?
Some universities/programs may have a French proficiency requirement.

For example, the University of Montreal requires a B1 level of French proficiency for its French programs.

Some accepted French proficiency exams include DALF, DEF, TEF, TCF, and TestCAN. Check out this Byte to help you learn the basics of French.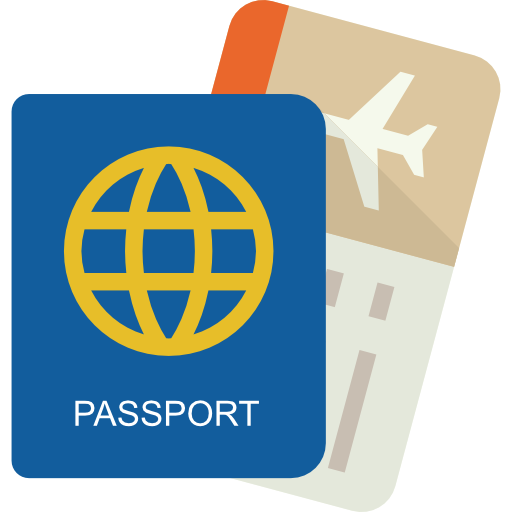 Are you an international student?
If you are an international student, you'll need a study permit. To apply for a study permit, you'll need a letter of acceptance from the university, proof of identification, and proof of financial support.

If the university you've applied to is in Quebec, you'll also need a Québec Acceptance Certificate.

Check out this Byte to learn more about planning ahead to study abroad.
3. Learn the University's Application Procedures
Each Canadian university has its own application procedures and deadlines. It's important to know them well if you want to be successful with your application.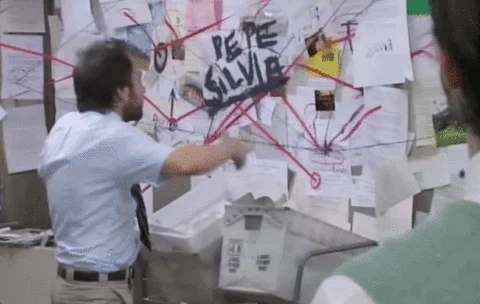 Begin by going to the university's website and checking which particular application applies to you.

Applications can vary widely depending on if...
You're applying to an out-of-province university

You're an international student

You're applying to be a full or part-time student

You've completed previous post-secondary coursework
💡 Other admission requirements may be needed, such as specific subject prerequisites, a statement of interest, a statement of intent, or a personal profile.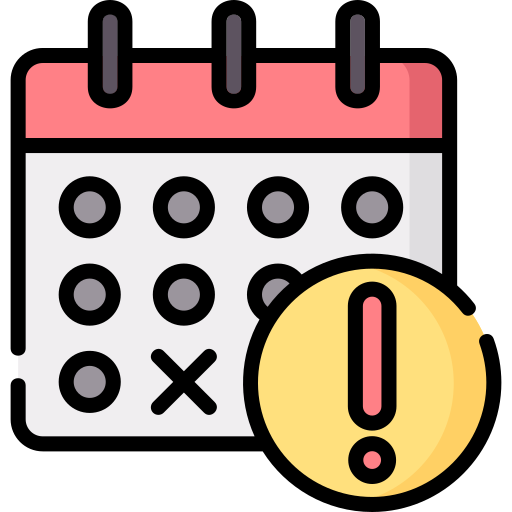 Know the university's deadlines!
Know the university's deadlines for submitting the initial application, supporting documents, a notice of acceptance, and tuition payments.

Applicants are advised to prepare to submit their completed applications 8-12 months before they'd like to start classes. September is when Canadian universities usually begin to accept applications.
💡A single application can cost between CA$ 100 and CA$ 250.
Quiz: Dave's Application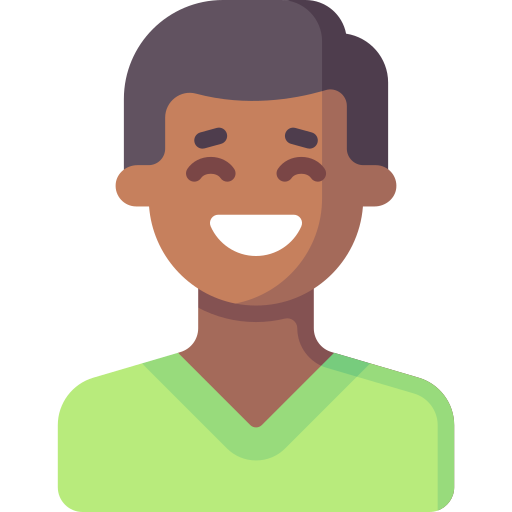 Dave is currently in the spring term of his third year of secondary school. He's on track to graduate next year in June. He aims to study online marketing at McGill University beginning the September after his graduation.
Quiz
When should Dave prepare for his application?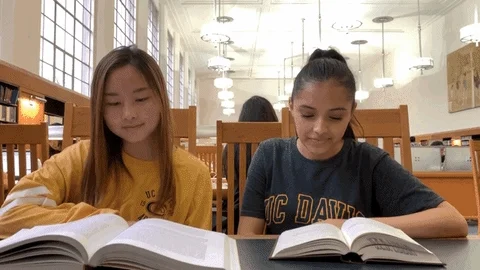 It's time to start the application process!
Your feedback matters to us.
This Byte helped me better understand the topic.
Get support to take action on this Byte