Each year, over 5.3 million students go abroad to study.
They all have one common dream: to further their education and land their dream job.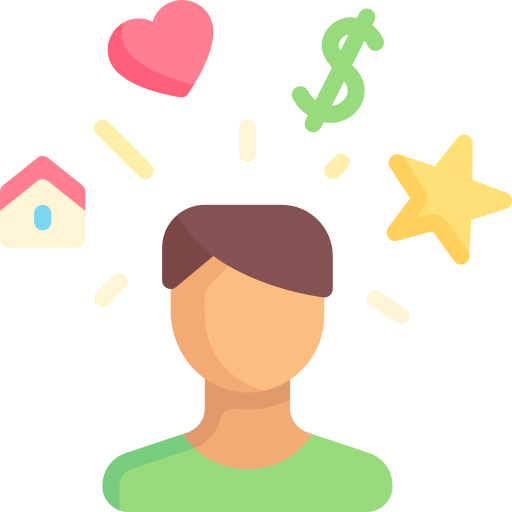 It's important to demonstrate a high degree of English language proficiency to study or work in an English-speaking country.
Scoring a 6 or more in IELTS enhances your chance of studying or working in your dream country.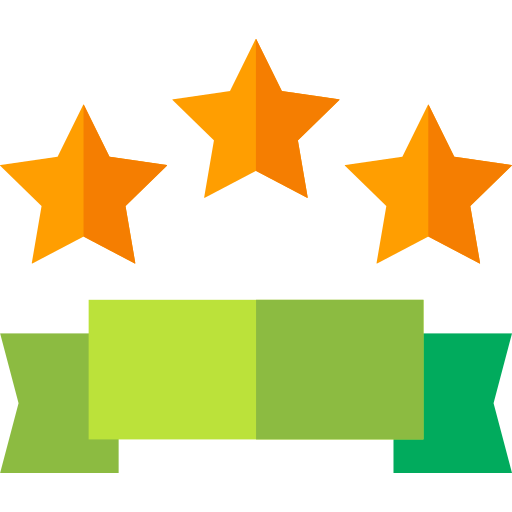 But if you're unsure of where to start or how to prepare for the IELTS exam to score 6 or higher, try this six-step strategy.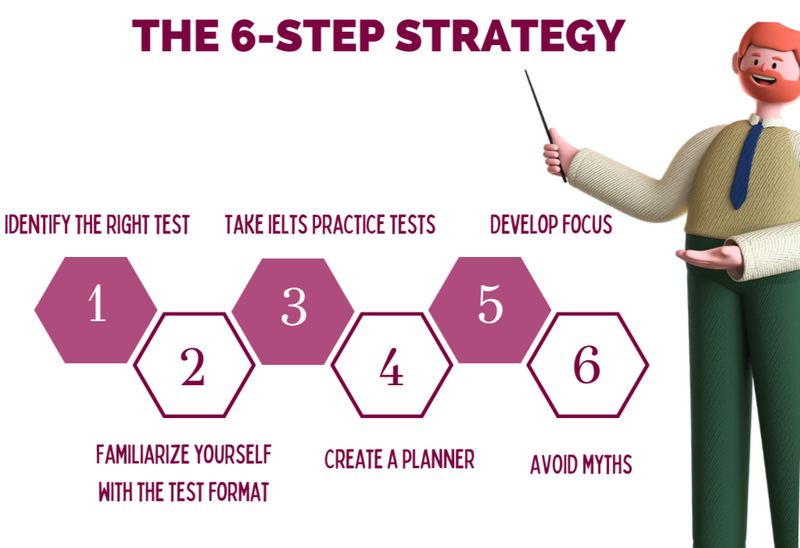 Image By Satarupa Das Majumder
1: Identify the right IELTS test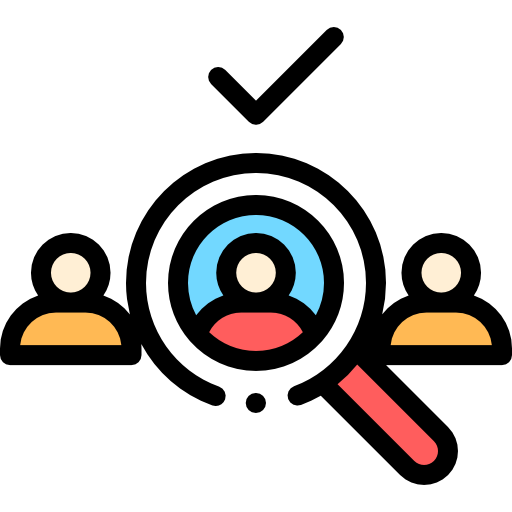 Choose the IELTS academic test if you'll study at the undergraduate or postgraduate level or work in a field like medicine, teaching, law, or nursing.
However, if you wish to relocate or pursue studies below the degree level, take IELTS general training.
To migrate to the UK, you might be required to take the IELTS Life Skills test to prove your English speaking and listening skills.
2: Familiarize yourself with the test format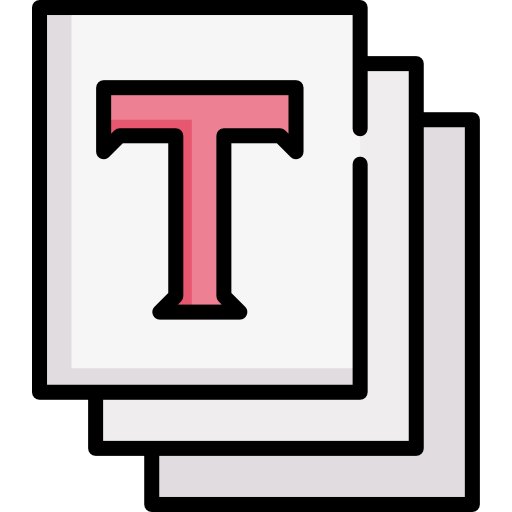 Review the contents, question types, and task categories included in the four sections of the IELTS exam: speaking, reading, listening, and writing.
Study the test format to get an idea of the different task types or task focus, number of questions, marks, answering patterns, and band score conversion for every section.
As you prepare for the IELTS exam, remember that knowing the format of the test is crucial to success because there are different task types to expect from each section.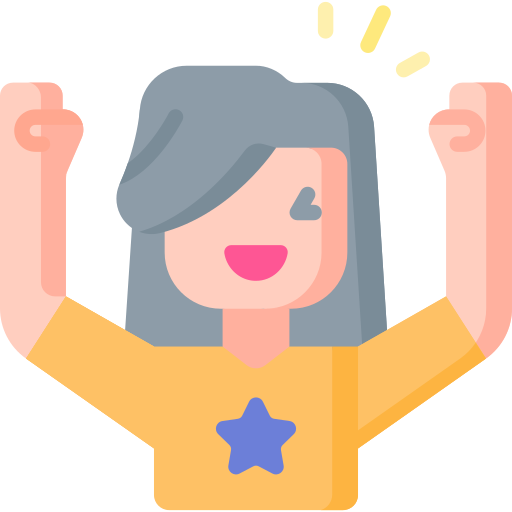 3: Take IELTS practice tests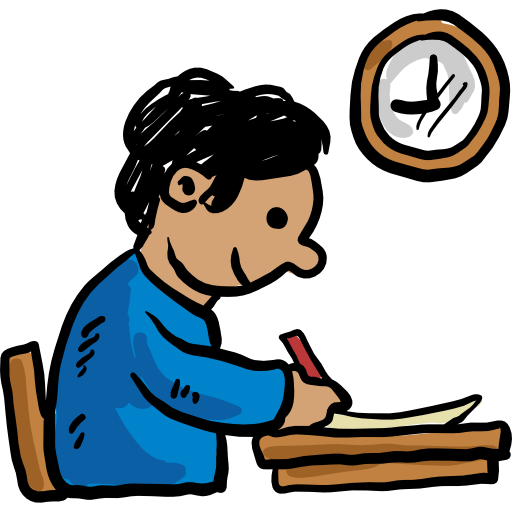 The goal of practice tests is to assess your strengths and weaknesses in all four skills.
An IELTS Progress Check is an online practice test that is marked and provides feedback on areas for improvement, in addition to a score estimate.
Once you're done with it, work steadily to enhance your strengths and address your weaknesses.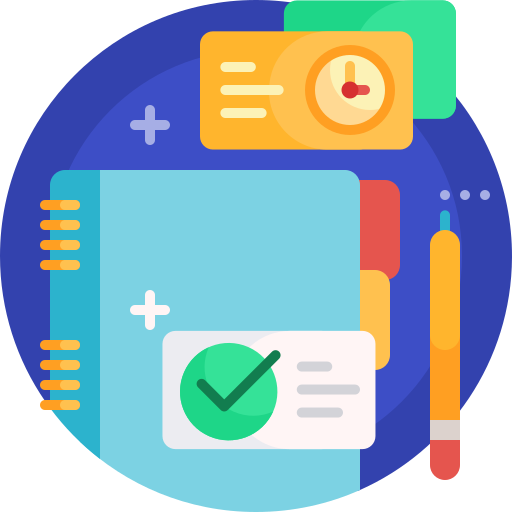 Ideally, you should start preparing for your IELTS exam at least 3-6 months in advance.
The majority of students spend a significant portion of their preparation time taking several practice tests.
But that isn't the most effective way to prepare for the IELTS exam! This is based on a misconception that taking more tests improves IELTS grades.
The secret to successful IELTS preparation is using time carefully for assessing, improving, and monitoring your skills.
An ideal planner helps you set simple goals along with actionable study plans.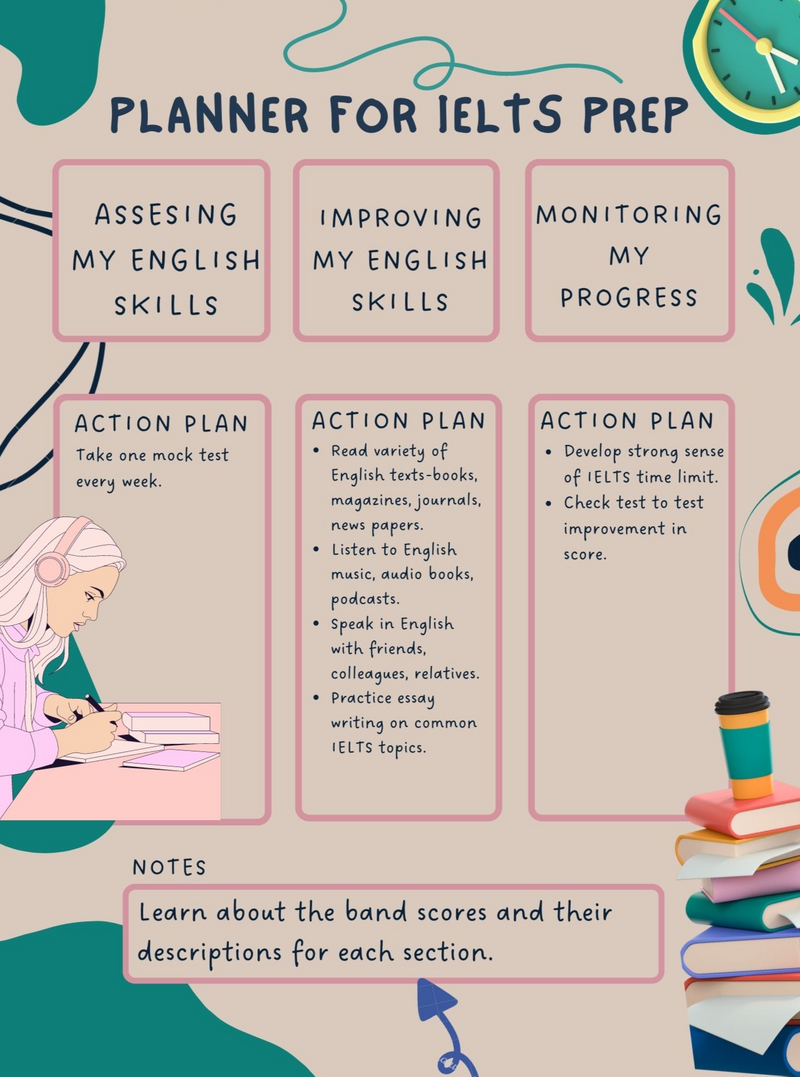 Image By Satarupa Das Majumder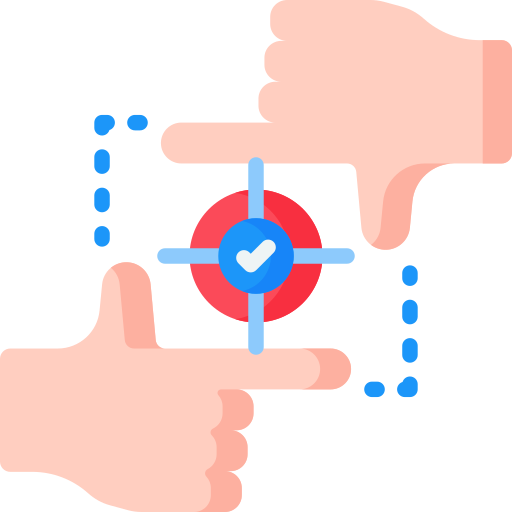 Many test takers lose points because of a lack of focus, especially when taking the speaking and listening tests of the IELTS exam.
So, in order to develop and maintain a strong level of focus, get into these habits:
Follow the planner and update it weekly.

Choose a neat, well-lit area for studying.

Take short breaks every 30 minutes to stay alert and prevent fatigue.

Choose a specific time and study regularly during that period for productive studying.

Use time-boxing to avoid distractions.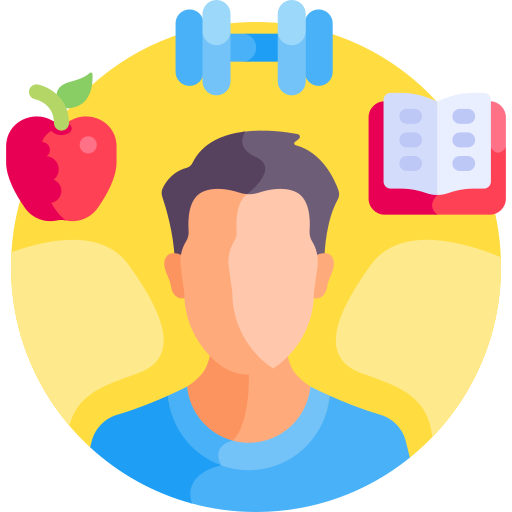 Quiz
Alisha is preparing for the IELTS test. She enjoys reading online news and wants to use news stories to help her practice her IELTS reading skills.
However, she gets distracted by too many mobile news alerts throughout the day. Instead of reading the news to improve her IELTs skills, she gets caught up in the day's news and it takes away from her practice time.
Quiz
How should Alisha use the news to maintain her focus on practicing for the IELTS reading section? Select all that apply.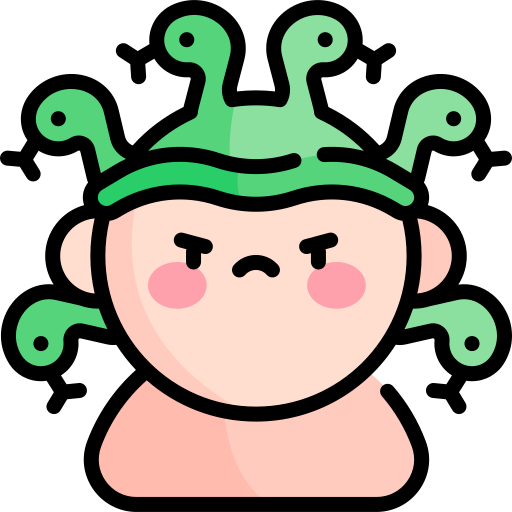 Debunk these myths about IELTS and prepare more effectively to achieve a score of 6 or more:
IELTS varies by countries.
IELTS is always the same anywhere in the world.
For the speaking test to be successful, a native accent is crucial.
The most crucial elements of the speaking test are using intelligible pronunciation and maintaining a steady pace.
The passing score in IELTS is 7.
IELTS tests your English proficiency on a scale from band 0 to band 9. There are no pass or fail marks, but universities and organizations have their own score requirements.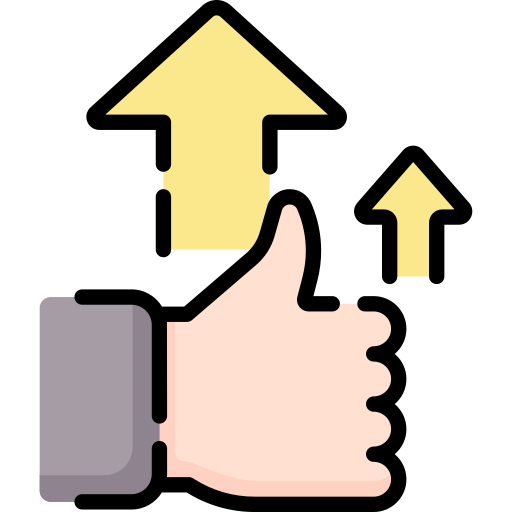 Are you ready to apply the 6-step strategies to prepare for your upcoming IELTS exam?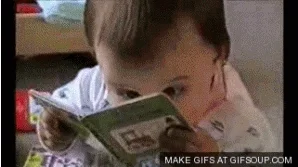 Your feedback matters to us.
This Byte helped me better understand the topic.
Get support to take action on this Byte