It's tough being a teen these days.
You might find yourself struggling with your self-esteem.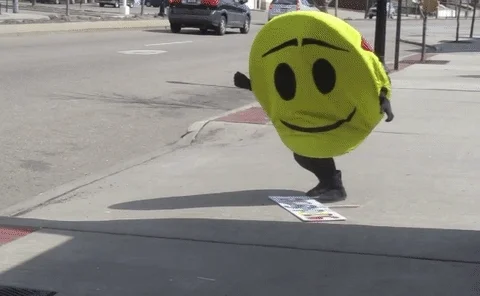 Social media comparisons and everyday challenges like school and relationships can lead you to feel bad about yourself.
Don't fall for this trap!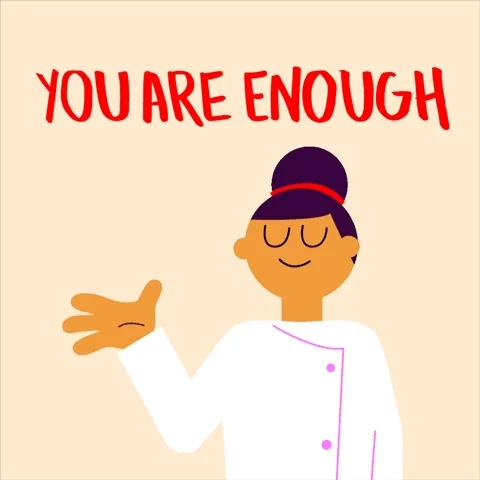 Try these 3 self-esteem activities for teens to help improve your self-image.
1. Practice positive self-talk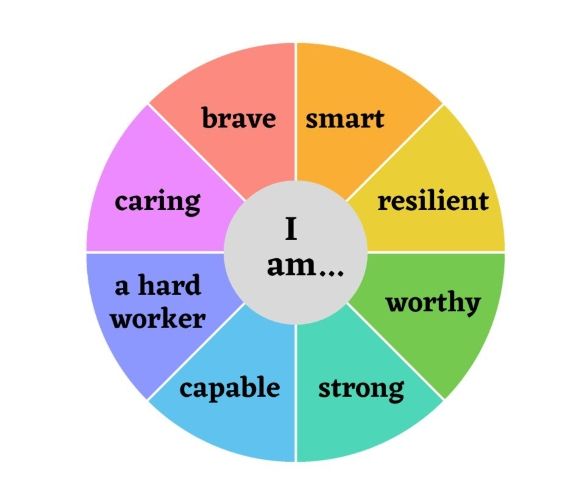 Do you have an inner critic, a voice inside your head that is negative, or puts you down?
Take these steps to turn your inner thoughts into positive self-talk

:
1. Identify one area where you use negative self-talk
For example, whenever Jo gets less than an A on his geometry assignments, he thinks to himself: "I'm terrible at math."

2. Replace the negative thought with a positive one.
Each time you catch yourself thinking the negative thought, say the positive phrase instead.
Jo decides that he will say to himself, "I studied hard and did my best. Geometry isn't my best subject, but I'm really good at algebra."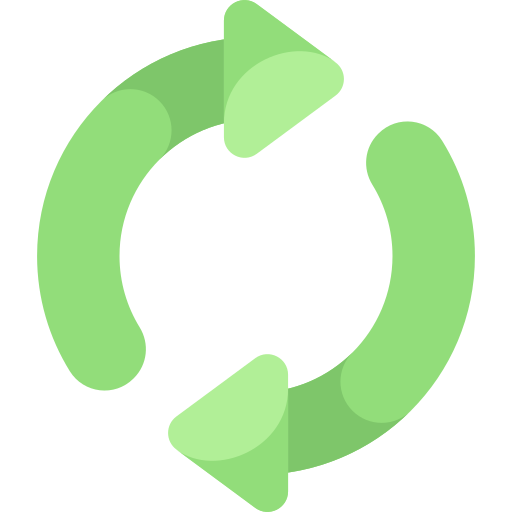 3. Repeat
Once your new, positive statement becomes a habit, identify another negative thought and repeat this process!
Jo notices that he also engages in negative self-talk when he scrolls through Instagram. He decides to work on that next.
Exercise not only improves your physical health, it can also help you feel better mentally

.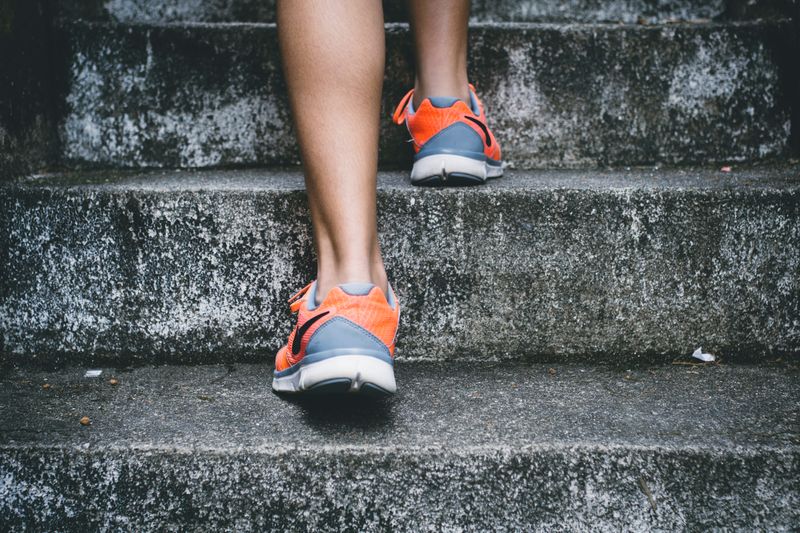 Moving your body on a regular basis increases blood flow to your brain, makes your bones and muscles stronger, boosts self-esteem, and can even reduce anxiety.

Find something you enjoy so that you WANT to do it regularly.
Try:
Skiing

Baseball or softball

Dancing

Yoga/pilates

Swimming
3. Volunteer in your community
Research shows that getting involved in the community helps improve teens' self esteem

!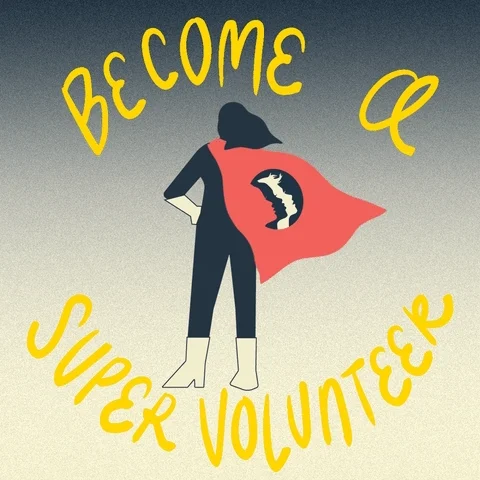 Find a cause you believe in or an activity that interests you and sign up to help!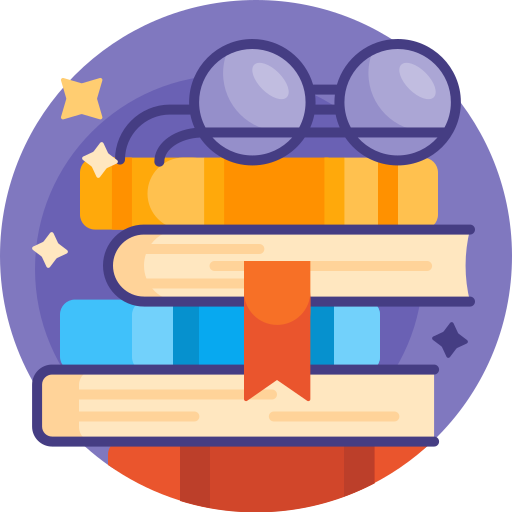 Your town or city library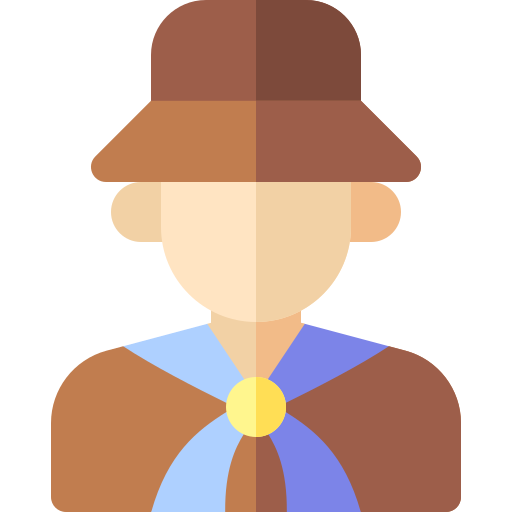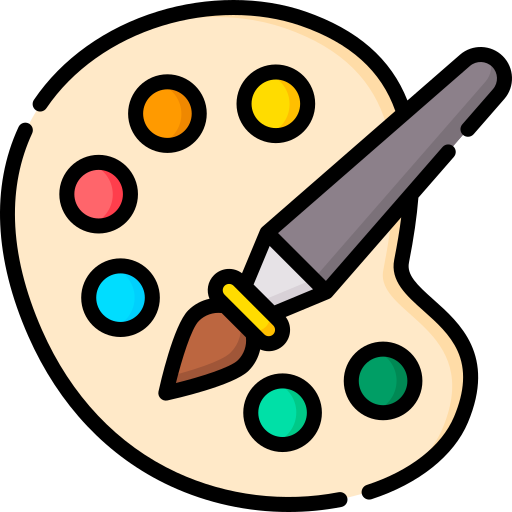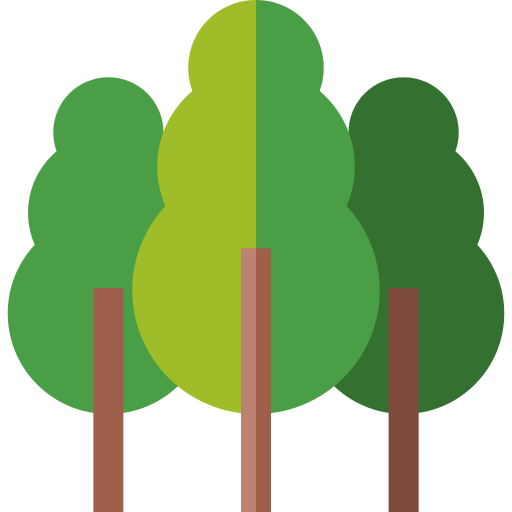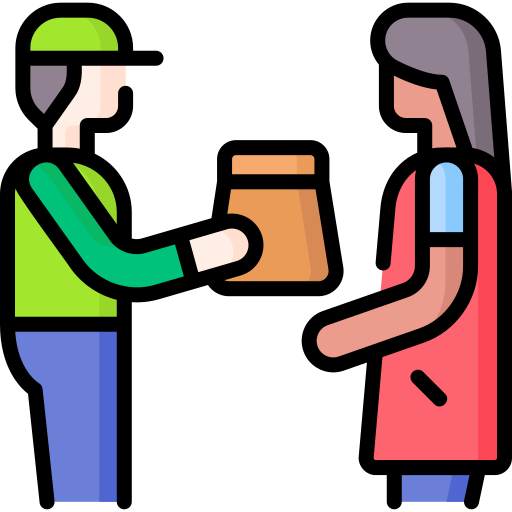 Marisa is a 16-year-old high school student who gets average grades. She has a small group of close friends, is on the basketball team, is a member of the ski and running clubs, and lifts weights a few times a week.
Despite having solid friendships and being a strong athlete, Marisa struggles with her self-esteem. She often thinks to herself: "I'm not good at anything!" and "Everyone else is smarter than me."
Quiz
Which of these activities would be best for Marisa to try to help improve her self-esteem? Select all that apply.
The teen years can be tough on your self-esteem. Kudos on taking steps to improve the way you feel about yourself!
Try these action steps as you implement your self-esteem improvement plan!
Here's some inspiration from Selena Gomez to help you get started!
Your feedback matters to us.
This Byte helped me better understand the topic.
Get support to take action on this Byte