You're nearing the end of a job interview, when the interviewer suddenly throws you a curveball.
"With your eyes closed, tell me step-by-step how to tie my shoes."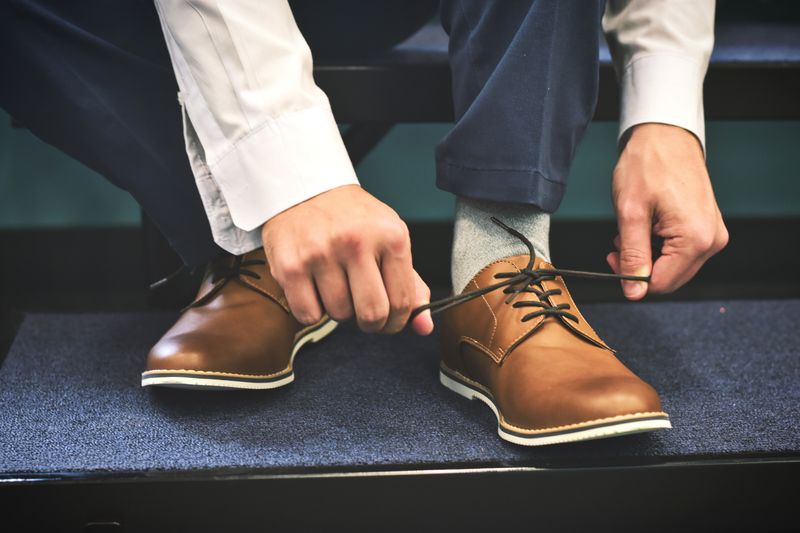 An interviewer doesn't ask the question because they don't know how to tie their shoelaces, of course!
Rather, they want to see how you formulate the answer and how you communicate.
Since you know how to tie your shoes already — you just need a structure for explaining it.
For example, if your interviewer is more the pragmatic type, try breaking down your reply into a series of steps:
Sitting down, reach for the laces on one shoe and take the left one in your left hand and the right one in your right.

Cross one lace over the other one, then tuck it under.

Pull both to tighten and repeat with the other shoe.

It's like a recipe, only for tying shoes.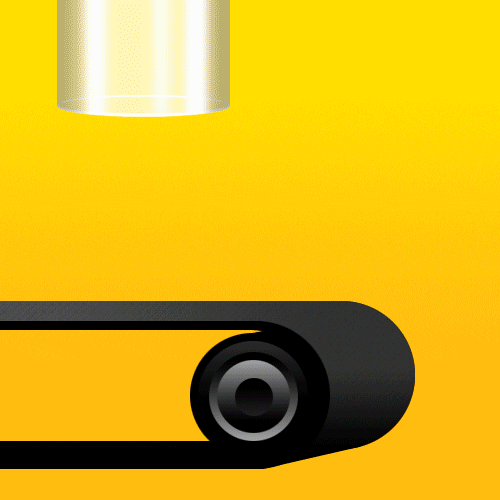 Think Of The Role You're Applying For

If you're applying for a technical role, you could simply say:
I'll show and tell you how to do it first, then you can try. Watch me.

Or if you're applying to be a teacher, consider this common rhyme:
Over, under, pull it tight

Make a bow

Pull it through to do it right
Start by thinking of your audience first.
Remember, it may not be the answer itself they're interested in, but the way in which you answer the question.
Pragmatic --> would be best served by an answer in the form of steps.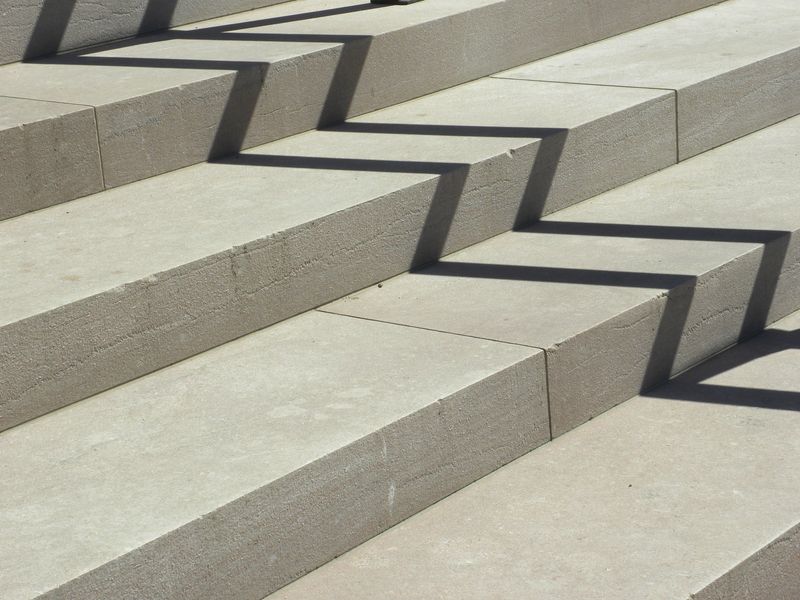 Creative --> may prefer visual cues or the use of analogies.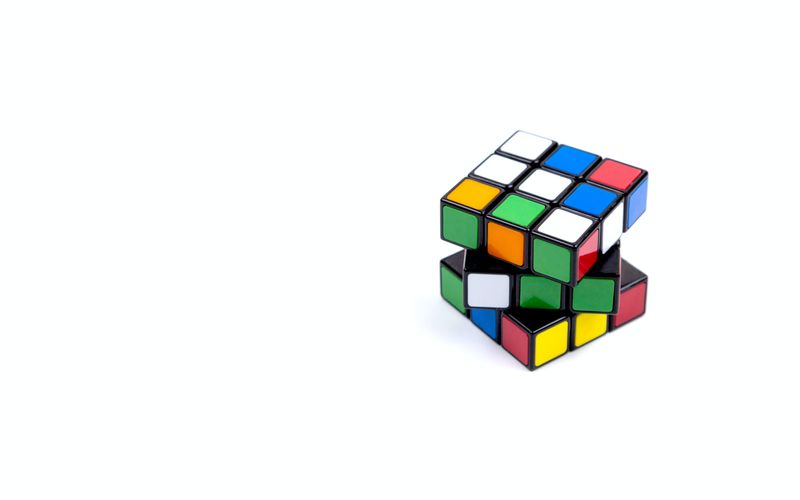 Your feedback matters to us.
This Byte helped me better understand the topic.
Get support to take action on this Byte