Are you fascinated by how things work, love solving problems and have a passion for technology?
If so, a network and systems administrator may be an ideal career for you!
I'm Hooked, Tell Me More!
Often called a "sysadmin", they're responsible for the building, configuration, and maintenance of computer networks and systems.
It's one of the most important roles of any organization because if the networks or systems aren't working, then the staff aren't either!
And, you can feel like a superhero when you've fixed a problem.

So What Does A Sysadmin ACTUALLY Do?
No day is ever the same and there's never a shortage of work.
Sysadmins will often find themselves:
Troubleshooting issues on systems or on networks

Providing support for "end users" or customers

Undertaking tasks to make sure systems and networks are running smoothly such as upgrades and other maintenance

Writing technical documentation so that others can understand the ins and outs of systems

Researching new technologies and implementing them in the workplace
How Do I Become A Sysadmin?
There are many roads to that entry-level position — you may start on the help desk, which is where most people begin.
Have a look at:
Keep an eye out for:
Work experience opportunities

IT certification opportunities, such as CompTIA A+ (you may be able to get funding)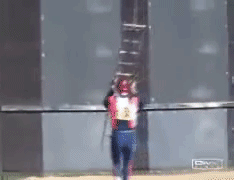 The best way to climb the IT ladder is with a mix of experience and industry-recognized certifications. Just keep learning!
You'll Love Being A Sysadmin if...
You're curious and love learning new things.

You're a logical thinker and good at solving problems.

You can work well in a team, but just as well independently.

You have great written and verbal communication skills.

You can work under pressure and to tight deadlines.

You want to earn a good salary — the average annual salary for an experienced sysadmin is around $70,000!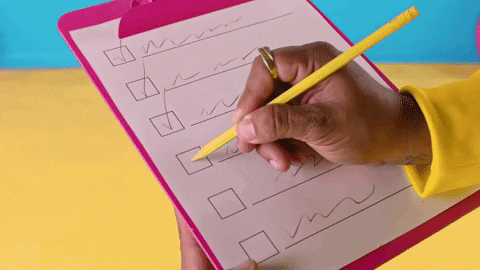 A Sysadmin Role Might Not Be For You if...
You like certainty and a fixed schedule.

You don't want to work during "off hours" every once in a while to perform upgrades and undertake fixes.

You don't like being in stressful or high-pressure situations on a regular basis.

You don't want to constantly have to learn new skills in order to keep up with technology.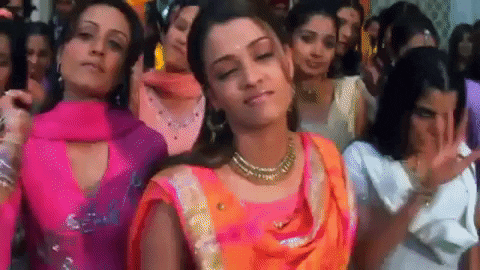 Who might be the best fit for a network and systems administrator role?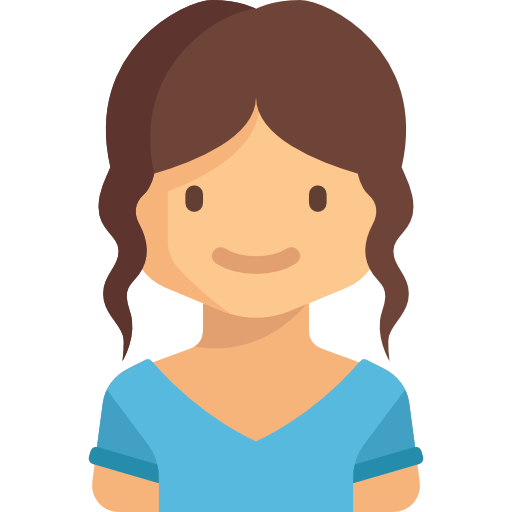 Kasey
Has a curious mindset and loves to learn new things.

Enjoys tinkering with her computer in her free time.

Loves speaking to people, helping others and working together.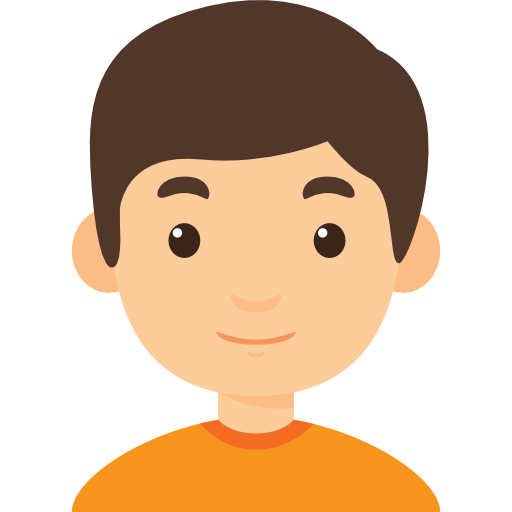 Chris
Has a creative mindset but isn't too fussed about picking up new hobbies.

Is passionate about art and loves to design 3D printed materials.

Prefers to work alone and let his work do the talking.
Quiz
Who is the best fit for a network and systems administrator role?
Have you just found the perfect path?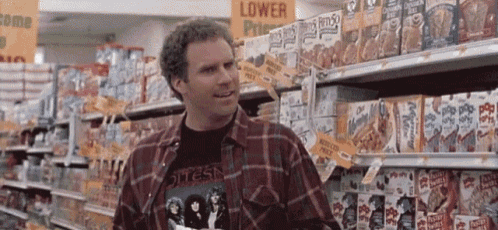 Your feedback matters to us.
This Byte helped me better understand the topic.
Get support to take action on this Byte