''Briefly discuss your reasons for pursuing the major you have selected.''
Prompts that ask you to explain your motivation for studying a particular subject at a specific college require you to write a ''Why this major?'' essay (or "why major" for short).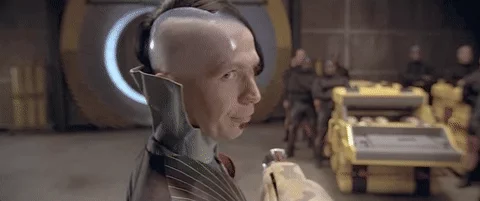 When applying to colleges, this essay is a chance for you to demonstrate why you're a good fit for the major and what you hope to gain from pursuing it. You can do this in 3 steps.
Remember when and why you first got interested in that specific subject.
Did you enjoy how the subject was taught or were there interesting facts that sparked your curiosity?
Then ask yourself...
How did your interest evolve? This could include relevant classes, extracurricular activities, or internships.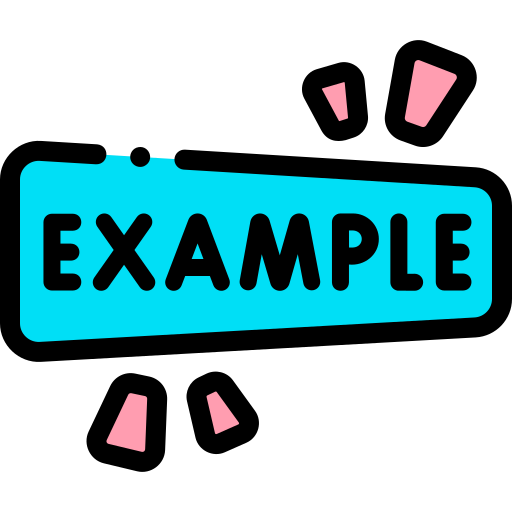 If you are applying to pursue a degree in biology, you might discuss a project you completed in Science Club related to a specific area within biology.
In your essay, share what you learned from these experiences to showcase how you could be a good fit for the degree program.
Show how relevant offerings can help you achieve your short- and long-term goals.
Look for specific aspects of the program that interest you, such as unique courses, study abroad programs, research opportunities, or professors with whom you share research interests.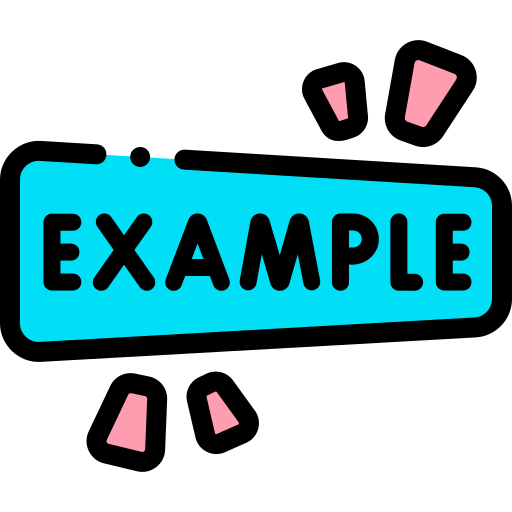 If you're a computer science major hopeful, you might discuss a research opportunity offered by the college that will help you learn to use technology to create solutions for social and environmental problems — a goal of yours.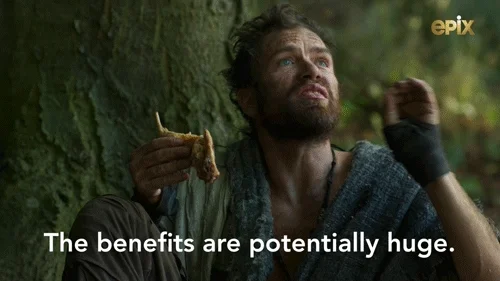 Highlighting this information as you write your essay will show that you have a genuine interest in the major and have taken the time to learn how best you can advance your knowledge and skills.
Scenario: Dhillon's dilemma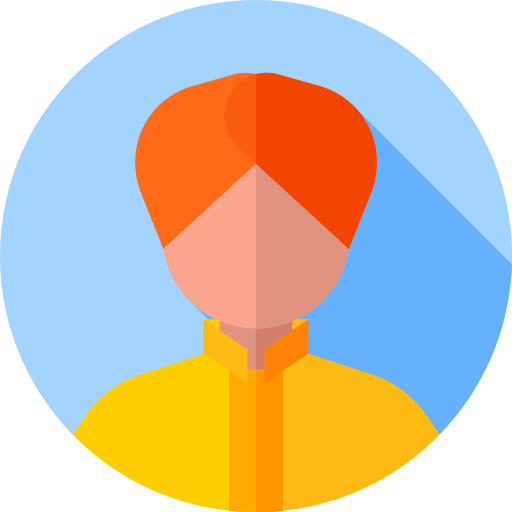 Dhillon is writing a "why major" essay, in pursuit of a degree in astronomy. He has come up with a few details to share in his essay response.
A. Chapters like "The Solar System" in my Grade 6 science coursebook got me hooked on space because my then pastime, stargazing, became a more meaningful activity.
B. My school summer and passion projects have often focused on the areas of astronomy, such as asteroid mining.
C. Since your institution has ranked number 1 in this program, I will feel good attending.
D. The program offers a study-abroad program in South Africa, where I can get hands-on experience in astronomy by working at world-renown observatories.
Quiz
Which sentence(s) should Dhillon include in his "why major" essay?
3. Edit, Revise, and Feedback
Once you've written a draft, take the time to edit and revise your essay.
This could include using online resources to improve your writing, such as Grammarly or Wordtune. Also, ensure that you're not over the word count limit.
You may also ask a friend, teacher, mentor, or family member to give you feedback. Revise your response as per the feedback.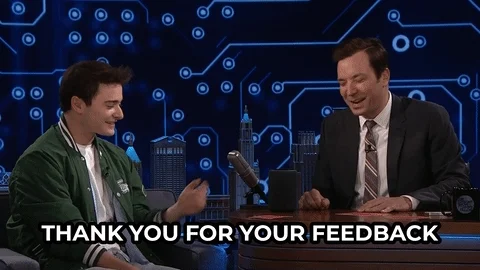 Your feedback matters to us.
This Byte helped me better understand the topic.
Get support to take action on this Byte