Are you interested in media and looking for career inspiration?
There's something for everyone in broadcast journalism!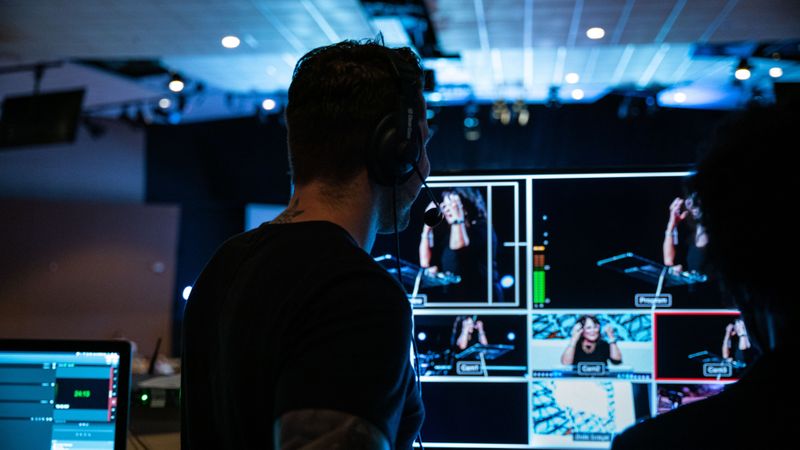 Whether you're technical, creative, mission-driven (or sales-driven!), you can create a career unique to you that aligns with your skill set.
Audio broadcasting is a low-risk way to launch your career if you're eager to showcase your personality.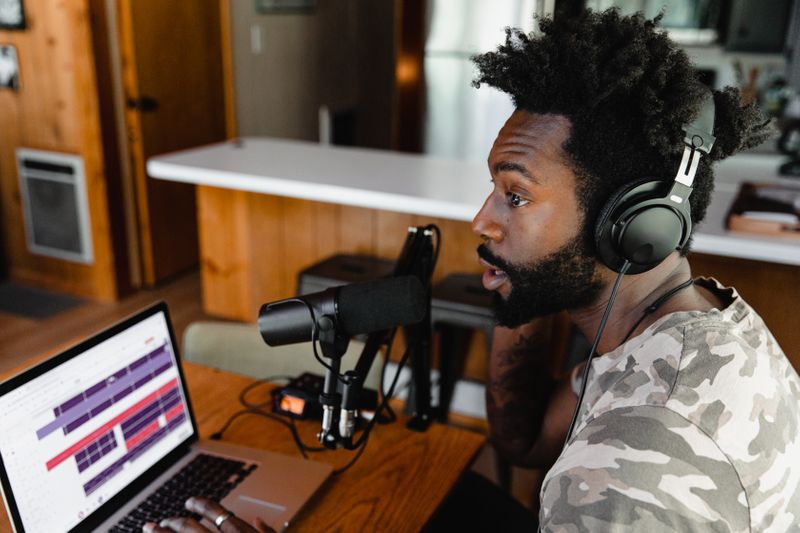 You can use your computer or smartphone to record your voice and edit on a free platform offered by your school or on your personal device.
Audio broadcasting will develop your skills in:
Scriptwriting

Editing

Distribution

Oral communication
There are a ton of free resources and courses to help you get started.
2. Entertainment journalism
Looking for something lighter?
Many YouTube personalities are building a career from a concept or persona they created for social media.
Amelia Dimoldenberg
Dimoldenberg built a career around her YouTube channel and now hosts major events in pop culture.
Keke Palmer
Palmer supercharged her career after Disney channel fame with her witty Instagram reels. She leveraged her star power to cultivate a respected career in broadcast media and film acting.
Palmer even started her own television network!
Many graduates of journalism eventually go into the field of marketing and public relations.
Chief of Staff at Medium, Brittany Jezouit, touts the transferable skills journalists can use to leverage a career in the field: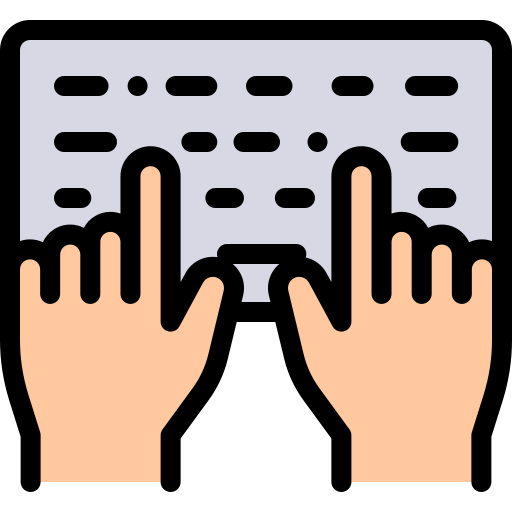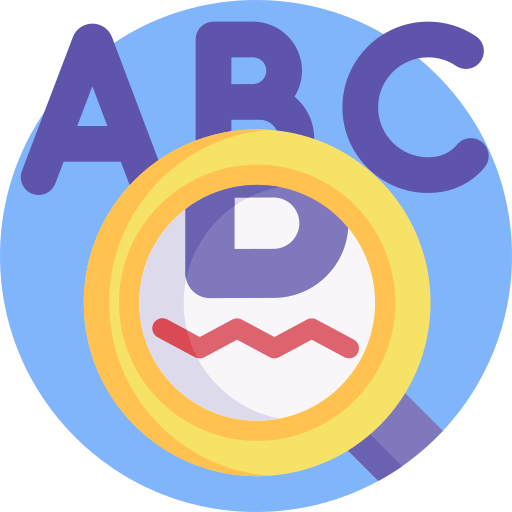 Eye for accuracy and detail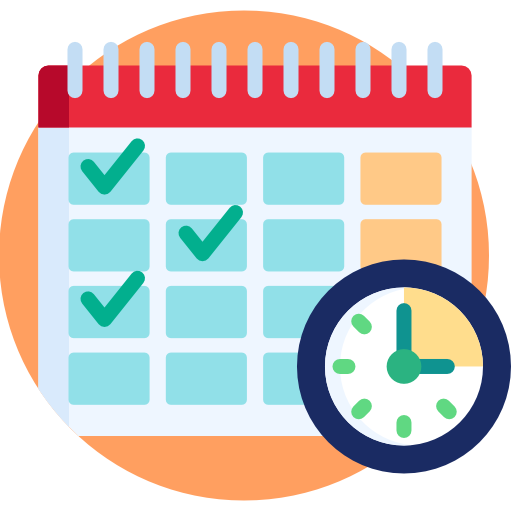 Willingness to work on tight deadlines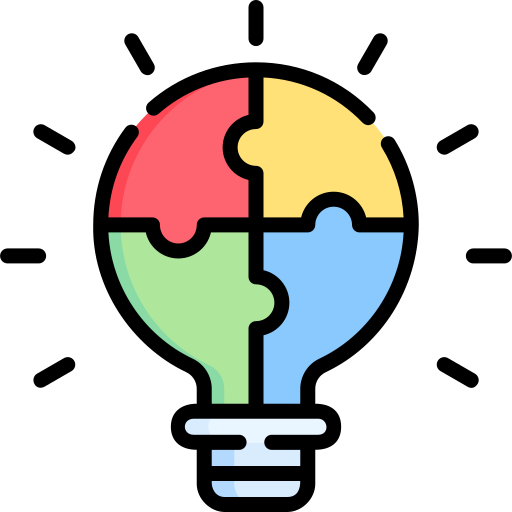 You'll probably have a better work/life balance, pay, and vacation than a news journalist, who's in a time crunch to get the story.
Broadcast journalism needs marketers!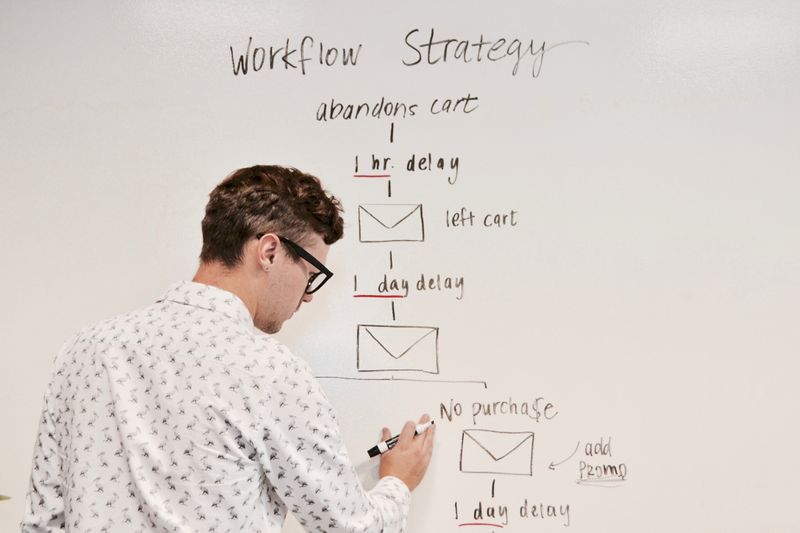 Broadcast corporations depend heavily on social media and persuasive communication, and you'll learn both skills as a marketer.
If you're concerned about the decline in opportunities in broadcast journalism, consider a degree in marketing as a different entry point into media communications.
4. Traditional and/or print media
Print media is a flexible and expansive option for you to explore your hunger for storytelling.
Print media encompasses any publication that publishes news in the written word, including a broadcast production company that also converts its video content to print.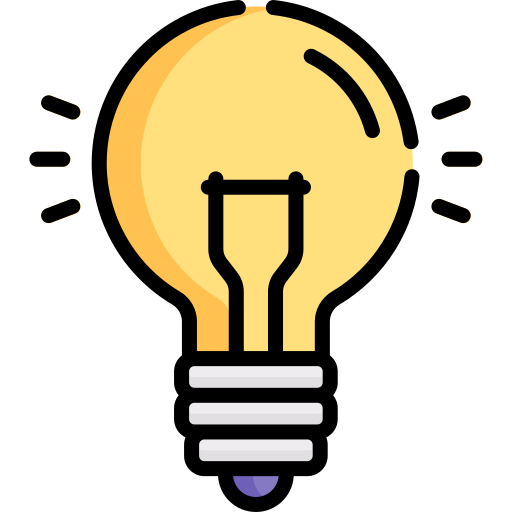 In a world of misinformation, many folks put the written word on a pedestal because:
Most broadcast reporters use written articles as their primary source for stories.

The video production process can be a distraction from getting an accurate narrative of a story.

Young people are still looking to traditional news sources to verify facts.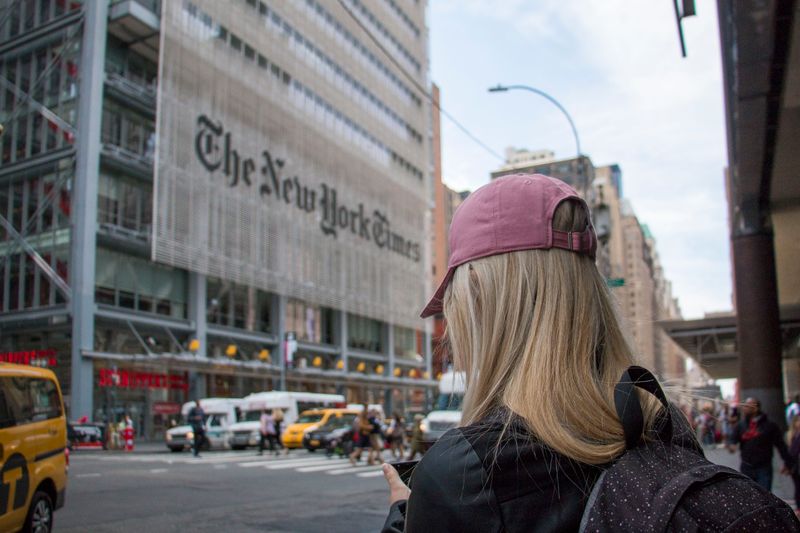 A lot of traditional print media companies have successfully transitioned to online media with video and subscription models to keep the industry going.
Do your skills suit data analytics more than writing?
Media production and publishing companies are always looking for someone to break down how their content can be more successful on social media, and in search engines.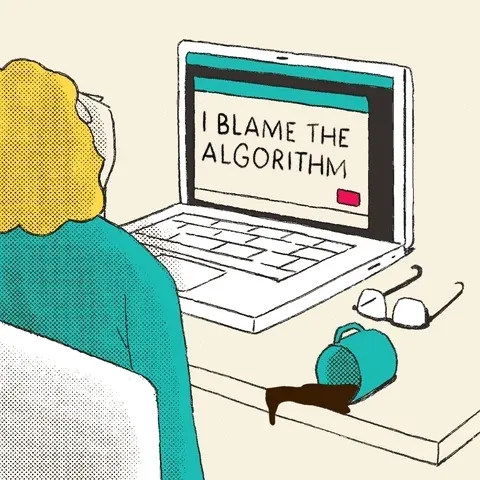 Data analytics is also a future-proof field that can lead you to work in many exciting industries in the middle of digital transformation, such as politics, government, advertising, and more.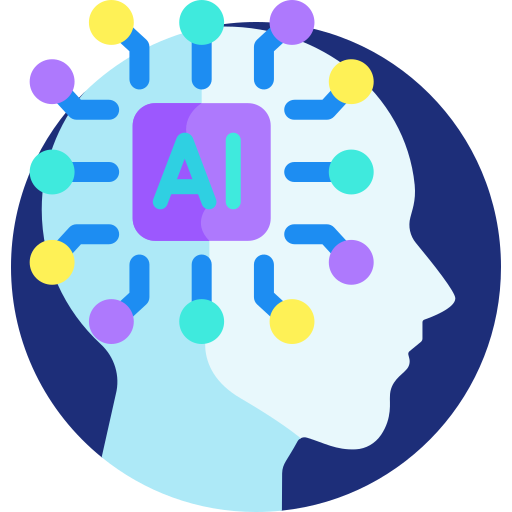 You can even specialize in Artificial Intelligence for broadcast and media industries!
It's time to compare your skill set to careers in broadcast media!
Your feedback matters to us.
This Byte helped me better understand the topic.
Get support to take action on this Byte