You're excited about completing your application to start a new academic challenge in an English speaking country.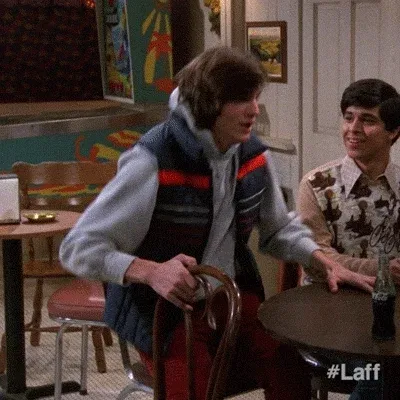 But you find that writing the IELTS or TOEFL exams are one of the requirements, and you don't know what to do...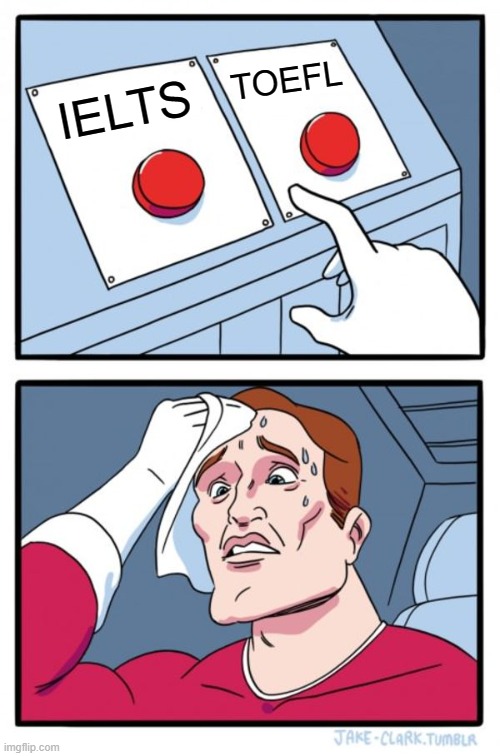 How do you decide between IELTS vs TOEFL? And what are they exactly?
What Are the IELTS and TOEFL Exams?
If you're applying to study in an English speaking country such as Canada and the U.S., and your first language isn't English, many academic institutions will ask you to write a language proficiency test to assess your English language skills.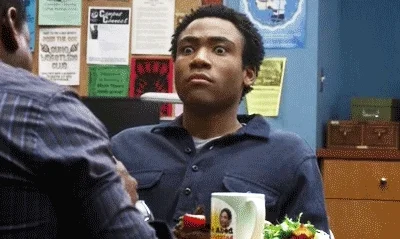 International English Language Testing System (IELTS) and Test of English as a Foreign Language (TOEFL) are two of the most well known English language proficiency tests.
IELTS is owned by the British Council, IDP: IELTS Australia and Cambridge English.
The exam assesses your English language skills in four different sections: listening, reading, writing, and speaking. Each section is scored on a scale of 1-9 points.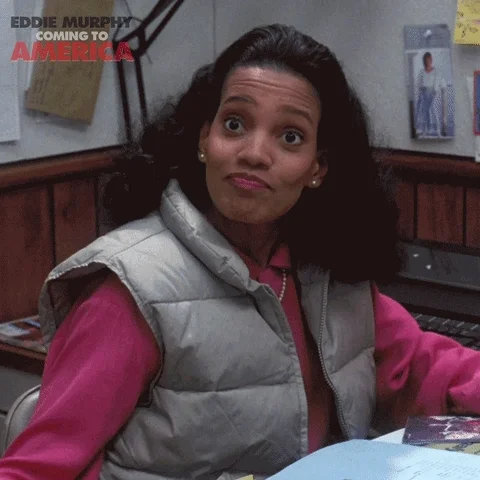 There are two types of IELTS tests :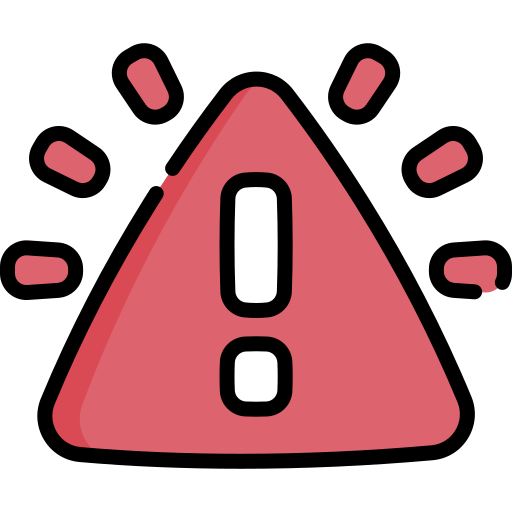 IELTS academic is for students who apply to study in colleges and universities in English speaking countries.

IELTS general training is for students in high school or lower, and for immigration and work purposes.
Four key aspects of

the test: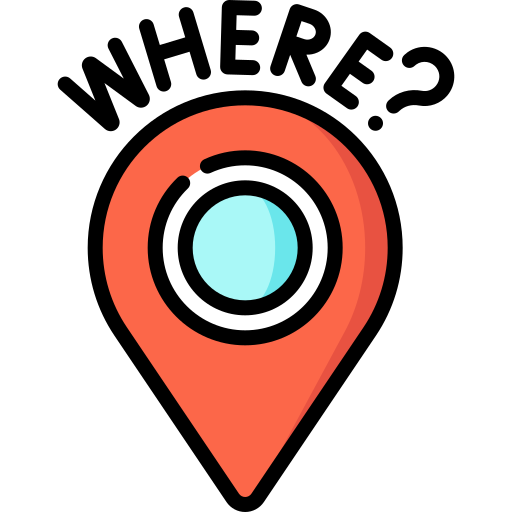 Where do you write it? Traditionally in an official IELTS test centre, but also online in limited countries.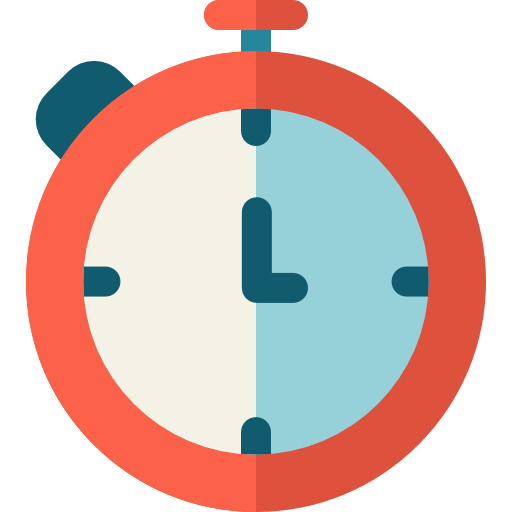 How long does it take? The total test time is 2 hours and 45 minutes.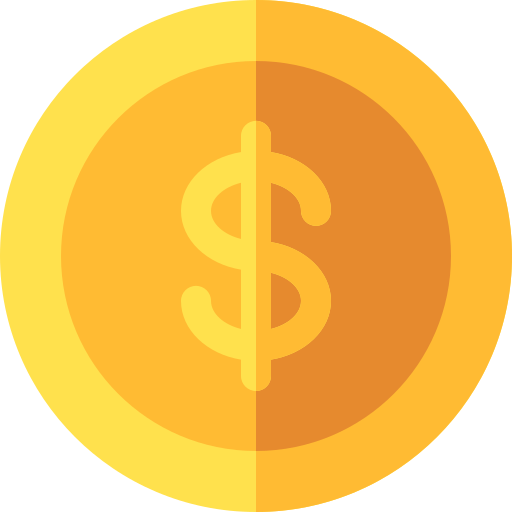 How much is it? In Canada, it can cost around $300 CAD . In the US, it can cost $245 - $255 USD.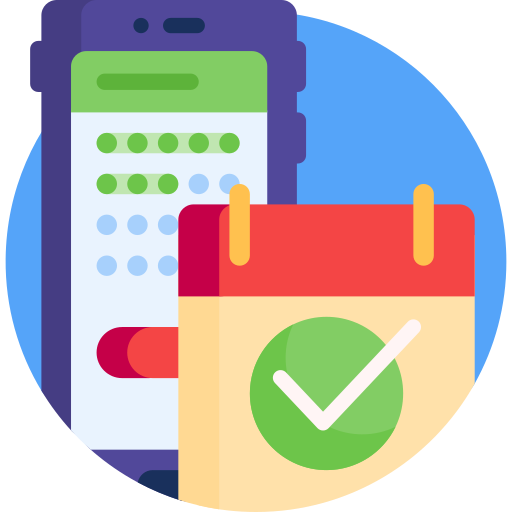 How does the schedule work? Academic IELTS takes place 4 times a month.
TOEFL is administered by Educational Testing Service (ETS), a private nonprofit educational testing and assessment organization from the U.S.
TOEFL uses a scale of 0-120 points. The test is divided in four sections: reading, writing, listening, and speaking. Each section is worthof 30 points.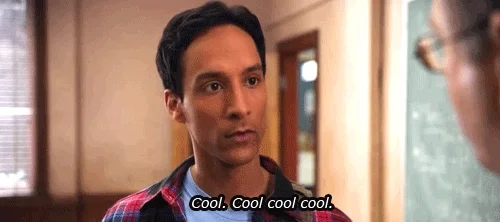 Students write the TOEFL for academic purposes. TOEFL iBT (internet-based test) is the most popular version of the test.
Four key aspects of

the test: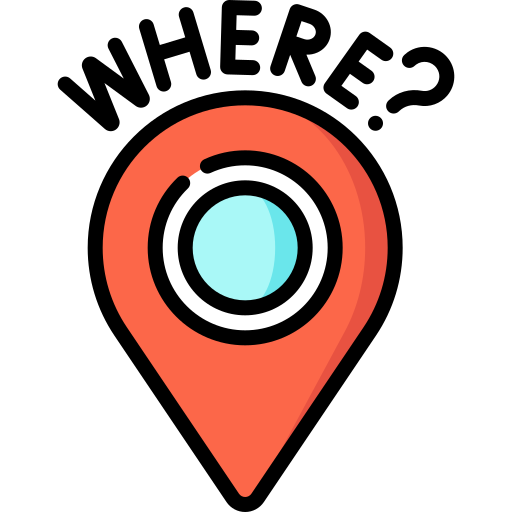 Where do you write it? Remotely online but also in TOEFL test centres.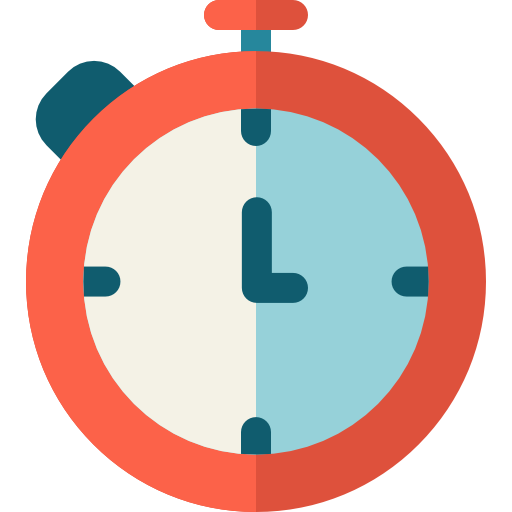 How long does it take? The test time is 4 hours.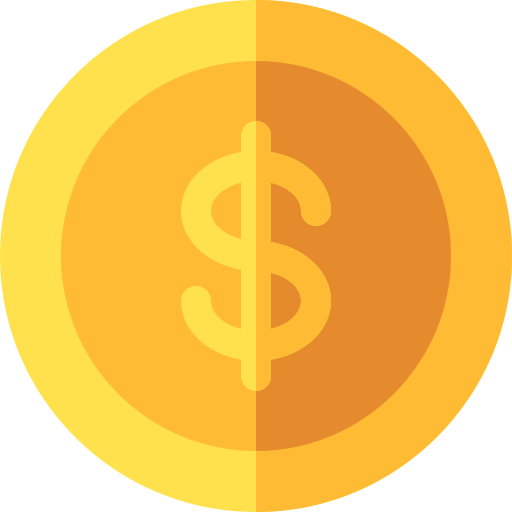 How much does it cost? In Canada, it can cost around $300 CAD. In the U.S., it can cost around $235 USD.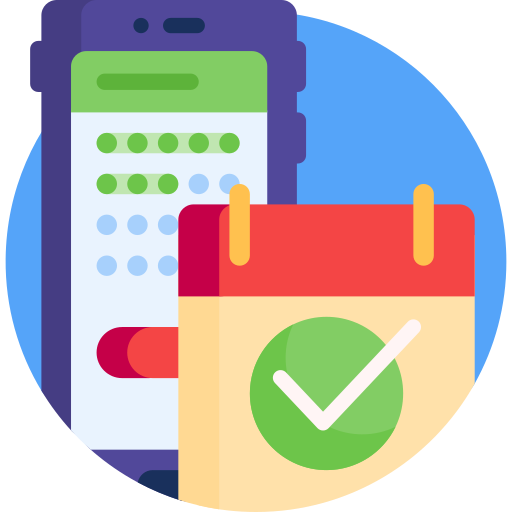 How the schedule works? TOELF iBT test is available up to 6 days a week .
Why Should You Write the IELTS?
Choose the IELTS if you:
are used to paper based tests.

like to answer different kinds of questions: matching, true/false, filling the gaps, etc.

feel comfortable talking to an examiner.

prefer shorter tests.

apply to schools in countries such as Canada, Australia, and the UK.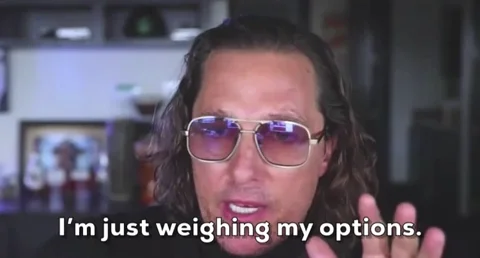 Why Should You Write the TOEFL?
Choose the TOEFL if you:
are good at working with computers and can type quickly.

perform well in multiple choice based tests.

prefer completing the speaking section without an examiner.

have a preference for American English.

apply to Canadian and U.S. academic institutions.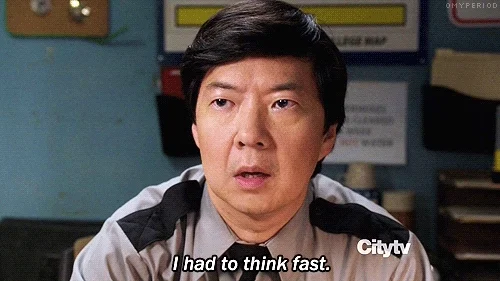 Would You Be Able to Choose Between IELTS vs TOEFL Now?
Which of the two tests is right for you?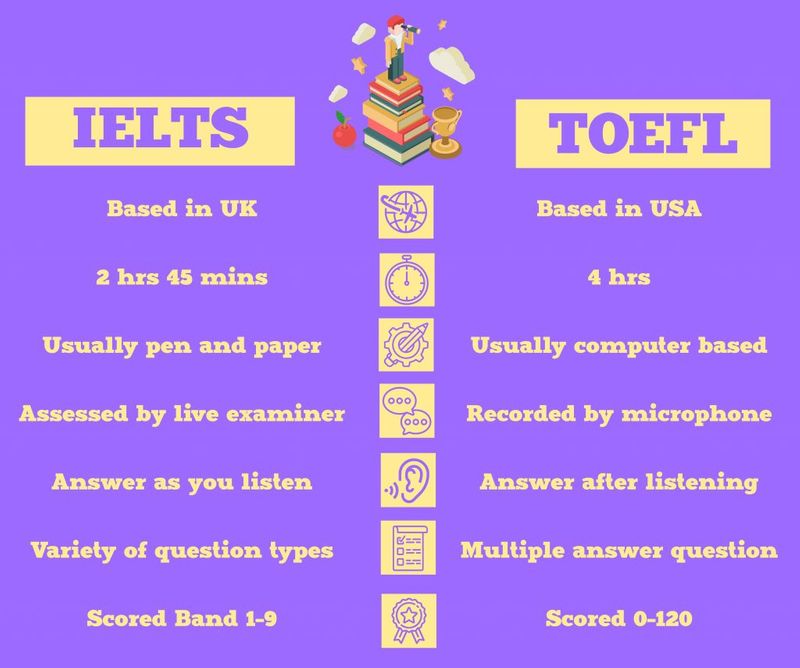 To hear an audio explanation of the above image, press play on the audio player below:
⚡ Check Your Knowledge
Meet two international students who plan to study in Canada and the U.S.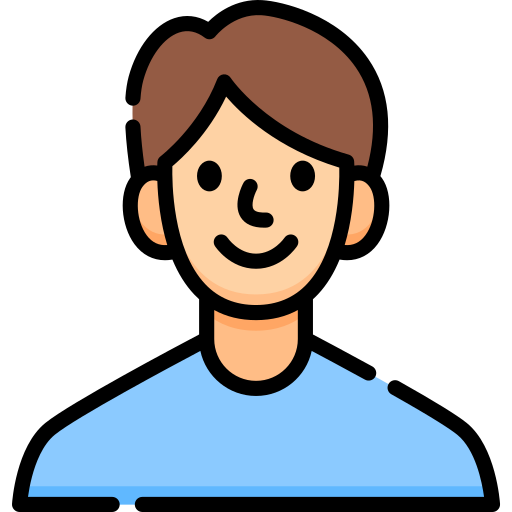 Salvatore wants to apply to a college in Canada.
He has a blog in English where he writes about American TV shows.

He's very shy and struggles with his English when he meets new people.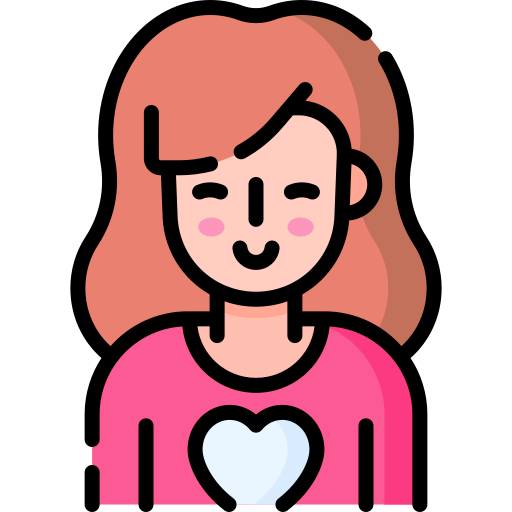 Amelia loves learning English and dreams about studying in the U.S.
She's interested in studying at a university in California that accepts IELTS and TOEFL credentials equally.

She gets a little bit nervous in exams where she needs to choose between different answers, and loses her attention quite easily.
Quiz
What are the best options for Salvatore and Amelia?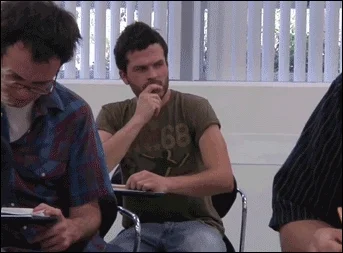 Your feedback matters to us.
This Byte helped me better understand the topic.
Get support to take action on this Byte