This micro-lesson — or "Byte" as we call it — explains how Rumie helps millions of learners to build their skills by making learning easy and fun.
This is a safe place for you to learn and build your skills.
We're a tech non-profit and community dedicated to making free learning accessible to every human. 🌎🎓
Hey, I'm new to Bytes! What are they anyway?
Bytes are short, roughly 5-minute learning experiences that make a key insight easy to learn and remember.
Their chunked structure is 22% more effective than traditional learning methods — not to mention easier to fit into a busy day! 🤩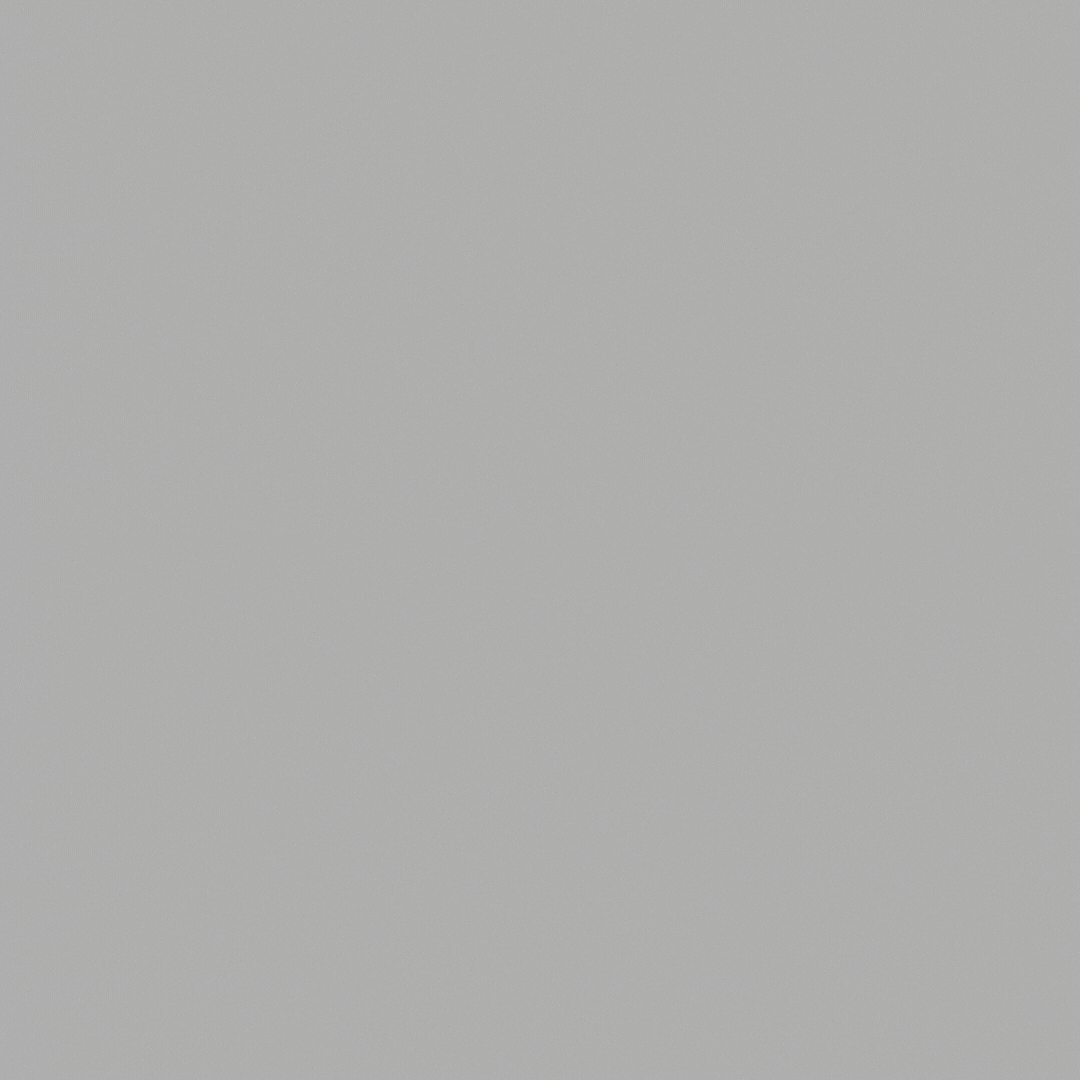 What's so good about Byte learning?
Bytes are short and generally free of jargon and long passages.
They also use memes and animated GIFs. Why? Well, to:
Engage learners so they enjoy their learning experience

Contextualize and reinforce key points

Include cues learners are familiar with — like those found in recreational apps and websites
But doesn't it look a bit like social media?

In one survey of youth in an underserved community in Detroit, 88% of learners said that Rumie competes with social media time rather than any learning alternative.
Unlike social media, the content is vetted to have strong learning value, and is free from ads and upsells.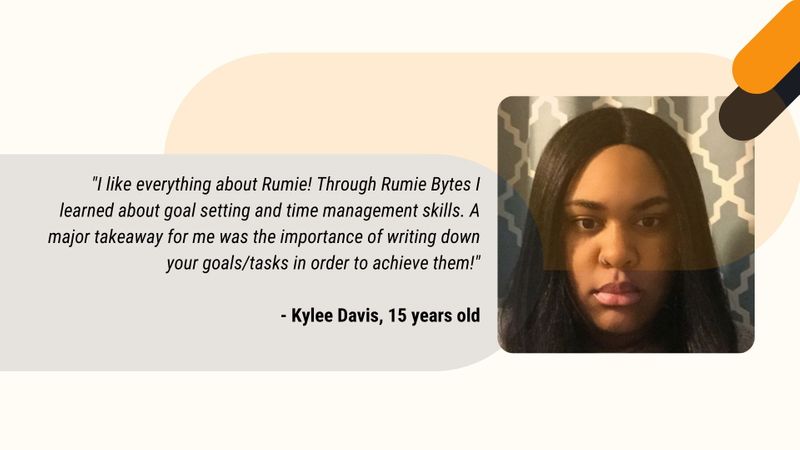 Quiz
Which of the following activities give your brain a rush of dopamine?
What do people use Bytes to learn?
Bytes build on each other, a few minutes at a time, building critical life and career skills that take you closer to your goals, like:
Because Bytes are quick and commitment-free, you can work towards your goals one step at a time, at your own pace — and discover new things you might not have known would be useful!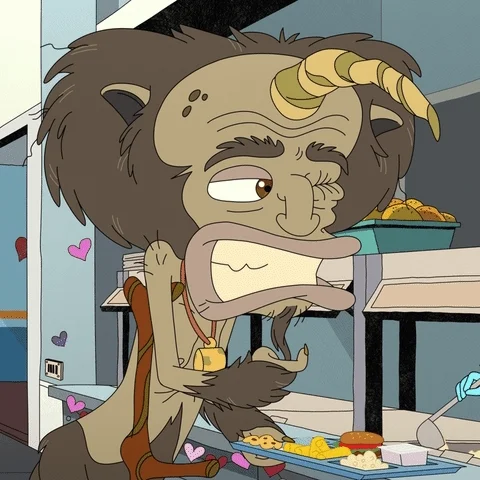 Rumie Learning Designers with a background in learning and related fields who share our mission of making learning free for all

Community partners like other non-profits and professional institutions with subject matter expertise, such as Junior Achievement Worldwide

Corporate employees who volunteer their time in a skills-based way to share their insights and experience
An online community-driven model enables Rumie to create high-quality content at faster speeds and reduced costs. But unlike Wikipedia, Rumie vets all volunteers and Bytes before publication, to ensure quality and applicability.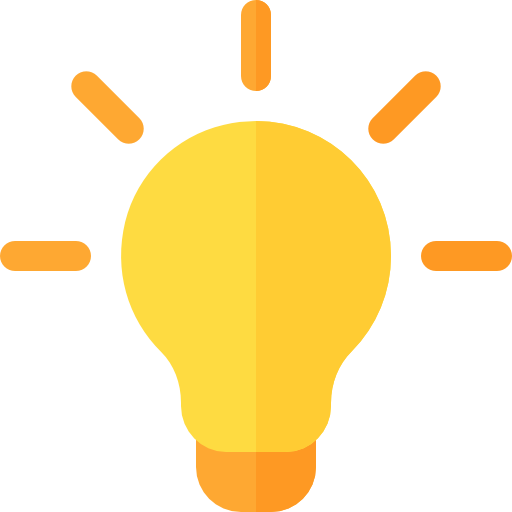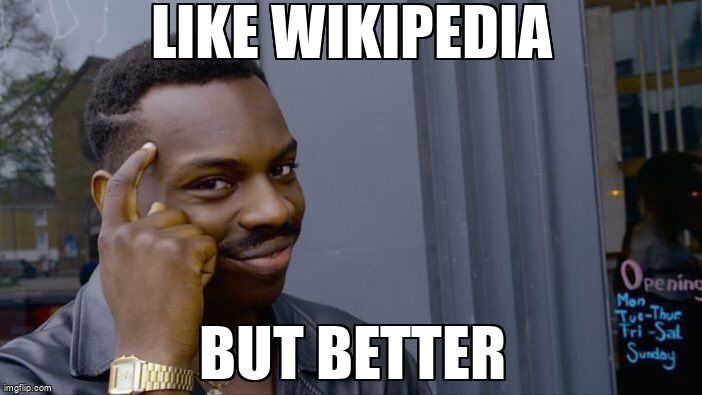 Who are Byte learners today?
Rumie launched this new way of learning soon after the pandemic began in early 2020.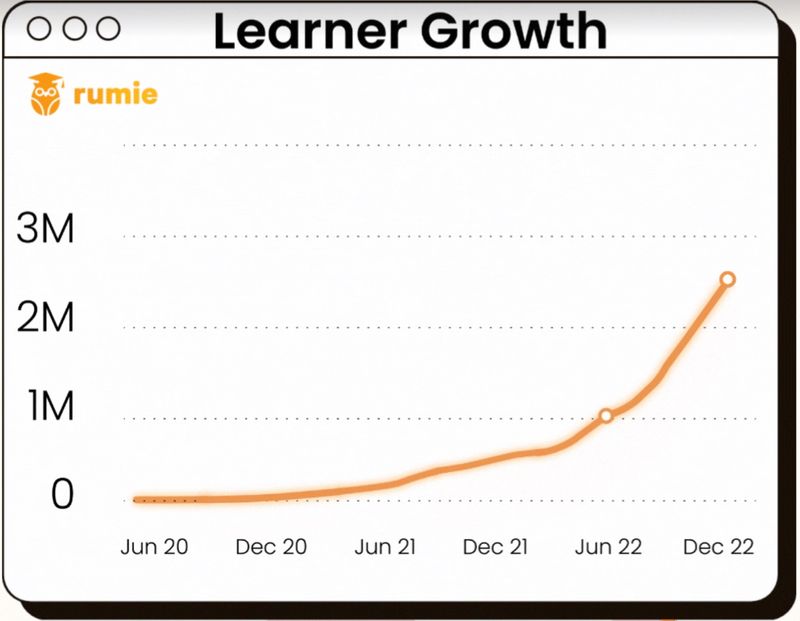 Today Rumie is on an exponential growth curve: after passing 1,000,000 learners in 2022, the total number of learners is currently doubling every 5 months.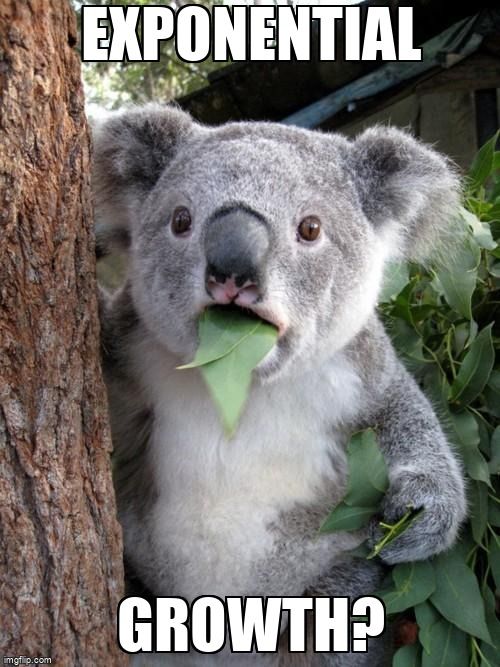 Rumie Learners are younger and more diverse than other learning platforms.
A snapshot of Rumie learners...
85% are 29 or under

70% are visible minorities

In the last 24 months, 83% have experienced mental health challenges and 65% suffer from low confidence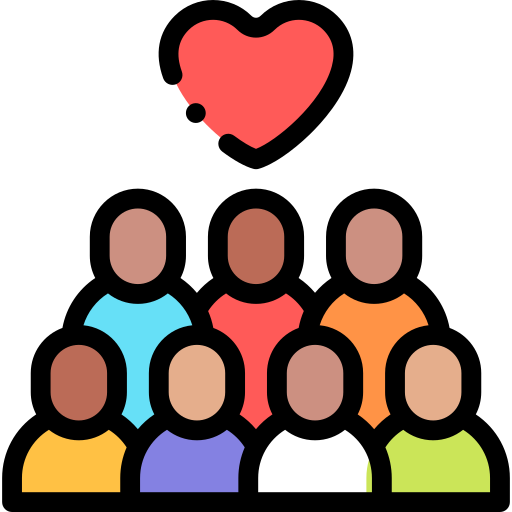 ...and how Rumie helps them.
83% feel more confident after completing a few Bytes

70% felt more confident in applying for jobs after completing a few Bytes

90% are interested to learn more with Rumie

Wow! Where is this all going?
Here's our plan for the next few years:
Add support for French, Spanish, and 26 other languages

Expand the library into new learning areas

Use AI to better individualize learning paths and language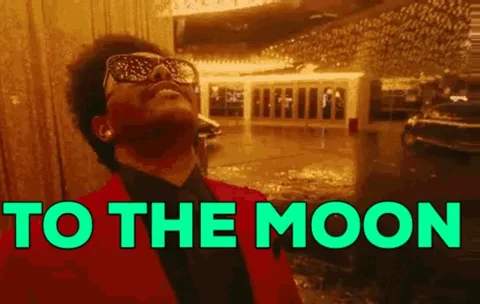 Rumie aims to empower at least 50 million learners by 2025, and to make Bytes ubiquitous and available to all across different geographies and languages.
Working swiftly with partners after the government fell in 2021, Rumie replicated its model in local languages within Afghanistan: today, thousands of girls and women in the country are using Bytes in the Dari and Pashto languages.
What are the challenges?
To get to scale, we need help with the following:
Credible influencers authoring Bytes (such as this Byte by astronaut Chris Hadfield)

Partnerships with large institutions looking to "better reach the Tiktok generation"

Supporters who believe in applying innovative approaches to social problems

D&I partnerships with corporate entities looking to improve their ESG profile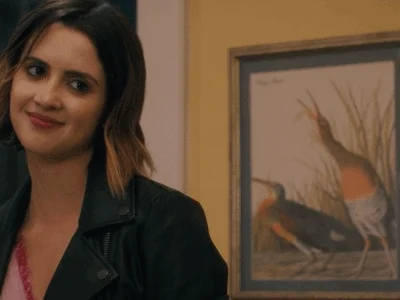 Bytes finish with an interactive checklist that encourages learners to action, applying the knowledge they just learned.
The checklist below is made specifically for you! After you're done with this Byte, try out the steps below:
Your feedback matters to us.
This Byte helped me better understand the topic.
I feel confident that I can apply what I learned.
I would recommend this Byte.
Connect with Rumie learners
Browse more content and join a supportive community! Browse more content, receive support, share your expertise, and keep learning through text and voice chat!
This Byte has been authored by