If you're anything like me, you love plants. Have you considered studying botany?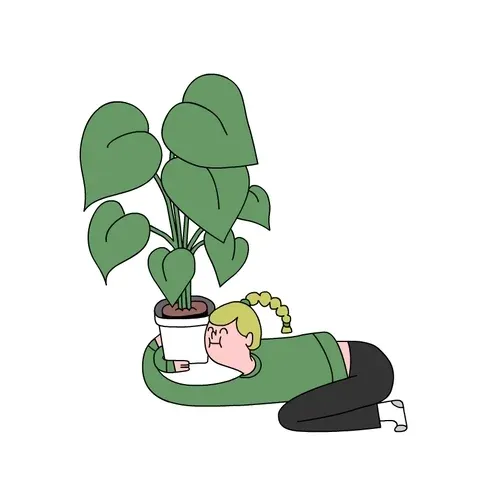 Botany is the study of plants, their structure, classification, locations, and general biology.
It's a subject that's used in medicine, healthcare, and research. If you've chosen to study botany and continue your love of plants, you're definitely interested in what career options are available to you!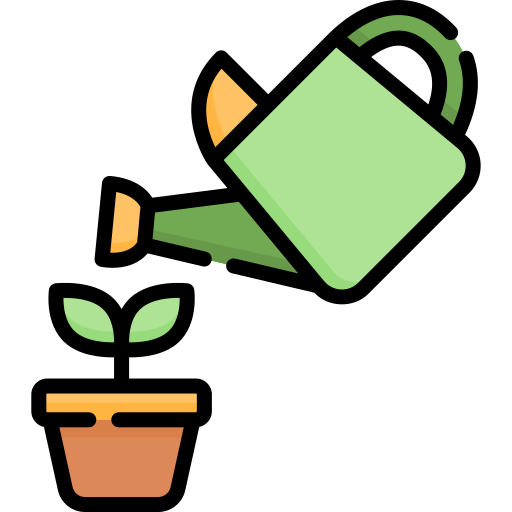 These 3 botany degree careers will give you some great options to choose from to help you love plants for life!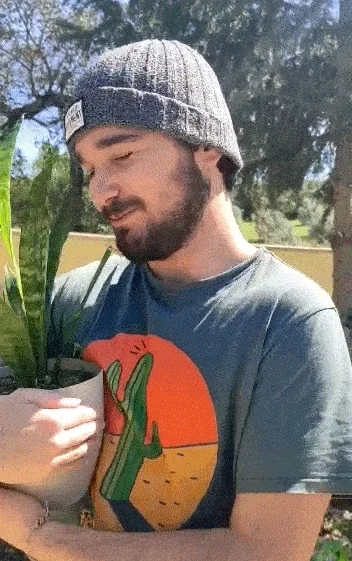 Plant scientists study plants to help producers of food, animal feed, and fiber crops to help increase production, while conserving natural resources.
Your Responsibilities May Include:
develop methods of soil conservation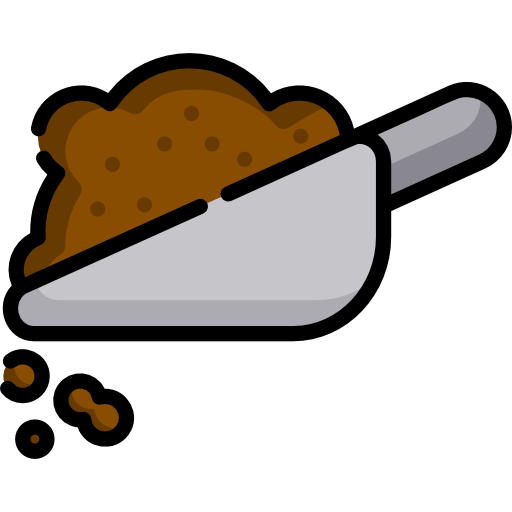 advise farmers and growers on how they can avoid soil erosion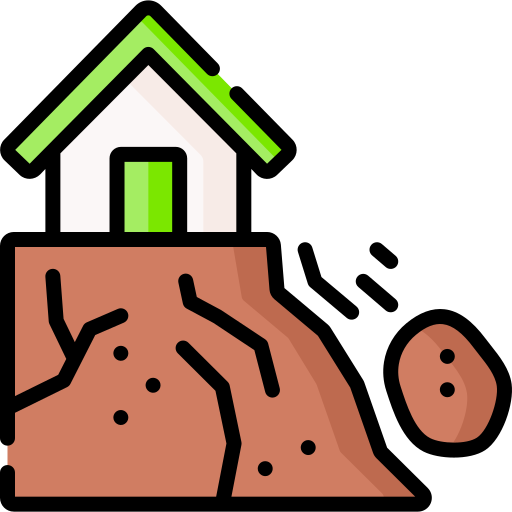 advise farmers and growers how they can boost plant growth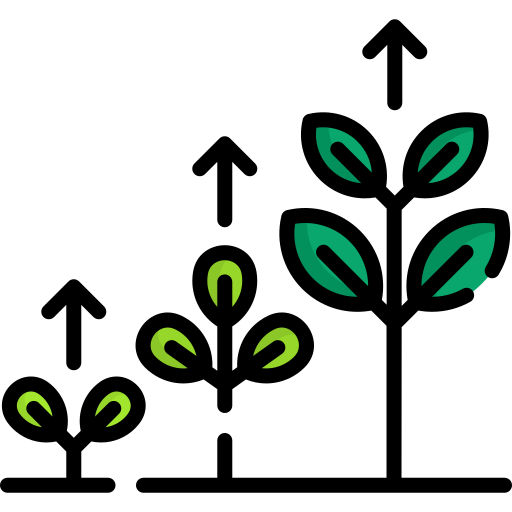 perform experiments in an effort to create new crop varieties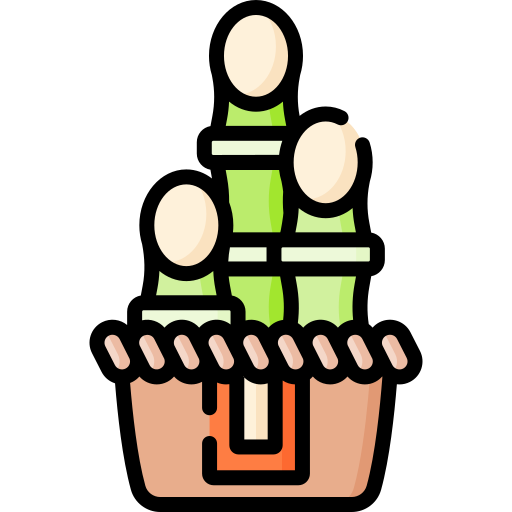 You can be Hired By: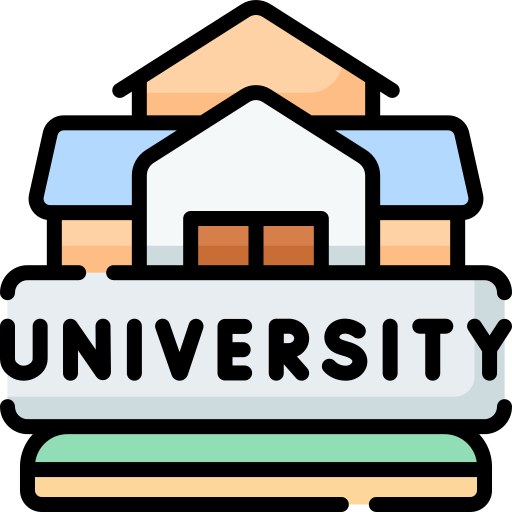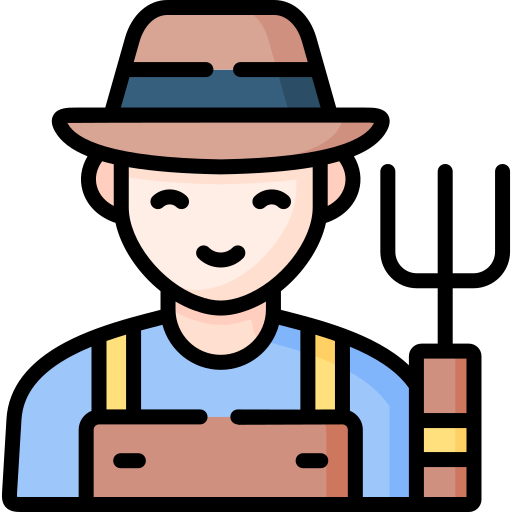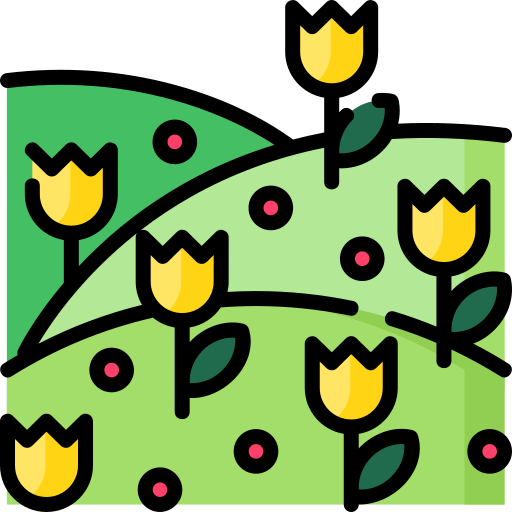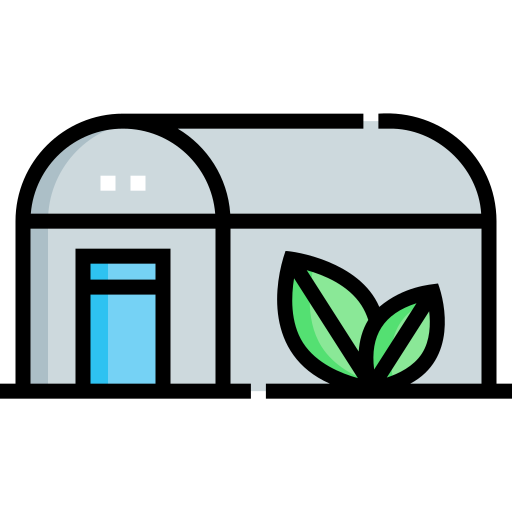 Credentials Needed
To become a plant scientist, you'll need a bachelor's degree in agricultural science, biology, or botany. If you'd like to conduct research at a university or teach at a post-secondary level, you should also get a Master's or Doctorate degree.
Skills and Experiences Needed
You can increase your job prospects by being certified by The Soil Science Society of America, or by completing volunteer work and internships.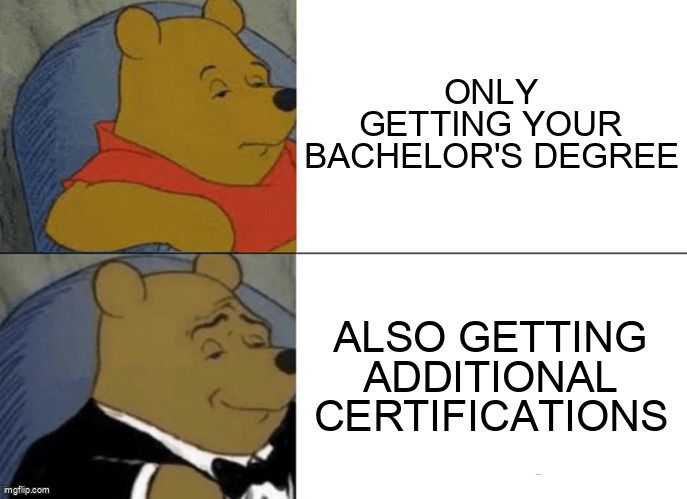 What to Expect in this Field
This is usually a 9 am to 5 pm job, with a salary that averages around $66,200 USD per year.  
It's likely that you'll be working in the field, testing different solutions to deal with pests, and analyzing plant species, so it may be a physically demanding job.
2. Environmental Scientist
If you want a career that's related to plants but has a much wider scope, consider a career as an environmental scientist!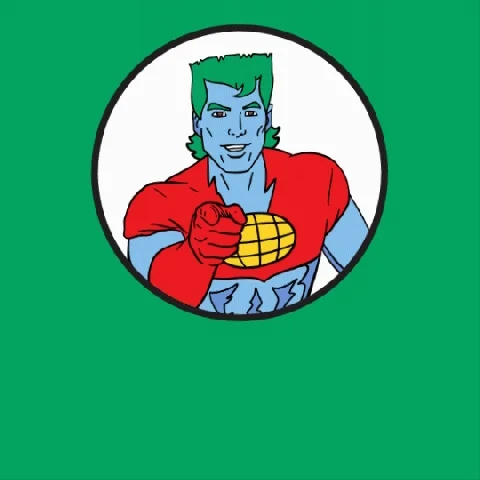 An environmental scientist uses their knowledge of the natural sciences and the world around us to protect environmental, animal, and human health.
Your Responsibilities May Include:
collect environmental data from samples of air, soil, water, food, and other materials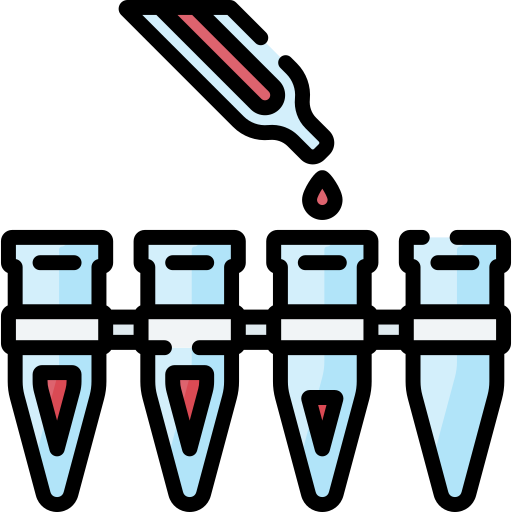 develop plans to prevent, control, or fix environmental problems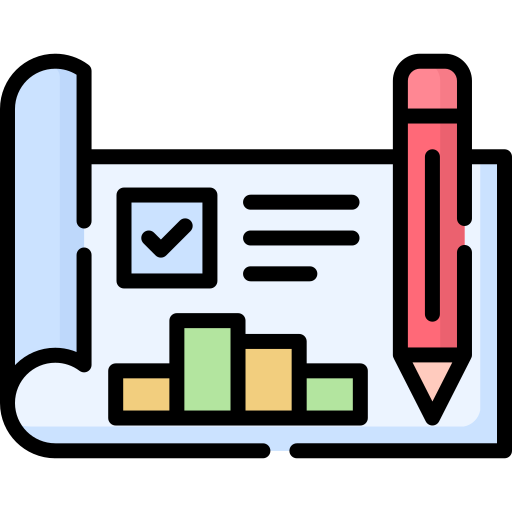 prepare reports to explain research results
guide government officials, businesses, and the general public to be environmentally safe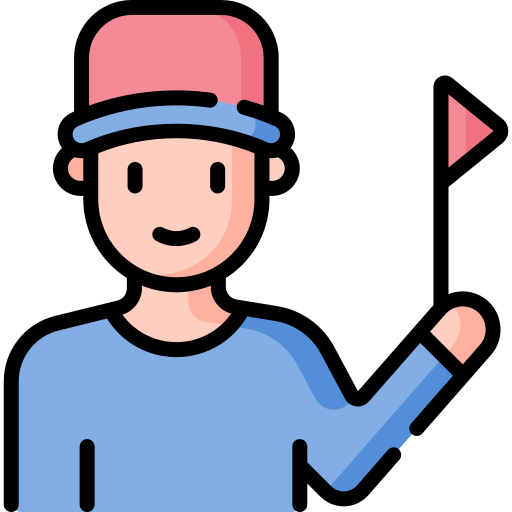 You May be Hired By: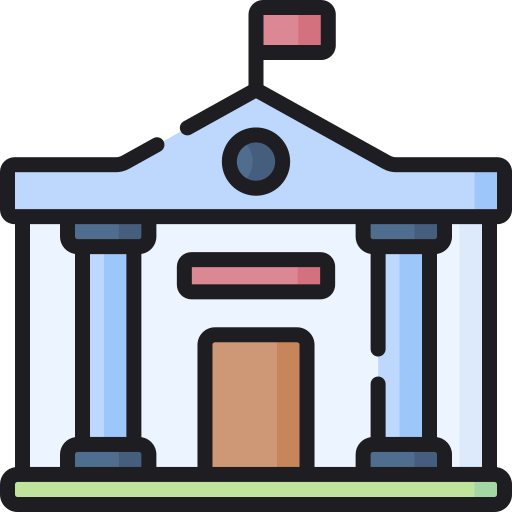 environmental consulting companies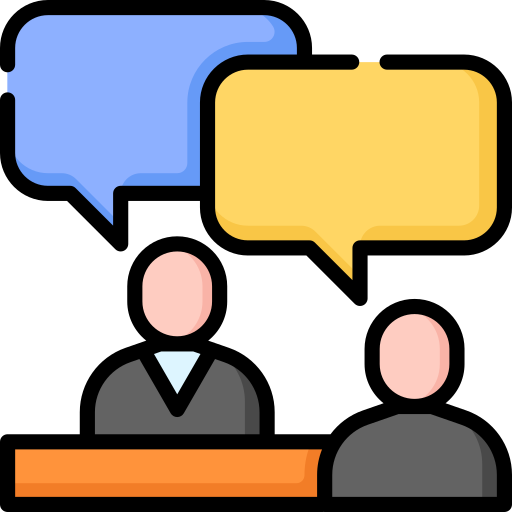 climate and weather modelling organizations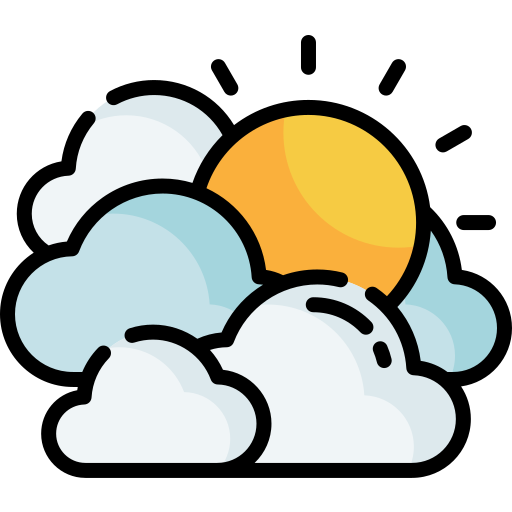 engineering and construction companies.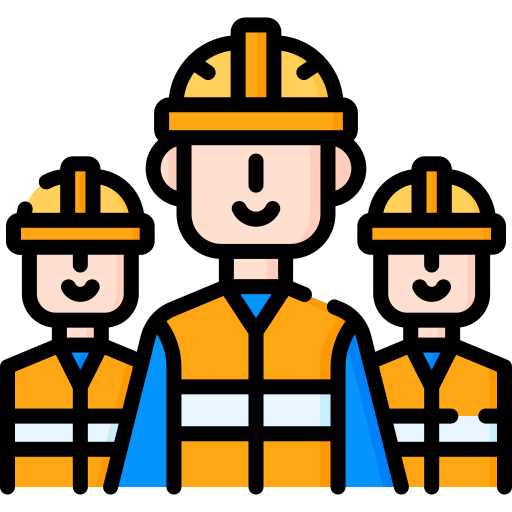 Credentials Needed
For most entry-level positions, a bachelor's degree in a science-related position might be enough, so a degree in botany could work! Graduate studies can help if you are looking for management or bigger research positions, however, they are not necessary.
Skills and Experiences Needed
Volunteering never hurts! There are a lot of environmental initiatives that you can volunteer with that'll look good on a resume when you apply for an environmental scientist position.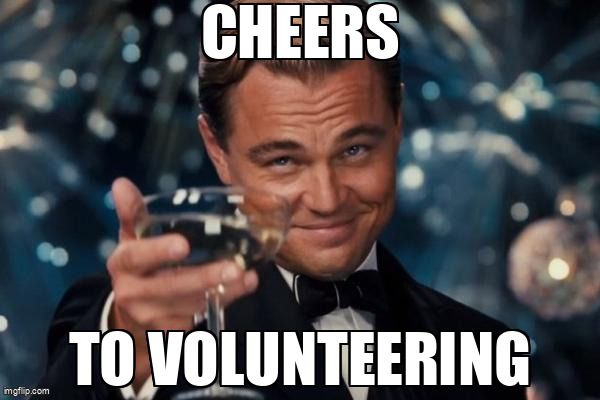 If you really want to stand out to future employers, you should consider gaining skills like computer modelling, data analysis, and Geographic Information Systems (GISs), which you can obtain through courses, micro-credentials, and internships.
What to Expect in this Field
Environmental scientists and specialists work in offices and laboratories, most often in a 9 am to 5 pm day. The median pay in May of 2022 was $76,480 for a full-time, salaried position.
Some environmental scientists may spend time in the field gathering data and monitoring environmental conditions firsthand, while others may work in the office, understanding the collected data and presenting it.
You may be someone who doesn't want to work in the field, and that's ok! You could be a biostatistician and work in an office!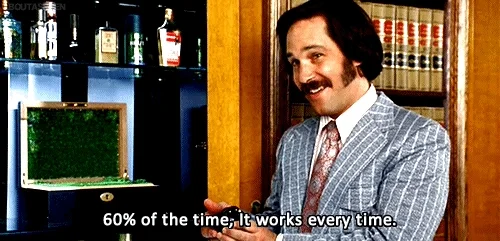 A biostatistician is someone who applies statistics to answer questions in biology, environmental science, botany, and other fields.
Your Responsibilities May Include:
develop and use ways to collect data
analyze data using computer software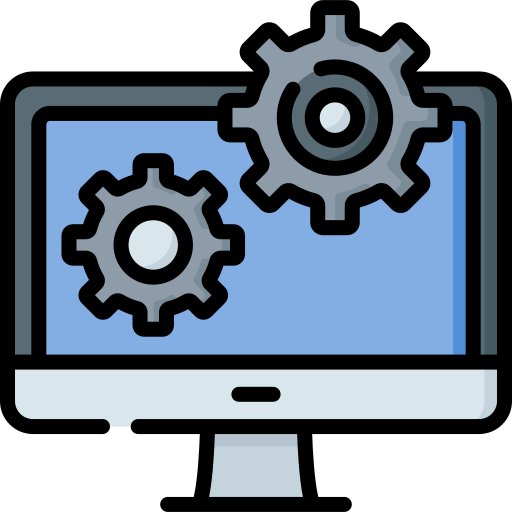 interpret data to draw conclusions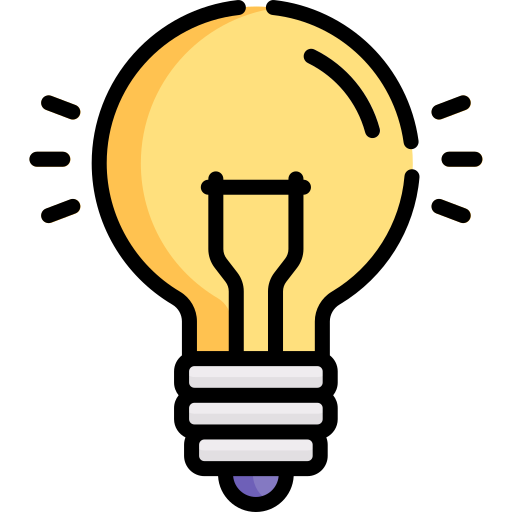 prepare reports to help others make decisions using the data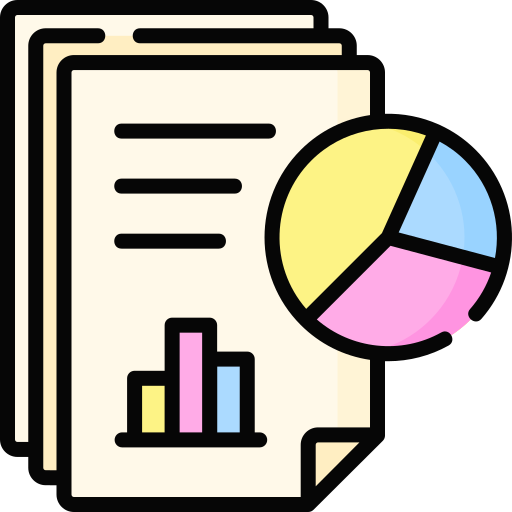 You May be Hired By: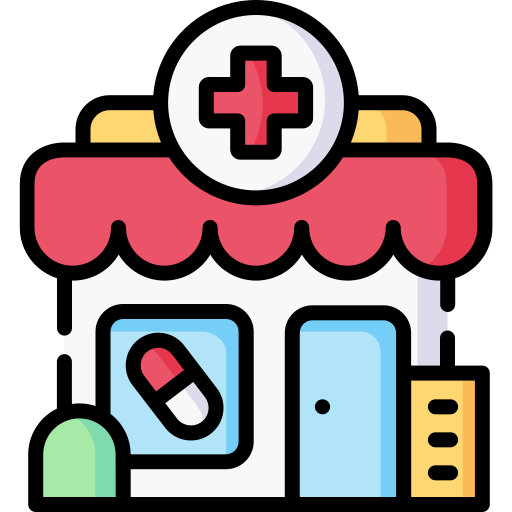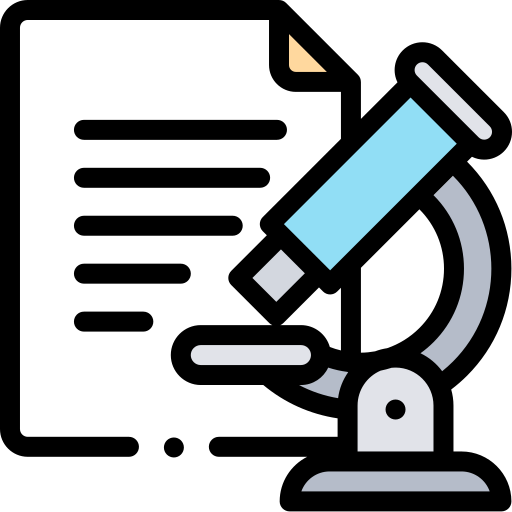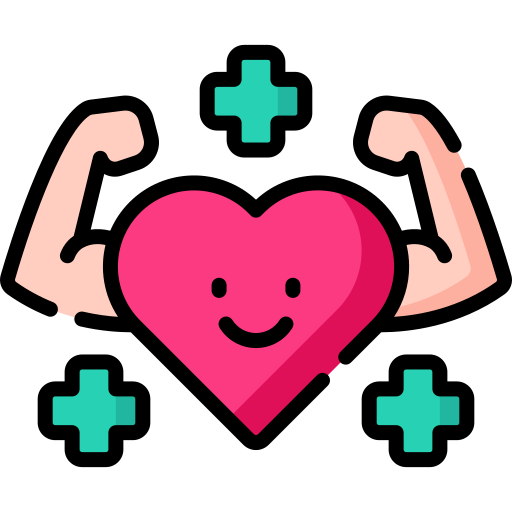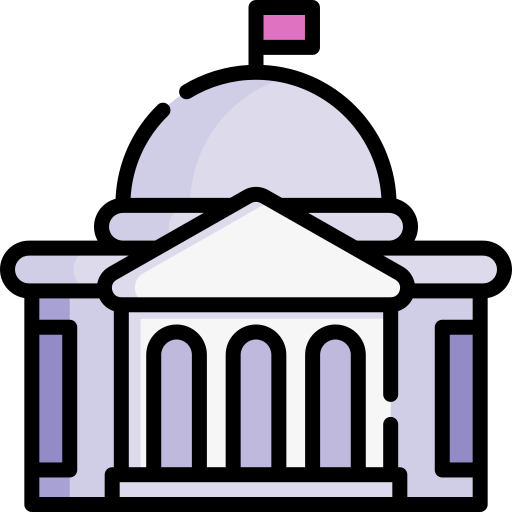 Credentials Needed
Research shows that nearly 87% of biostatisticians have an advanced degree, so consider doing a graduate certificate or degree after your bachelor's degree!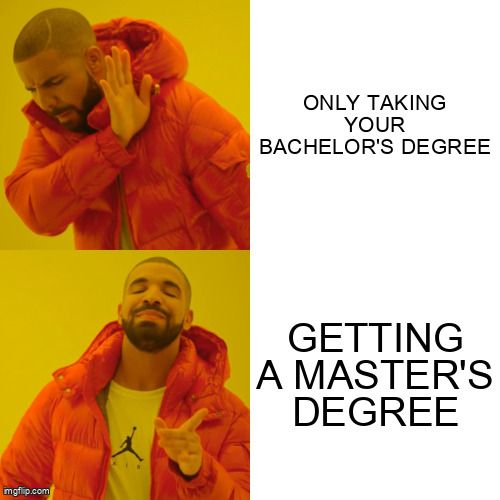 Skills and Experiences Needed
To become a biostatistician, take courses in statistics and biology, and find courses and volunteer opportunities to get research experience. If it's offered at your university or college, take courses in biostatistics.
What to Expect in this Field
This career doesn't involve much travel, and asks people to work in the same office every day. The median pay in 2022 was $80,340 for a full-time, salaried position.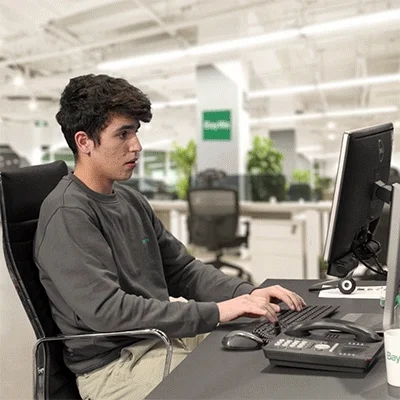 Biostatisticians must be detail-oriented to make sure they don't make errors with the data. While there's not a lot of variety with this work, as it's usually very computer-based, the projects will be different from time to time.
Quiz
Your friend, Diane, is struggling to decide on a career after completing her botany bachelor's degree. She enjoys physical work, but can also do office work if she is interpreting her field work. What career would you recommend for Diane?
When your friends and family ask you, "What can you do with a botany degree?", you now have some options to share with them.
Take a look at these next steps to help you in your search for a career in botany:
Your feedback matters to us.
This Byte helped me better understand the topic.
Get support to take action on this Byte