Do you want to become a doctor, but aren't sure of the steps to take?
Becoming a doctor in the US isn't an easy process, but it's worth it!
Steps to Become a Doctor: Education
You can start learning to become a doctor as early as high school. Medical training for a doctor can take 10-14 years beyond high school.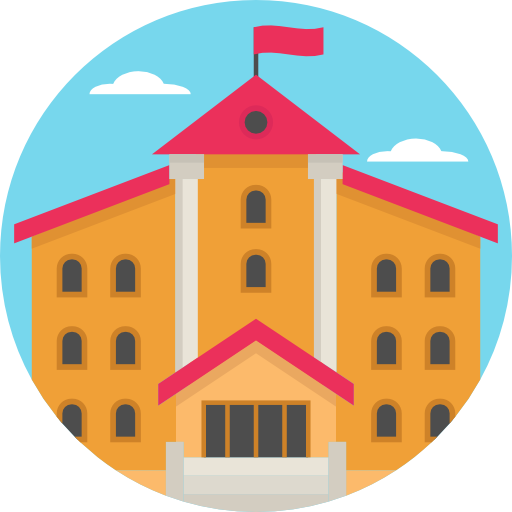 High School
Here are steps you can take to prepare while in high school:
extracurricular activities that build leadership skills

advanced studies to build math and science knowledge

prepare for standardized college entrance exams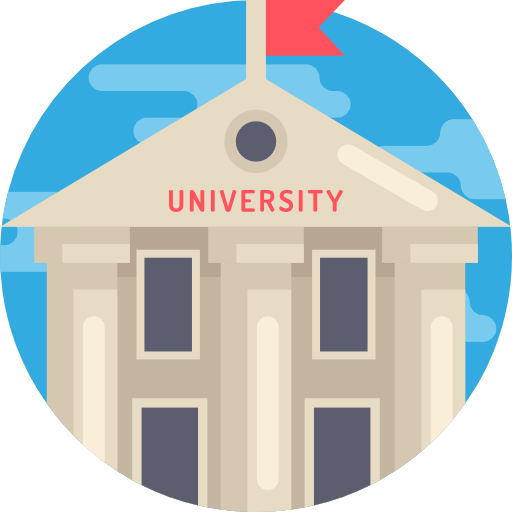 Undergraduate Degree
Completing a 4 year degree is the first formal step towards becoming a doctor for most people. While in your undergraduate program, it's important to:
earn a Bachelor of Science (BSc) degree, if possible

complete your course program's pre-med requirements

take and pass the MCAT (Medical College Admissions Test)

apply to medical schools during your senior year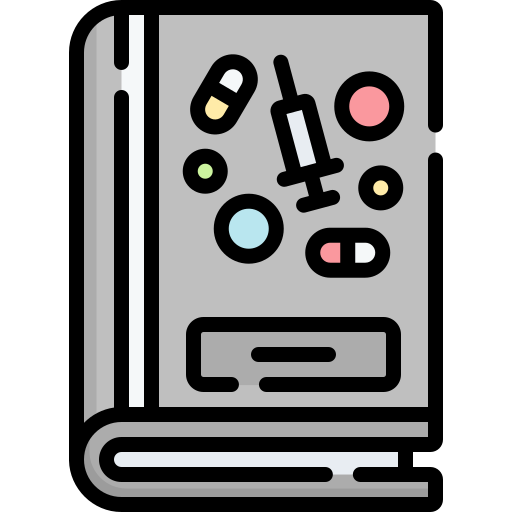 Medical School
Medical school won't be the same experience as your undergrad program. While in medical school, it's important that you:
take two years of classroom-based learning

complete hands-on training and research opportunities

take electives related to your chosen specialty
It's important that you maintain good grades as each school will have high grade standards. 📝
Work to build relationships with professors who can serve as mentors or write letters of recommendation. 🤝
Quiz
Jody is beginning 12th grade. She wants to become a doctor. Which extracurricular activity would be suitable?
Steps to Become a Doctor: Training & Certifications
Medical training will be a major part of your education, and you'll receive extensive "hands-on training" and interactions with "real" patients.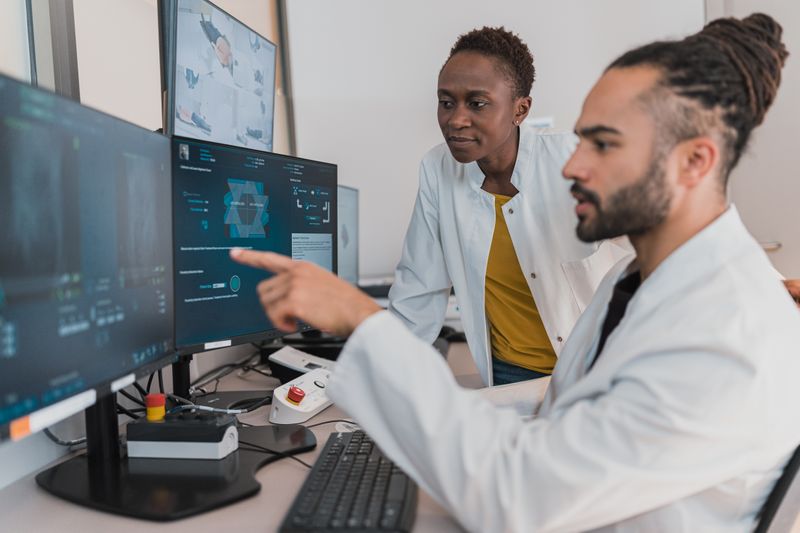 Once your training is complete, you'll then need to become a licensed, board-certified doctor.
In-School

Training
During the last 2 years of medical school start to:
gain hands-on experience with patients in a variety of medical areas

choose or narrow down a specialtyfor your skillset
Residency
The length of the residency depends upon your specialty:
typically about 3-7 years long
patient care, assessment, diagnosis, and treatment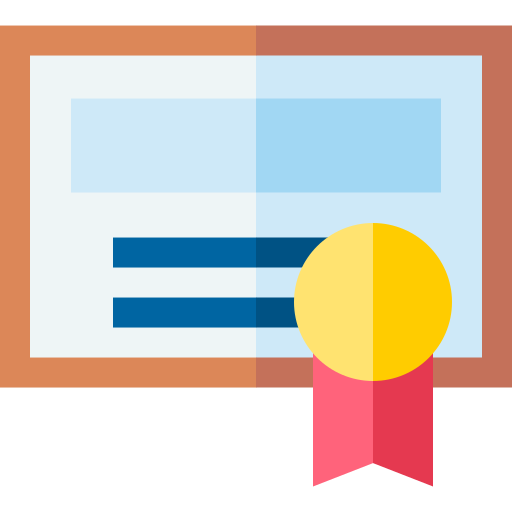 Licensure
This requires completing all medical training, residency, and the United States Medical Licensing Examination (USMLE).
3rd year of medical school: pass Part I of the USMLE (basic medical principles)

4th year of medical school: pass Part II of the USMLE (onset of illness and medical diagnoses)

before completing your residency: pass Part III of the USMLE (clinical management and safety practices)
Obtain board certification in your chosen specialty after completing the USMLE.
Steps to Become a Doctor: Skills Needed
Doctors regularly conduct medical procedures and interact with patients. This requires a variety of technical and soft skills.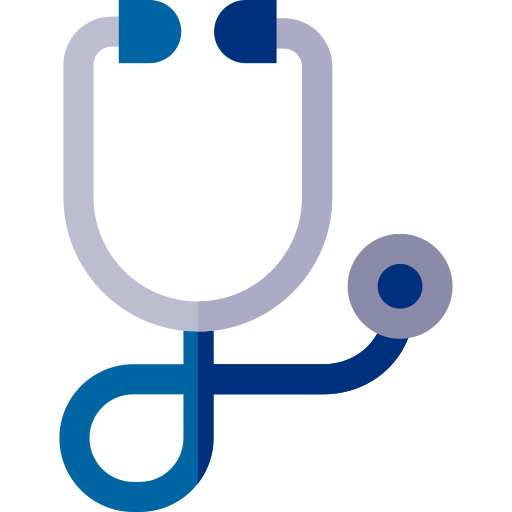 Technical skills — taught throughout medical school and training
assess symptoms and provide diagnosis

utilize the tools necessary for the trade

keep up to date on medical research

evaluate patient data and analyze test results

administer treatments and medication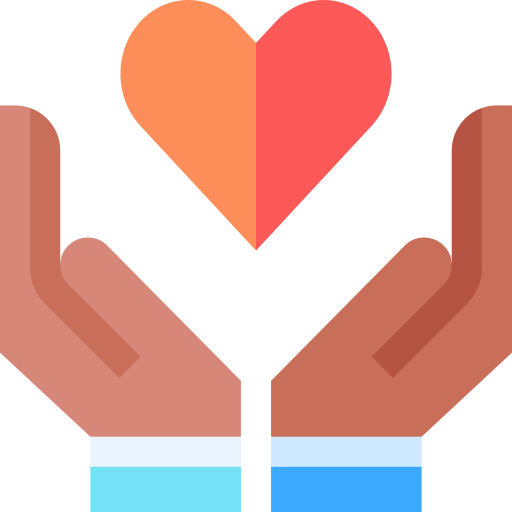 Soft skills — personal attributes that can be improved upon with practice
ability to stay calm under stressful situations

listening and effective communication

problem-solving and critical thinking

interpersonal skills (empathy, patience, compassion)
Advice From a Pro on How to Become a Doctor
Follow these personal tips on becoming a doctor from Dr Susan Hecker:
choose an area of practice that you'll enjoy

monitor andpay off student debt before making big purchases

continue friendships outside the medical field for work/life balance

ask questions, if unsure of what to do or what is needed

avoid burnout, maintain a healthy diet and exercise routine

remain humble and provide excellent patient care

find a balance between science and common sense
And, remember, you won't be able to save every patient.
Set yourself up for success on your journey to become a doctor.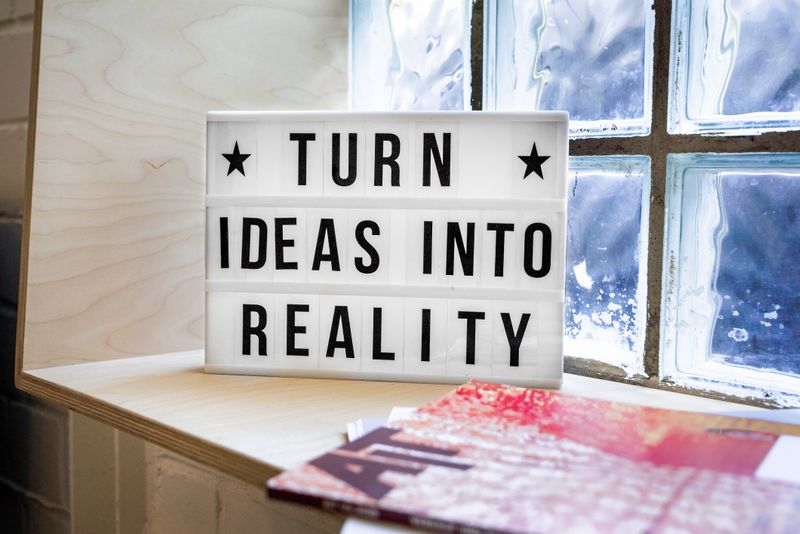 Your feedback matters to us.
This Byte helped me better understand the topic.
Get support to take action on this Byte