Caleb is at a fork in the road. He isn't sure whether he's ready for college just yet.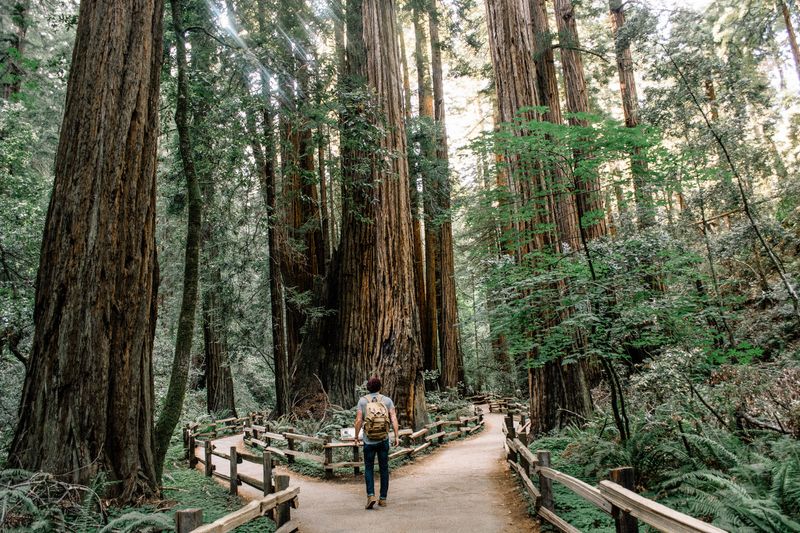 Many people aren't sure that going directly to college after high school is the right choice for them.
A gap year can be a great option for people who may not be ready to jump right into college after graduating high school.
Typically taken between the end of high school and the start of college, a gap year is a break from formal education. Students who take a gap year often choose to travel, complete volunteer work or find a job/internship in an area that interests them.
Learn Vital Life Skills!
learn a new language

increase leadership skills through service learning

gain hands-on experience in areas of interest through a job or internship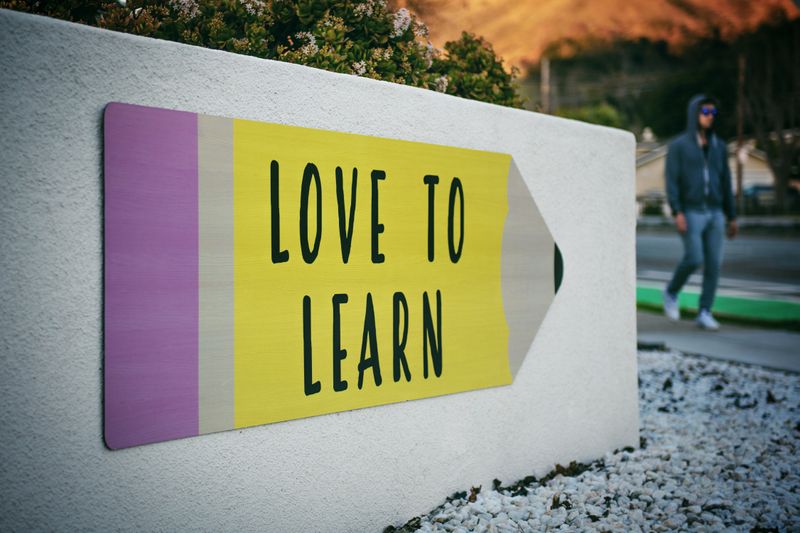 Find Your Passion!
study abroad and experience another culture

pick up a new hobby

volunteer for an organization related to your interests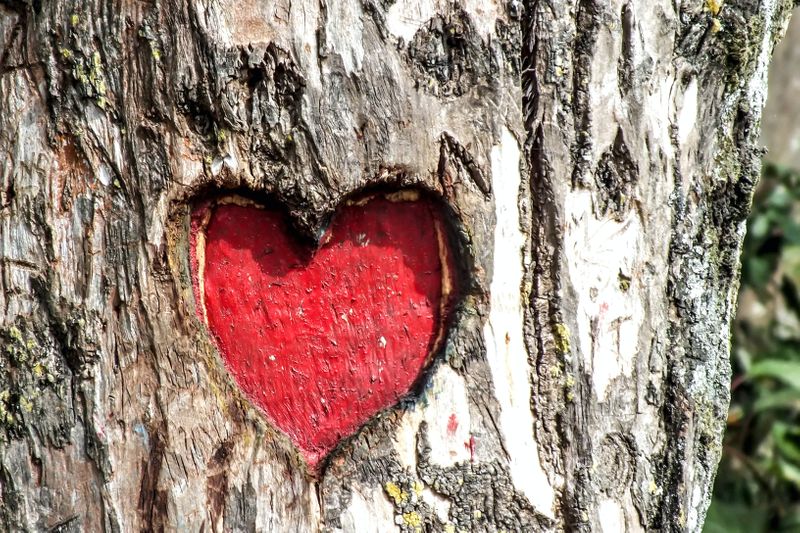 Set Some Goals!
explore your passions and interests and use those to create personal and career goals for yourself

determine short and long-term goals

use your goals to help you decide your path after your gap year

Falling "Behind"
It can be hard to watch your friends leave for college and go through similar experiences without you.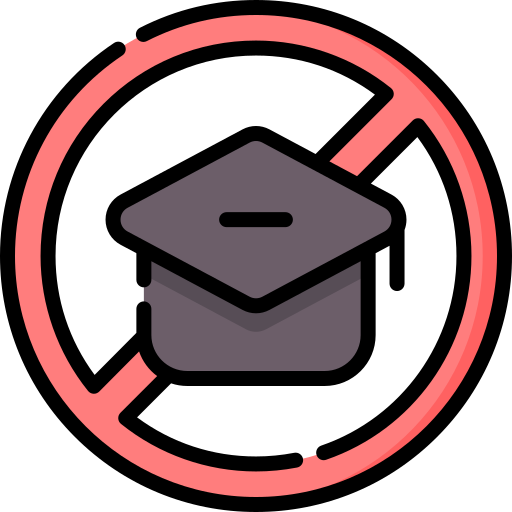 Back to School
If you don't have a plan and stick to it during your gap year, it could be a challenge to motivate yourself to go back to school.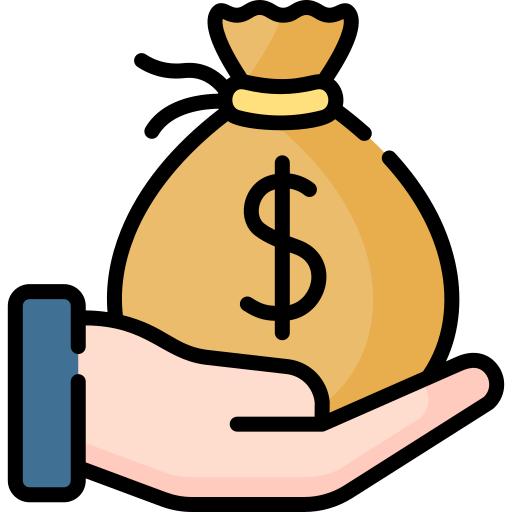 The Cost
Depending upon how you spent your time during your gap year, it can become very expensive.
Quiz
What steps can you take to ensure that your gap year is a success? Select all that apply.
Read about Monica and Charles. Which situation do you find most relatable?
Monica

Went straight to college because...
She has known that she wants to become a doctor ever since she can remember.

She was accepted to Johns Hopkins University, her #1 choice.

She completed 2 years of volunteer work at a local hospital during high school.

She plans to participate in a semester abroad program.
Charles
Took a gap year because...
He isn't sure what he wants to do for a career, but he does have several areas of interest.

He's interested in several different colleges but there isn't one that sticks out as "the one" at the moment.

He would love to explore the world, since he's never traveled abroad before.
There's no right or wrong answer when considering a gap year!
Make the best decision for YOU:
Your feedback matters to us.
This Byte helped me better understand the topic.
Get support to take action on this Byte