If you're looking for a future-proofed profession involving client relationship savvy and analytical skills, then becoming an estate lawyer may just be the field for you!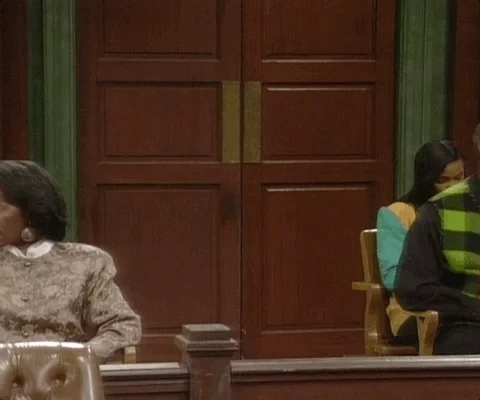 Right now, the stakes are higher than ever in the estate planning industry:
Society is predicted to become even more unequal as boomers pass away.

More clients of every age are feeling pressured to authenticate their will.

Many clients don't know the critical importance of a will.
So are you equipped to support clients in this estate law practice? 👇
1. You'll need to have compassion for the client.
Let's pretend you're an estate lawyer, and your new client is named Kai.🚶🏾
To set the scene, Kai's daughter's husband pressured her into talking about wills at a family dinner last week.
Big yikes...or is it?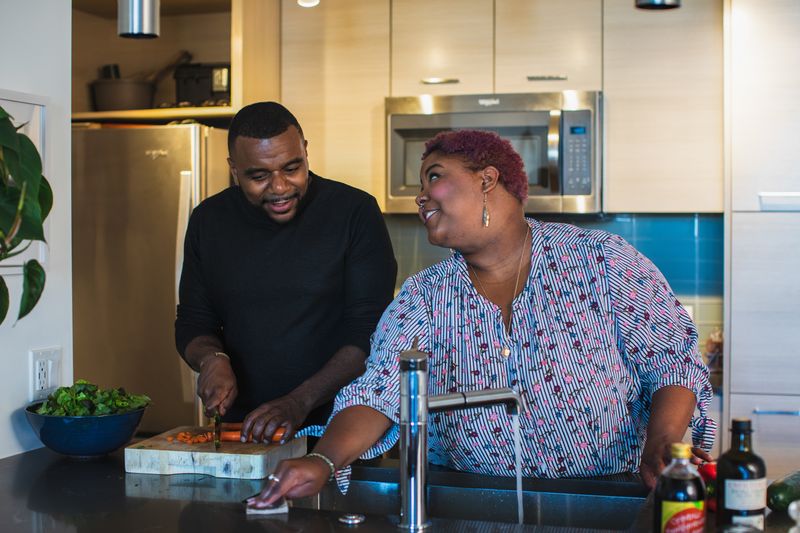 Kai is 52 years old, so she's feeling like it's a little too early to be thinking about her demise!
The truth is clients are never too young to create a will.
In fact, it may have been an act of love to ensure the family doesn't argue over assets:
Your job is to help Kai understand why they need a will, and the next steps to take.
2. Do you enjoy working with numbers?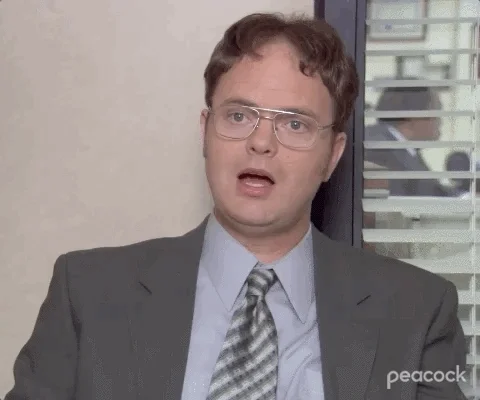 Estate lawyers spend a lot of time looking at numbers for taxation paperwork and financial management.
You'll get started by helping Kai

:
Make an inventory of her assets

Create a plan to protect and distribute her assets upon death (or incapacitation)

Educate Kai on regional tax laws as it pertains to trusts, income tax after death, and more

Assign decision-makers for her health and finances
3. What is an average day like for an estate planning lawyer?
You guessed it! Being a lawyer involves a lot of reading, writing, and research.
Client Relationship Management
Even if a client's estate plans are finalized, they'll often reassess their documents. You'll have ongoing communication with clients, and possibly attend family events to maintain the relationship.
Estate Documentation Writing
You'll create documents, including:
Last Will & Testament

Financial Power of Attorney

Healthcare Power of Attorney

Funeral Wishes
Reading the Law
Your success as an estate lawyer will be determined by how well you keep up with, analyze and interpret the law. Want to work with high net worth clients? You'll also need to be an expert on tax law.
Attending Court
If your client passes away, you'll process their documentation through the judicial system. This is called Probate Court.
4. Yes, your client's estate plan can be challenged.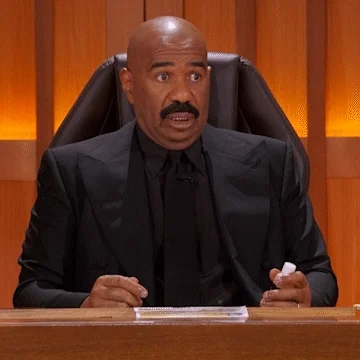 This is when the movies become reality and as an estate lawyer, you'll go to court.
When the plan doesn't stan 🌪
There are many reasons a person would want to challenge the contents of your client's will:
The mental state of the willmaker is under question

Possible fraud or forgery

Wrongful estate plan or execution
You could also represent the friend/family member challenging the will. Legally, this is described as contesting a will.
5. Be ready to build trust with colleagues and clients.
After 30 years as an estate planner, Jeffrey A. Zaluda wants you to know that building trust is both a fine art and a game of numbers:
For every client who is offended that you may suggest that a certain family member may not be the right choice as a fiduciary, ten others will appreciate your candor in raising it.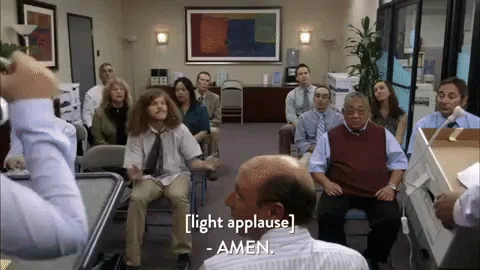 You can start by more proactively building trust in formal settings:
Still in school? Build a strong relationship with your instructor
Just started your career? Work on building trust with your colleagues
Quiz
Santos is considering a career as an estate lawyer. Teachers say he's skilled in reading and math. In Intro to Law, Santos achieved moderate marks. He was also voted Most Loyal Friend in the school yearbook. May Santos find success as an estate lawyer?
6. The best part of being an estate lawyer? Helping clients be proactive in their lives!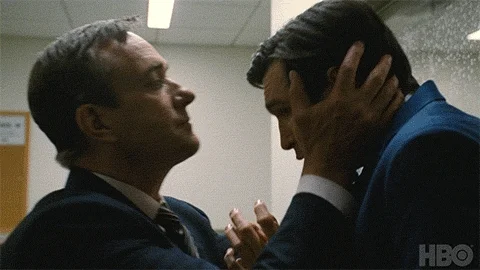 With your expertise, they'll enjoy many benefits from having an organized estate plan, such as

:
Feeling protected from unwanted inheritors

Minimizing their risk of probate

Preventing family drama
Protecting their young children

Reducing their tax bill

Saving them time and money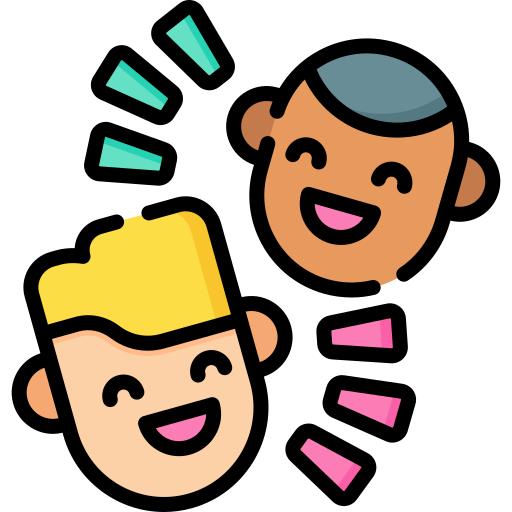 With other types of law, such as criminal law, you and the client are under a lot of pressure to act quickly. But for the portion of your clients that are planning their estate before it's too late, you'll cultivate positive, long-term relationships that will keep you excited about what you do.
Before you decide if being an estate lawyer is the right career for you, take some steps to observe how you like to work, who you like to help, and consider other careers in estate planning.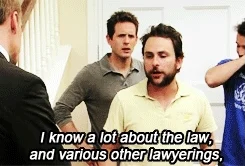 Your feedback matters to us.
This Byte helped me better understand the topic.
Get support to take action on this Byte