Biochemistryis such an amazing field! From learning about chemicals in plants, to hormones in animals, it is a topic that is very vast.
It's a subject that is used in medicine, healthcare, and research, and many more areas as the science of biochemistry continues to develop.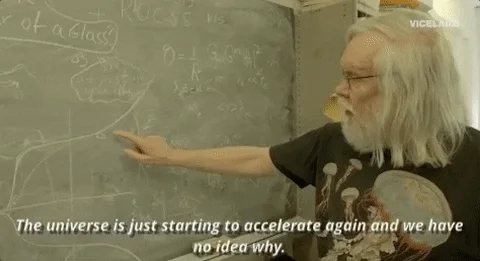 If you've chosen to study this fantastic subject area, you're definitely interested in what career options are available to you.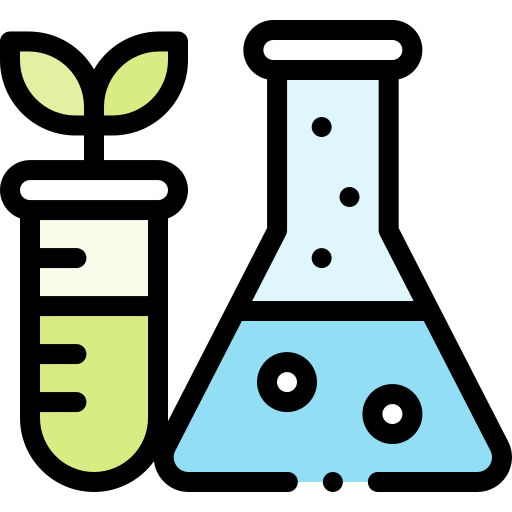 These 3 great biochemistry degree careerswill give you some great options to choose from!
As with many of the science fields, you can always become a research scientist!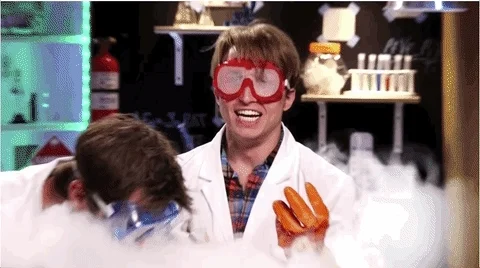 Credentials Needed
For research positions, you may need a Masters of Science (MSc) and even a Doctor of Philosophy in Science (PhD) for certain kinds of research.
Skills and Experiences Needed
You can start to gain experience by taking laboratory courses and volunteering in laboratory settings to learn what you want to study. This experience is very helpful, even if you choose to do a MSc or PhD
What to Expect in this Field
This is usually a 9 am to 5pm job, with a salary that average around $98,000 USD per year. It's very likely that you are employed on a contract basis, so permanent full-time work may be more difficult to find.
There is a risk that you may be working with dangerous or toxic chemicals, and even with highly reactive agents, as well.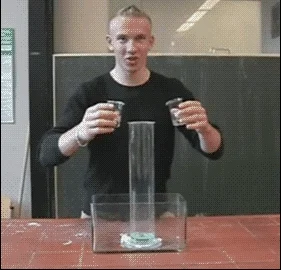 However, if you want to discover the answers to questions that haven't been answered, and you enjoy lab work, this career may be for you!
Your responsibilities may include: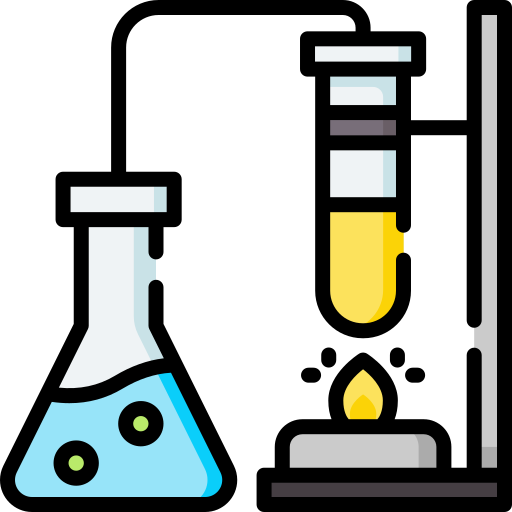 creating and conducting experiments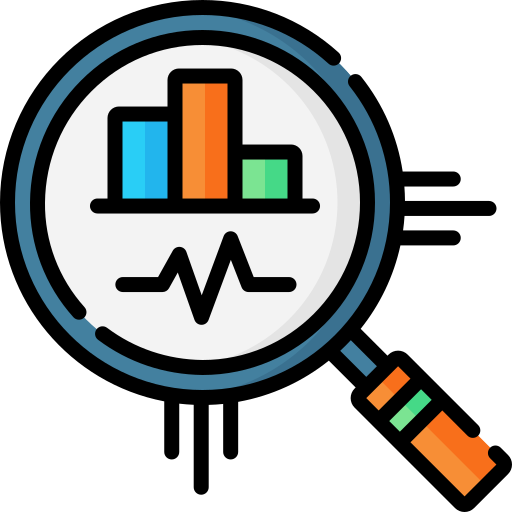 processing and analyzing results and data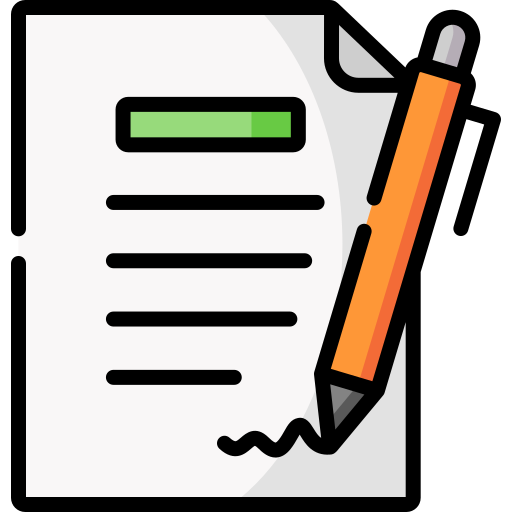 communicating results to the scientific community via published papers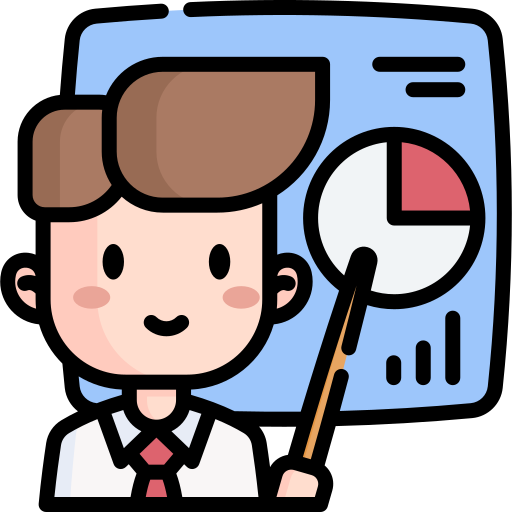 presenting ongoing work and findings to colleagues at academic conferences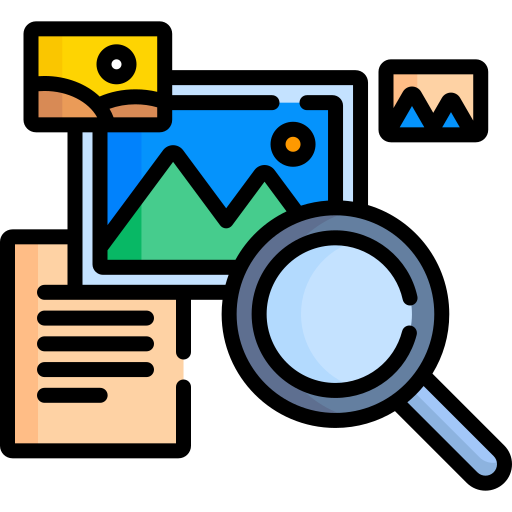 devising or helping draw up new research proposals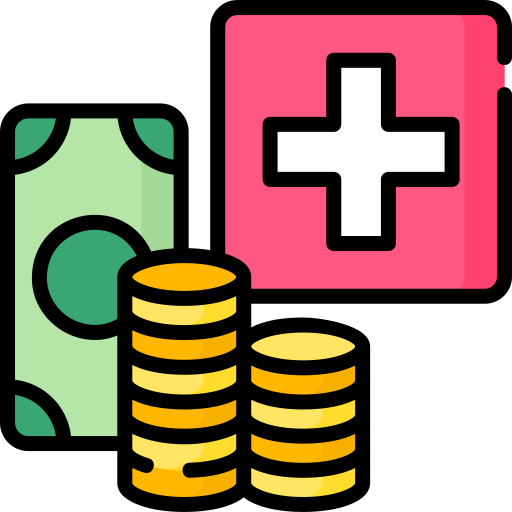 You can be hired by: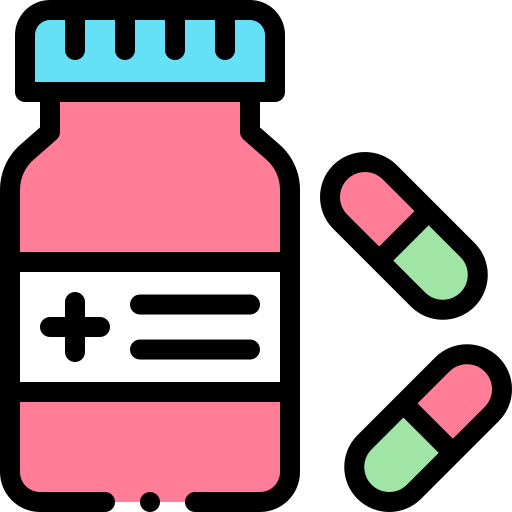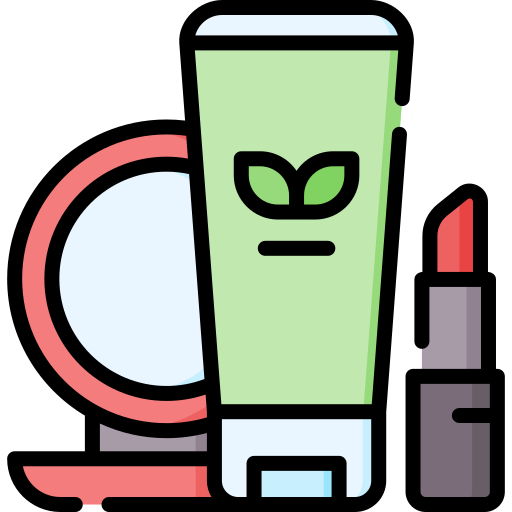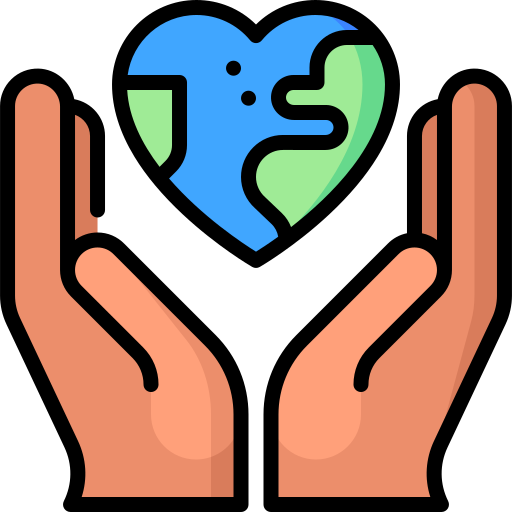 national and global health organizations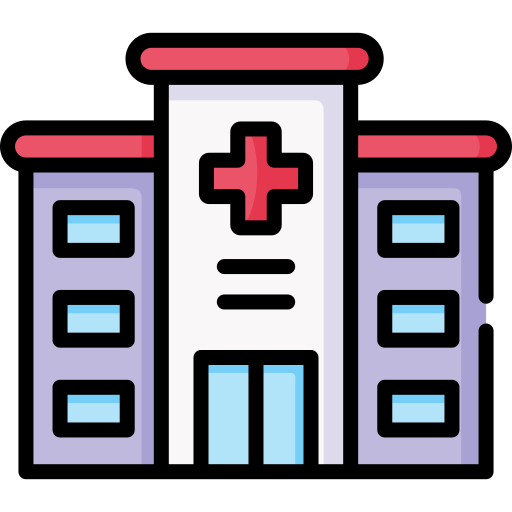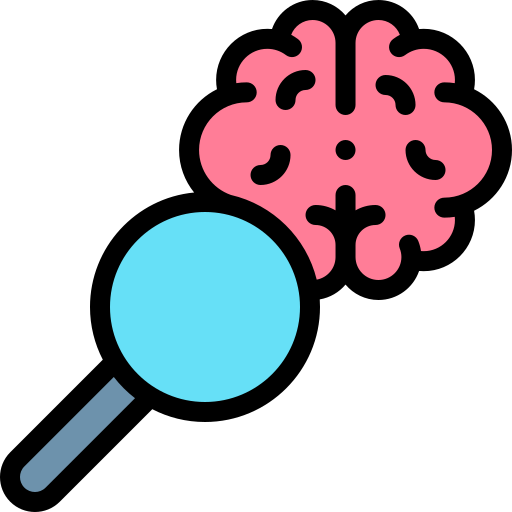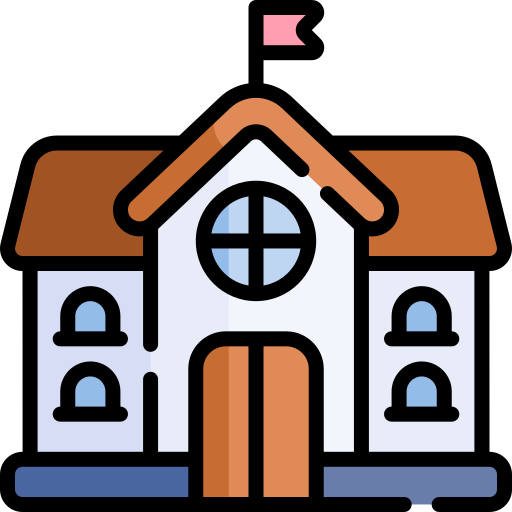 If you're curious about medicine, or want to develop new medications, pharmacology could be for you!
Credentials Needed:
For research positions, you will need a Masters of Science (MSc) and a Doctor of Philosophy in Pharmacy (PharmaD) or a doctorate degree in pharmacology.
Skills and Experience Needed:
Some people decide to do medical school after completing a Masters or Doctorate degree, depending on what kind of work you wish to do.
You may also consider an internship with pharmaceutical companies, which you can find on job boards and on the company website!
What to Expect in this Field
The hours for this job may vary, depending on what working environment you find yourself in, however, the salary averages around $125,000 USD per year. This is a fairly competitive field, so you may need to start with some internship positions.
This may be a difficult field to break into, but you have an opportunity to create breakthrough drugs and innovations that may save thousands of lives a year!
If you aren't afraid of spending a lot of time studying in school, and want to have a career that is going to have an impact on people's lives, this is for you!
Your responsibilities may include: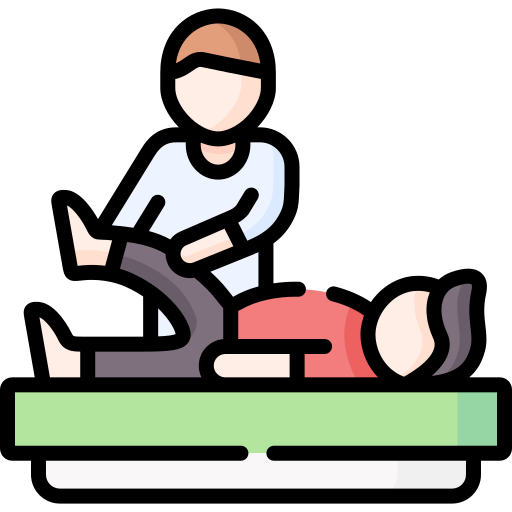 creating drug dosing and therapeutic plans in patent and general research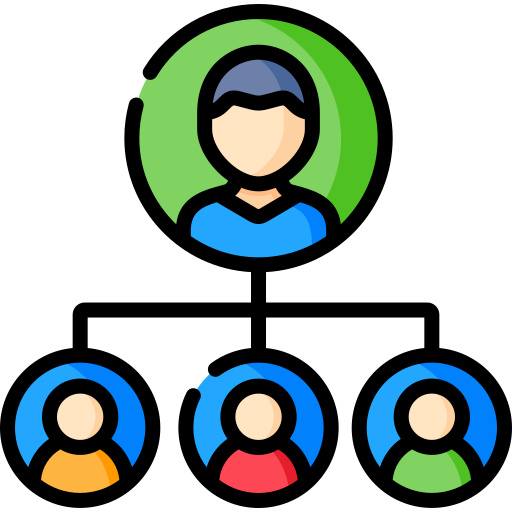 supervising laboratory employees
testing samples and specimens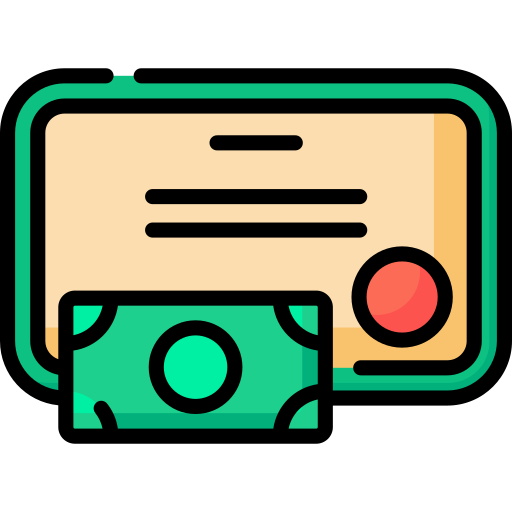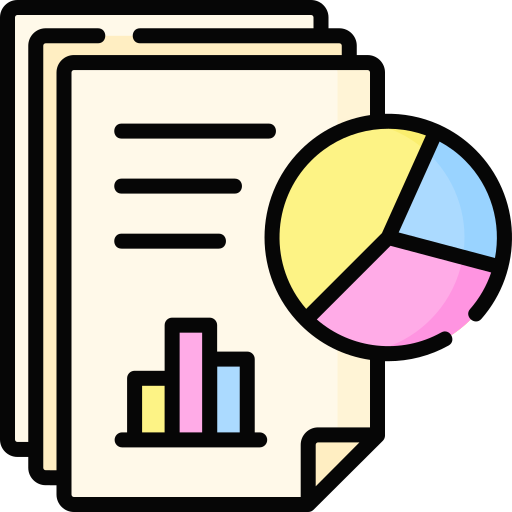 documenting and reporting findings
You can be hired by: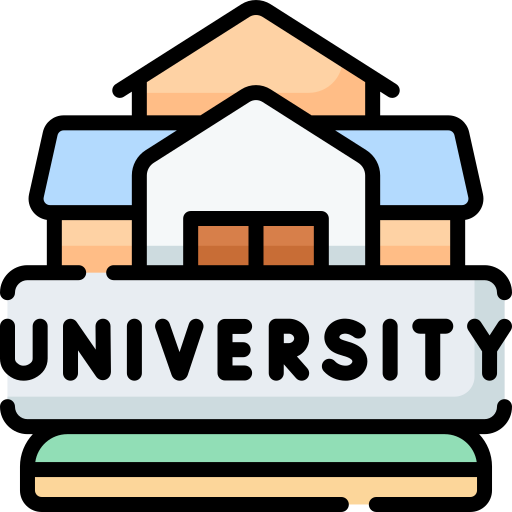 research groups at universities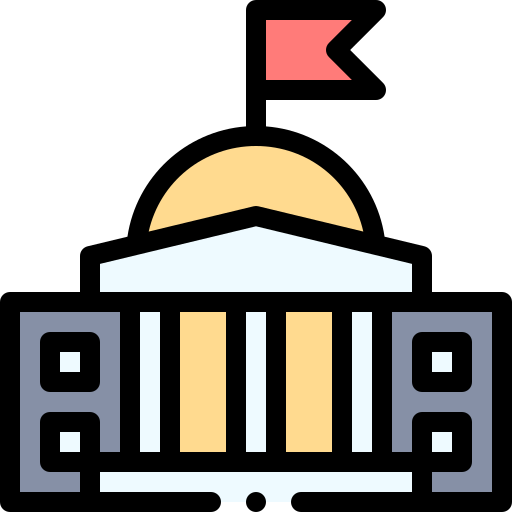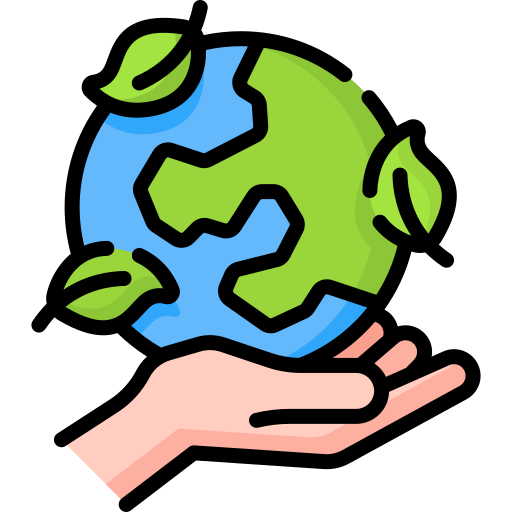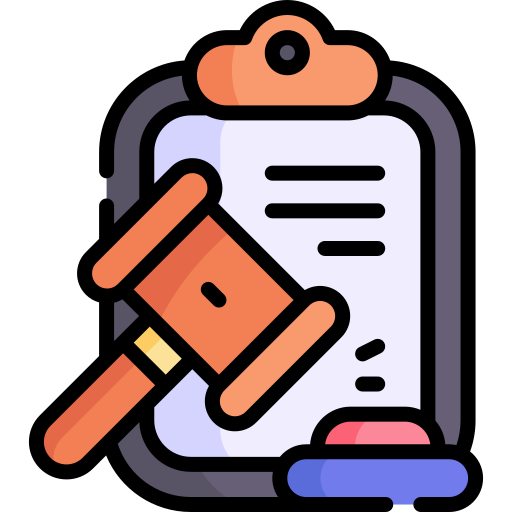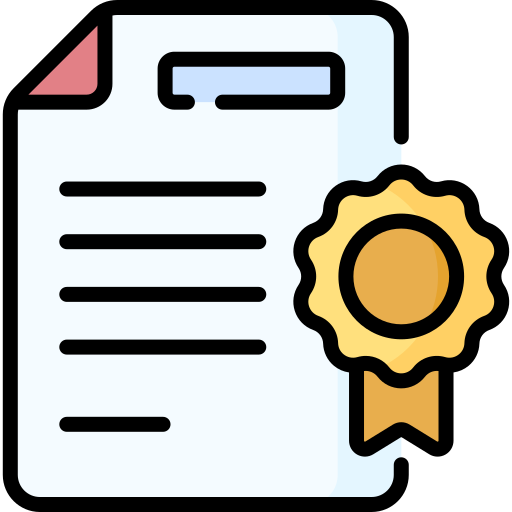 If you aren't interested in the lab work or in creating new medicines, but you enjoy creating stories and helping others understand complex ideas, you should consider being a science writer!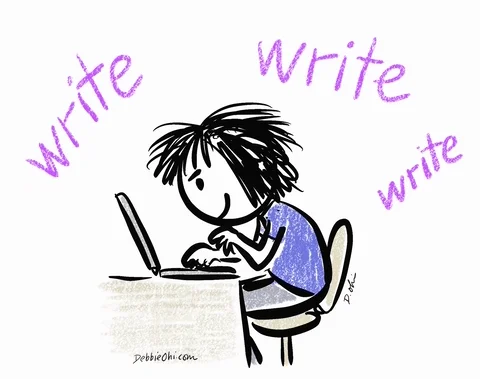 Credentials Needed:
For science writing positions, you will need a Bachelor of Science (BSc), but a Master of Science (MSc) would help you get more published writing experience.
It may also help to first have a career in a science field first, as it shows recruiters you have a good understanding of science!
Experience and Skills Needed:
With the right experience in your undergraduate degree, you can get a science writing position in no time! Gain experience by:
volunteering in research groups

publishing articles in your school paper

seeking out internships and workshops for writers
What to Expect in this Field
The hours for this job may vary, especially if you work freelance, on TV or in radio shows. However, this work is done usually 9-5, and earns an average salary of $64,000 USD.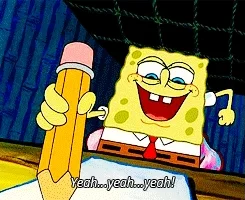 If you like writing reports, doing research of current publications in different fields of science, and don't mind presenting your research, this may be the career for you!
Your responsibilities may include: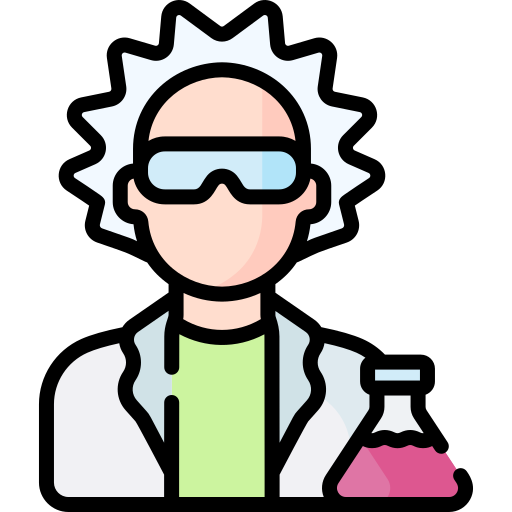 interviewing clients or scientists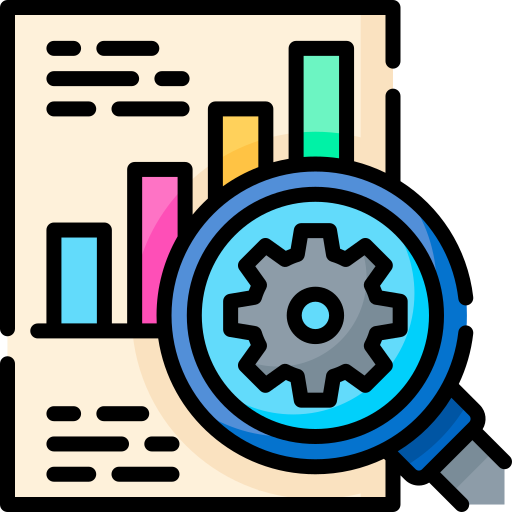 researching current research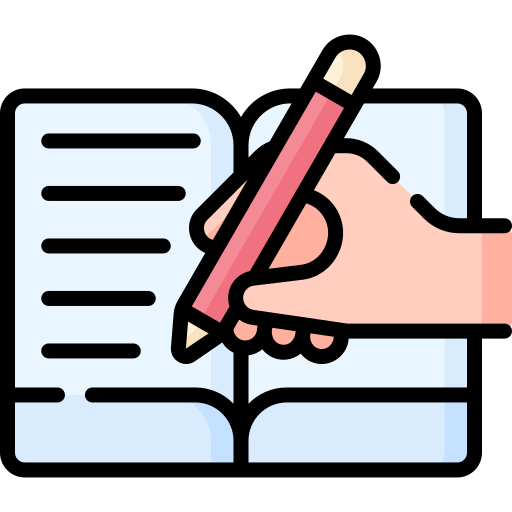 writing drafts and articles
presenting findings to audiences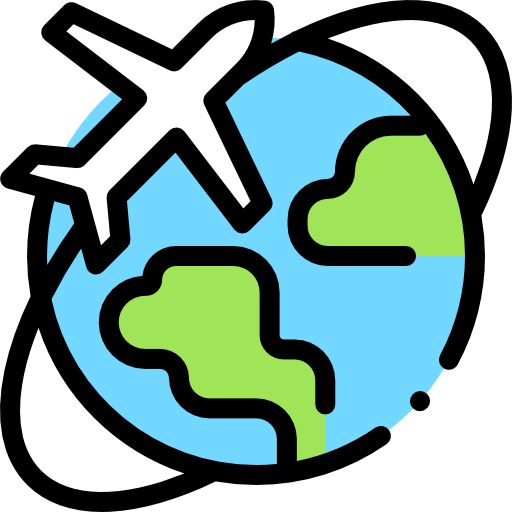 You can be hired by: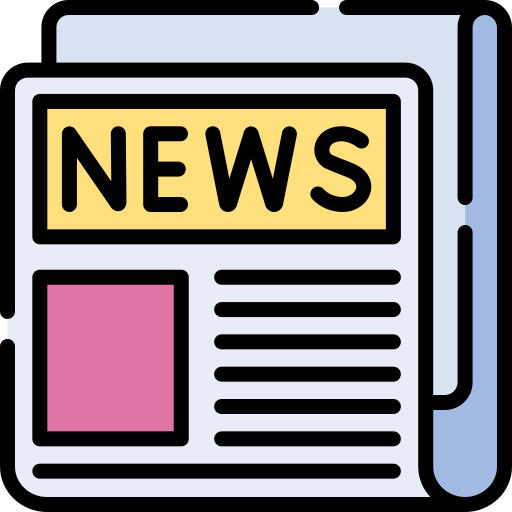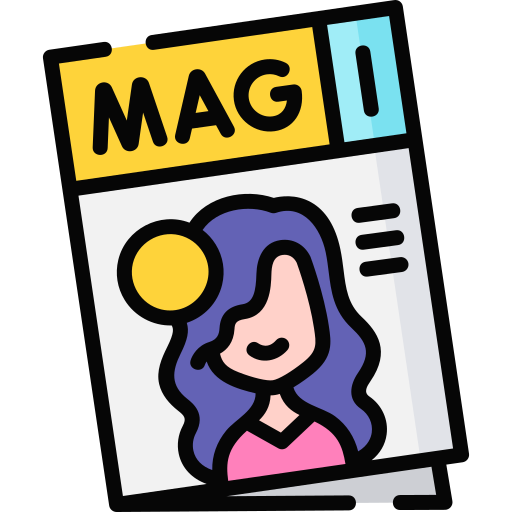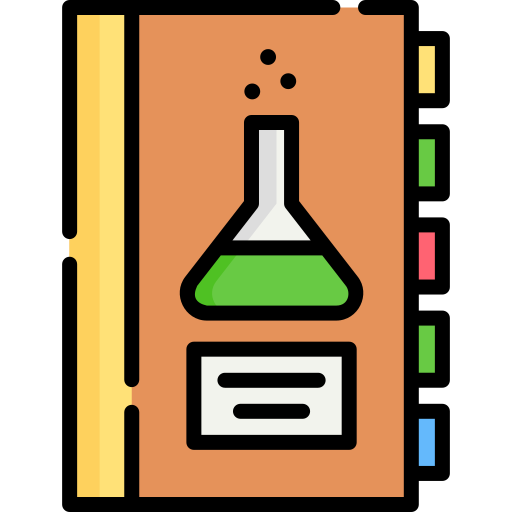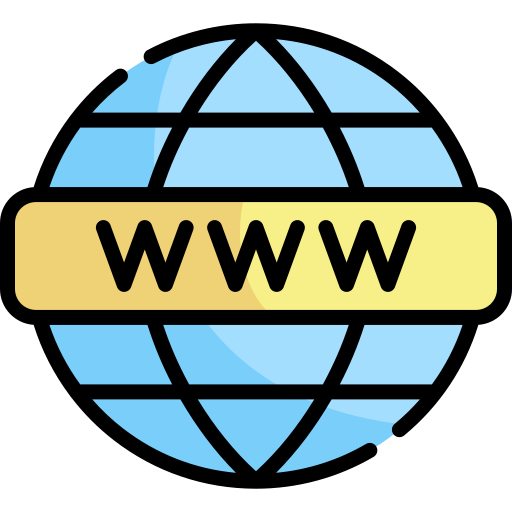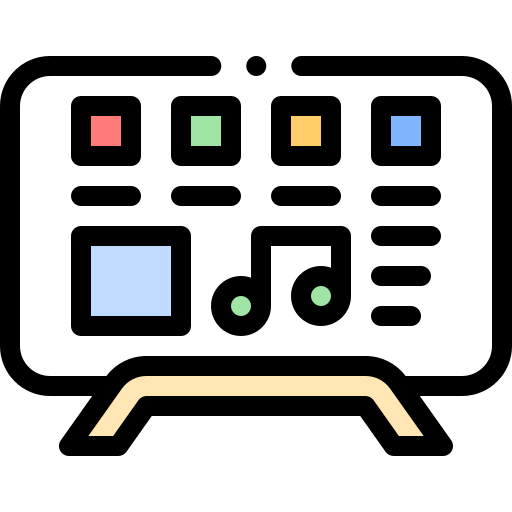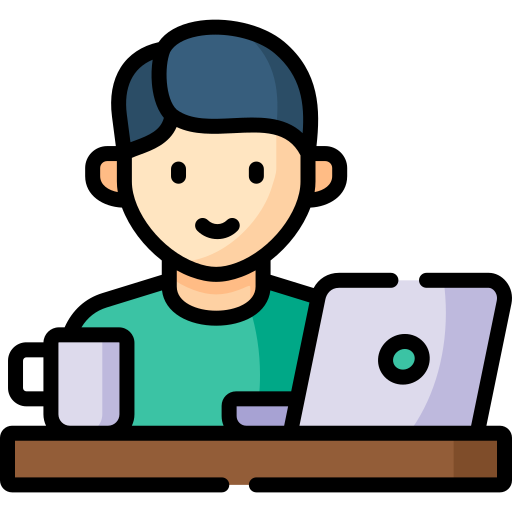 or you can work freelance
Quiz
Your friend, Joanna, is struggling to decide what she wants to do after she graduates her bachelor's degree in science! She says that she hates lab work, but really likes reading about research and writing. What would you recommend Joanna does?
Choosing a career path is a big decision! Make sure to consider all of your options. But most importantly: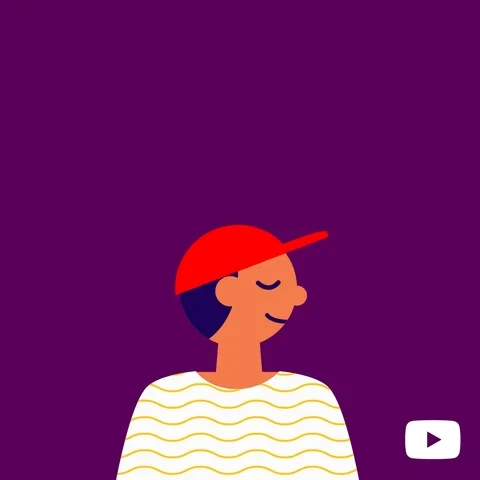 Take a look at these next steps to help you find the right biochemistry degree career choice:
Your feedback matters to us.
This Byte helped me better understand the topic.
Get support to take action on this Byte