After waiting for days, your registration period has finally opened! It's time to sign up for classes, but wait! Should you really sign up for the first class you see or the course with a catchy title like "The History of Memes"?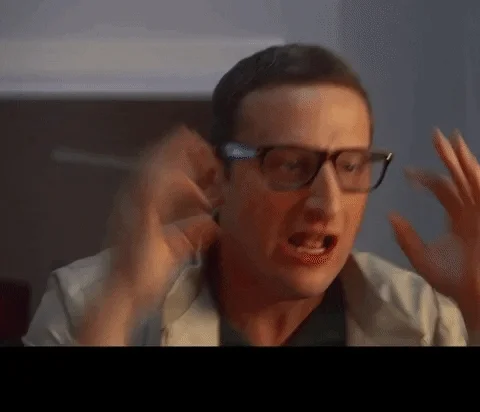 The classes you sign up for today will be your schedule for the next couple of months, so it's important to choose your courses wisely. What do you have to consider before signing up for that class?
Use these 4 pointers to guide your decisions in choosing the best courses possible.
#1: Is the class mandatory?
Prioritize the classes that are required for your degree, especially if they're only offered during specific semesters or quarters.
It's important to cover the necessary courses early to avoid being waitlisted when the courses are full or are offered once a year, which could delay your graduation.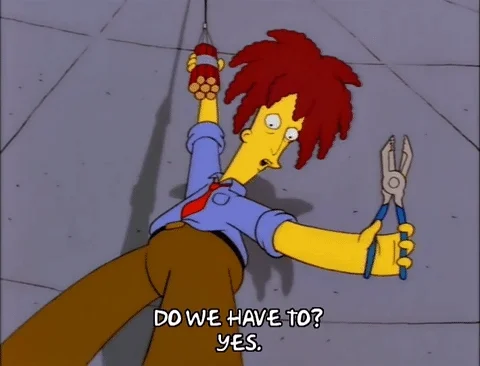 Take the required classes for your major early to avoid the panic of not being able to get the classes you need in the future. Once you've taken the necessary courses, you're more free to reduce your work schedule and choose electives.
#2: Are you interested in this course?
If this course is not required for your major, consider your interest level. Are you curious or excited about the topic? Does this class sound fun or expand your understanding of a particular subject? It may be an elective worth taking if the answer is yes!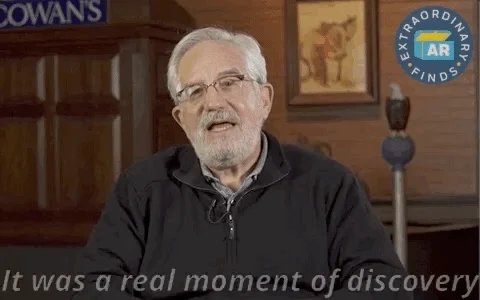 Electives are a great way to explore new ideas and learn about topics outside of your major. It may open you to double-majoring or minoring in a new field of study!
Make sure that you have the time to take electives. If you are not on track with completing your major requirements, prioritize the mandatory classes to make sure you are on track toward graduation.
#3: Who will be teaching the course?
Most course catalogs will name the professor who will be teaching the class.
Do some research on them to see how other students review their experience in their class. They may share interesting insights about the professor, such as the quality of instruction and course difficulty.
Read the reviews to learn about the professor's teaching style and workload to decide if you want to join that class.
As you research, keep in mind that:
You must be open-minded to different opinions of the professor.

Not all professors will have an evaluation, especially if they're new.

Some reviews may be outdated.

Some reviews may be biased based on a student's poor grades or expectations.

Some reviews may be exaggerated to paint the professor poorly.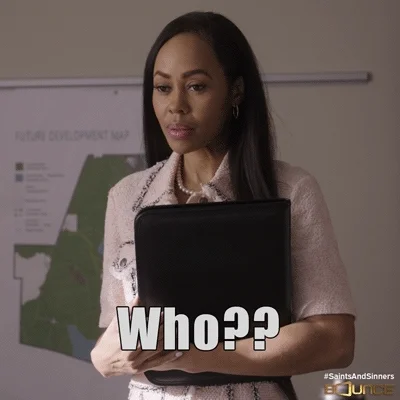 Quiz
Rebecca is reading reviews about a course's professor. One review reads: "Don't take this class. I got a C. The exams are too hard and the professor doesn't teach well." What might make this review unreliable? Select all that apply:
#4: How does the class fit into your schedule?
You will have multiple courses, so it's important to consider how they will fit into your schedule.
There should be a balance between your school life and personal life so that you are not overwhelmed with work. You should also be mindful of potential conflicts your schedule may have.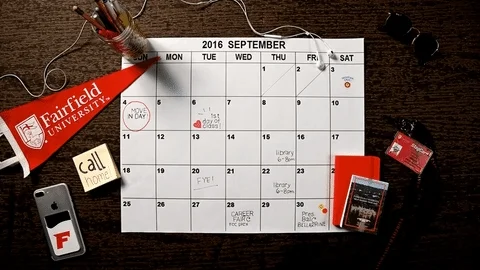 As you sign up for classes, pay attention to:
The time of day (morning, afternoon, night)

The days and times of each class, including the final exams

The workload for each class

The distance from one classroom to another, especially if your classes are back-to-back

How it may conflict with other classes and extracurricular activities (clubs, sports)
Signing up for classes can be tricky, but with clear priorities and careful considerations, you can create a schedule filled with great learning experiences. Do a little research to find the courses that are right for you.
When you know what to expect and how well they align with your interests and learning preferences, you will enjoy the learning process and come out a brighter person!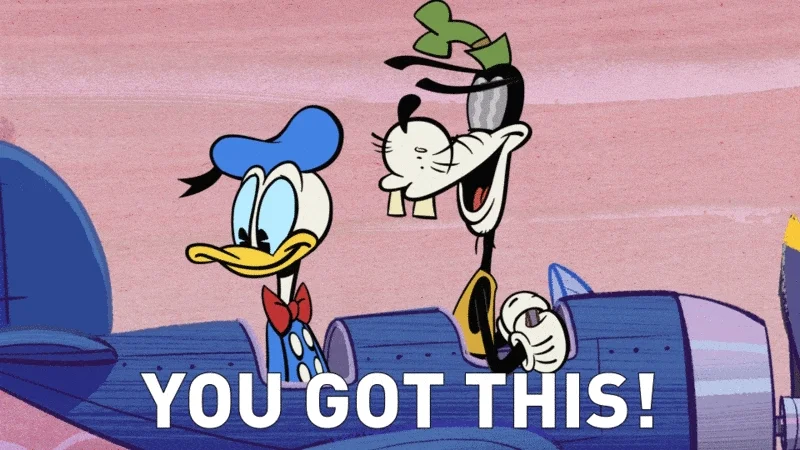 Schedule your classes towards success:
Your feedback matters to us.
This Byte helped me better understand the topic.
Get support to take action on this Byte