Are you interested in a career in sustainable and green building?
Photo by Sky Garden Ltd
If so, you may find yourself exploring a wide range of green and sustainable building specialties, discovering career paths you never knew existed, and maybe inventing a whole new way to live.
Common Green Building Skills
There are some common skills people in the sustainable and green building industry need to develop regardless of the specific career path chosen. These include: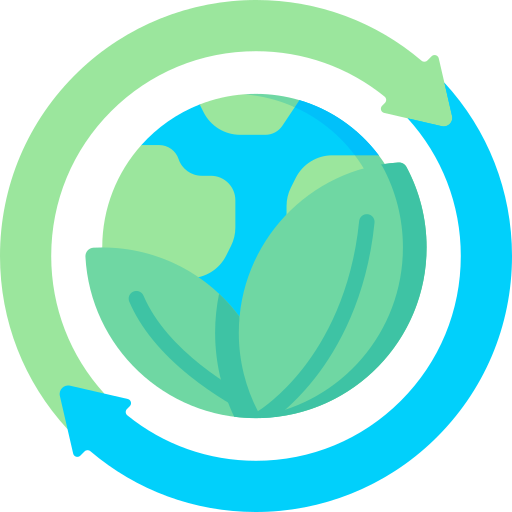 Knowledge of sustainable materials
Cork

Coffee husks

Mycelium

Algae

Cob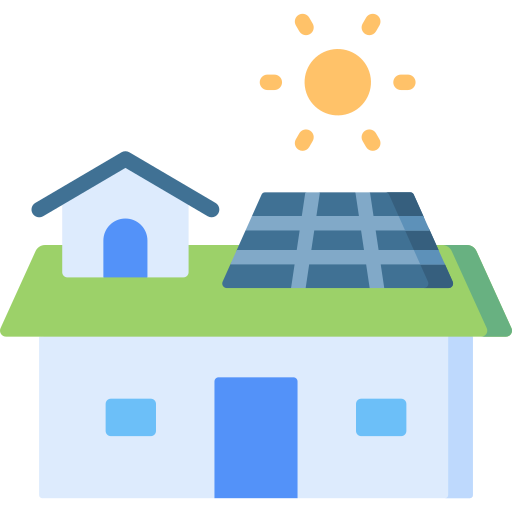 Sustainable building practices
Renewable technologies and energies

Waste and wastewater reduction

Pollution and carbon reduction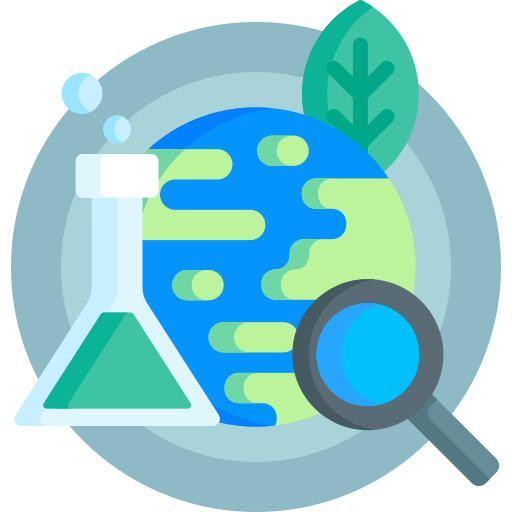 Building Science basics
Physics, chemistry, engineering, architecture, and life science

Full life-cycle of buildings

Building systems and component relationships

Building performance
Other important skills
Excellent communication and interpersonal skills

Attention to detail

Strong problem-solving and critical-thinking skills
Green Building Product Designers
Do you like to design products that solve specific problems?
Green building product designers design sustainable building products such as insulation, roofing, and flooring. They work to create products that are eco-friendly, energy-efficient, and made from sustainable materials.
Wikimedia Photo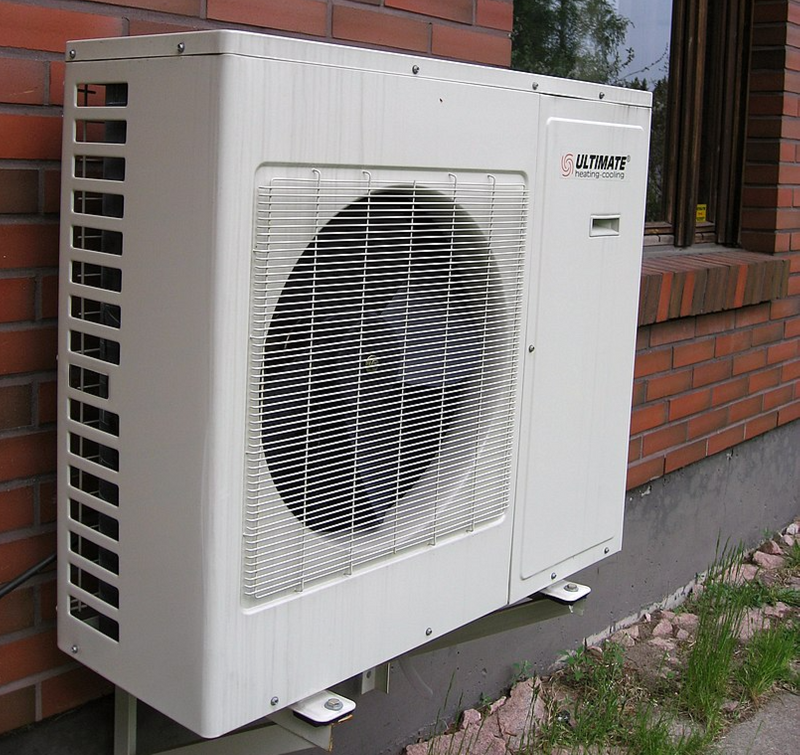 Wikimedia Photo
When designing a green building product, the product designers need to consider:
A product's lifecycle

How the product integrates into the rest of the building

Materials used

Regulations and policies
Green architects design sustainable buildings that are energy-efficient and environmentally friendly. They work with clients to create designs that prioritize sustainable materials, natural light, and energy efficiency.
Green architects evaluate these characteristics of a building:
Ventilation systems designed with the heating and cooling systems

Energy efficiency

Water conservation

Landscaping for passive solar energy and cooling

Minimizing impact on natural habitat

Using alternative and local power sources like wind and solar

Using non-synthetic and non-toxic materials

Locally obtained and responsibly harvested materials like wood and stone

Adaptive reuse of older buildings

Using architecturally salvaged items

Efficient use of space
Sustainable Construction Manager
Sustainable construction managers oversee construction projects with a focus on sustainability. They work to ensure that the construction process is sustainable and eco-friendly, from sourcing sustainable materials to reducing waste and minimizing the project's carbon footprint.
Wikimedia Photo
The more experience a construction manager has in a specific type of sustainable construction method, the smoother, easier, and cheaper the project will be.
To get experience on a variety of projects, sustainable construction managers should consider:
Specialized certifications

Apprenticeships

Volunteering
Green Construction and Tradespeople
Green construction and tradespeople work on the construction and renovation of sustainable buildings. They use eco-friendly materials and practices to reduce the carbon footprint of construction projects.
Wikimedia Photo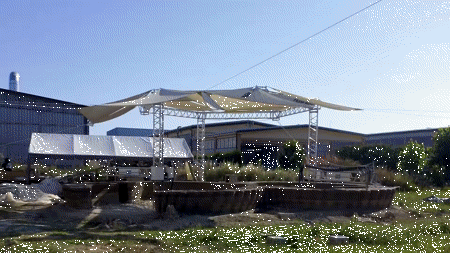 Wikimedia Image
Tradespeople and skilled laborers are responsible for the building behaving the way it was designed. Often the best intentions for a green building can end up left behind if the construction isn't done with sustainable practices in mind.
Tradespeople need to develop their skills through sustainable construction courses and apprenticeships.
Sustainable & Green Building Certifications
Sustainable building certifications are a way for buildings and professionals to showcase their commitment to sustainability and green building practices. Here are some popular certifications: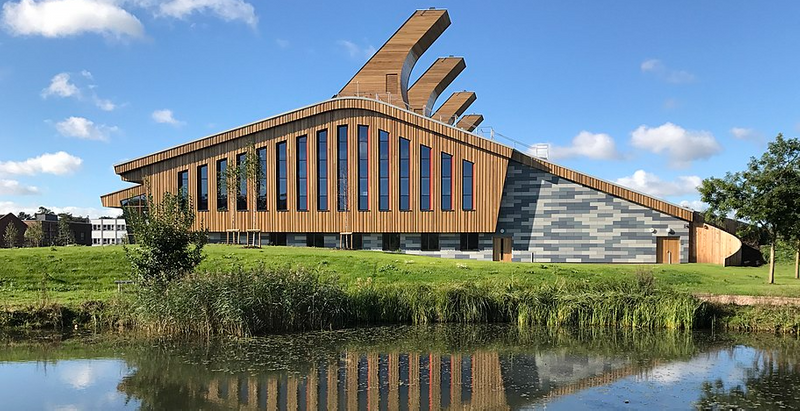 Wikimedia Photo of LEED certified building.
Different certifications focus on different criteria and metrics for building certification. When a professional is certified, they show the skills and knowledge needed to design, or construct, a building to the standard. Although buildings may be designed to a specific standard or standards, they aren't always certified.
Wikimedia Photo of Passive House building (right foreground) showing high-performance building standards through thermal imagery.
Quiz
Which certification standard(s) would you consider if energy was a top concern? Select all that apply.
As the world continues to prioritize sustainability, the demand for sustainable and green building professionals is on the rise. Here are some examples of the types of people you might meet in the industry: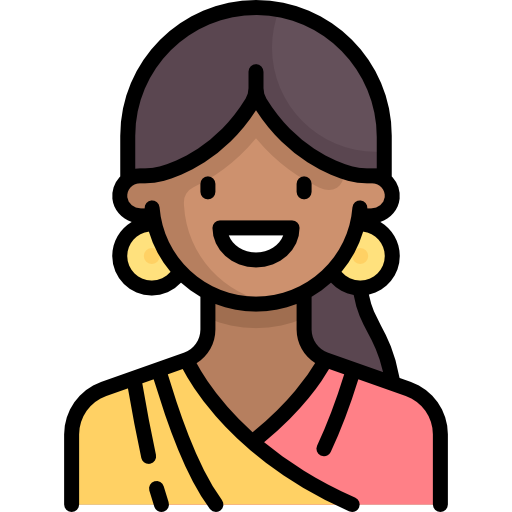 Zoe is a green architect.
She has a Master's degree in sustainable architecture and has a LEED AP with a building design and construction specialty.
She is currently working on obtaining her CPHD, or Certified Passive House Designer credential. Her current project is a mixed-use building that will meet both Passive House and LEED standards.
Salary: $76,000 USD.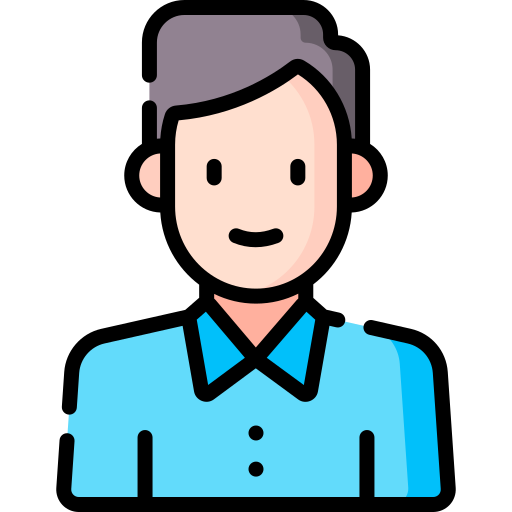 Juan is a construction manager specializing in sustainable projects.
He's working in the construction industry for many years and has a degree in sustainable construction management and is a Certified Passive House Tradesperson and Site Supervisor.
His current project is a multi-story commercial building that will be certified to the Passive House Plus standard.
Salary: $120,600 USD.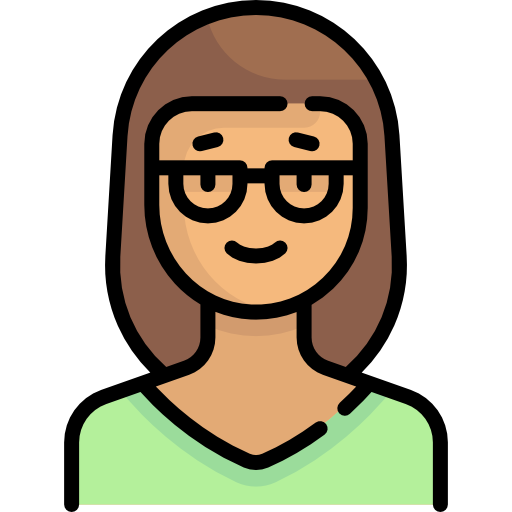 Sidney is a product designer.
Her work focuses on improving the carbon footprint, energy efficiency, and r-values of insulation and similar materials.
She has an undergraduate degree in product design with a minor in chemistry, as well as a master's degree in sustainable product design. She's also interested in the cradle-to-cradle design approach.
Salary: $71,000 USD.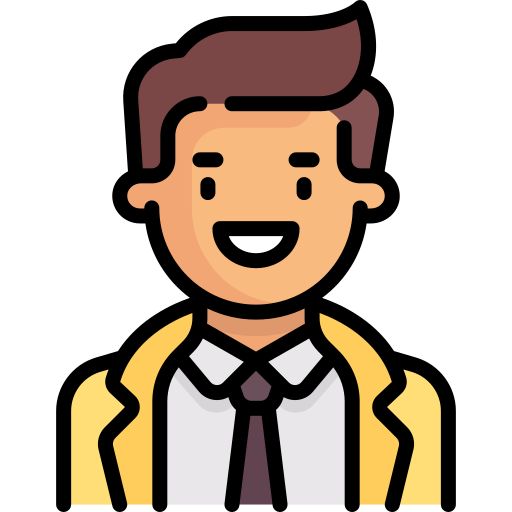 Ayden is a skilled carpenter specializing in green construction.
He has apprenticed with numerous tradespeople and works at a green design-build company.
He has a variety of certifications. He also teaches green construction techniques at the local trades college.
Salary: $61,000 USD.
Quiz
You are interested in joining the green building industry. Who would you talk to in order to find out more about green building? Select all that apply.
Congratulations, you're on your way to discovering a career in sustainable and green building!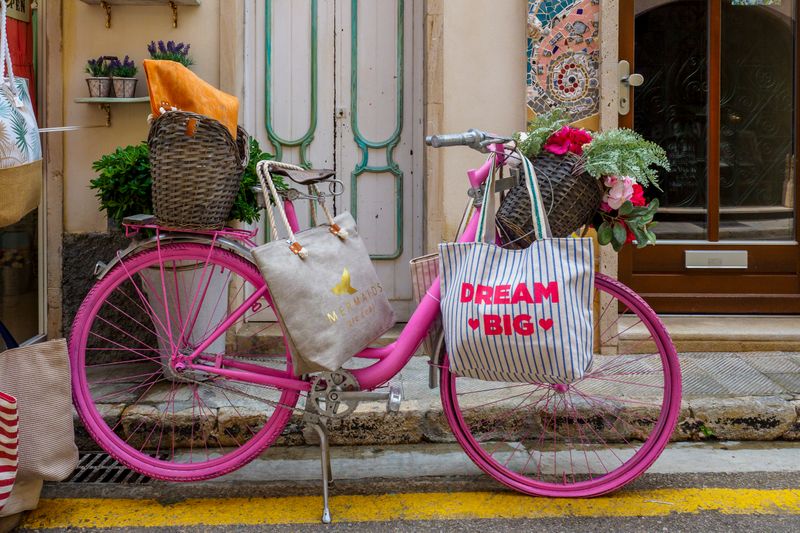 To continue your journey, here are some actions you can take:
Your feedback matters to us.
This Byte helped me better understand the topic.
Get support to take action on this Byte