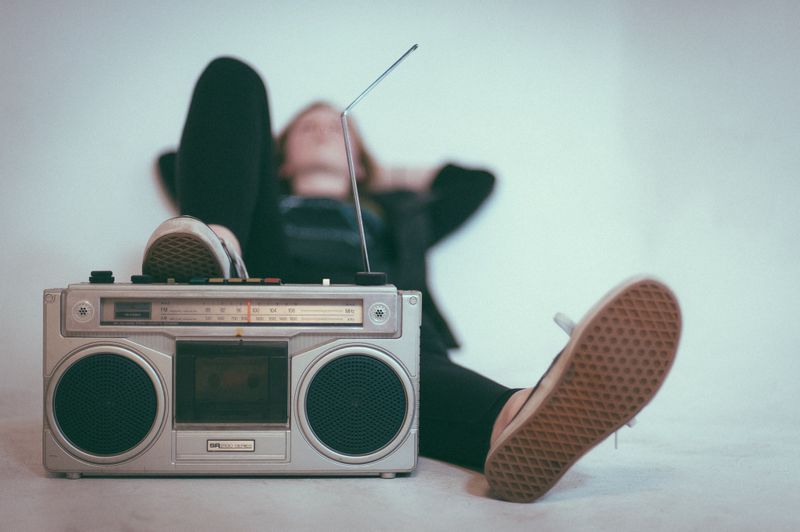 Have you ever listened to the radio and thought, "Hey, I can do that!"?
A career as a radio host might be for you if you want to reach hundreds, thousands, and even millions of listeners a day!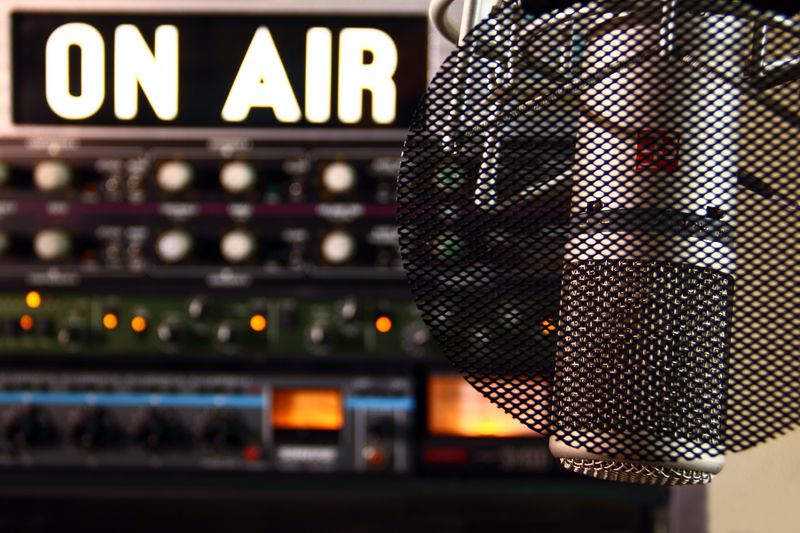 There's no "one path" to becoming a radio host. Some take the traditional route of going to college and majoring in Broadcast, Journalism, or Communications, while others land a position at a station based on pure natural talent and opportunity.
What Are Some Responsibilities Of A Radio Host?
Radio hosts cover entertainment news as well as local and national headlines. They may report on the weather, announce upcoming events, and interview interesting guests.
They must be prepared to operate technical equipment for recording, playing back segments, and taking calls from listeners. While most stations employ a DJ (disc jockey) to play the music, sometimes radio hosts are also responsible for this task.
The most popular radio hosts are known for their unique on-air personalities and their ability to connect with listeners.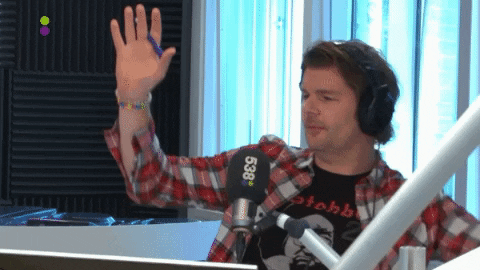 How Much Can I Earn As A Radio Host?
Salaries vary greatly depending on location, popularity, and distribution and can range from around $35,000 to millions of dollars .
A radio host in a rural area will probably make much less than a radio host in a large city, simply because they have a smaller audience. Smaller audiences are not as appealing to advertisers, who are the main funders of radio stations.
Hosts of nationally syndicated shows like On Air with Ryan Seacrest , earn millions of dollars due in part to their large listenership (audience/fans) across the country.

"I think I want to pursue this. What should I do?"
Your feedback matters to us.
This Byte helped me better understand the topic.
Get support to take action on this Byte